Summer Auction
Just in time for the summer and help you find some adventure. Check out the auction packages below to get you out and about or spoiled right in your own home.
100% of auction proceeds go towards rebuilding Ushirika School in the Kibera slums.
Ushirika isn't just a school, the new cement building will serve as a haven from the crowded living conditions, the potential violence that food shortages and frustrations have brought about, and will be able to get coaching and mentoring form their teachers and from our staff in Nairobi.
We intend to provide a meal each day for all the high school students, as well as sanitary napkins, pens and notebooks, and most importantly a hub of support and comfort where they can feel safe and hopeful about the future.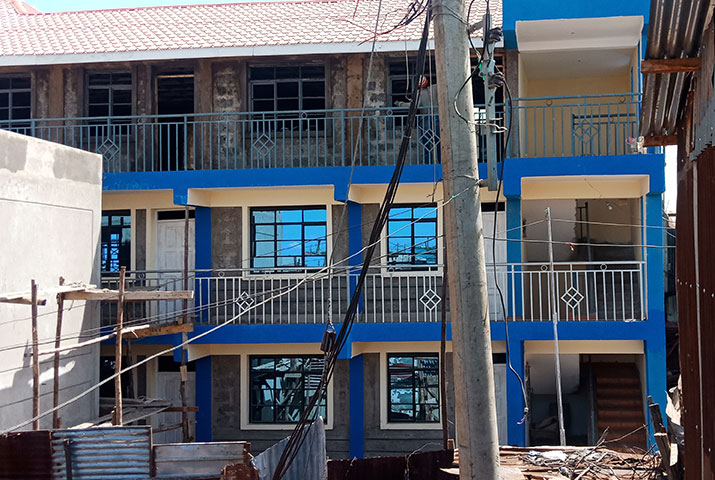 Bidding closes at 3pm Friday July 31.
Some items subject to shipping fee. Pick up from Coquitlam, BC available upon request.
Have a question? Contact us here.
---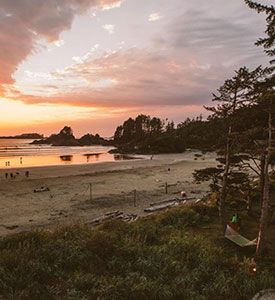 Value: $1600
Escape the city in picturesque Tofino on Vancouver Island.

Indulge and relax with 2-night stays at Pacific Sands Beach Resort and Crystal Cove Beach Resort.
Starting bid: $480
Increments of $160
$1120 Steve Beemish
$960 Shana Alexander
$800 Shannon Bosa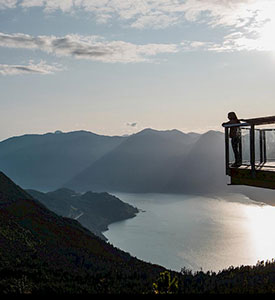 Value: $2375
Something for everyone!

We've got you covered: a Tesla rental and stay at the Nita Lake Lodge, a round of golf, and more.
Starting bid: $650
Increments of $235
$1355 Sheela Shakya
$1120 Shana Alexander
$885 Muriel Henry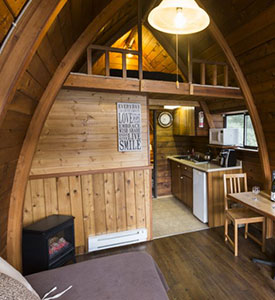 Value: $775
Breathe the fresh air in your own private cabin in the Sechelt Inlet.

Choose from vintage a-frames, romantic waterfront cabins, or cozy inn rooms.
Starting bid: $235
Increments of $80
$635 Chantal Stermer
$555 Justine Bradshaw
$475 Anne DeGrace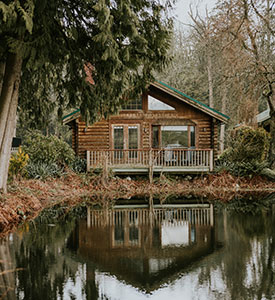 Value: $575
Find this peaceful oasis at Rowena's Inn on the Harrison River.
Package includes:
• 1-night stay in luxury cabin w/ breakfast (Valid Sun-Thu except Holidays and blackout periods. Exp. February 1, 2021.)
• Herschel Nova Backpack mid volume - Flannel Grey
Starting bid: $175
Increments of $60
$475 Natasha Douglas
$415 Jacqueline Cornejo
$355 Kris Taeleman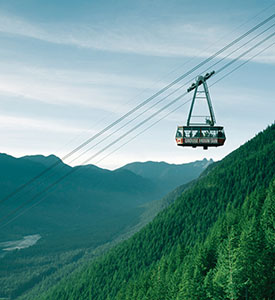 Grouse Mountain Adventure
Value: $870
Package includes:
• Mountain Admission for 4. Exp. April 30, 3021
• Air Grouse Mountain Zipline for 4. Exp. April 30, 3021
• Mountain Ropes Adventure for 4. Exp. Sep 30, 2020
• $100 gift card for Altitudes Restaurant
Starting bid: $260
Increments of $85
$430 Steve Beemish
$345 Charly Jarrett
$260 Denis Barnard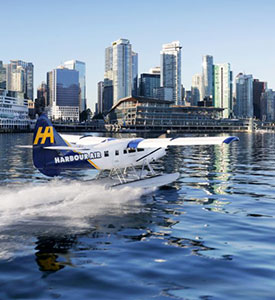 Value: $415
Package includes:
• 2 one-way vouchers, on any scheduled domestic service flights from/to Vancouver Harbour-Downtown (excludes Whistler and Tofino)
• Blackouts apply
• Subject to VHGC terminal fee
• Expires April 30, 2021
Starting bid: $125
Increments of $40
$205 Kris Taeleman
$165 Angie Hirata
$125 Jacquie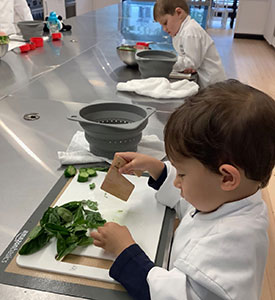 Value: $425
Little Kitchen Academy is the first of its kind cooking academy for, focused on providing a safe, inspiring, and empowering space for children to identify, develop, and refine their senses.

Package includes: One 4-week session class
Starting bid: $130
Increments of $45
$220 Denis Barnard
$175 Shana Alexander
$130 Denis Barnard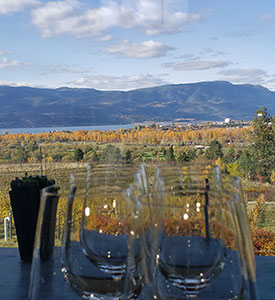 Okanagan Wine, Dine, & Golf
Value: $3850
Make your next trip to Kelowna unforgettable with exclusive wine tours, private winery lunch, and world-class golf while taking in the spectacular views from amazing accommodations.
Starting bid: $750
Increments of $350
$2850 Kris Taeleman
$2500 Sam Chian
$2150 Kris Taeleman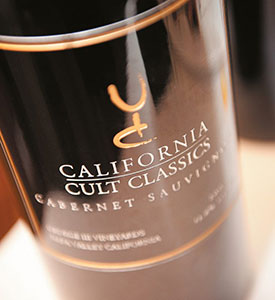 Chef's Dinner in your Home
Value: $1500
Get a gourmet catered dinner in your home by Granville Island Catering for up to eight guests, including 6 bottles of California Cult Classics Cabernet Sauvignon.

Expires July 13, 2021. Restrictions and blackout periods apply.
Starting bid: $450
Increments of $150
$1350 Denis Barnard
$1200 Shannon Bosa
$1050 Zahra Salisbury
X
You must be logged in to place bids.
Invalid email or password