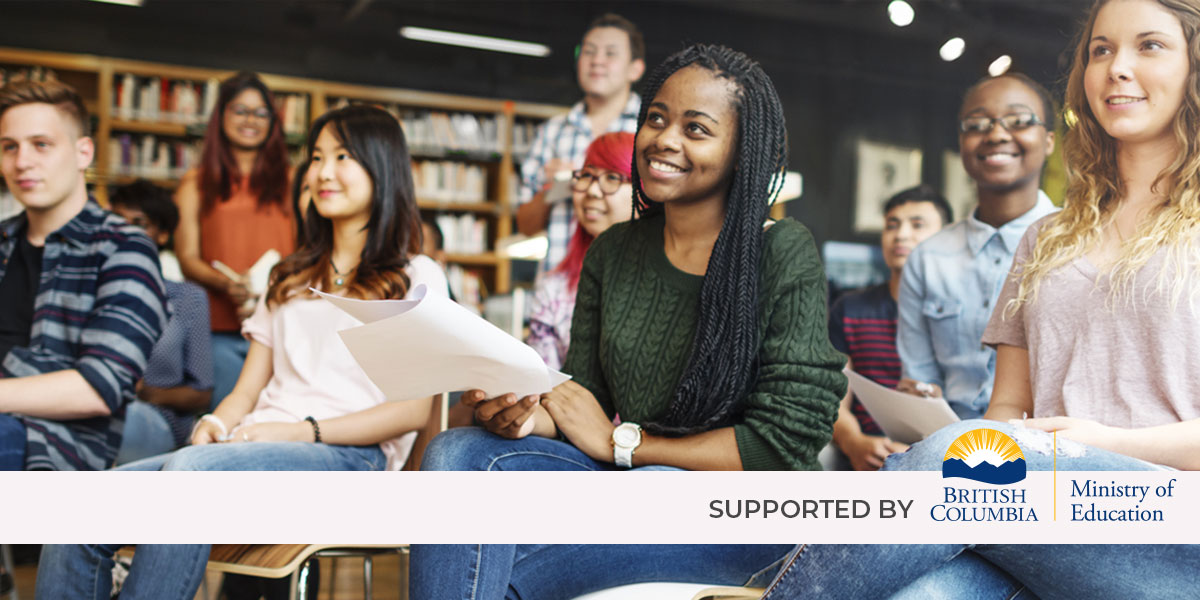 home_topimage
Gender equality
School program
Introduction
Besides being a fundamental human right, gender equality is essential to achieve societies with faster economic growth and sustainable development. Yet in many places, discrimination and violence against girls and women is still rampant.
Many believe that gender inequality only impacts the lives of girls in developing countries; but it's an injustice that prevails in all corners of the world, even in Canada. Canadian women have been one of the most powerful sources of growth in recent decades – but we need to do more to make sure girls and women everywhere can thrive.
Free Resources
Please fill in the information below to download all of the classroom materials, including lesson plans, handbooks, and social media toolkit.
Thanks for helping us create a gender-equal world!
---
Contact us
Please reach out to [email protected] with any questions or for more information on how to get involved.
Area of greatest need
$50Your donation can help to give one desk and bench for two students.
$100Provide school spirit with two sets of sports uniforms for 25 girls so they can stay active while at school.
$250Further the voices of tomorrow with one desktop computer for journalism club.
$10Outfit a girls sports team with two sets of uniforms.
$50Promote performance and fine arts education for girls by supporting with musical instruments for music and dance groups.
$66Can help provide a water tank adequate for drinking water for a whole school.
Sponsor a university student
$300Co-sponsor a university student
$500Buy a laptop for a first year university student
$1000Cover tuition expenses for a university student for one year
$3500Fully sponsor a girl for one year of university, including tuition, living expenses and laptop
$25Co-sponsor a university student
$42Buy a laptop for a first year university student
$84Cover tuition expenses for a university student for one year
$292Fully sponsor a girl for one year of university, including tuition, living expenses and laptop
Sponsor a high school student
$50Help fund tuition for a high school girl
$250Fund six months of high school for a girl
$500Fully sponsor a girl for one year, including tuition and board
$21Fund six months of high school for a girl
$42Fully sponsor a girl for one year, including tuition and board
$84Fully sponsor two girls for one year, including tuition and board