The girls at Magomano Boarding School are living in an overcrowded and deteriorating dormitory. 
Help us rebuild their home at school so we can provide safe and healthy living conditions that foster the dignity and confidence they need to be successful in their studies.
Help us raise $10,000 to rebuild this dormitory!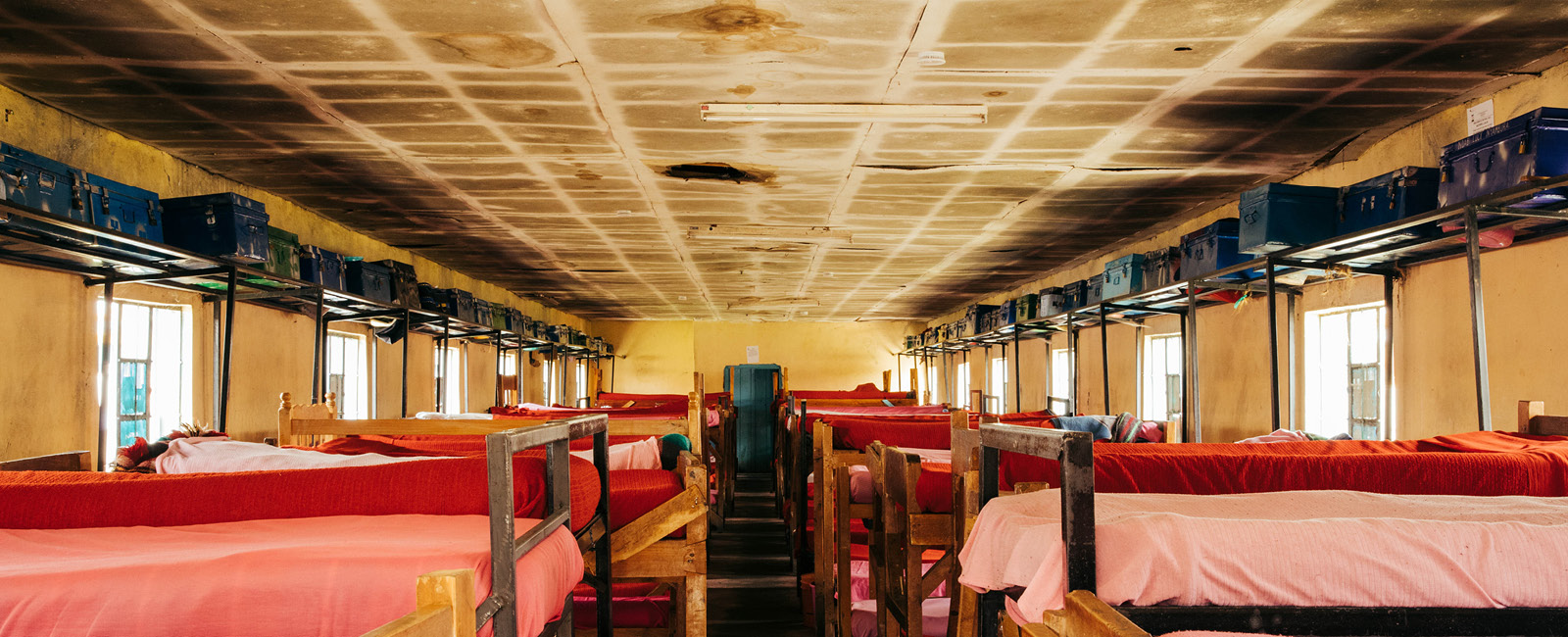 We have reached our goal of $10,000. THANK YOU!
Our printed holiday cards are the perfect gift for friends, family, secret Santas, dinner party hosts and more!
All printing is generously donated by Hemlock, meaning 100% of your donation goes directly towards building a new dormitory!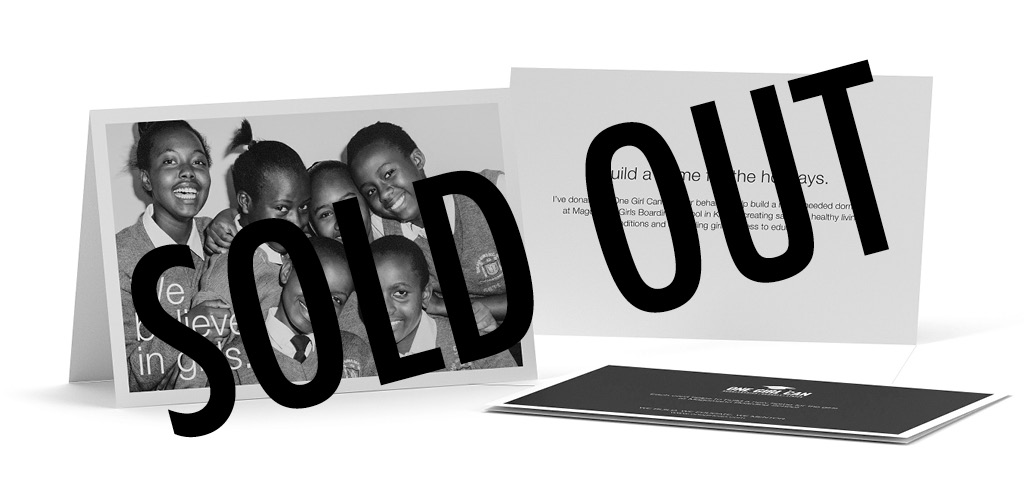 Shipping Details
Shipping is $5, and is included in the price of the holiday cards.
Large Orders
Place an order for more than 24 cards, and you'll automatically receive a 15% discount on your purchase!
Digital Cards
Help us furnish our new home. Our digital cards are perfect for friends and family living out of town.
Buy a piece of furniture for our new dormitory, and you can send a digital card telling your loved one you donated in their honour, complete with a personalized message.