In Kenya, it is difficult for young women to find meaningful work. Very few students have the practical skills and experience required by the highly competitive job market.
The 2019 youth unemployment rate in Kenya is 38.5% compared to 13.2% globally.
This is why One Girl Can has developed an internship program that pairs students with viable businesses in their field of study. Internships bring a wealth of benefits to our students, both while completing a degree and when seeking a career path post-graduation.
The program
Our program will offer students real life work experience, invaluable training, confidence building and network building under the mentorship and guidance of dedicated professionals. The program has been carefully developed to ensure a meaningful experience and an environment for students to learn, thrive and excel in and ultimately offers an opportunity to find long term employment.
For $125/month for 12 months or a one-time donation of $1,500 you are offering a launchpad for young women to prepare themselves to thrive in their life and their future careers.
HOW IS MY DONATION ALLOCATED?
• Professional coaching and training from an accredited internship placement organization to ensure the student shows up prepared for her job.
• Six month internship placement with a pre-qualified organization offering a structured training program suitable to the student's skills and career path.
• Bi-weekly follow-up by the internship placement organization to ensure the student and the organization are working together satisfactorily.
• Living expenses for six months.
Provide an internship placement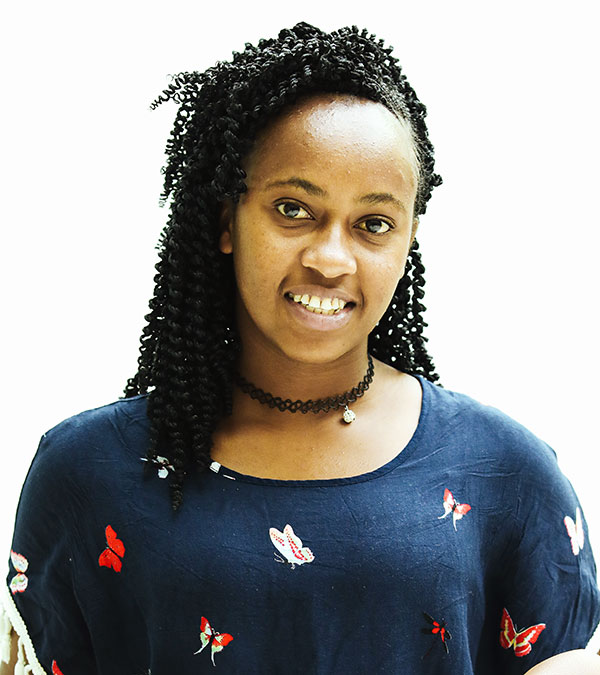 Doris
Field of Study: BA Commerce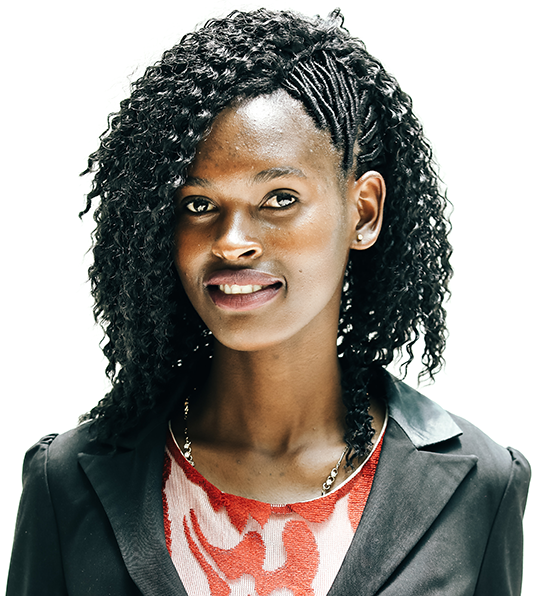 Purity
Field of Study: BA Human Resource Management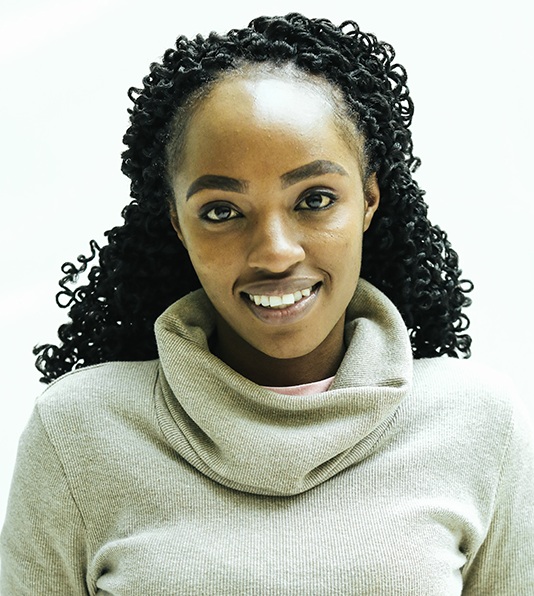 Joyce
Field of Study: Tourism Management
Area of greatest need
$50Your donation can help to give one desk and bench for two students.
$100Provide school spirit with two sets of sports uniforms for 25 girls so they can stay active while at school.
$250Further the voices of tomorrow with one desktop computer for journalism club.
$10Outfit a girls sports team with two sets of uniforms.
$50Promote performance and fine arts education for girls by supporting with musical instruments for music and dance groups.
$66Can help provide a water tank adequate for drinking water for a whole school.
Sponsor a university student
$300Co-sponsor a university student
$500Buy a laptop for a first year university student
$1000Cover tuition expenses for a university student for one year
$3500Fully sponsor a girl for one year of university, including tuition, living expenses and laptop
$25Co-sponsor a university student
$42Buy a laptop for a first year university student
$84Cover tuition expenses for a university student for one year
$292Fully sponsor a girl for one year of university, including tuition, living expenses and laptop
Sponsor a high school student
$50Help fund tuition for a high school girl
$250Fund six months of high school for a girl
$500Fully sponsor a girl for one year, including tuition and board
$21Fund six months of high school for a girl
$42Fully sponsor a girl for one year, including tuition and board
$84Fully sponsor two girls for one year, including tuition and board