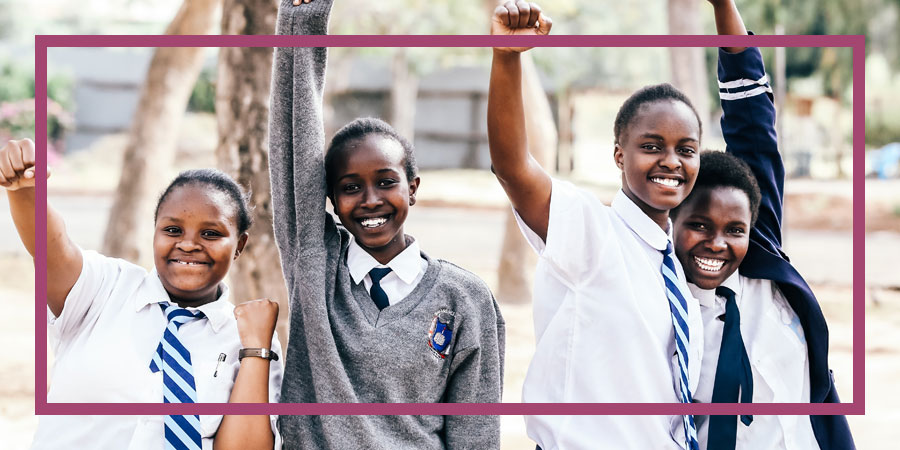 Alone, Together: A No-Gala, gala

June 4, 2020 | 6:00pm PST
Due to the extreme nature of the Coronavirus pandemic, we've come to accept that gatherings in large groups may happen for another year. However, our commitment to host the most important event of the year IWANTtoBE presented by Beedie Foundation cannot be put on hold.
Why a virtual event?
We can't look at gender as a side issue nor as a distraction from the current crisis. What we do now will affect the lives of so many women and girls for years to come. The future of the 500 girls we sponsor, mentor, and build schools for depends entirely on our generosity. We cannot stop our fundraising efforts now.
That's why our team has recalibrated and are delighted to host our first ever virtual fundraiser, completely online: Alone, Together: A No-Gala, gala, presented by Beedie Foundation.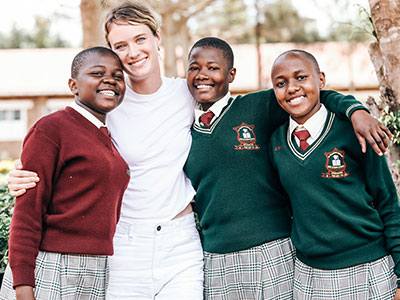 WHAT TO EXPECT:
• A live event hosted by One Girl Can Ambassador and Canadian actress, Mackenzie Davis
• Live interviews from 2 of our scholarship students in Nairobi
• Live auction to fund scholarships for high school and university students in Kenya
• Silent auction featuring premium wines and exclusive health and beauty gift packages. NOW OPEN - Start Bidding >
• Live music by musician, Rainsford
Plus, follow us on Instagram or sign up for our email newsletter (in the footer below) for more exciting event announcements.
LOCATION:
All from the safety and comfort of your own home. (We'll send out the live streaming link prior to the event)
ATTIRE:
Casual, formal, or something in between. Choose your own adventure!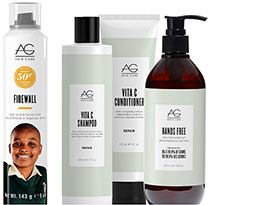 TICKETS:
The online event will not be ticketed so everyone is welcome!
However, if you feel that from the money you'll save on taxis, babysitters, and cocktails, etc. you could consider a donation to help support One Girl Can's ongoing projects, we would be most appreciative.
All donations of $99 or more will receive a gift from AG Hair featuring their latest hair products, plus a 12oz bottle of the new Hands Free Hand Sanitizer Gel (total value $95).
100% of all donations and proceeds from the event will go directly to funding scholarships for girls living in extreme poverty in Kenya
How to register:
1. Visit our event registration page.
2. Choose a donation amount, or use this link to register without donating.
3. Make sure to check "Save My Info" on the second step of the form to register and create an account.
4. Complete the form as instructed.
Still have questions?
Send us an email at [email protected].
THANK YOU TO OUR SPONSORS
Presenting Sponsor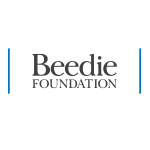 Platinum

Gold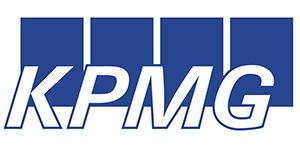 Silver
Bronze
Media partners
Special thanks