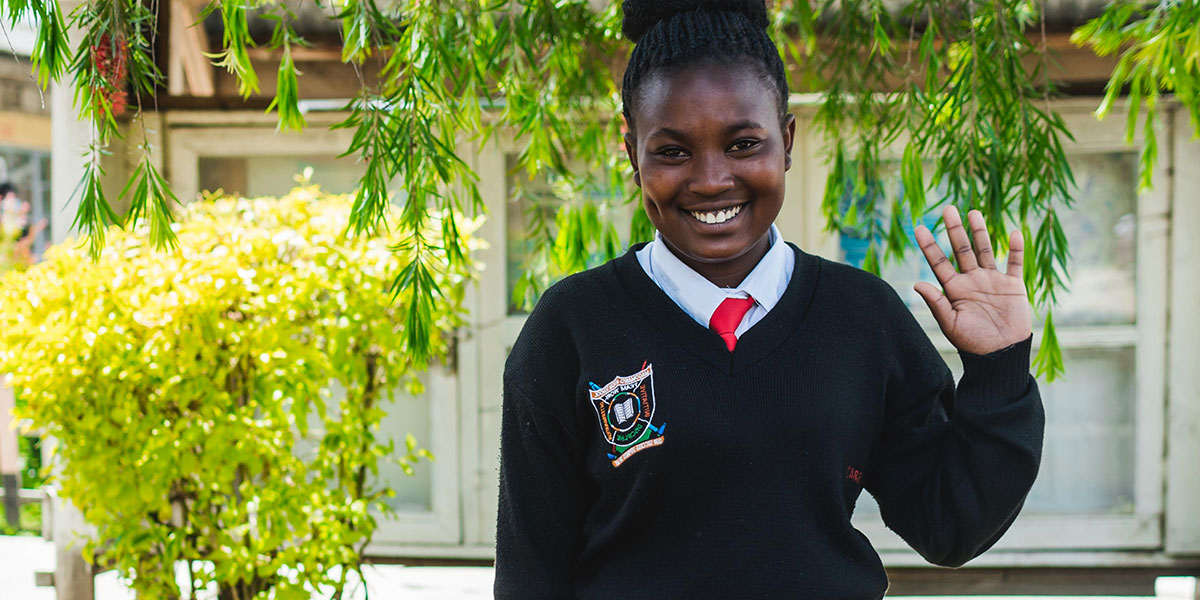 home_topimage
International
Women's Day
Every March 8, International Women's Day (IWD) is recognized globally as a day for acknowledging the social, economic, cultural and political achievements women have made since its inception in 1911. It's also a reminder that we still have a long way to go to achieve gender equity and taking action matters.
One Girl Can provides scholarships and mentorship to girls to help them achieve independence and become leaders.
I choose to challenge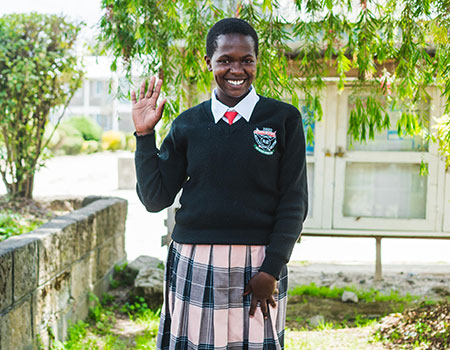 This year's global International Women's Day theme is #ChooseToChallenge.
A challenged world is an alert world. We can choose to challenge and call out gender bias and inequity. We can choose to seek out and celebrate women's achievements.
From challenge comes change, so let's all choose to challenge.
Make a direct impact by making a donation or find out more about how you can fundraise to support.
BUY WITH PURPOSE
One Girl Can is partnering with some of our favourite brands to empower young women in Kenya. Be part of the ongoing movement for global gender equality by supporting these outstanding female-led businesses.
When you support these companies, they are generously donating proceeds to help build a dormitory for Ushirika Secondary School. See below for more details about eligible products and dates.
Area of greatest need
$50Your donation can help to give one desk and bench for two students.
$100Provide school spirit with two sets of sports uniforms for 25 girls so they can stay active while at school.
$250Further the voices of tomorrow with one desktop computer for journalism club.
$10Outfit a girls sports team with two sets of uniforms.
$50Promote performance and fine arts education for girls by supporting with musical instruments for music and dance groups.
$66Can help provide a water tank adequate for drinking water for a whole school.
Sponsor a university student
$300Co-sponsor a university student
$500Buy a laptop for a first year university student
$1000Cover tuition expenses for a university student for one year
$3500Fully sponsor a girl for one year of university, including tuition, living expenses and laptop
$25Co-sponsor a university student
$42Buy a laptop for a first year university student
$84Cover tuition expenses for a university student for one year
$292Fully sponsor a girl for one year of university, including tuition, living expenses and laptop
Sponsor a high school student
$50Help fund tuition for a high school girl
$250Fund six months of high school for a girl
$500Fully sponsor a girl for one year, including tuition and board
$21Fund six months of high school for a girl
$42Fully sponsor a girl for one year, including tuition and board
$84Fully sponsor two girls for one year, including tuition and board