The Canadian Board
Our Board of Directors is dedicated to One Girl Can's purpose by shaping our strategic course, connecting One Girl Can to potential corporate and individual sponsors, and governing our general operations.
The board is comprised of a dedicated group of volunteers with diverse expertise and backgrounds who collaborate and contribute their professional and personal abilities for the benefit of the organization.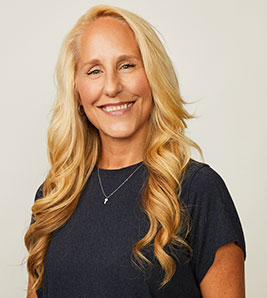 CHAIR
CAREY DILLEN
President & CEO, Afterglow Physician Directed Medical Aesthetics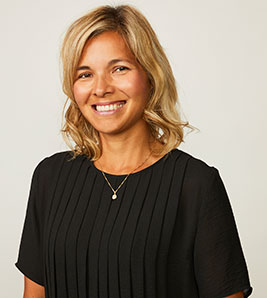 VICE CHAIR
ALI GARDINER
Co-founder, Mothership Marketing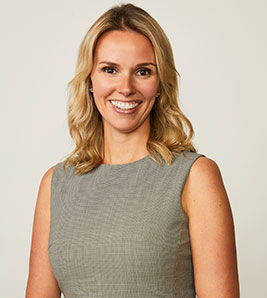 TREASURER
DARCIE CROWE
SVP & Portfolio Manager, Canaccord Genuity Corp.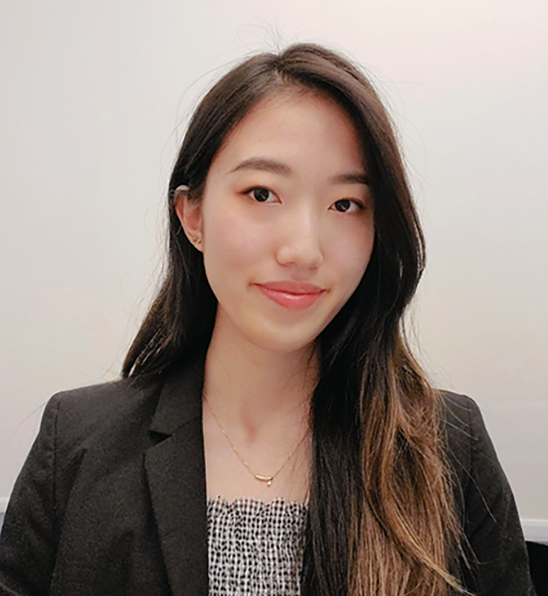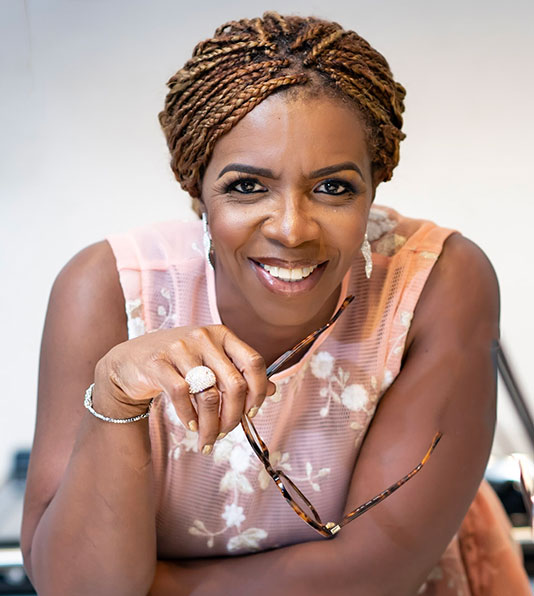 Member-At-Large
Nene Akintan
Real Estate Agent, C21 Dreams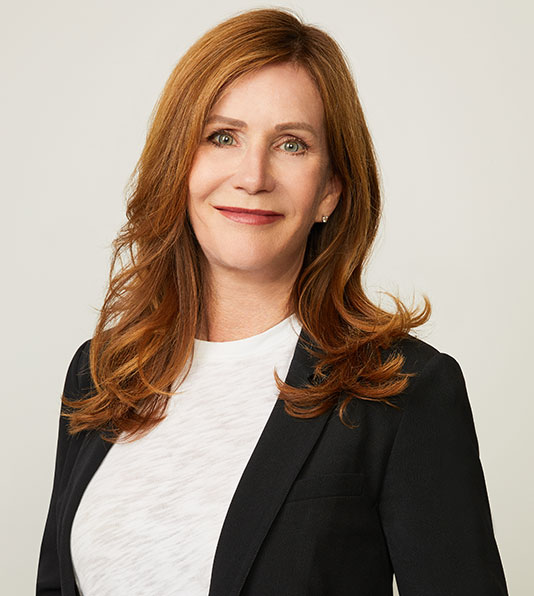 MEMBER-AT-LARGE
LOTTE DAVIS
CEO & Founder, One Girl Can
MEMBER-AT-LARGE
STEPHANIE WHITTAKER
Senior Manager, Deloitte Consulting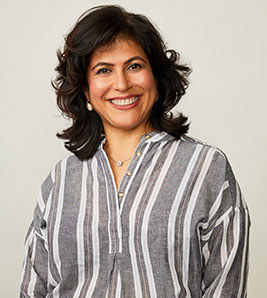 MEMBER-AT-LARGE
FARZANA KARIM-HAJI
Director, University Partnerships Aga Khan University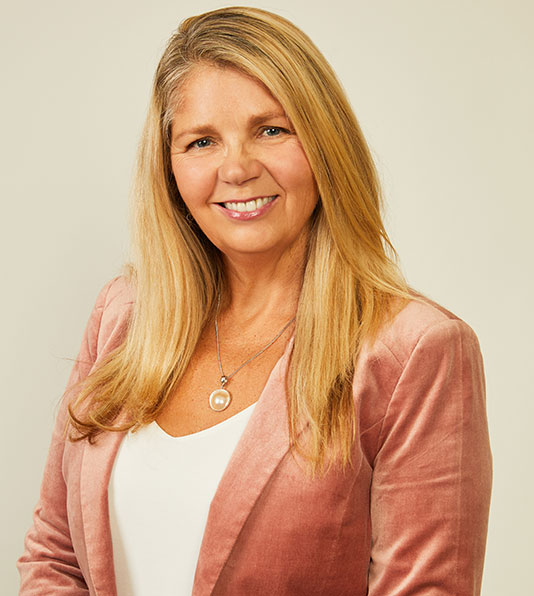 MEMBER-AT-LARGE
Jacquie Lovelock
Business Wealth Advisor, TD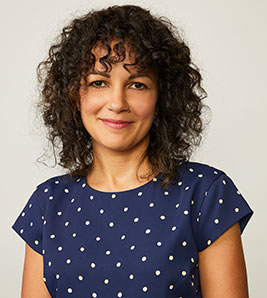 MEMBER-AT-LARGE
JORDANA POURIAN
SVP Operations & Chief of Staff, Aritzia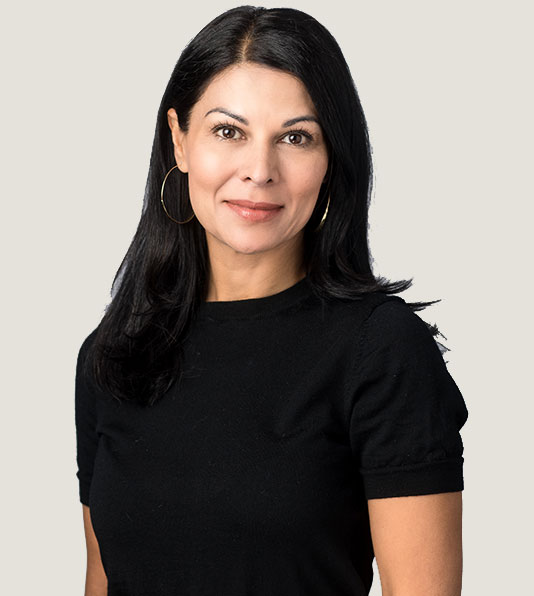 MEMBER-AT-LARGE
ZAHRA SALISBURY
Managing Director Design & Special Projects, Pacific Reach Properties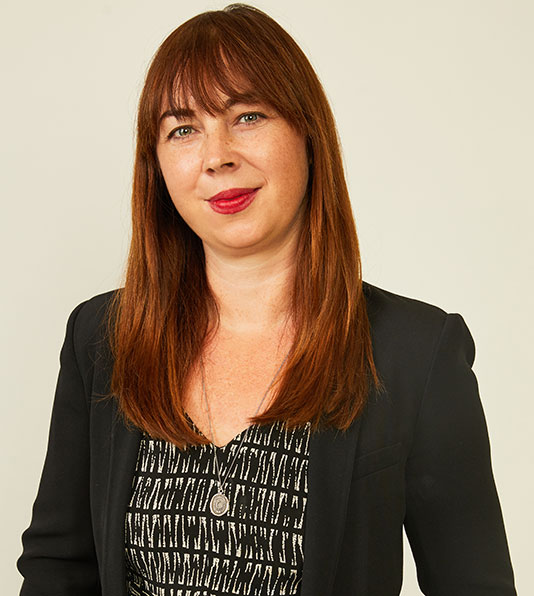 MEMBER-AT-LARGE
MEAGHAN THUMATH
Infection Prevention Control Expert, World Health Organization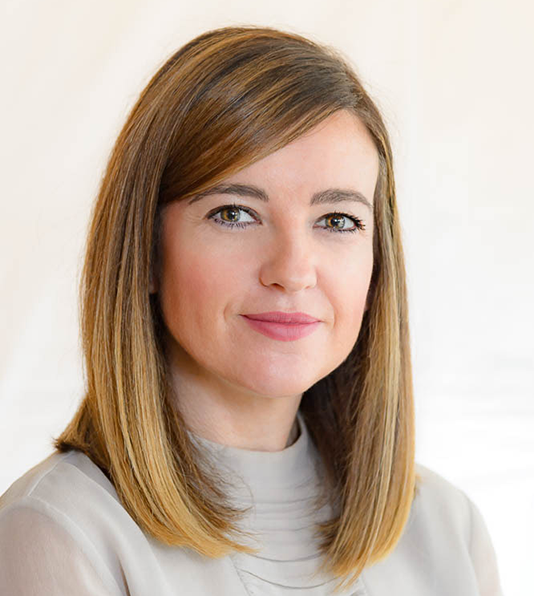 MEMBER-AT-LARGE
Stacey Martin
Consultant, WATSON Advisors
Previous Board Members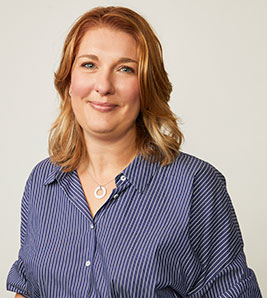 PREVIOUS BOARD CHAIR
NATALIE NAKATSURU
GM & VP Sales, Contemporary Office Interiors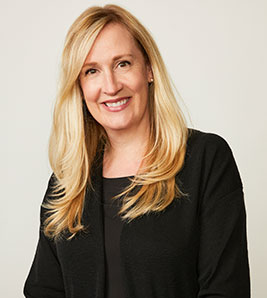 PAST BOARD CHAIR
PAST VICE-CHAIR
MICHELE MATTHEWS
COO, AG Hair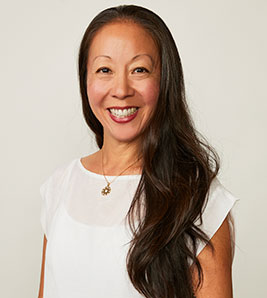 PREVIOUS MEMBER-AT-LARGE
ANGIE HIRATA
VP Sales & Corporate Development, ActiveState
Area of greatest need
$50Your donation can help to give one desk and bench for two students.
$100Provide school spirit with two sets of sports uniforms for 25 girls so they can stay active while at school.
$250Further the voices of tomorrow with one desktop computer for journalism club.
$10Outfit a girls sports team with two sets of uniforms.
$50Promote performance and fine arts education for girls by supporting with musical instruments for music and dance groups.
$66Can help provide a water tank adequate for drinking water for a whole school.
Sponsor a university student
$300Co-sponsor a university student
$500Buy a laptop for a first year university student
$1000Cover tuition expenses for a university student for one year
$3500Fully sponsor a girl for one year of university, including tuition, living expenses and laptop
$25Co-sponsor a university student
$42Buy a laptop for a first year university student
$84Cover tuition expenses for a university student for one year
$292Fully sponsor a girl for one year of university, including tuition, living expenses and laptop
Sponsor a high school student
$50Help fund tuition for a high school girl
$250Fund six months of high school for a girl
$500Fully sponsor a girl for one year, including tuition and board
$21Fund six months of high school for a girl
$42Fully sponsor a girl for one year, including tuition and board
$84Fully sponsor two girls for one year, including tuition and board