The Canadian Board
Our Board of Directors is dedicated to One Girl Can's purpose by shaping our strategic course, connecting One Girl Can to potential corporate and individual sponsors, and governing our general operations.
The board is comprised of a dedicated group of volunteers with diverse expertise and backgrounds, who collaborate and contribute their professional and personal abilities for the benefit of the organization.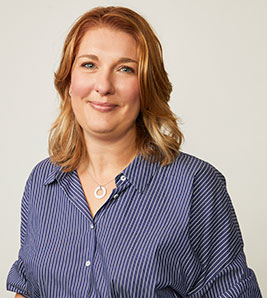 CHAIR
NATALIE NAKATSURU
GM & VP Sales, Contemporary Office Interiors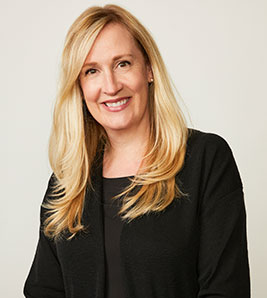 VICE-CHAIR
MICHELE MATTHEWS
COO, AG Hair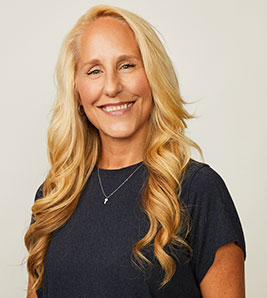 TREASURER
CAREY DILLEN
President, YYOGA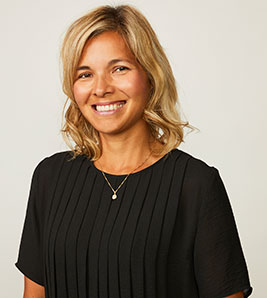 Secretary
ALI GARDINER
VP Marketing, Cactus Club Café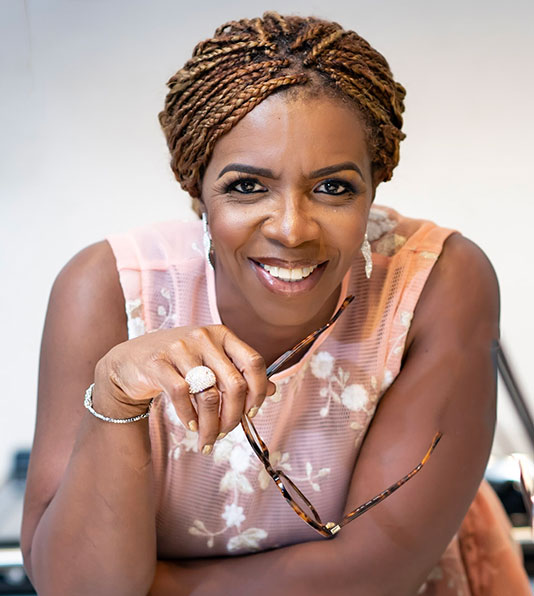 Member-At-Large
Nene Akintan
Real Estate Agent, C21 Dreams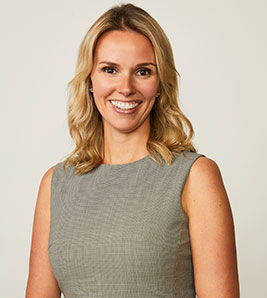 MEMBER-AT-LARGE
DARCIE CROWE
SVP & Portfolio Manager, Canaccord Genuity Corp.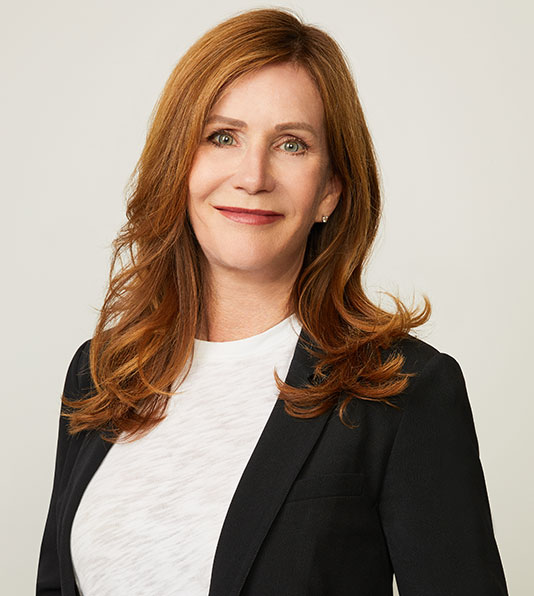 MEMBER-AT_LARGE
LOTTE DAVIS
CEO & Founder, One Girl Can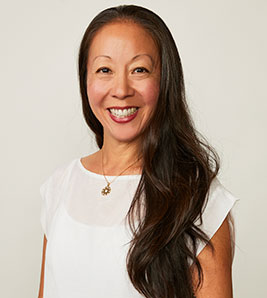 MEMBER-AT-LARGE
ANGIE HIRATA
VP Sales & Corporate Development, ActiveState Software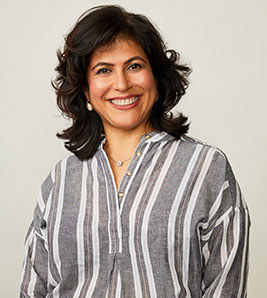 MEMBER-AT-LARGE
FARZANA KARIM-HAJI
Director, University Partnerships Aga Khan University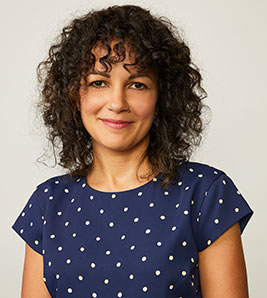 MEMBER-AT-LARGE
JORDANA POURIAN
SVP Operations & Chief of Staff, Aritzia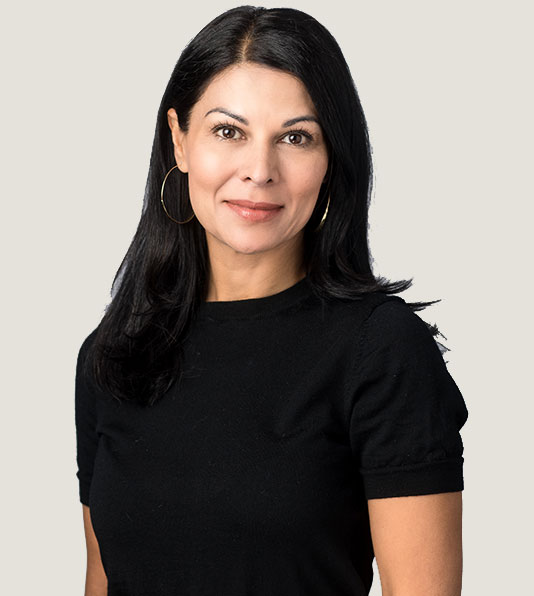 MEMBER-AT-LARGE
ZAHRA SALISBURY
Managing Director Design & Special Projects, Pacific Reach Properties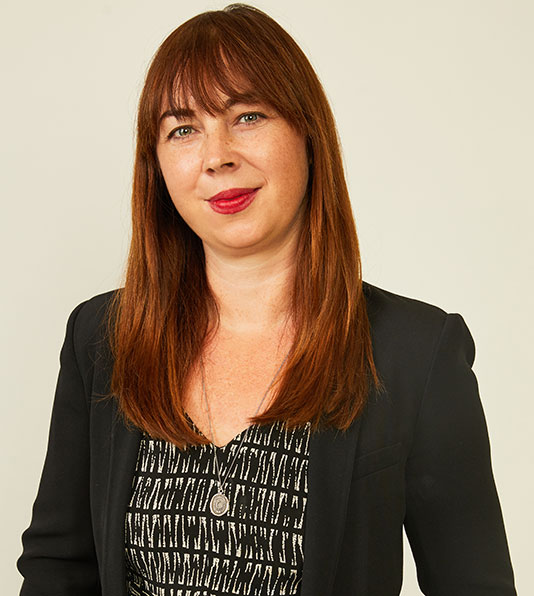 MEMBER-AT-LARGE
MEAGHAN THUMATH
Infection Prevention Control Expert, World Health Organization