The Kenya Board
It is critical for One Girl Can to be on the ground in Kenya and ensuring the success of the organization for the girls in the program from the time they leave primary school until they find a meaningful career. Meet our Kenya board.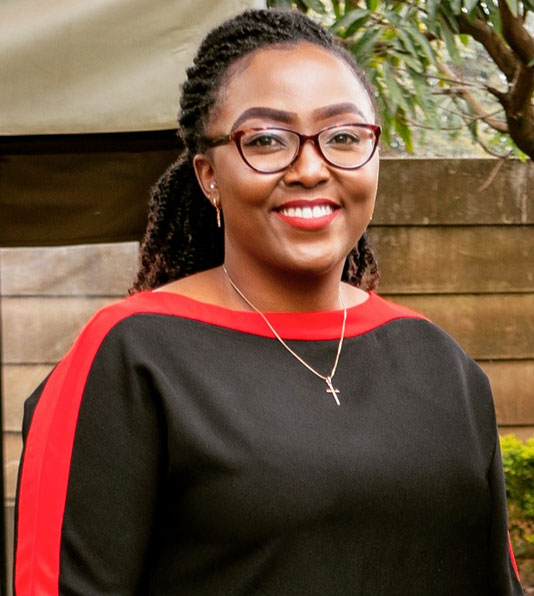 CHAIR
Vivianne WACHANGA
Advocate at J.M. Njenga & Co. Advocates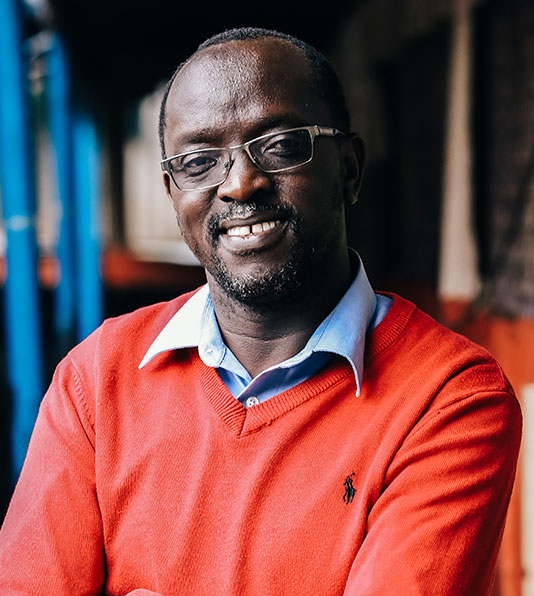 MEMBER-AT-LARGE
DAVID KITAVI
Founder, Ushirika School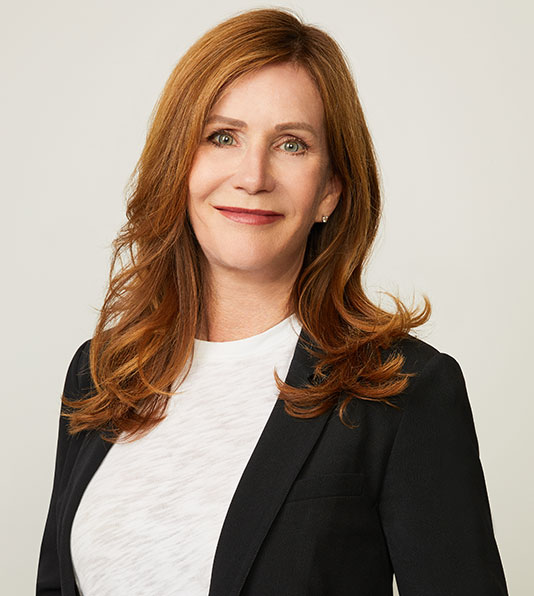 MEMBER-AT-LARGE
LOTTE DAVIS
CEO & Founder, One Girl Can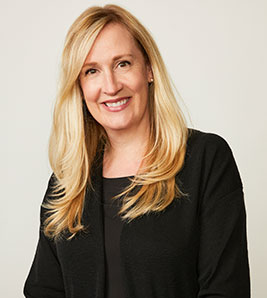 MEMBER-AT-LARGE
MICHELE MATTHEWS
COO, AG Hair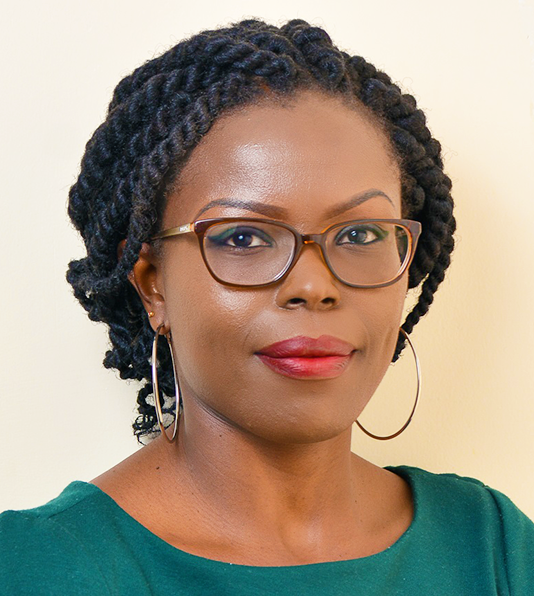 MEMBER-AT-LARGE
EUNICE NDIRANGU
Dean, Nursing and Midwifery, East Africa, Aga Khan University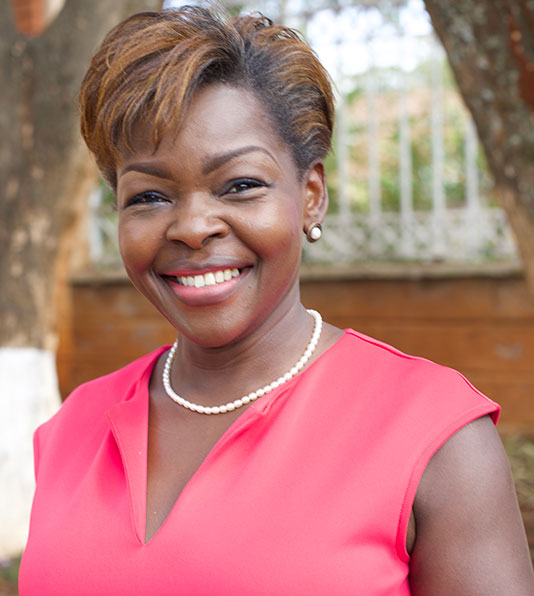 MEMBER-AT-LARGE
EUNICE NYALA
CEO & Founder, Etiquette Xllent Company Ltd
Area of greatest need
$50Your donation can help to give one desk and bench for two students.
$100Provide school spirit with two sets of sports uniforms for 25 girls so they can stay active while at school.
$250Further the voices of tomorrow with one desktop computer for journalism club.
$10Outfit a girls sports team with two sets of uniforms.
$50Promote performance and fine arts education for girls by supporting with musical instruments for music and dance groups.
$66Can help provide a water tank adequate for drinking water for a whole school.
Sponsor a university student
$300Co-sponsor a university student
$500Buy a laptop for a first year university student
$1000Cover tuition expenses for a university student for one year
$3500Fully sponsor a girl for one year of university, including tuition, living expenses and laptop
$25Co-sponsor a university student
$42Buy a laptop for a first year university student
$84Cover tuition expenses for a university student for one year
$292Fully sponsor a girl for one year of university, including tuition, living expenses and laptop
Sponsor a high school student
$50Help fund tuition for a high school girl
$250Fund six months of high school for a girl
$500Fully sponsor a girl for one year, including tuition and board
$21Fund six months of high school for a girl
$42Fully sponsor a girl for one year, including tuition and board
$84Fully sponsor two girls for one year, including tuition and board