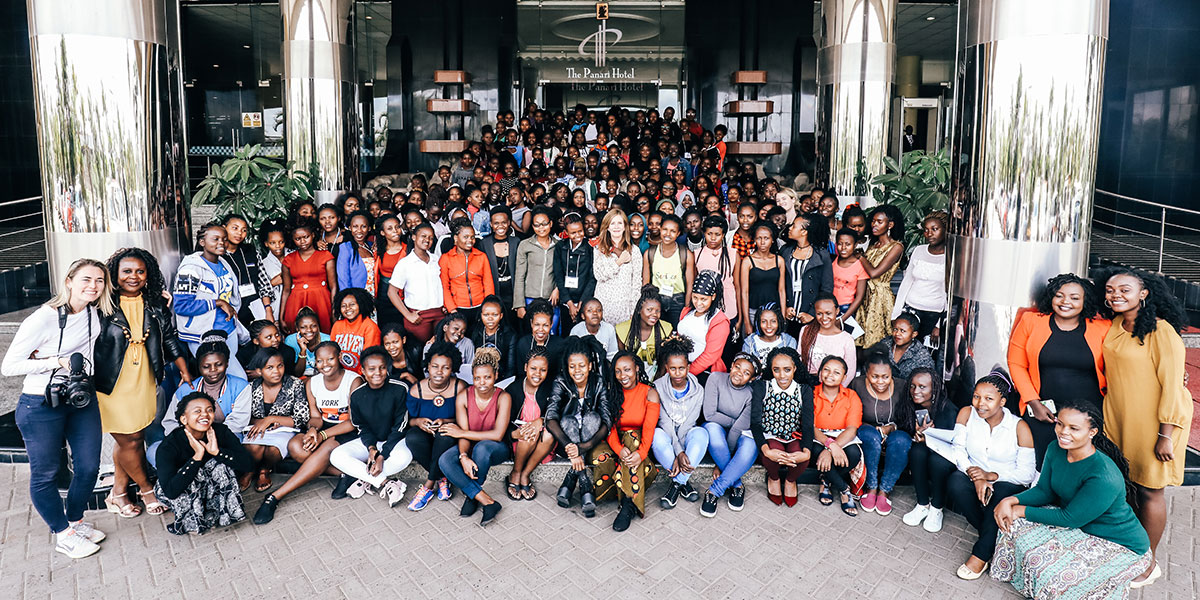 home_topimage
UNIVERSITY MENTORSHIP PROGRAM
One Girl Can's university mentorship program includes the annual leadership conference in Nairobi that brings together all our university scholarship recipients from across Kenya for two days of essential empowerment training.
At the conference, the girls continue to develop their vision and goals alongside their peers. Girls gain confidence in public speaking, professional etiquette, handling their schedules and finances, and planning for their future careers.
Keynote speeches and workshops by successful Kenyan businesswomen inspire the girls to dream big whilst giving them practical advice and connecting them to their networks through internships and job opportunities.
In the past, we've had organizations like Deloitte and KPMG facilitate customized workshops to teach our students how to write a resume, where to look for work, and how to show up for an interview and win the job.
After four years in university, the girls will be better educated, more marketable, more mature, and confident but there's no guarantee that they'll be able to earn an income just on the basis of those attributes alone. One Girl Can is dedicated to helping girls achieve a good income to live full, independent lives.
Through coaching and mentoring, we help these girls realize that an alternative future can be theirs. We teach them how to create a vision for the life they want to live, how to develop a plan to achieve this, and how to execute the plan every day to begin moving their lives forward.
Our first conference had 15 attendees in 2015 and at our next conference, we're expecting over 250 students.
In 2021, we announced the partner with UBC Sauder to launch the Entrepreneurial Training Academy.
Entrepreneurship training is crucial to decreasing Kenya's unemployment rate. The World Bank reports that it is one of the greatest sources of new jobs.
This innovative training is a customized program that teaches high school and university students the rudiments of creating small-scale business ventures. Learn more >
GALLERY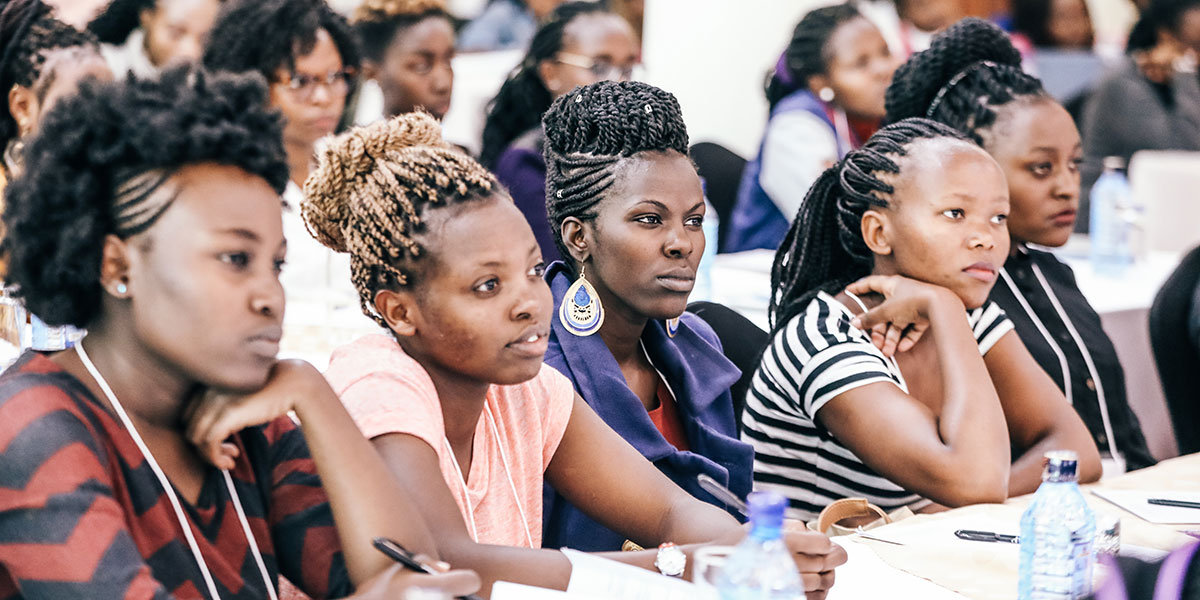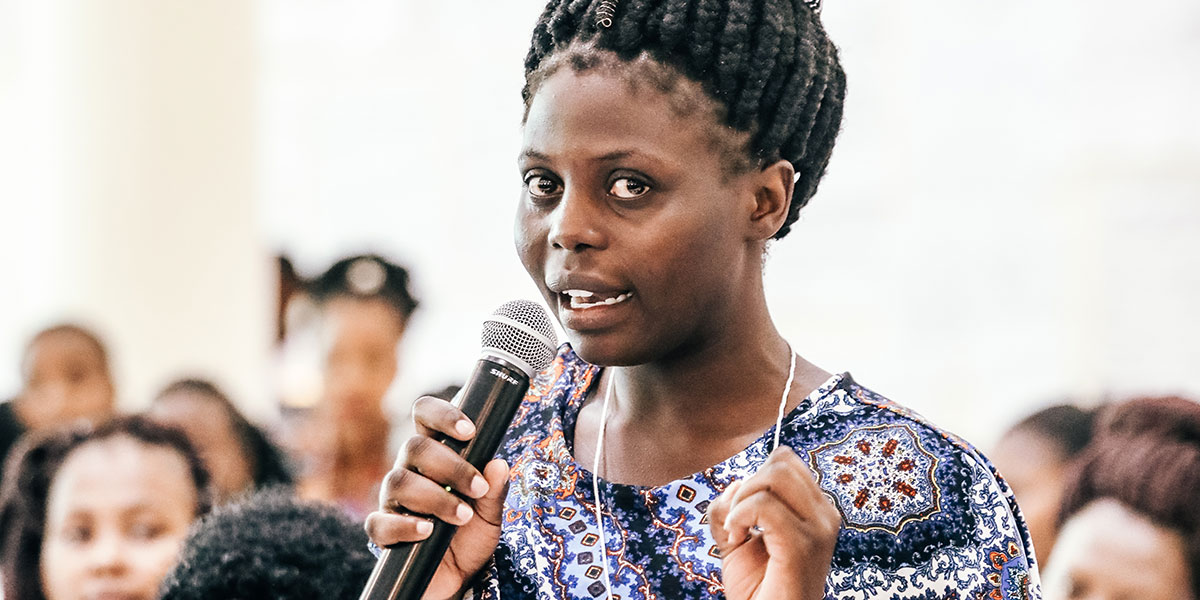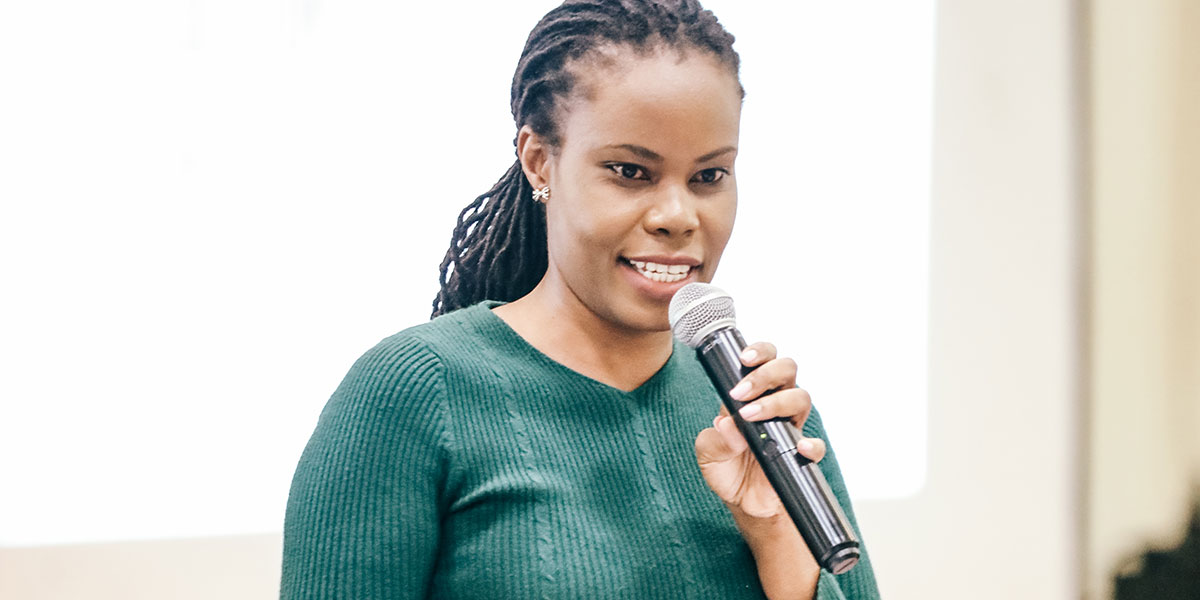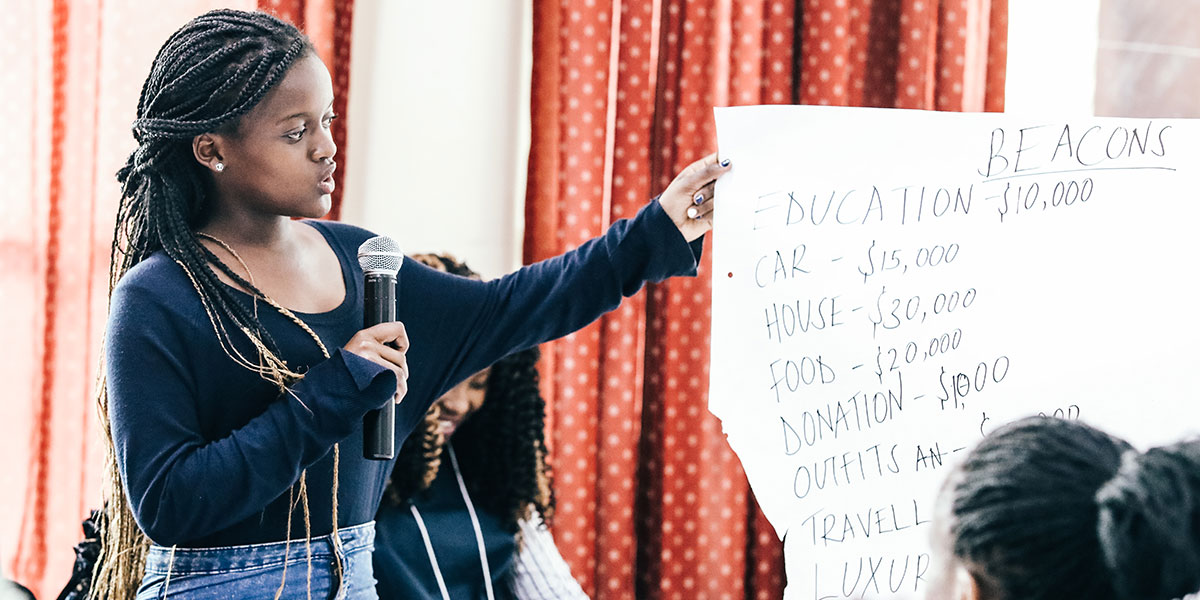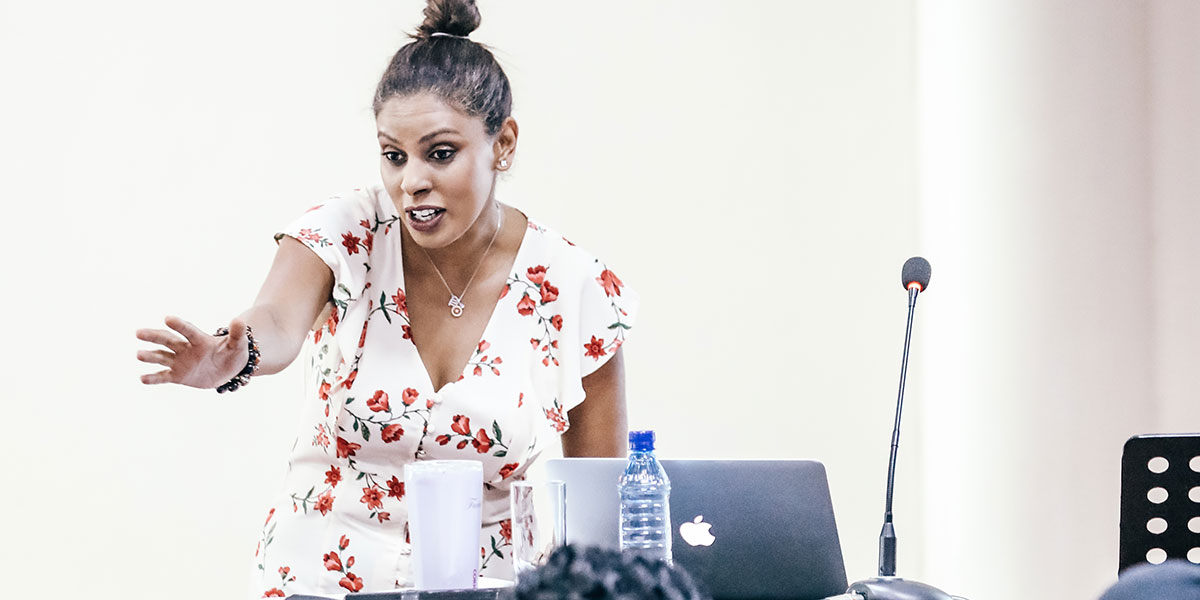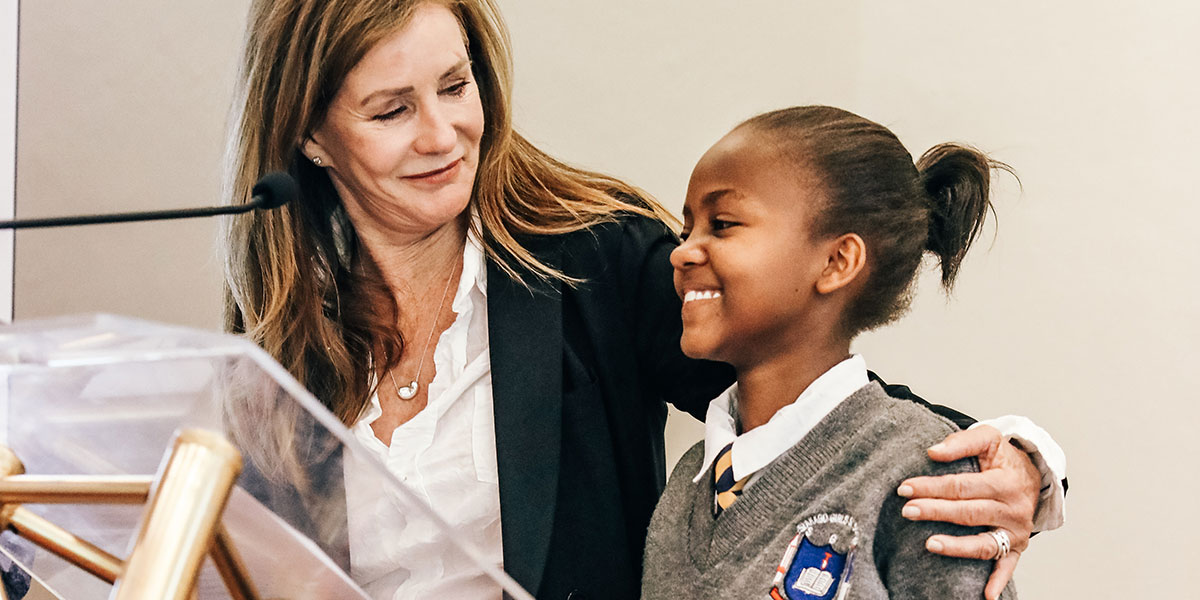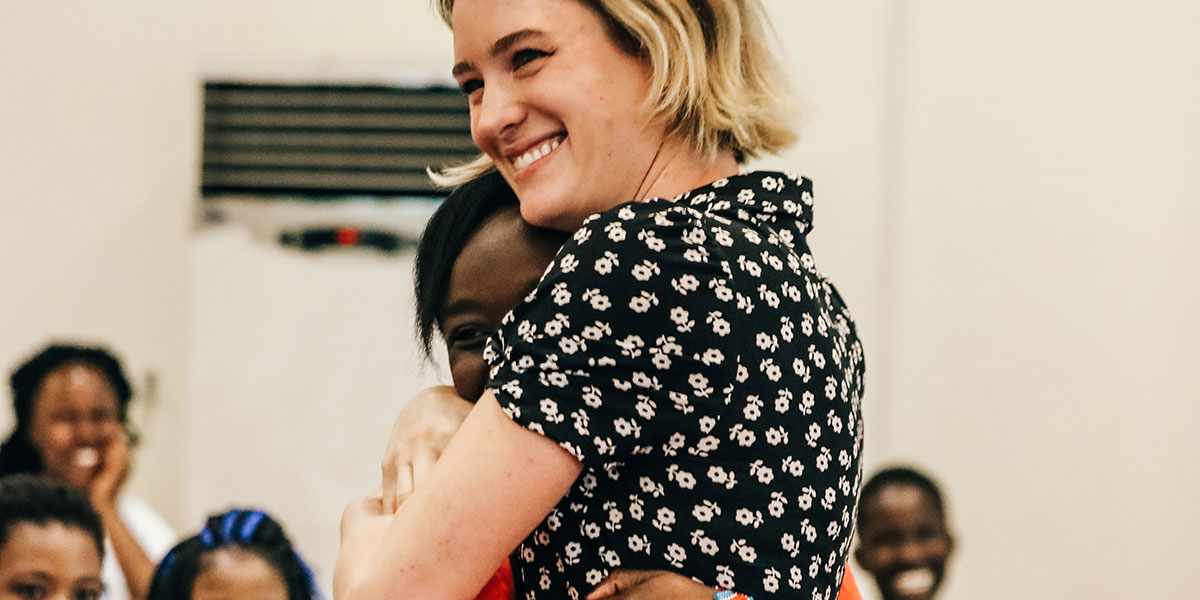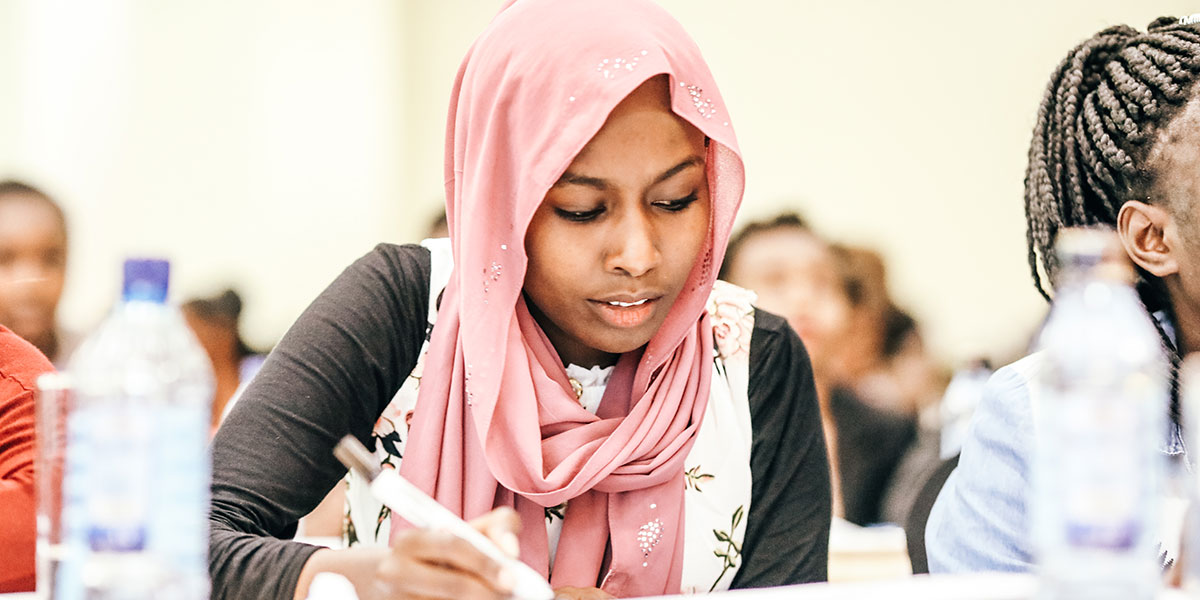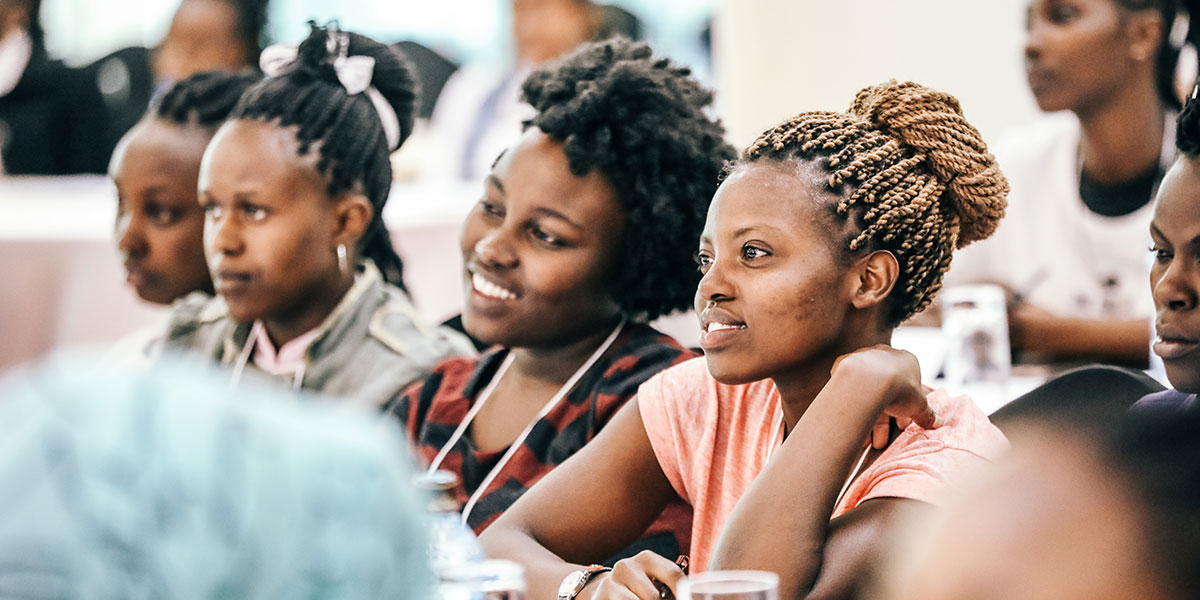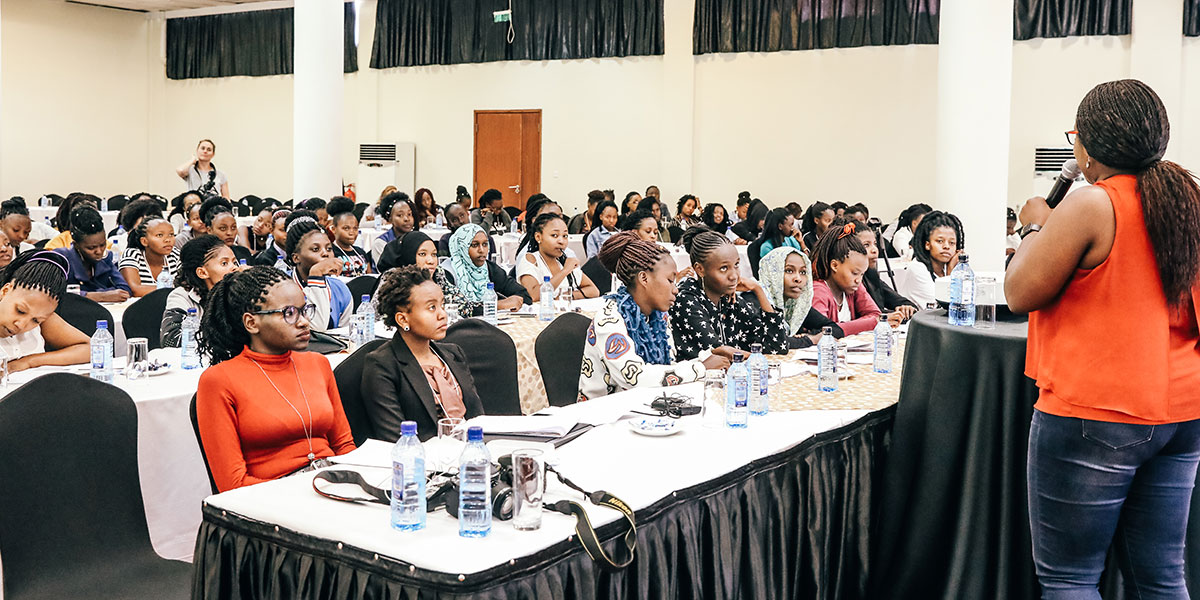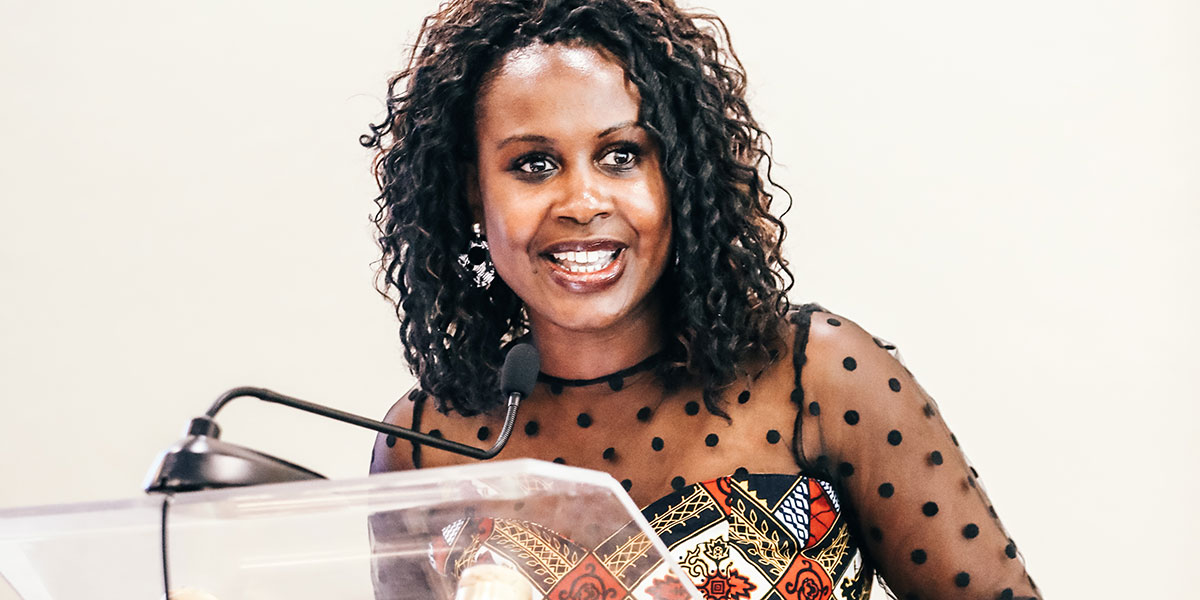 Sarah speaks confidently at the annual conference in 2019.
Kenyan executive director, Irene, speaks to the girls at the conference.
A student presents during a workshop at the conference.
Our mentor inspiring students in a workshop.
One Girl Can founder, Lotte, with scholarship student, Royashley.
Hannah meets her sponsor and One Girl Can ambassador, Mackenzie Davis for the first time in 2019.
Rahma participates in the workshop activities.
Students engaged in the speakers at the 2019 conference.
The conference has grown from 15 attendees in its first year to now, over 200 students.
Our mentors volunteer their time to support the girls in their development.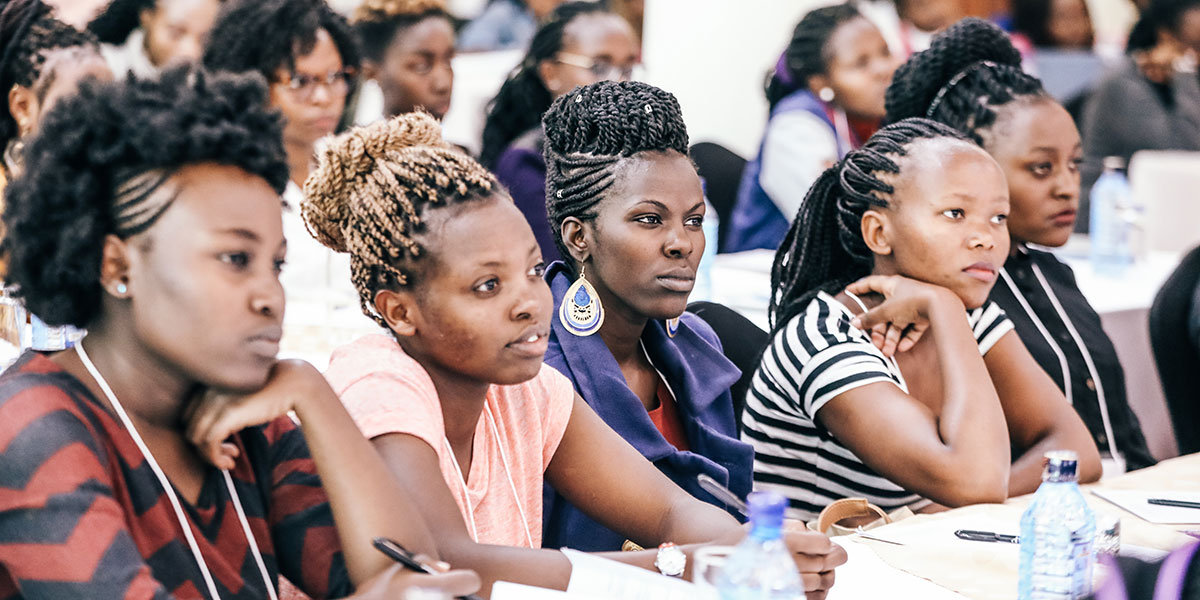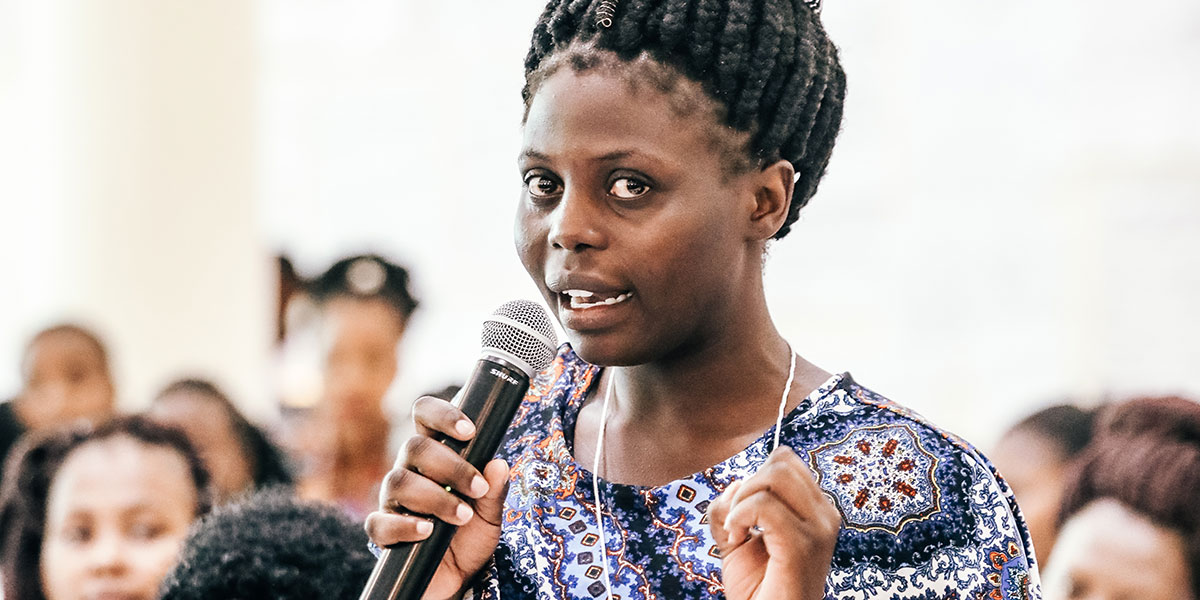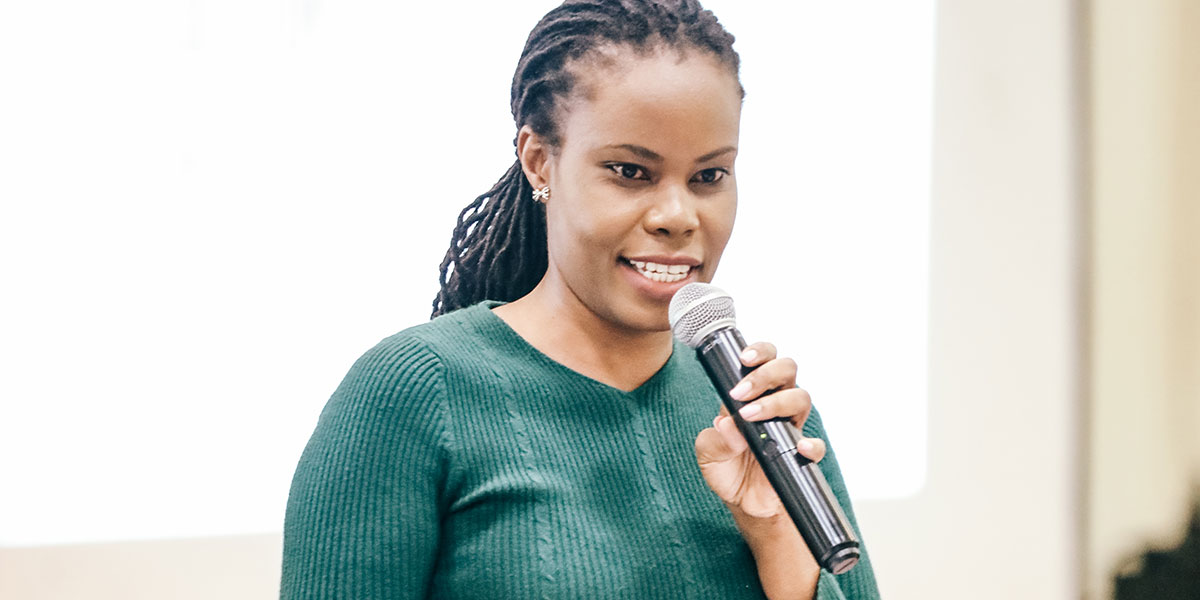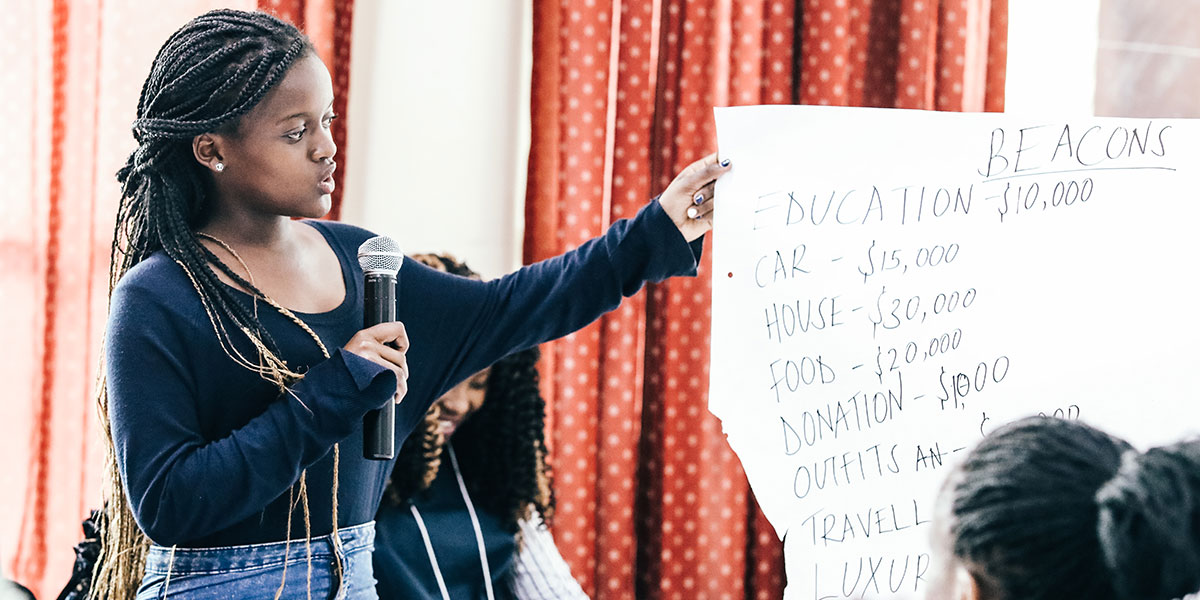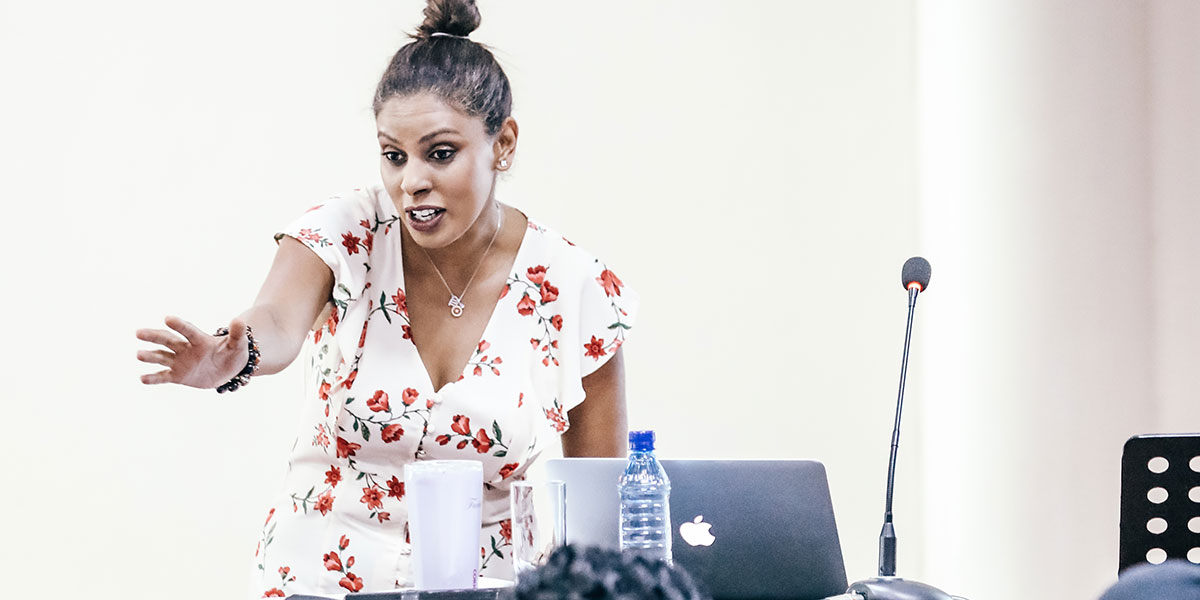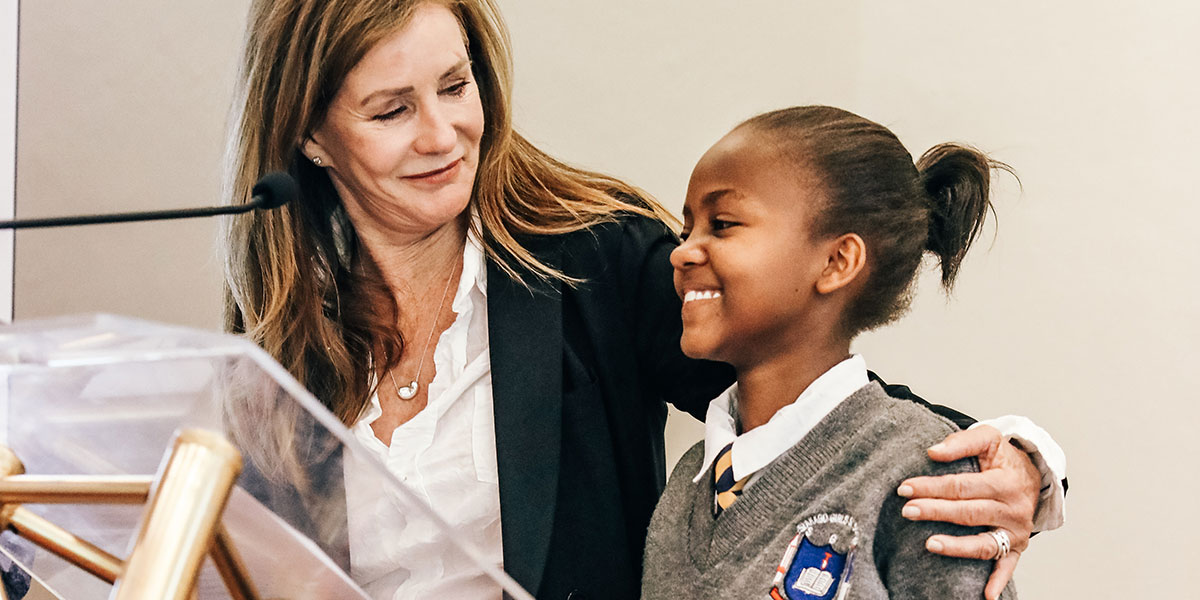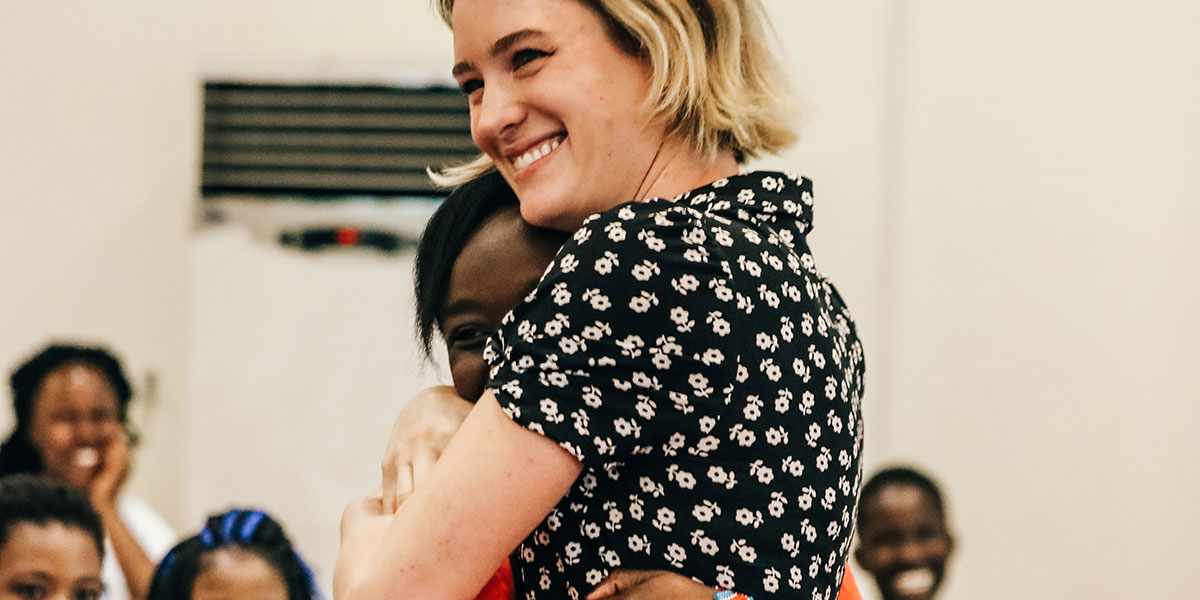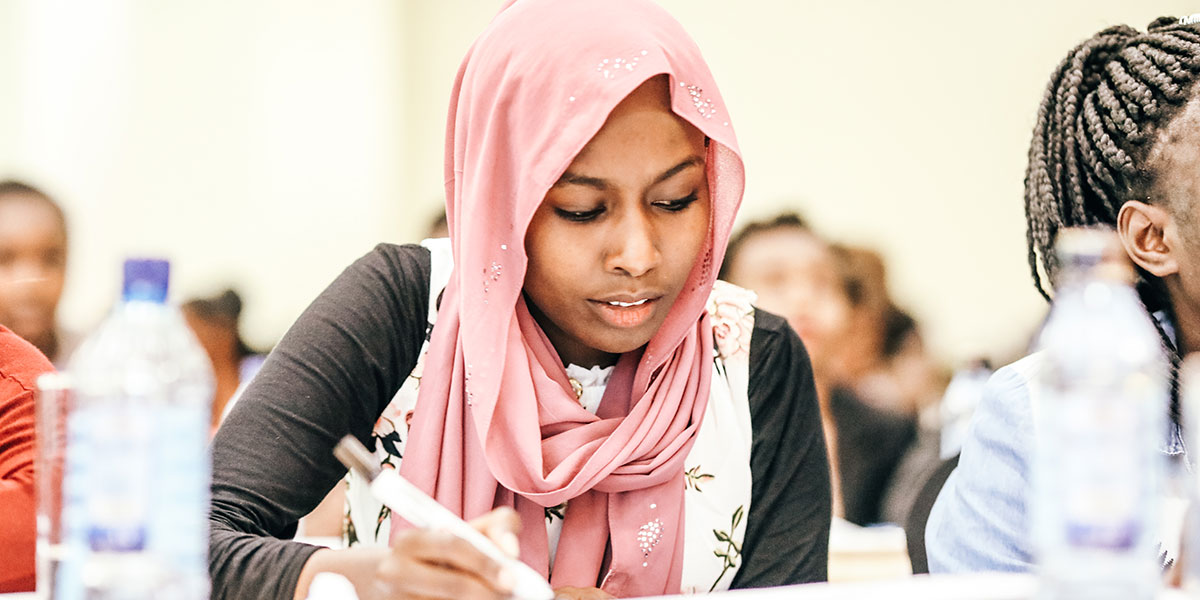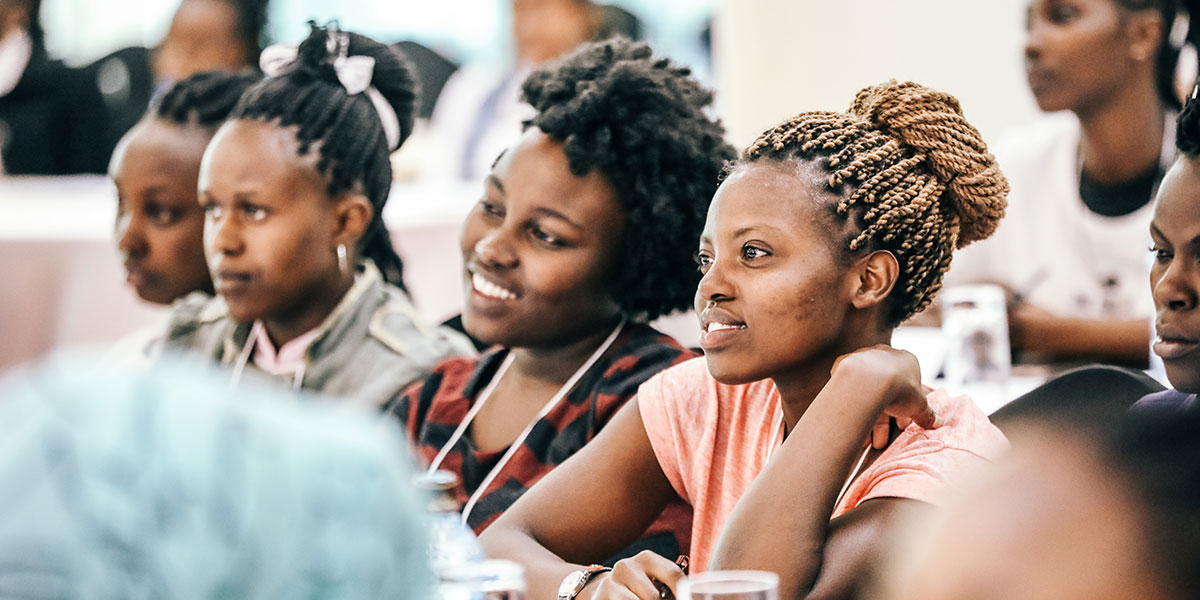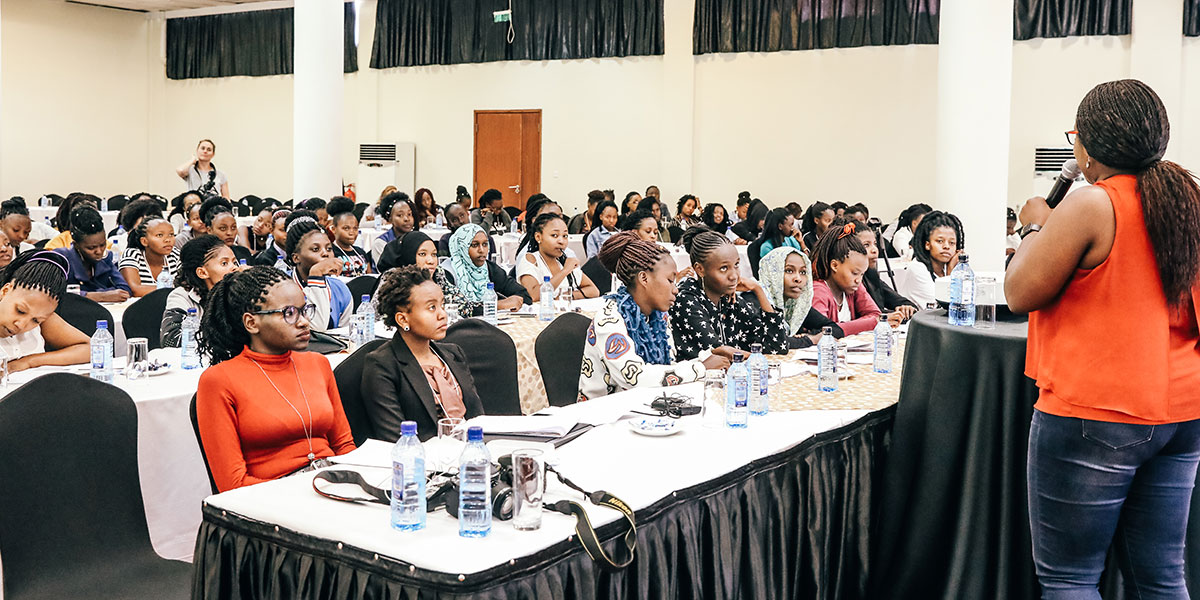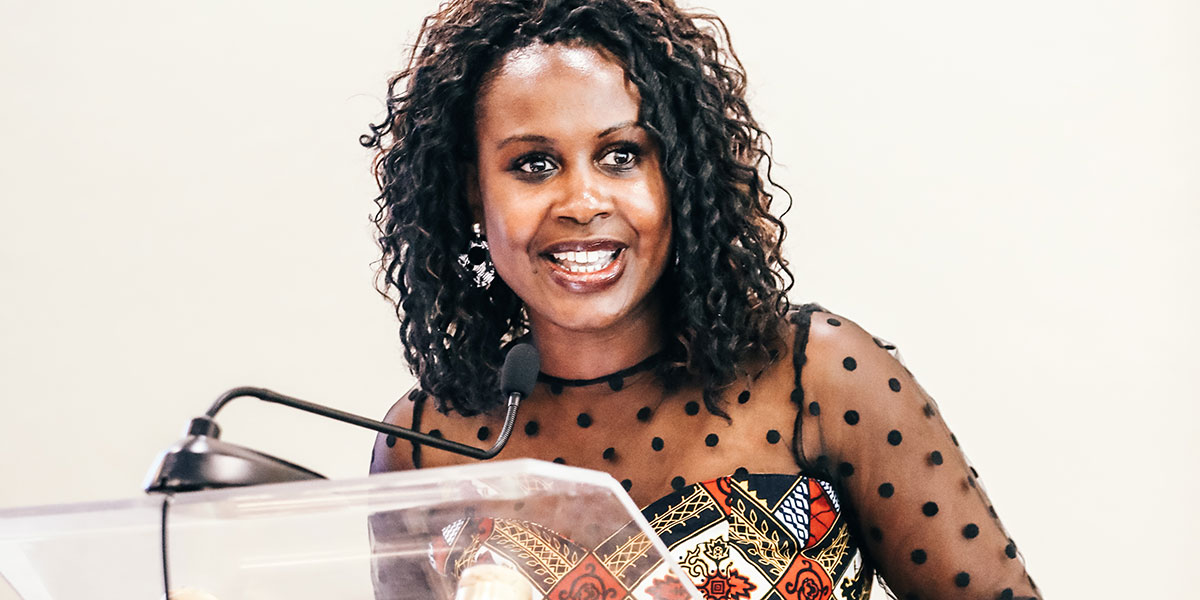 Area of greatest need
$50Your donation can help to give one desk and bench for two students.
$100Provide school spirit with two sets of sports uniforms for 25 girls so they can stay active while at school.
$250Further the voices of tomorrow with one desktop computer for journalism club.
$10Outfit a girls sports team with two sets of uniforms.
$50Promote performance and fine arts education for girls by supporting with musical instruments for music and dance groups.
$66Can help provide a water tank adequate for drinking water for a whole school.
Sponsor a university student
$300Co-sponsor a university student
$500Buy a laptop for a first year university student
$1000Cover tuition expenses for a university student for one year
$3500Fully sponsor a girl for one year of university, including tuition, living expenses and laptop
$25Co-sponsor a university student
$42Buy a laptop for a first year university student
$84Cover tuition expenses for a university student for one year
$292Fully sponsor a girl for one year of university, including tuition, living expenses and laptop
Sponsor a high school student
$50Help fund tuition for a high school girl
$250Fund six months of high school for a girl
$500Fully sponsor a girl for one year, including tuition and board
$21Fund six months of high school for a girl
$42Fully sponsor a girl for one year, including tuition and board
$84Fully sponsor two girls for one year, including tuition and board