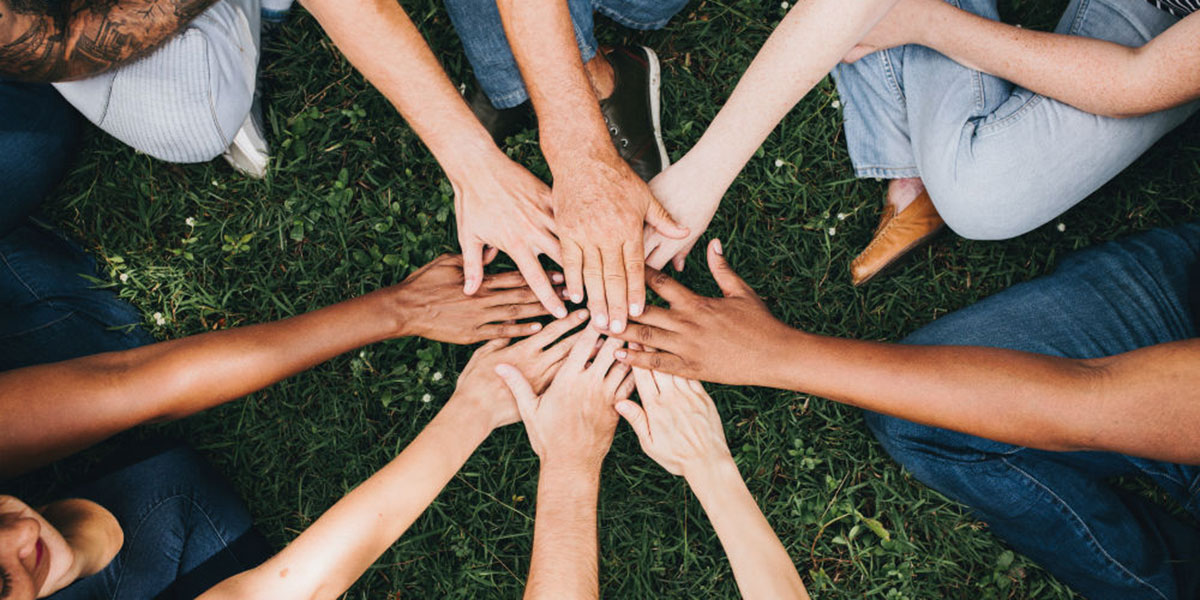 Strengthen your organization as a leader in human rights by bringing employees together around a common cause and developing a company-culture of helping others and changing lives.
For International Women's Day, One Girl Can is providing cost-free educational resources to bring the conversation of gender equality to the workplace.
Be the first to initiate this important conversation at work by utilizing our free resource!
Program Details
• A 60-minute workshop that addresses the sensitivities in the workplace, how we view ourselves and work toward changing attitudes, impulses, and language to track personal progress towards a gender-neutral workplace.
• This experiential workshop will be facilitated by One Girl Can founder, Lotte Davis, successful entrepreneur and human rights leader in gender equality (subject to availability). She will give organizations the opportunity to engage in topical issues and build alignment and understanding amongst business teams.
• The workshop includes a presentation, team activities and fundraising ideas to bring the learnings into action.
How to get involved
Is your company looking for a way to make a meaningful contribution to the community and drive business results in the process?
1. Reach out to One Girl Can and confirm your organization's participation by requesting a presentation date below.
2. Schedule a workshop with your team. Get ready to enhance workplace morale, pride, team building and employee loyalty.
3. Provide an opportunity for your employees to give back.
Schedule your event
Area of greatest need
$50Your donation can help to give one desk and bench for two students.
$100Provide school spirit with two sets of sports uniforms for 25 girls so they can stay active while at school.
$250Further the voices of tomorrow with one desktop computer for journalism club.
$10Outfit a girls sports team with two sets of uniforms.
$50Promote performance and fine arts education for girls by supporting with musical instruments for music and dance groups.
$66Can help provide a water tank adequate for drinking water for a whole school.
Sponsor a university student
$300Co-sponsor a university student
$500Buy a laptop for a first year university student
$1000Cover tuition expenses for a university student for one year
$3500Fully sponsor a girl for one year of university, including tuition, living expenses and laptop
$25Co-sponsor a university student
$42Buy a laptop for a first year university student
$84Cover tuition expenses for a university student for one year
$292Fully sponsor a girl for one year of university, including tuition, living expenses and laptop
Sponsor a high school student
$50Help fund tuition for a high school girl
$250Fund six months of high school for a girl
$500Fully sponsor a girl for one year, including tuition and board
$21Fund six months of high school for a girl
$42Fully sponsor a girl for one year, including tuition and board
$84Fully sponsor two girls for one year, including tuition and board