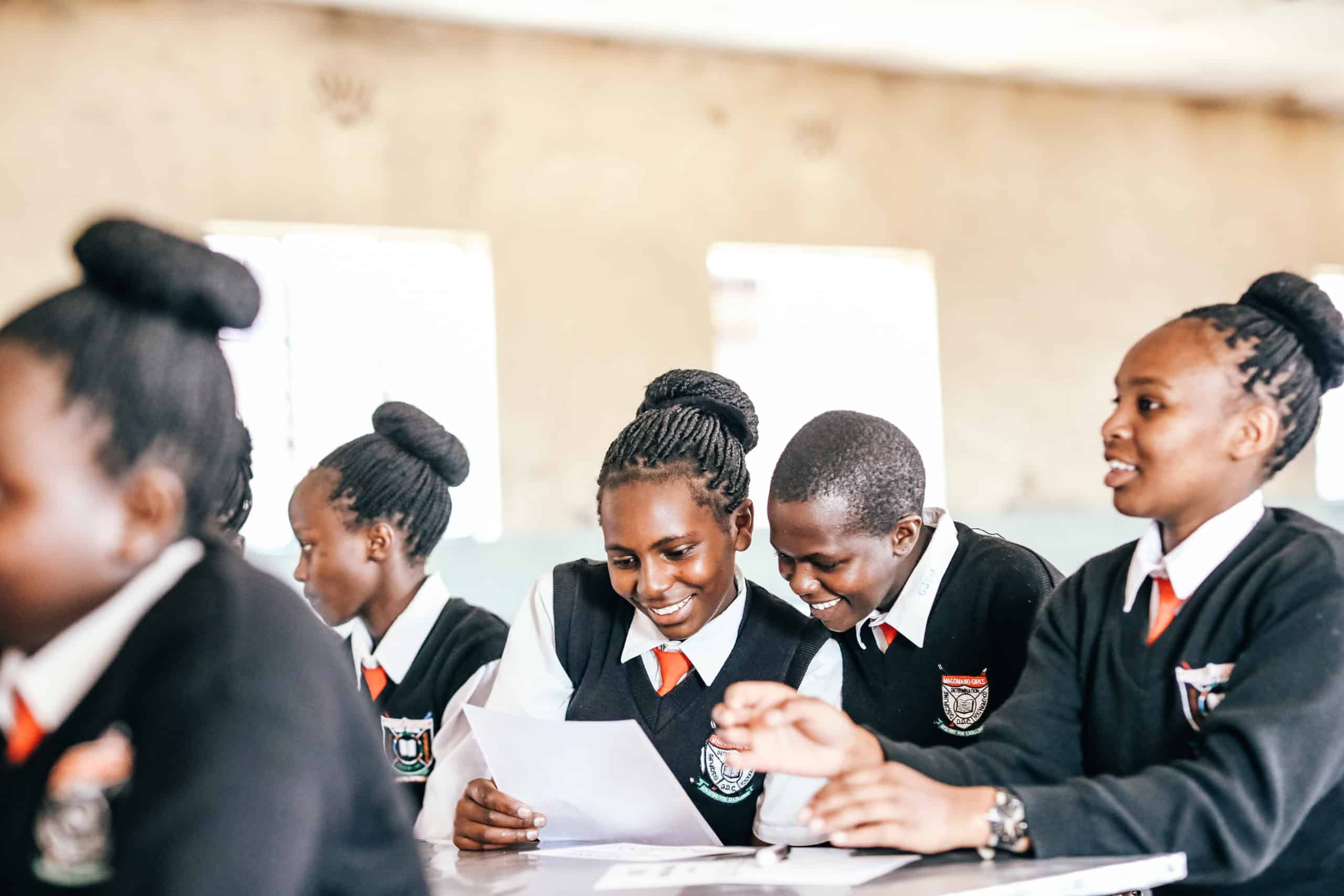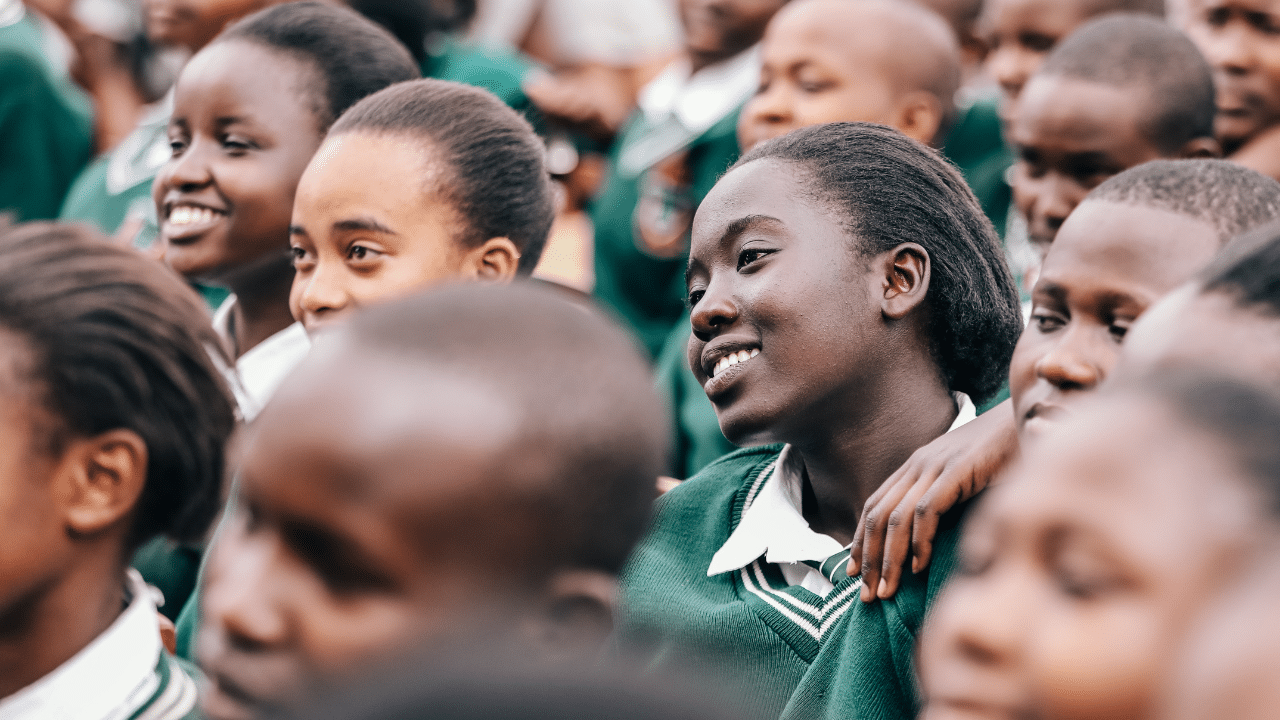 home_topimage
One Girl Can
Change
the World
150 strong (1280 × 720 px)-4
Help Us send 150 strong girls
to school this fall
One Girl Can gives some of the world's most vulnerable, high-potential girls a chance to rise above extreme poverty and gender inequality. Through education, training, and mentoring, girls are empowered to achieve their goals, earn a meaningful living, and build better lives — for themselves, their families, and their communities.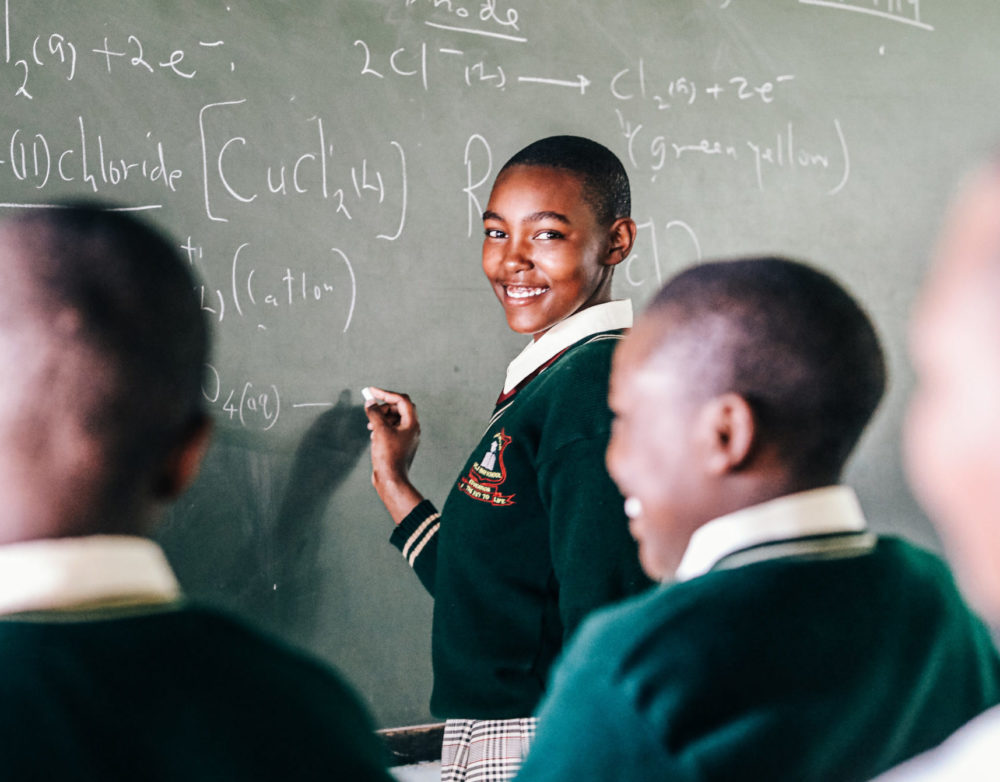 WE EDUCATE
By building and modernizing schools, and providing high school and university scholarships, One Girl Can gives talented girls access to education they wouldn't otherwise receive, providing them with a pathway to increased prosperity and independence.
1000+
SCHOLARSHIPS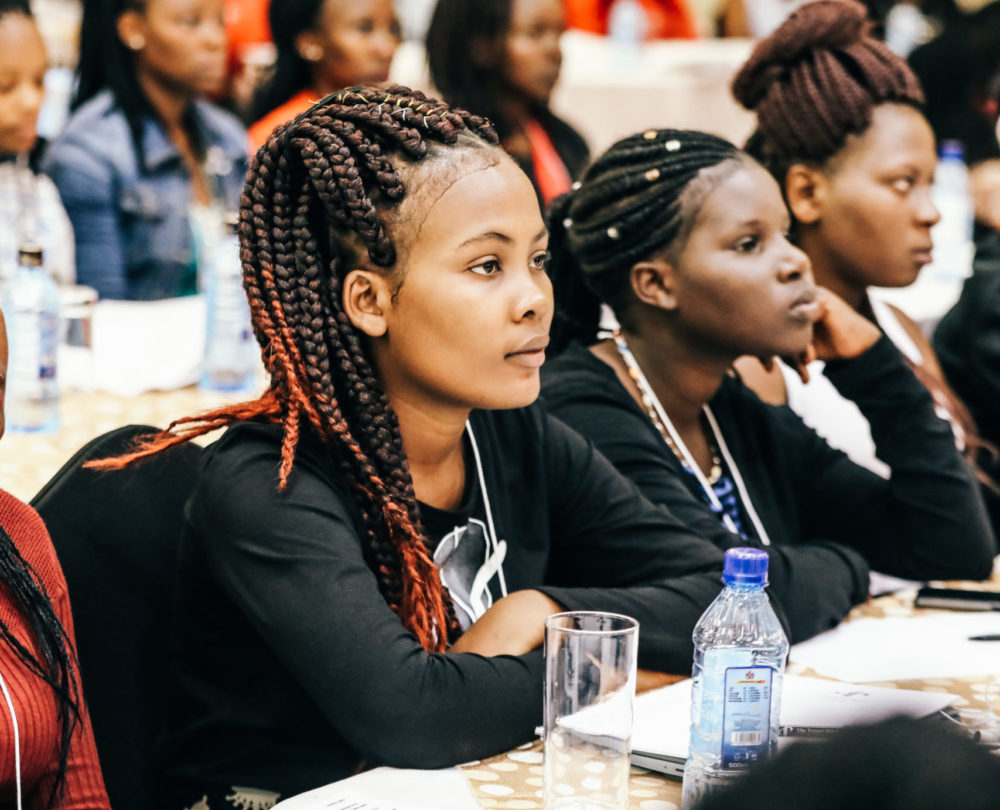 We Train
With high unemployment rates and widespread gender inequality, girls need more than just an education to succeed. Job readiness training, entrepreneurial training, and internship opportunities give girls the real-world experience they'll need for success.
500+
GRADUATES TRAINED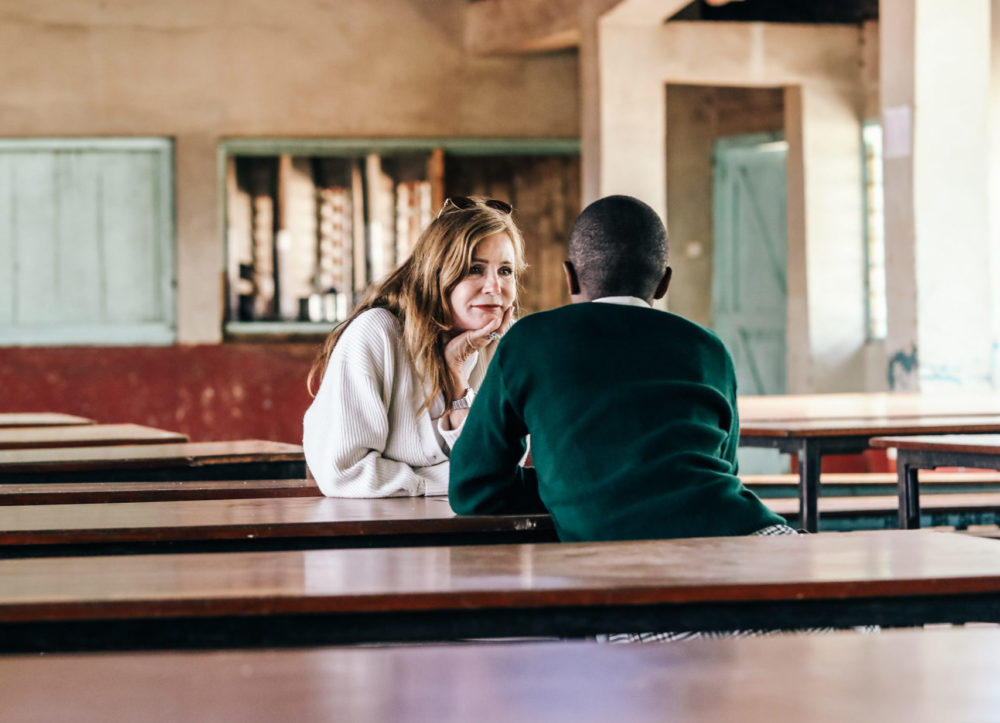 We Mentor
One Girl Can gives girls the freedom to explore their aspirations through a series of empowering workshops, then provides one-on-one mentoring and coaching to help them develop their self-worth, create a plan for their future, and accomplish their goals.
11,000+
STUDENTS MENTORED ANNUALLY
Cycle of Empowerment