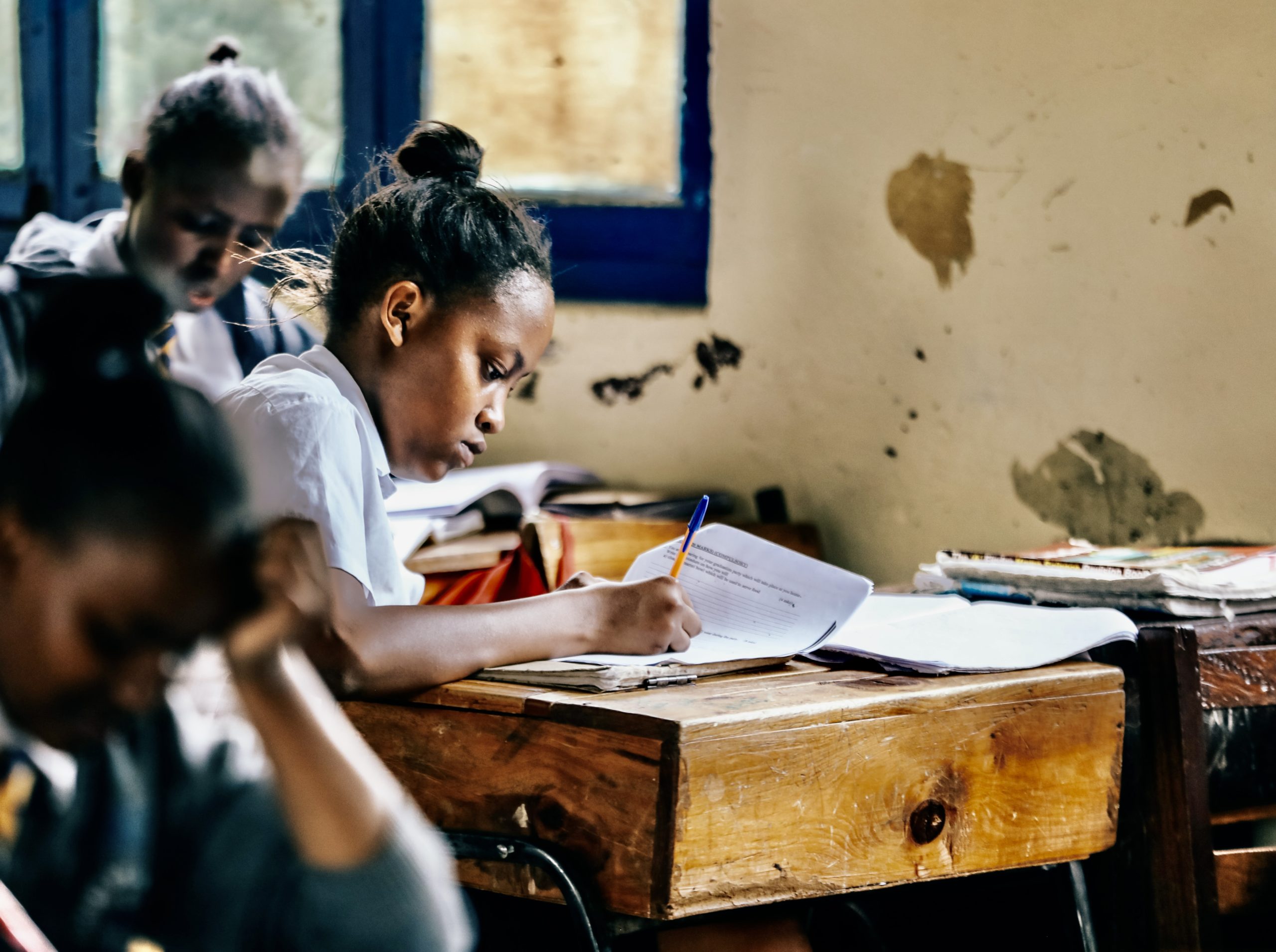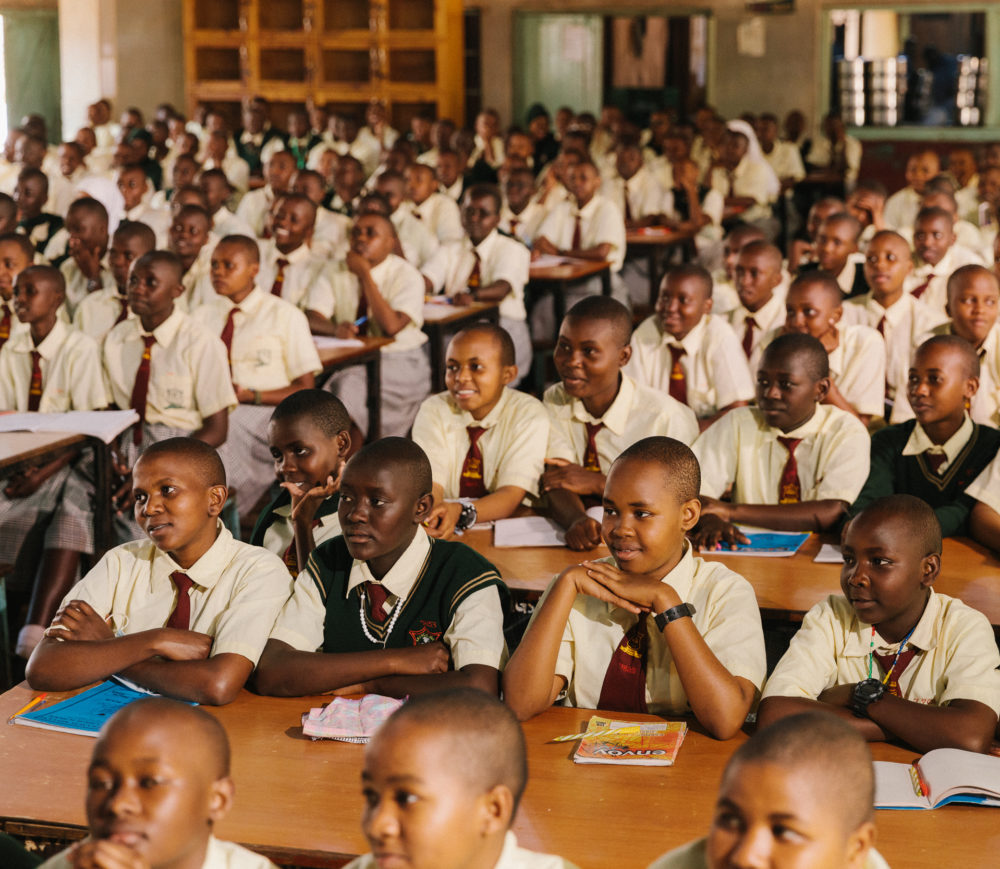 Fundraise
From birthday parties to bootcamps, and everything in between, you can find fun ways to connect with your friends, colleagues, and community while raising money for a great cause at the same time.

There are lots of ways you can help. Check out the options below, and find the way to fundraise that suits you best!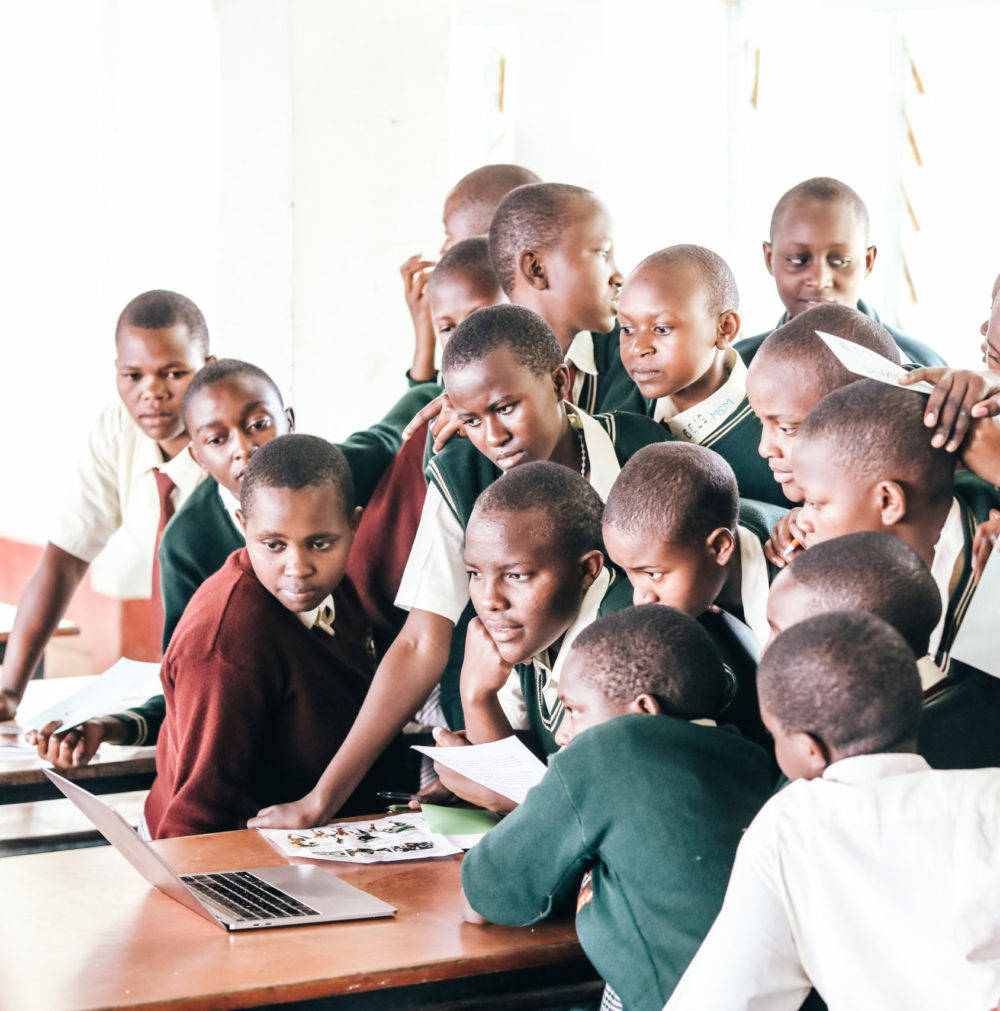 JOIN AN EXISTING FUNDRAISER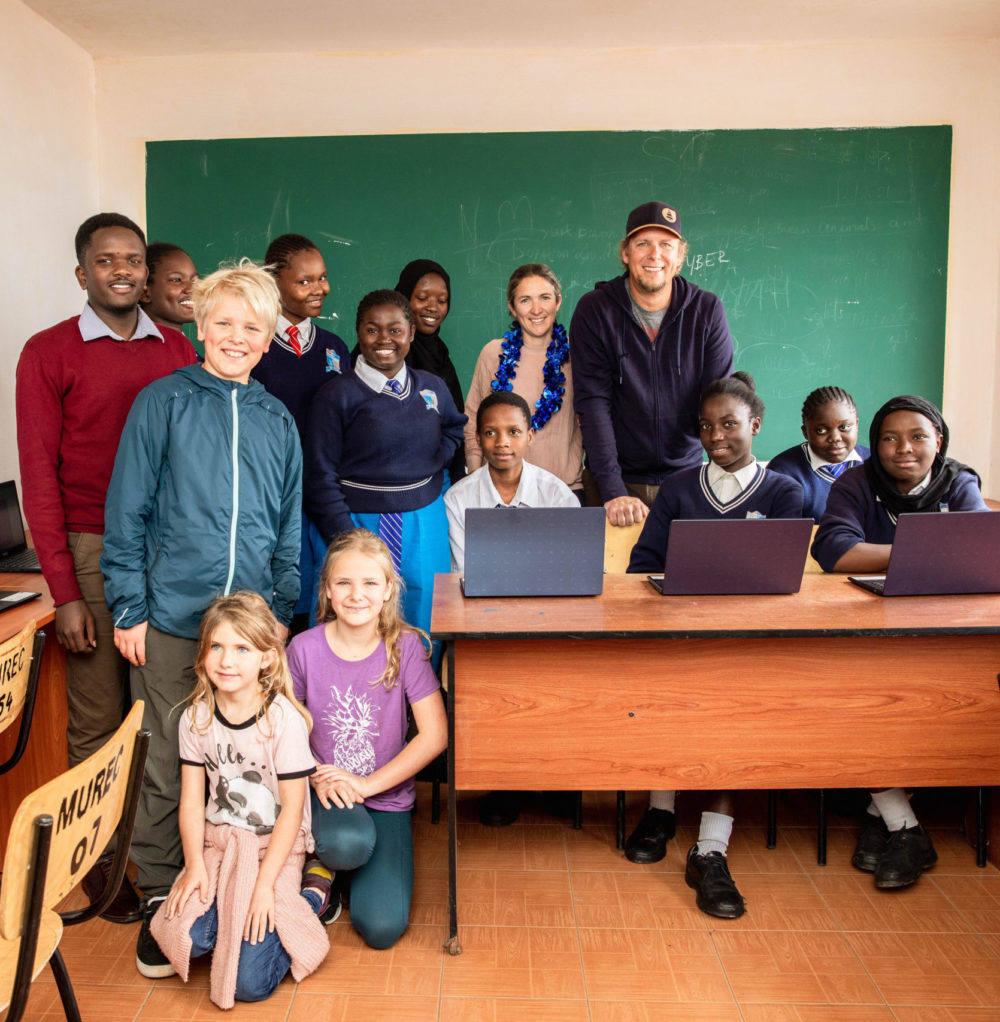 CREATE YOUR OWN FUNDRAISER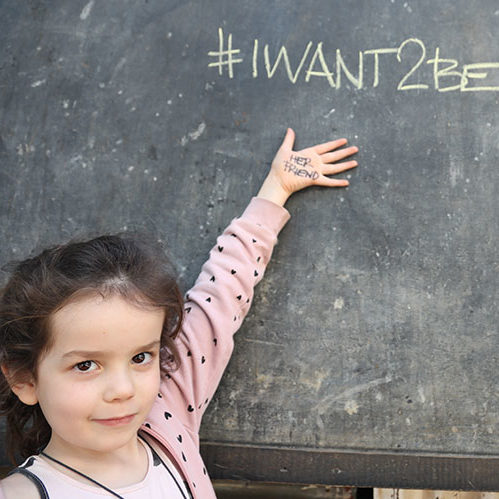 WANT TO HELP BUT NOT SURE HOW?
Workplace giving day

Birthday fundraiser, or other special event giving

Pledge challenges (polar dip, bowl-a-thon, team building, etc.)

Clothing drive, bake sale, or other community engagement

Memorial giving, or gifts in honour of someone special