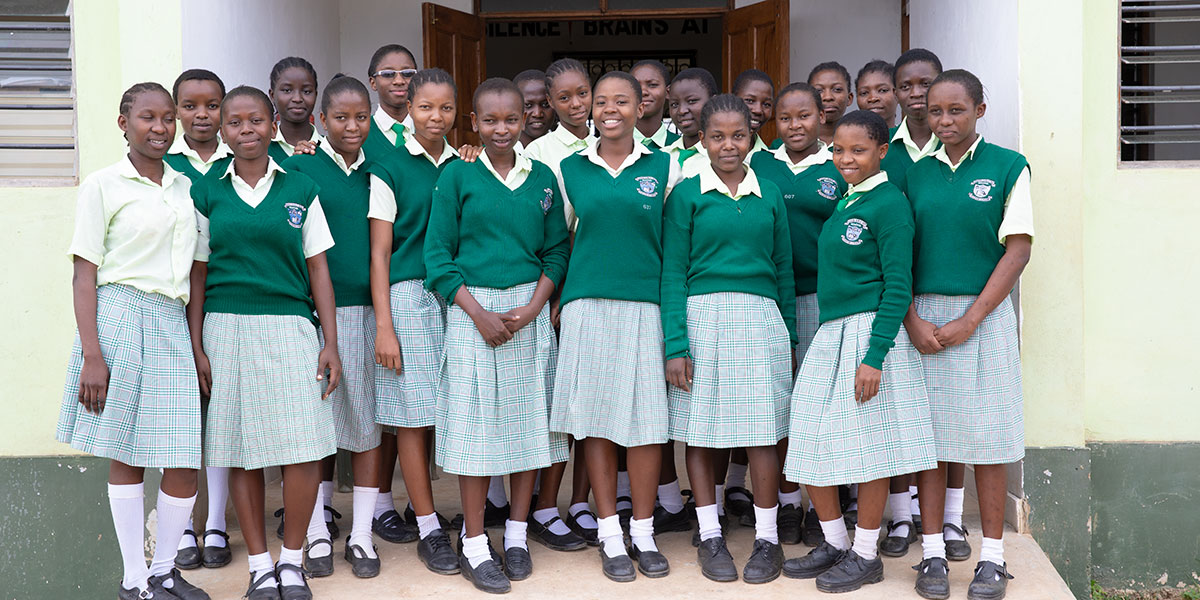 From birthday parties to bootcamps and everything in between, nothing is too much when it comes to raising money for gender equality.
You want to help fundraise and we want to support you!
Not sure where to start? Here are some options – find the best way to fundraise that suits you!
1. Join an existing Fundraiser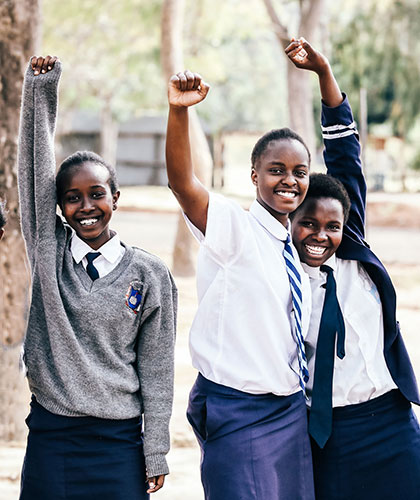 We already have some amazing people working hard and trying to achieve a goal. They say 'it takes a village' and together, we can achieve more.
2. Already have an idea?
We can help you create a fundraising campaign through our fundraising platform so there's minimal administration for you. Send us a message and we can help set it all up.
3. Want to help but not sure how?
Reach out and we'd be happy to support you with brainstorming some ideas to set you up for success. Here are some ideas just to get you started:
• Lemonade stand
• Clothing drive
• Birthday party
• Walkathon
Fundraising in Action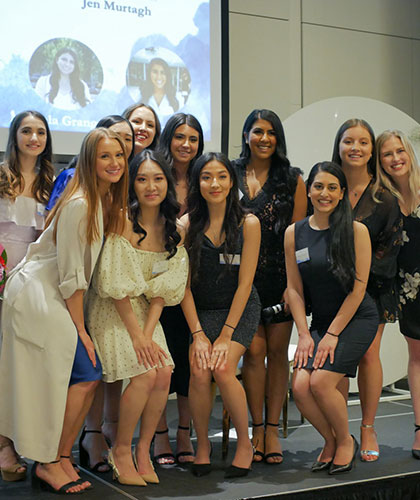 UBC's Young Women in Business Organization (YWiB) had a goal of raising $1,000 to sponsor two high school girls.
Founded at UBC by female commerce undergraduate students, YWiB has grown into a leading community of empowerment for women at the University of British Columbia and beyond.
For International Women's Day, the group hosted a conference and networking event to help raise money for two students, Yvonne and Carolyn, in Kenya. The event brought together a group of strong female leaders to speak, including a panel to answer questions and provide advice to the students in attendance.
The evening was such a huge success that they surpassed their expectations and raised $2,000!
Because of their ingenuity and entrepreneurship, Yvonne can continue to pursue her goal of being a human rights lawyer and Carolyn is able to work towards being an engineer.
This group of young women are such an inspiration! YWiB continues to grow with 10 chapters across Canada and we can't wait to see what they'll achieve next!
Area of greatest need
$50Your donation can help to give one desk and bench for two students.
$100Provide school spirit with two sets of sports uniforms for 25 girls so they can stay active while at school.
$250Further the voices of tomorrow with one desktop computer for journalism club.
$10Outfit a girls sports team with two sets of uniforms.
$50Promote performance and fine arts education for girls by supporting with musical instruments for music and dance groups.
$66Can help provide a water tank adequate for drinking water for a whole school.
Sponsor a university student
$300Co-sponsor a university student
$500Buy a laptop for a first year university student
$1000Cover tuition expenses for a university student for one year
$3500Fully sponsor a girl for one year of university, including tuition, living expenses and laptop
$25Co-sponsor a university student
$42Buy a laptop for a first year university student
$84Cover tuition expenses for a university student for one year
$292Fully sponsor a girl for one year of university, including tuition, living expenses and laptop
Sponsor a high school student
$50Help fund tuition for a high school girl
$250Fund six months of high school for a girl
$500Fully sponsor a girl for one year, including tuition and board
$21Fund six months of high school for a girl
$42Fully sponsor a girl for one year, including tuition and board
$84Fully sponsor two girls for one year, including tuition and board