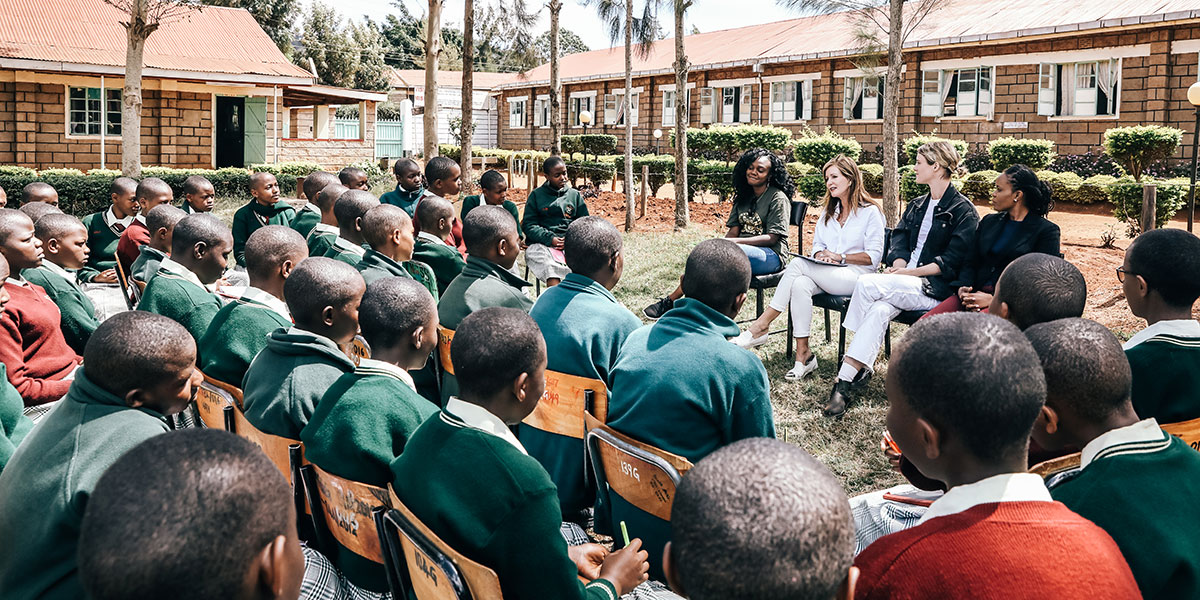 When One Girl Can started by building schools and providing scholarships, it was quickly identified that it wasn't enough. As we began interacting with the girls at our schools, we realized no one had ever even asked them what they want to be.
For many girls in sub-Saharan Africa, their future is predetermined from birth. They will remain trapped in the cycle of poverty – marrying young, rearing children, and working 15-18 hours a day, often as a single parent.
Through education, coaching, and mentoring, we can help these girls realize that an alternative future is possible. Our workshops teach girls how to create a vision for the life they want to live, develop a plan to achieve this, and execute that plan each day to begin moving their lives forward.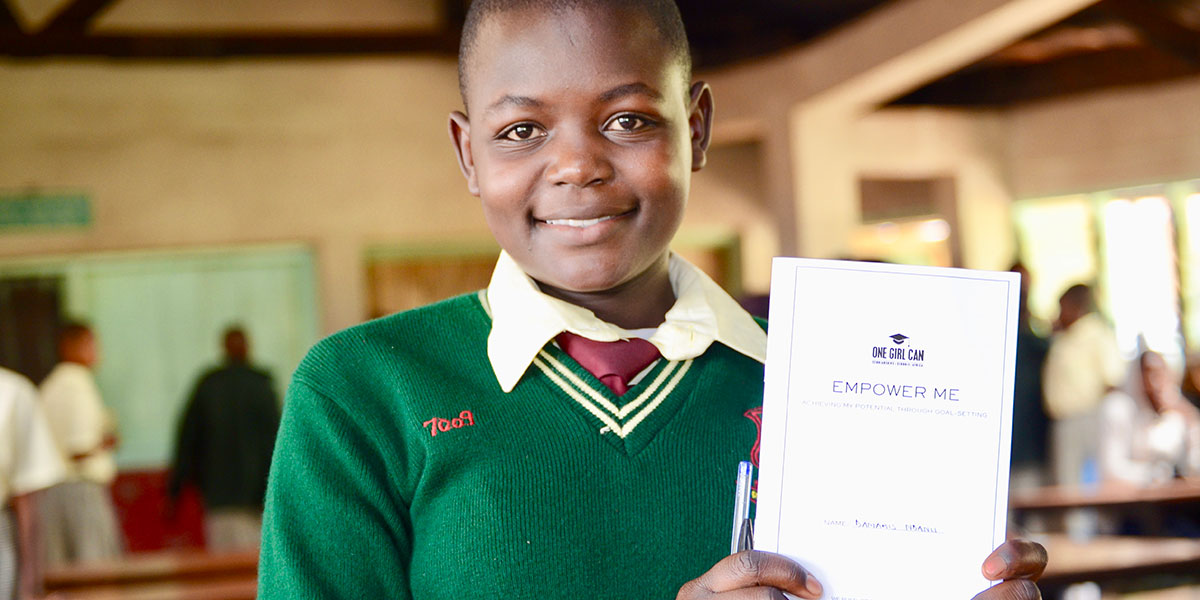 High School Mentorship Program
We've developed a mentorship program that starts from the first year of high school. The program introduces creating a vision and goal setting for their graduation year that sets up the students for thinking about their goals through university and beyond.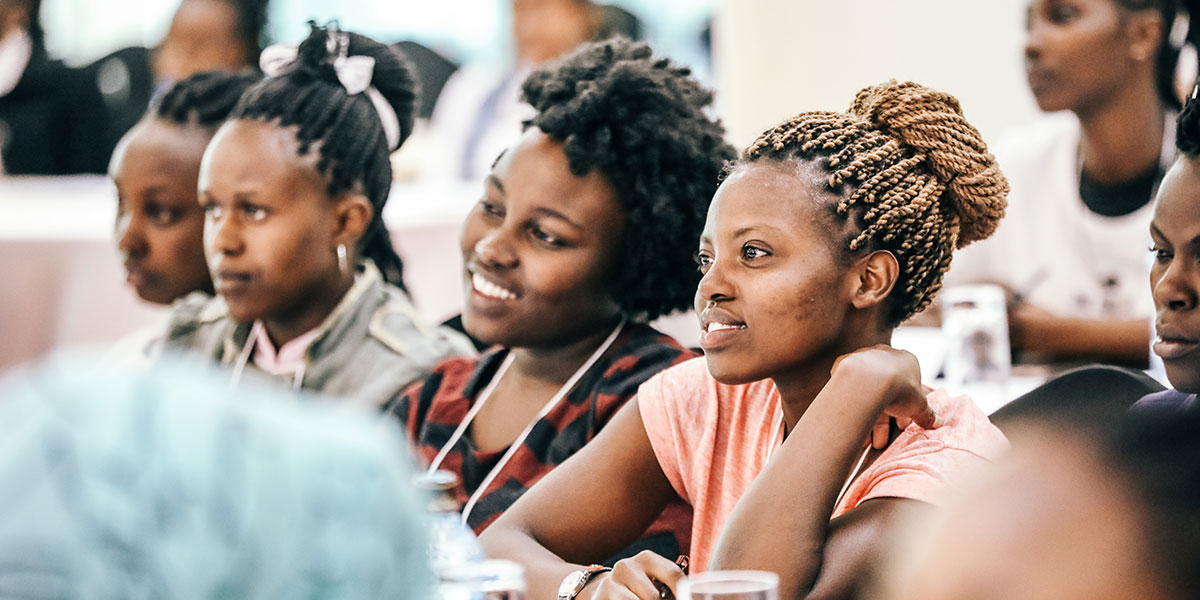 University Mentorship Program
Our girls have participated in the high school program and are equipped with the foundations of success for university. We hold an annual conference that furthers their actionable goals and turns them into tactics to build success after school.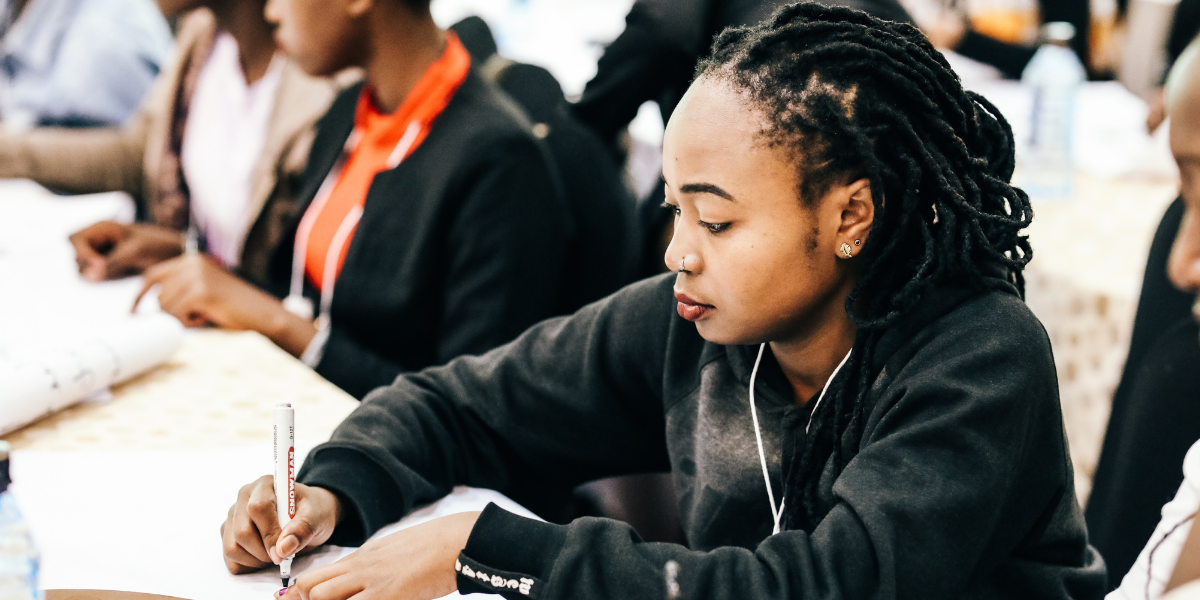 Entrepreneurial Training Academy
We launched the Entrepreneurial Training Program in 2021 in partnership with UBC Sauder to give graduates the knowledge to start their own business.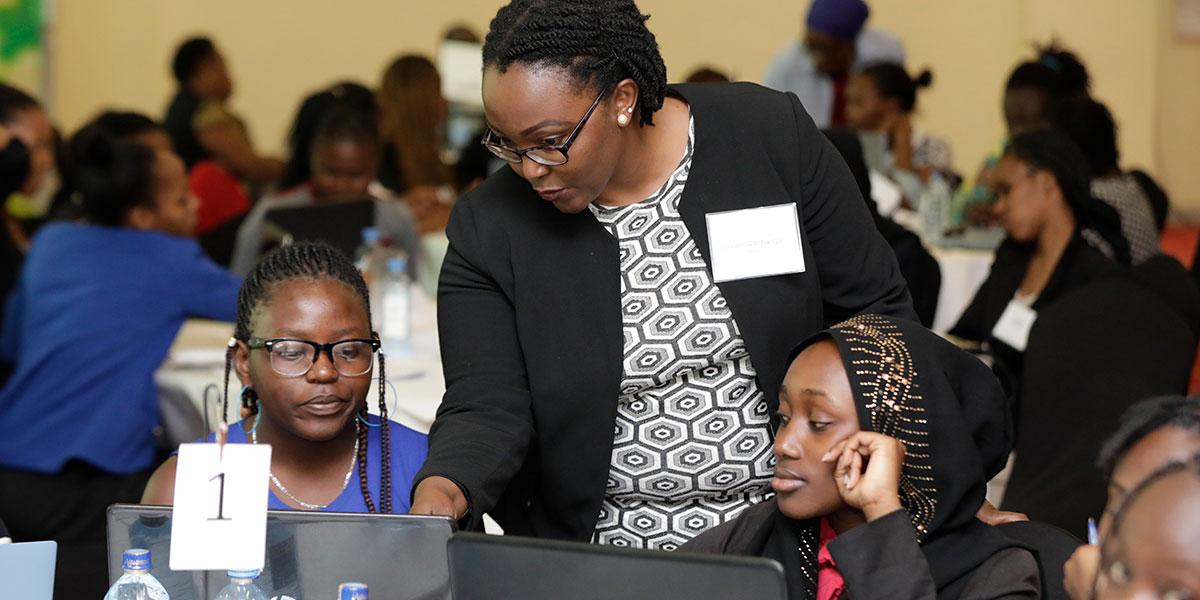 Our Mentors
Our volunteer team of successful Kenyan women travel to our rural schools to coach the girls in our program. They share their own stories to inspire, motivate and guide the girls to fulfill their potential.
Area of greatest need
$50Your donation can help to give one desk and bench for two students.
$100Provide school spirit with two sets of sports uniforms for 25 girls so they can stay active while at school.
$250Further the voices of tomorrow with one desktop computer for journalism club.
$10Outfit a girls sports team with two sets of uniforms.
$50Promote performance and fine arts education for girls by supporting with musical instruments for music and dance groups.
$66Can help provide a water tank adequate for drinking water for a whole school.
Sponsor a university student
$300Co-sponsor a university student
$500Buy a laptop for a first year university student
$1000Cover tuition expenses for a university student for one year
$3500Fully sponsor a girl for one year of university, including tuition, living expenses and laptop
$25Co-sponsor a university student
$42Buy a laptop for a first year university student
$84Cover tuition expenses for a university student for one year
$292Fully sponsor a girl for one year of university, including tuition, living expenses and laptop
Sponsor a high school student
$50Help fund tuition for a high school girl
$250Fund six months of high school for a girl
$500Fully sponsor a girl for one year, including tuition and board
$21Fund six months of high school for a girl
$42Fully sponsor a girl for one year, including tuition and board
$84Fully sponsor two girls for one year, including tuition and board