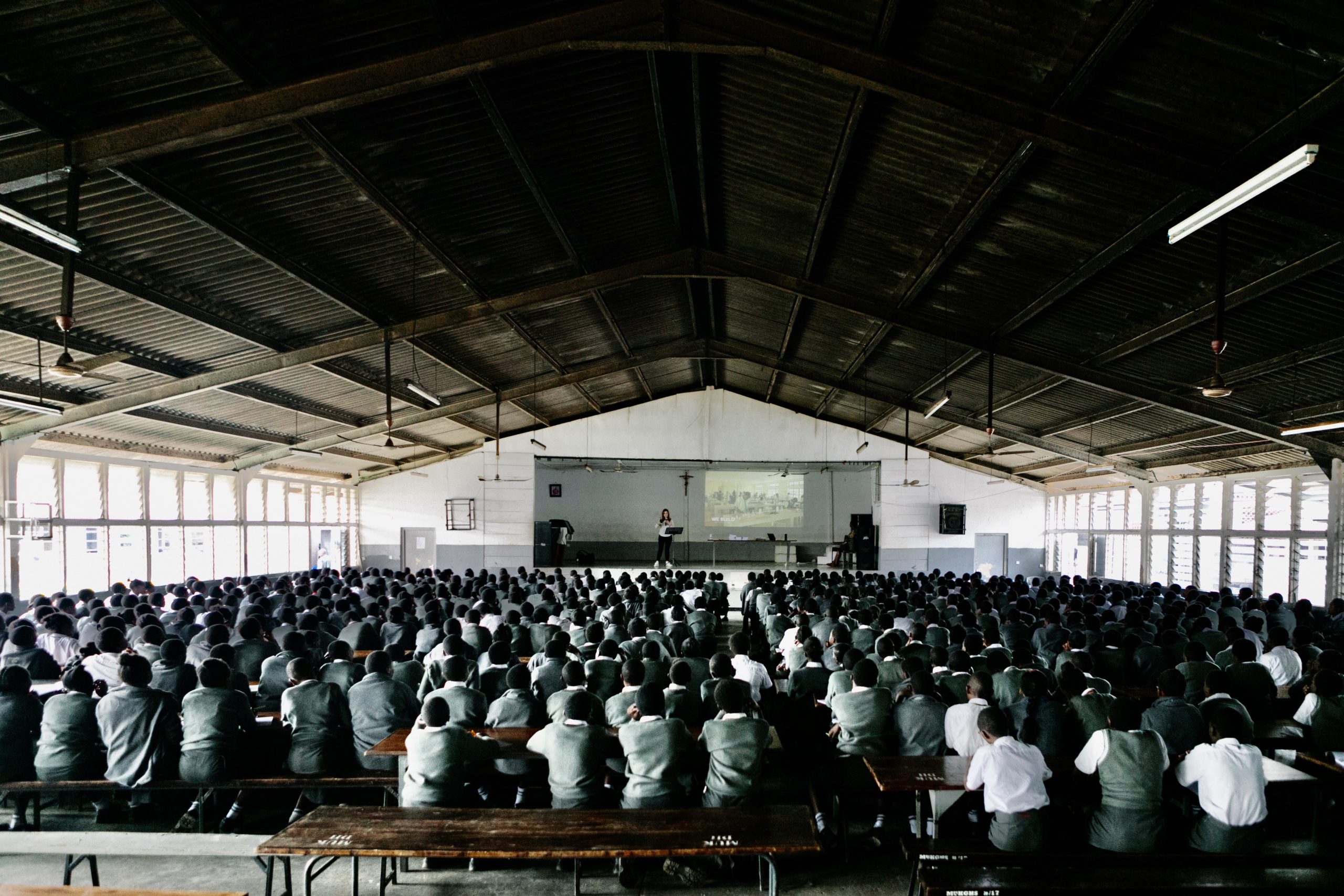 We Mentor
One Girl Can matches girls and young women with mentors to provide the tailored support necessary to empower them to achieve their dreams.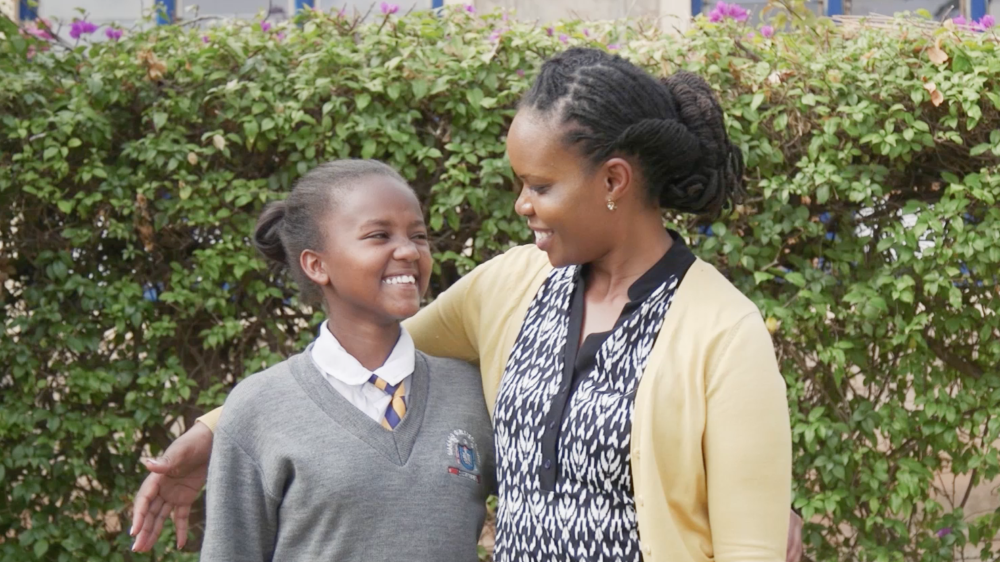 WE MENTOR
Girls growing up oppressed by extreme poverty and gender inequality are rarely asked what they want to be when they grow up. For many, they've never been given a chance to think about what they want in life.

One Girl Can gives girls the freedom to explore their aspirations through a series of empowering workshops. Then, throughout their time with One Girl Can, girls receive one-on-one mentoring and coaching to develop their self-worth, create a plan for their future, and accomplish their goals.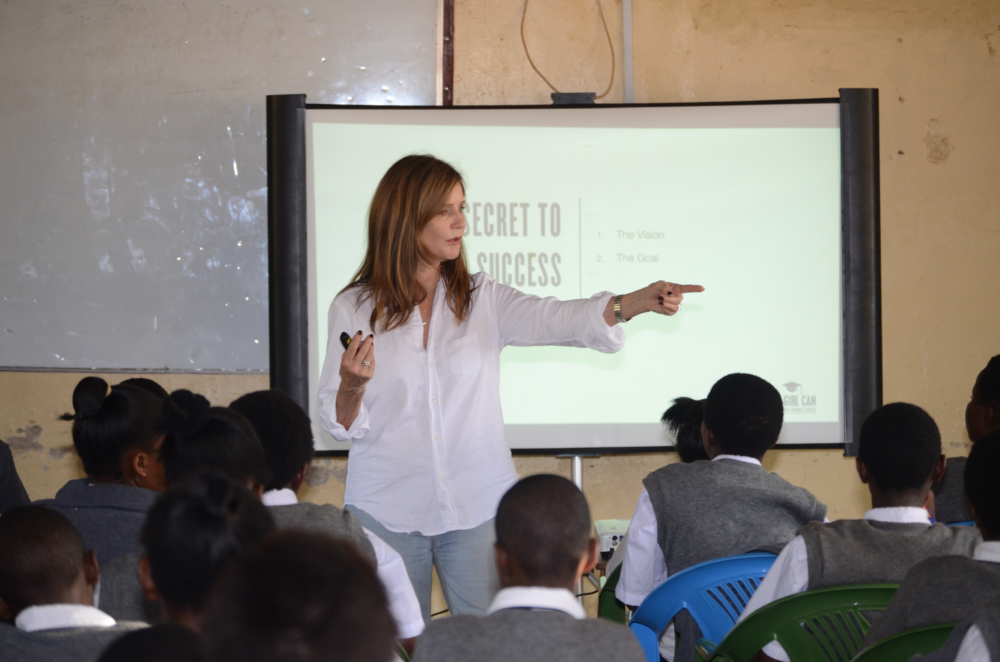 EMPOWER ME WORKSHOPS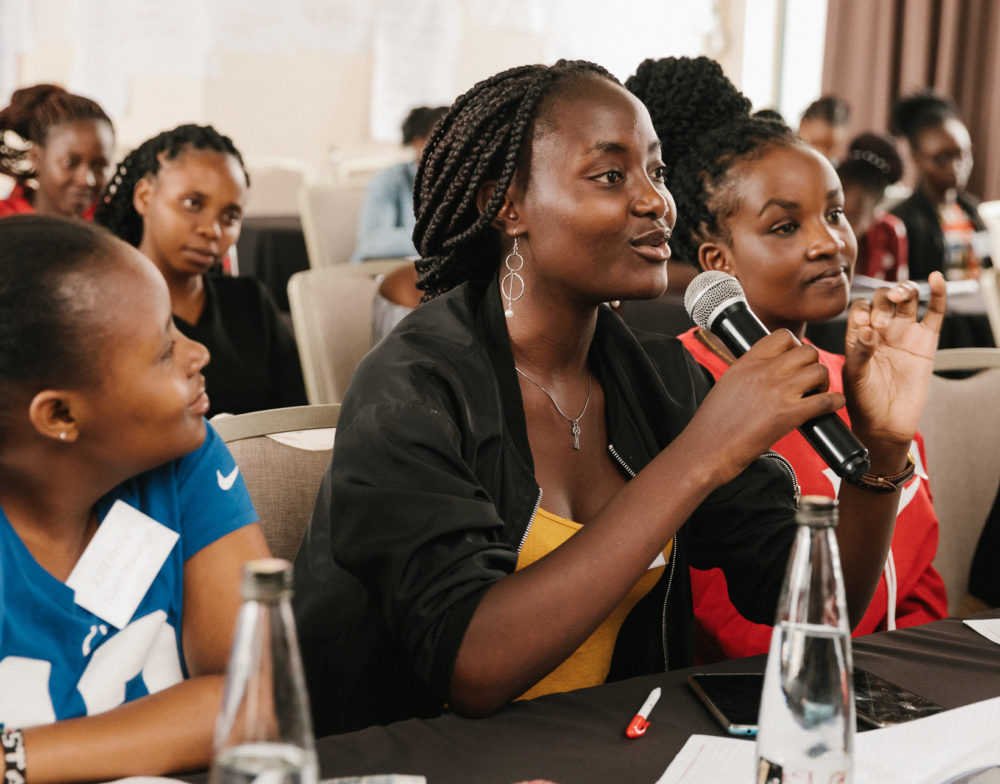 UNIVERSITY LEADERSHIP CONFERENCE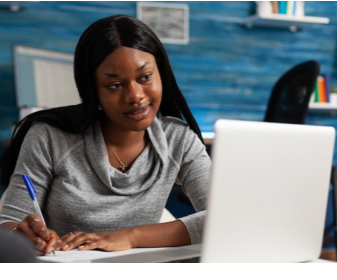 ONE-ON-ONE MENTORING PLATFORM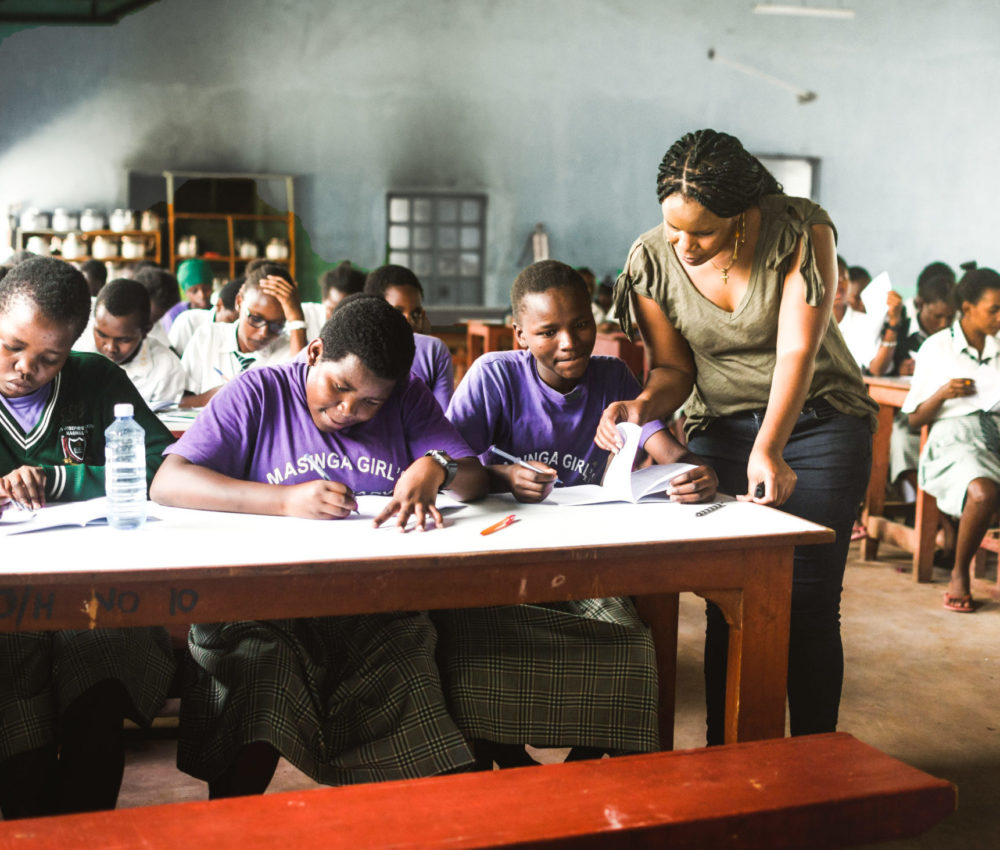 MENTOR CLUBS | HIGH SCHOOL
What it means for girls and young women
"My ultimate goal is to change the narrative, leave a legacy and positively change society. For me, I believe in making good use of what you have. This is why I mentor. Whatever positive thing you are comfortable doing, make good use of that." – Celine
Read Celine's Story
"I know that we are creating change. These girls are going to be women of influence and they are going to give back and help other girls." – Irene, One Girl Can Program Director, Kenya

Read Irene's Story  
By supporting training for girls and young women, you give them the opportunity to overcome high unemployment rates and gender inequality, so they can succeed in their careers.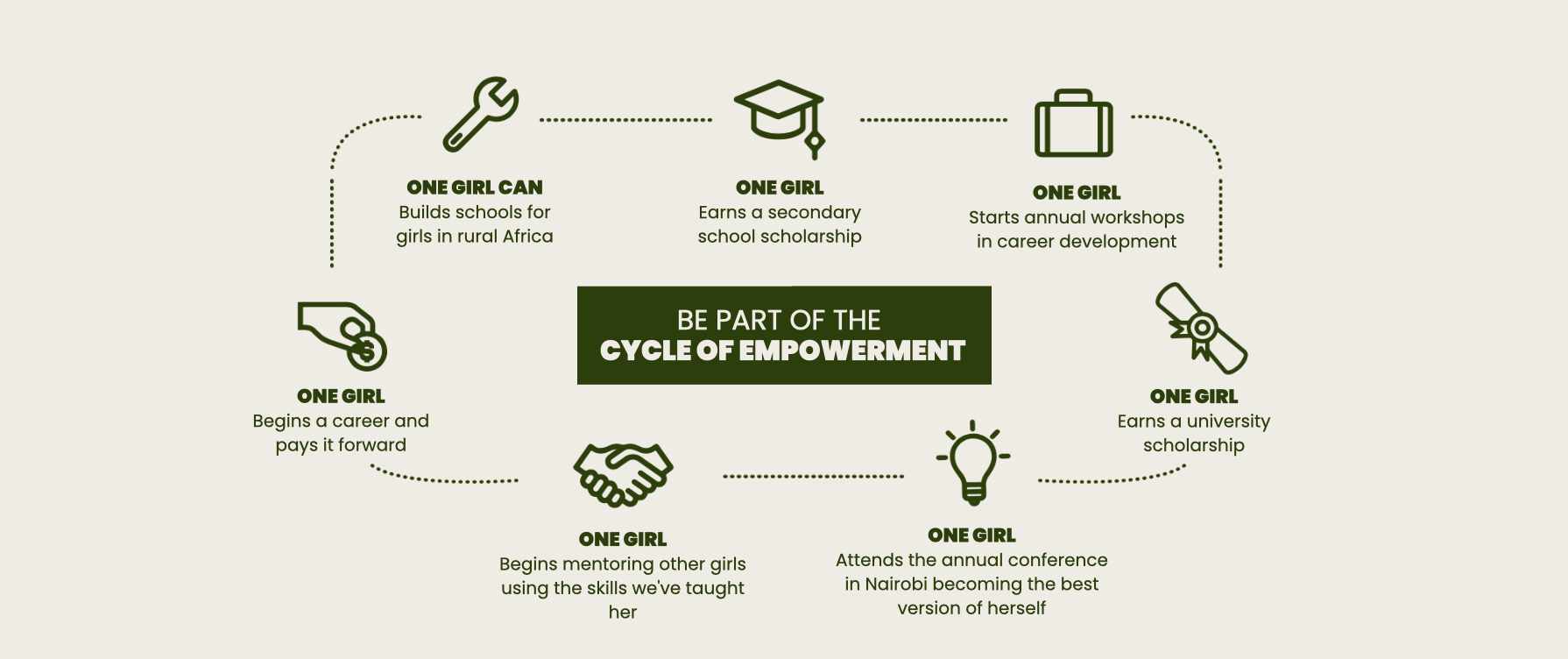 Screen Shot 2023-01-10 at 11.12.50 AM