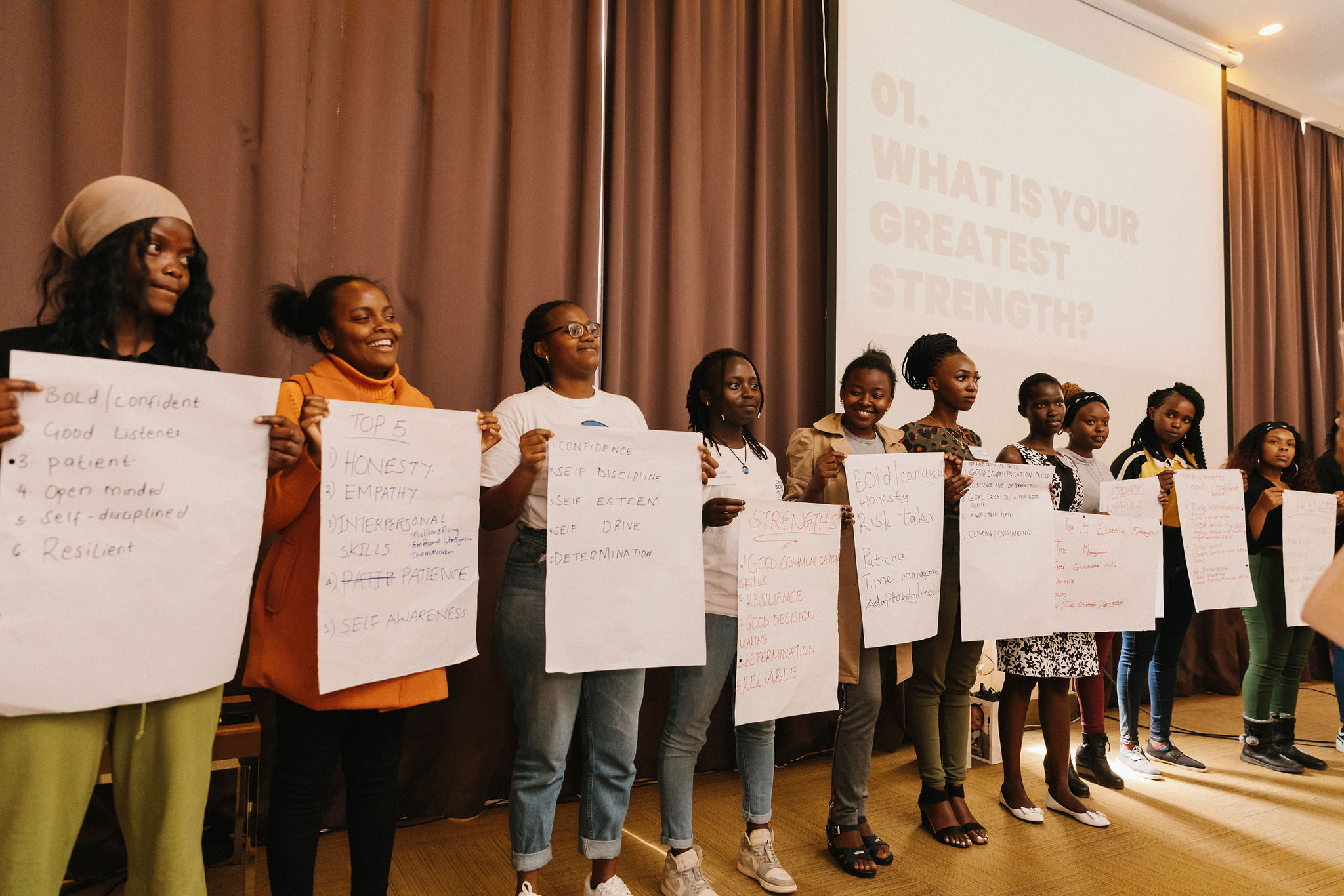 We Train
One Girl Can provides the professional skills and training necessary for young women to be successful in their career and earn a meaningful living.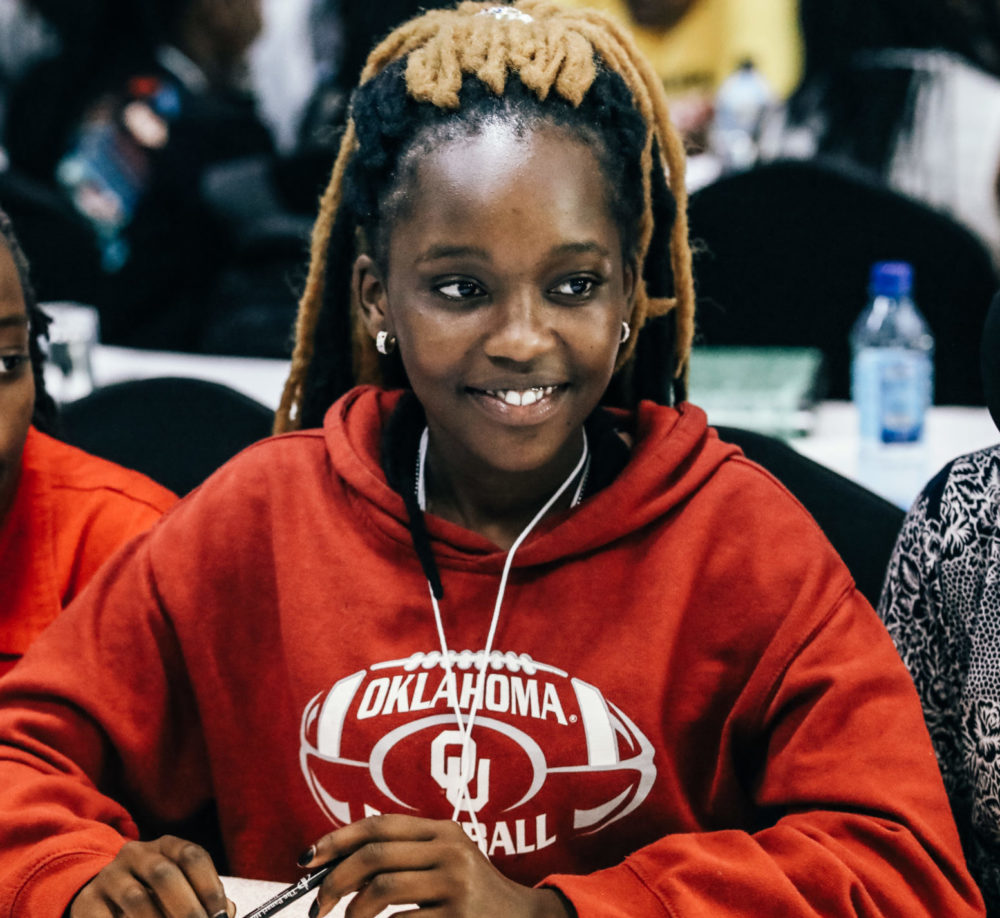 WE TRAIN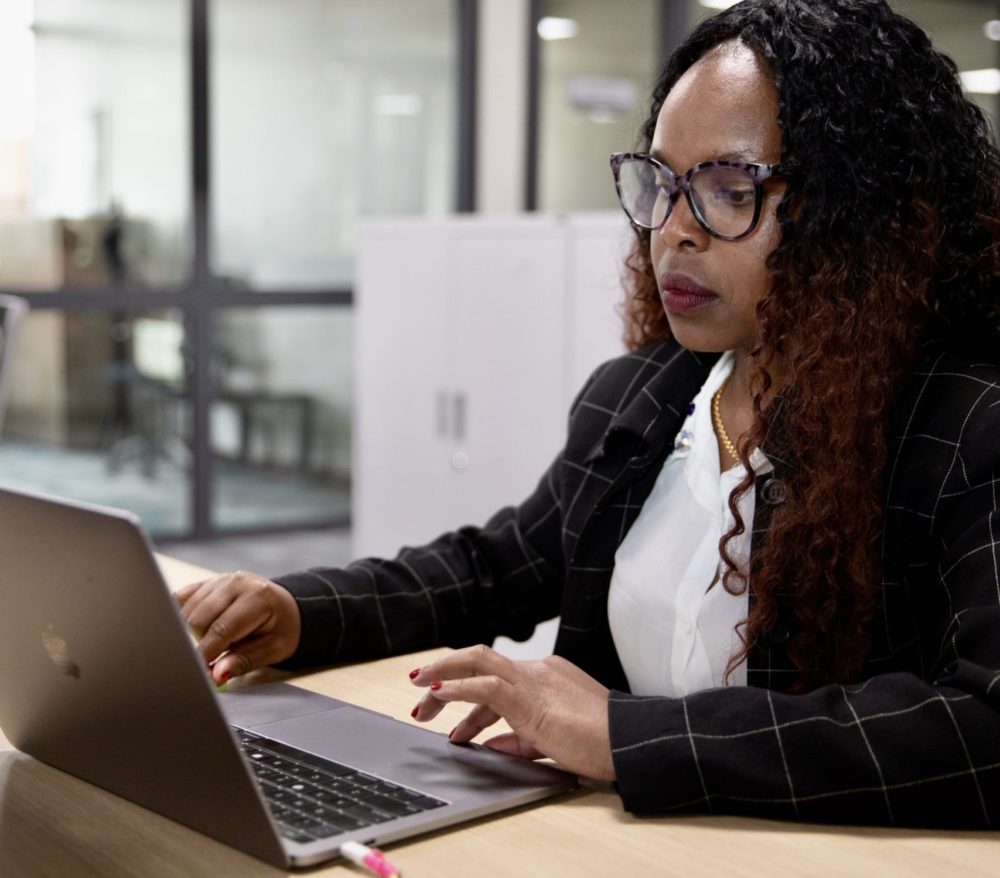 Internship Program
One Girl Can's internship program pairs students with businesses in their field of study, giving them real-life work experience, invaluable training, and opportunities to build their confidence and professional network.

The internship program can lead to full-time employment, as participating companies get the benefit of early access to top talent and have an opportunity to hire students after a successful internship.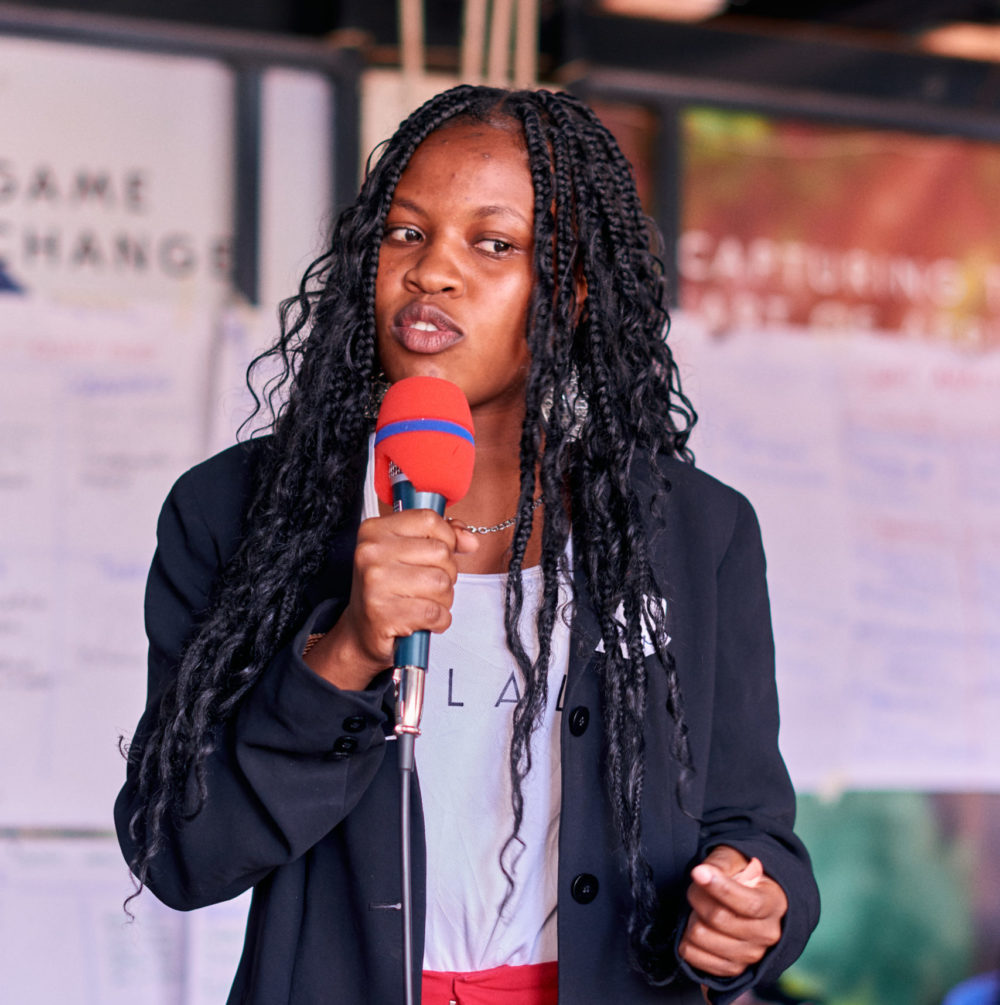 entrepreneurial training academy
In partnership with the UBC Sauder School of Business, One Girl Can gives graduates the knowledge and support needed to start their own business.

The Entrepreneurial Training Academy is taught by local subject-matter experts and international volunteers specializing in a range of disciplines. This innovative training is a customized program that teaches high school and university students the rudiments of creating small-scale business ventures, and then provides continued mentorship and coaching while the students establish their new businesses.

Entrepreneurial training is vital in regions with high levels of unemployment and economic depression as small businesses are one of the biggest sources of new jobs.
what it means for girls
"I wanted to apply to internships that would challenge me, and catapult me to new fields, and make me a great thinker." – Millie, OGC graduate, First in her Class
Read Millie's Story
"I joined the [Entrepreneurial Training Academy] to gain more skills to grow my clothing business. I am excited about this opportunity because I believe it will be a turning point for me and my business." 

Rahma, OGC Graduate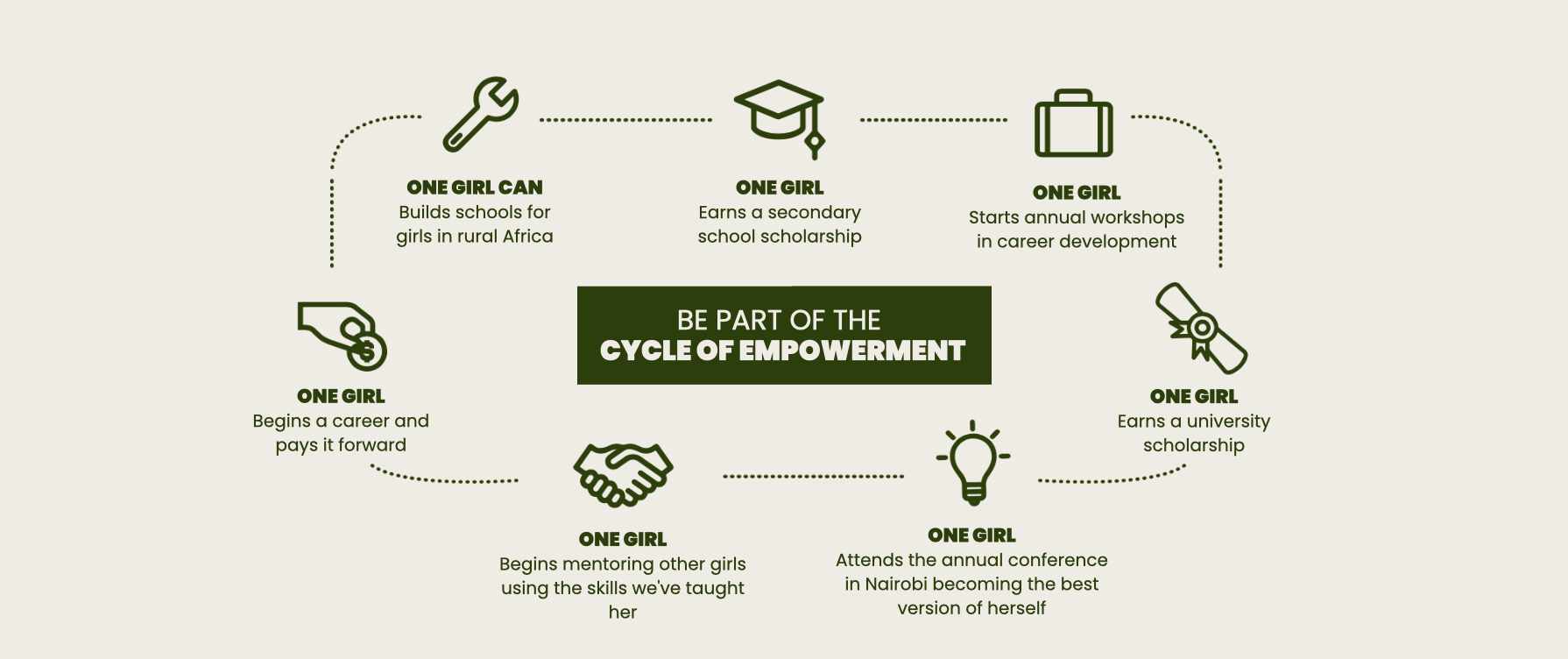 Screen Shot 2023-01-10 at 11.12.50 AM