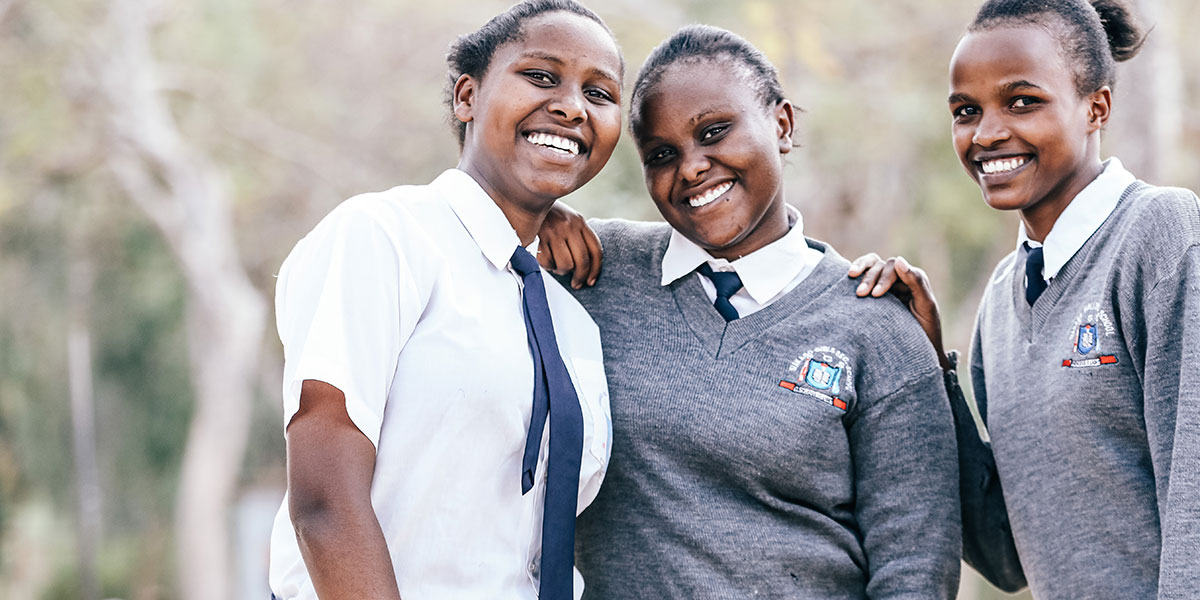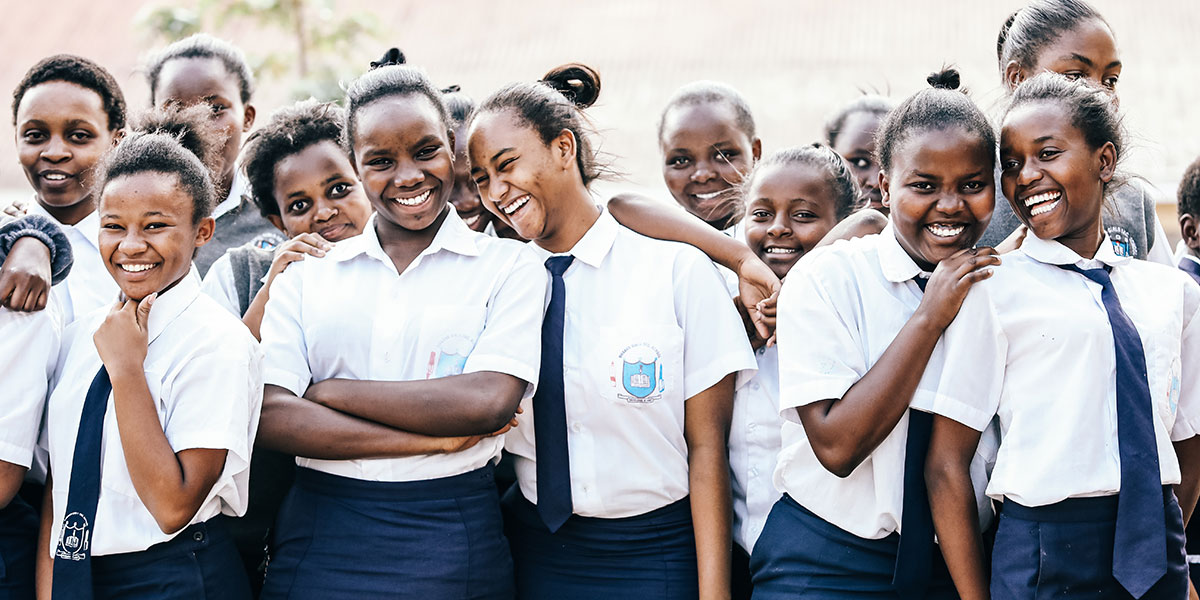 About One Girl Can
Our story began in 2008 but since then, a scholarship and mentorship program was established and the three pillars of the program were born: We Build. We Educate. We Mentor.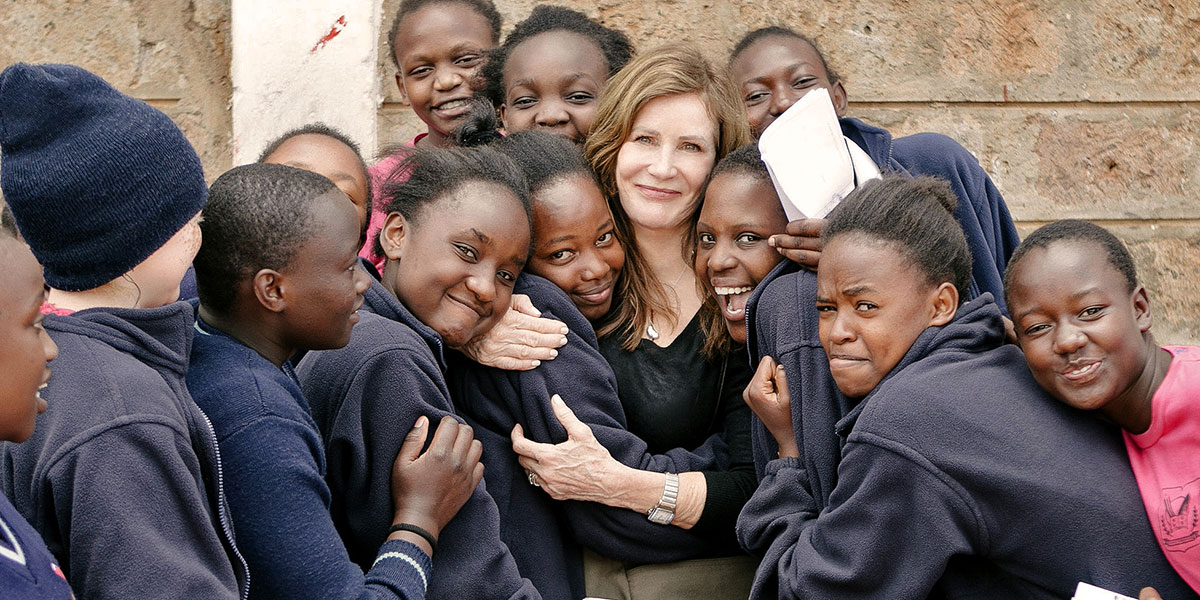 Meet the Founder
Originally from Africa, Lotte is passionate about ending poverty and gender inequality because of the inequalities she witnessed growing up. Learn more about her story growing the organization over the last 12 years.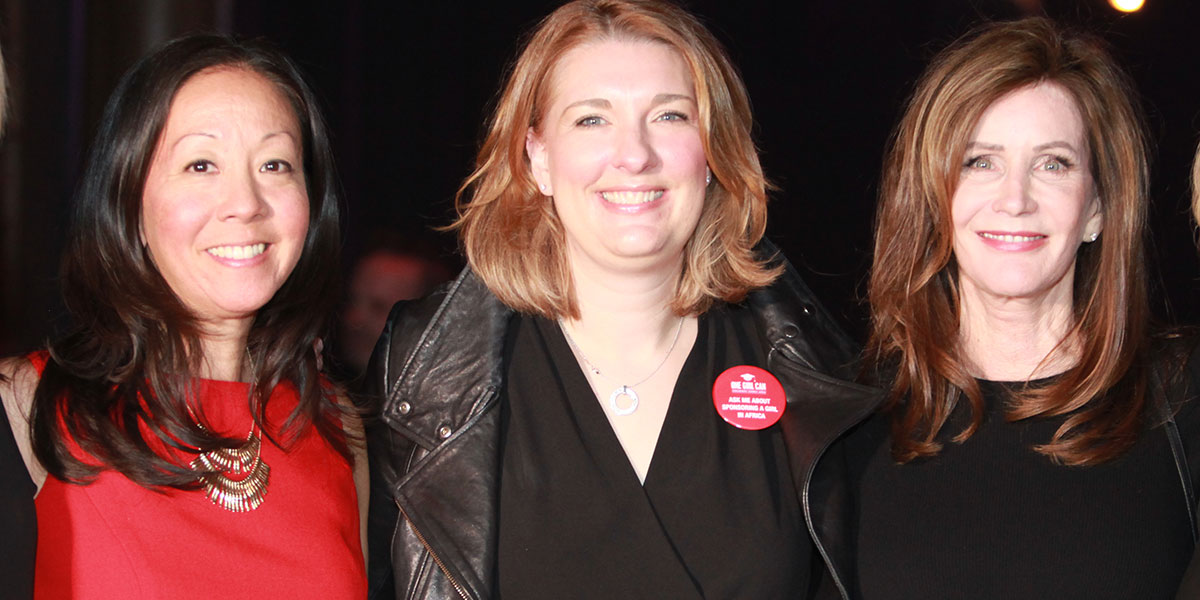 The Canadian Board
We are proud to have a board that spans diverse background and experiences. Our Canadian board is made up of strong female entrepreneurs, who provide support and help drive the direction of the organization.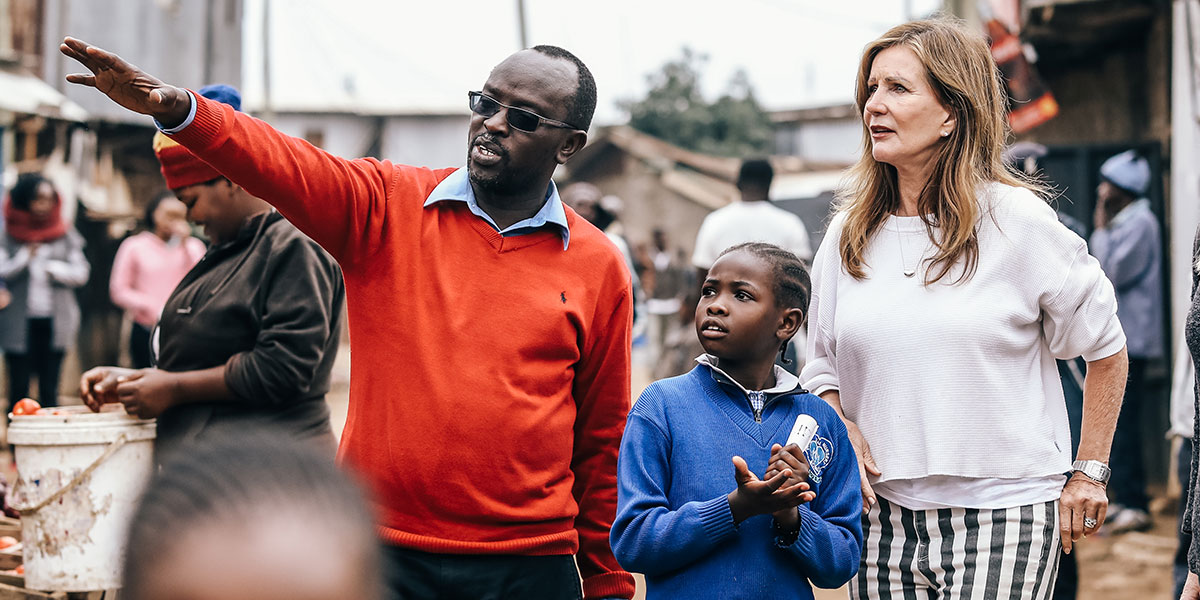 The Kenya Board
It is critical for One Girl Can to be on the ground in Kenya and ensuring the success of the organization. Our board is made up of strong business leaders and contributors to the communities in Kenya.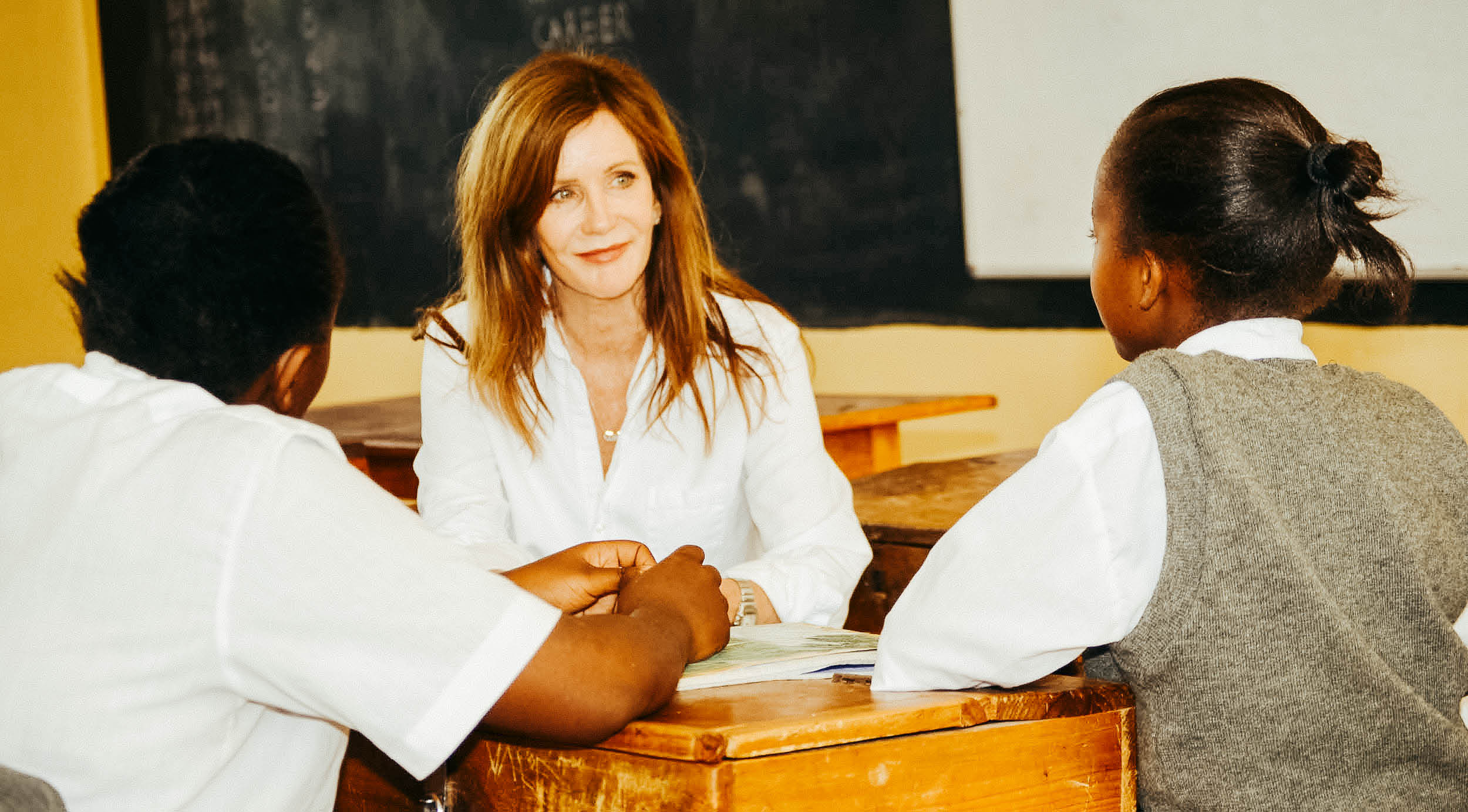 Meet the Team
Our team all bring unique skills to manage the day-to-day activities of the organization and are all critical to the success of our programs. Meet the team that works tirelessly for the girls in the program to ensure their success from the time they leave primary school until they find a meaningful career.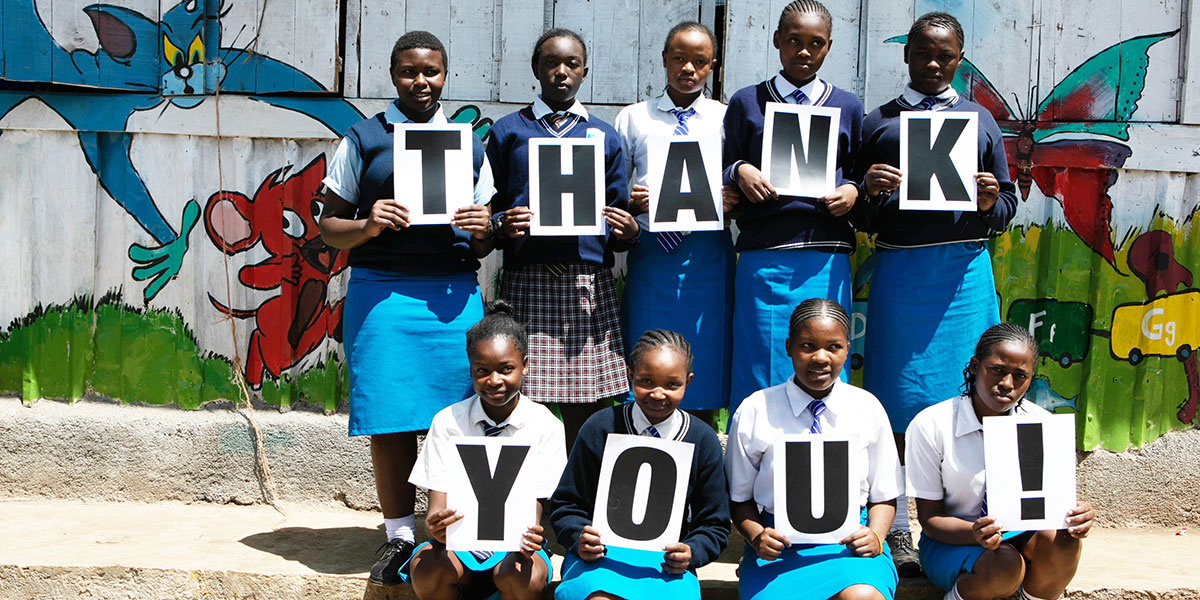 Our Partners
We are incredibly lucky to have the strongest supporters to help us work towards a more gender-equal world. Thank you to our amazing partners and volunteers.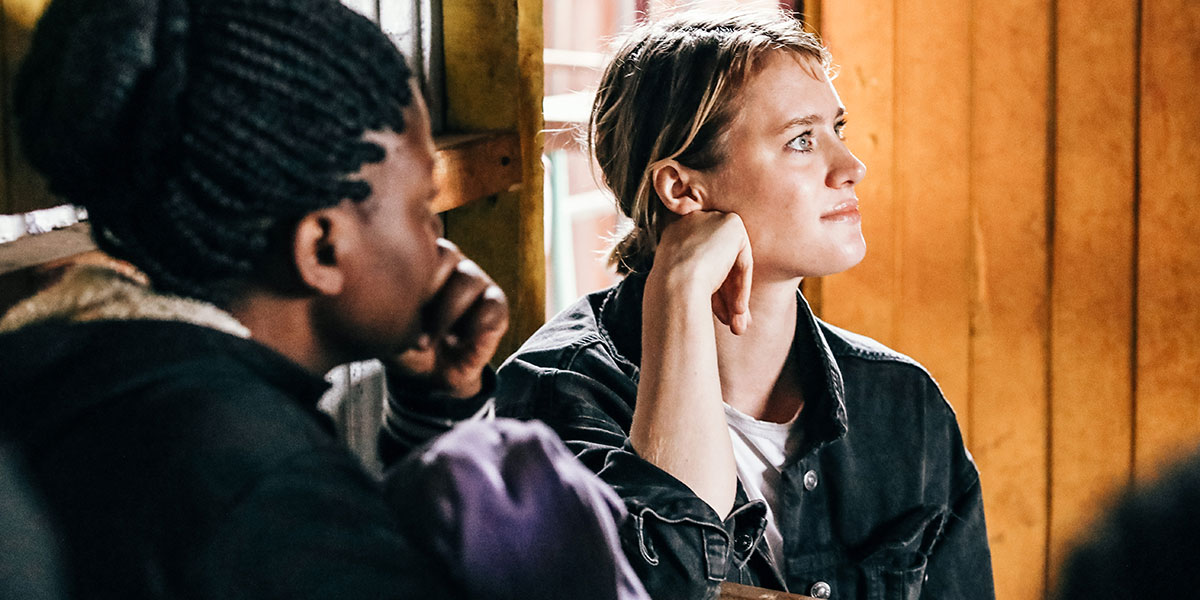 Ambassadors
At One Girl Can, we are so grateful for the support of our community, which includes our incredible ambassadors. Our ambassadors live and breathe our values and are instrumental in our work to move gender equality forward. Read their stories and learn more about them.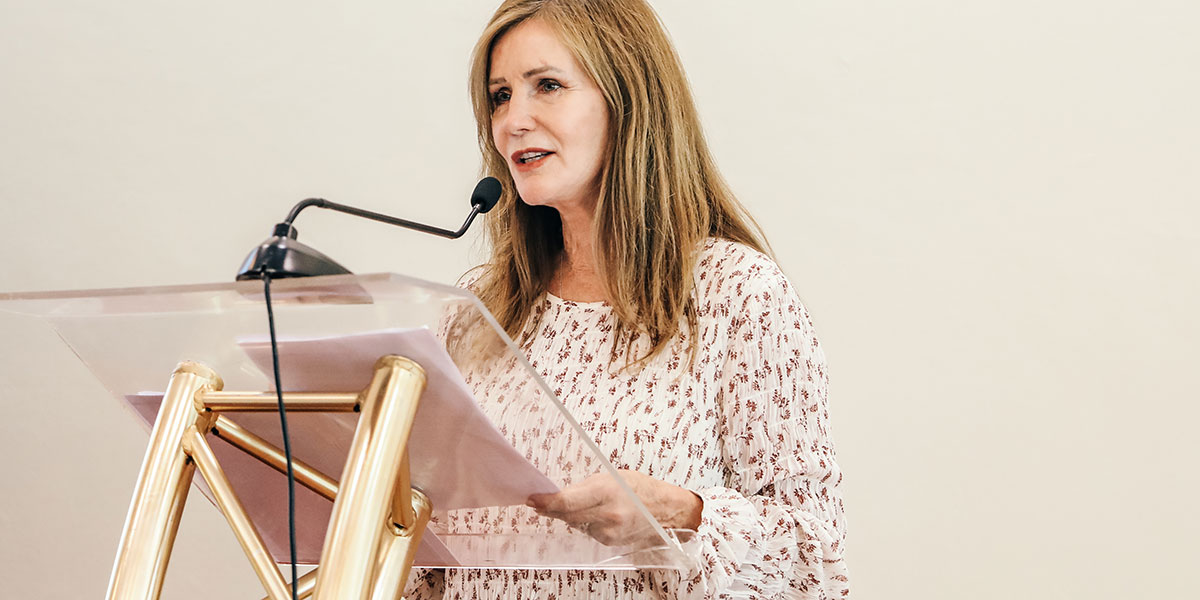 Press
One Girl Can through the eyes of the press: learn more about our journey as we work towards a gender-equal world.
Area of greatest need
$50Your donation can help to give one desk and bench for two students.
$100Provide school spirit with two sets of sports uniforms for 25 girls so they can stay active while at school.
$250Further the voices of tomorrow with one desktop computer for journalism club.
$10Outfit a girls sports team with two sets of uniforms.
$50Promote performance and fine arts education for girls by supporting with musical instruments for music and dance groups.
$66Can help provide a water tank adequate for drinking water for a whole school.
Sponsor a university student
$300Co-sponsor a university student
$500Buy a laptop for a first year university student
$1000Cover tuition expenses for a university student for one year
$3500Fully sponsor a girl for one year of university, including tuition, living expenses and laptop
$25Co-sponsor a university student
$42Buy a laptop for a first year university student
$84Cover tuition expenses for a university student for one year
$292Fully sponsor a girl for one year of university, including tuition, living expenses and laptop
Sponsor a high school student
$50Help fund tuition for a high school girl
$250Fund six months of high school for a girl
$500Fully sponsor a girl for one year, including tuition and board
$21Fund six months of high school for a girl
$42Fully sponsor a girl for one year, including tuition and board
$84Fully sponsor two girls for one year, including tuition and board