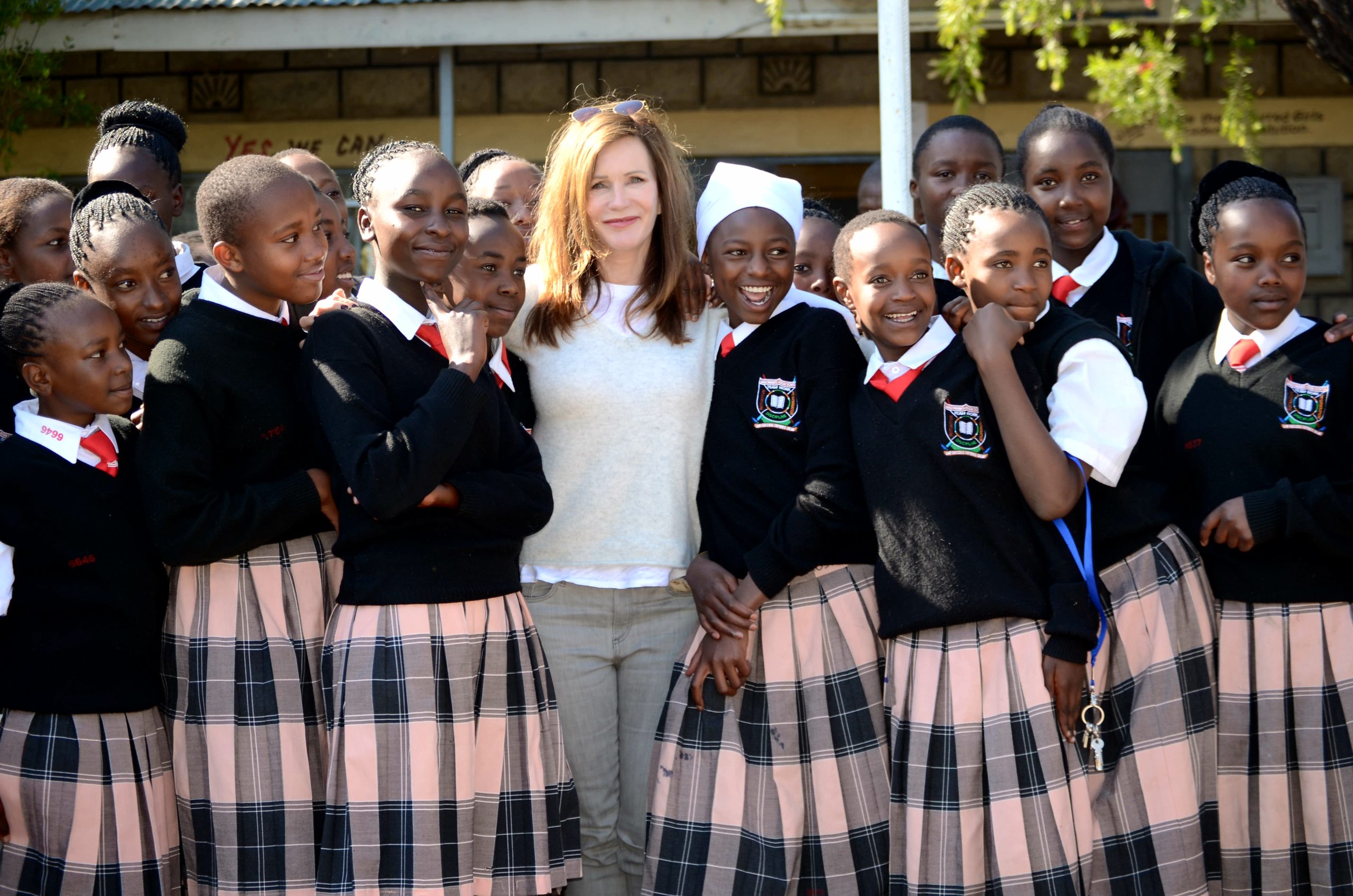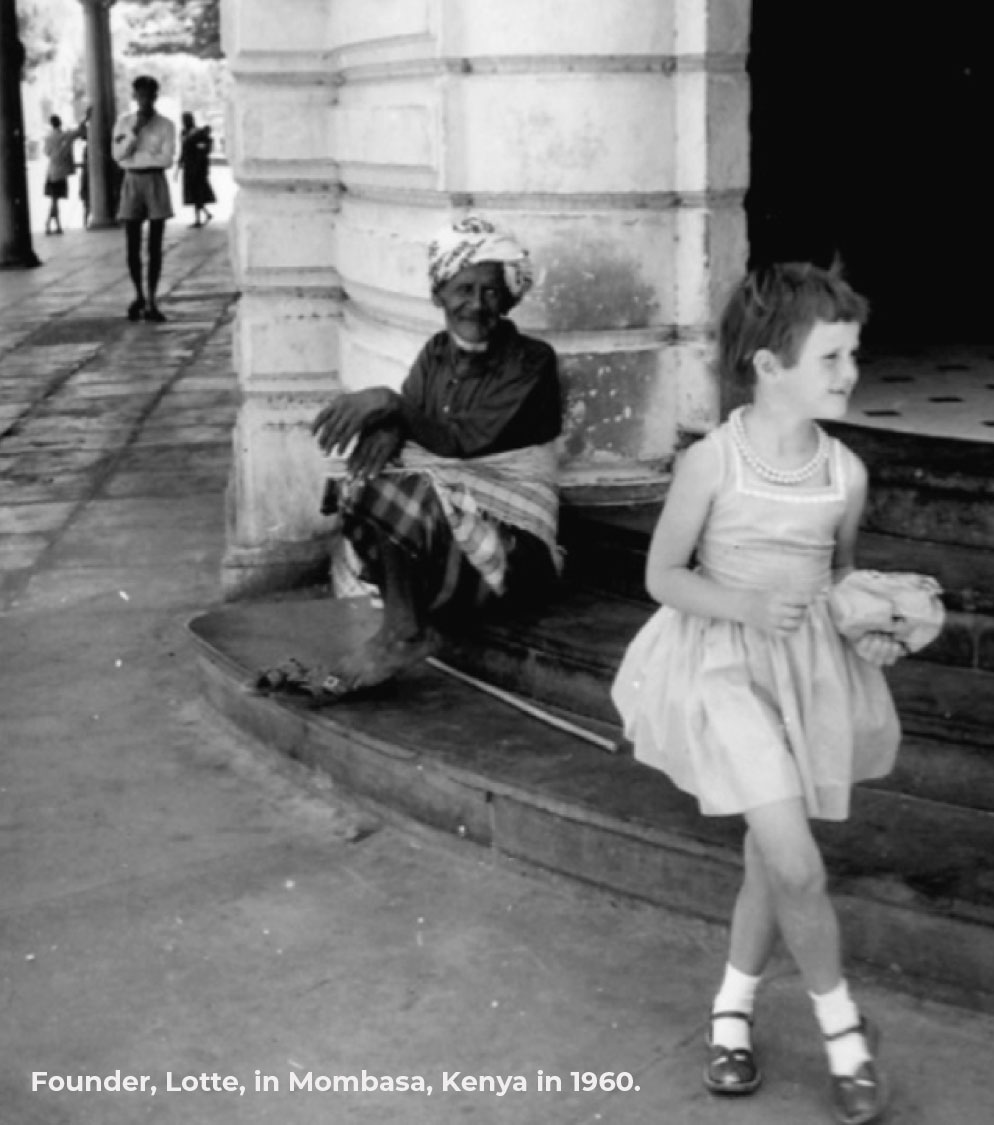 One Girl Can Founder, Lotte Davis was born in South Africa. At 10 years of age, her family moved to Canada to escape the hostility of apartheid, but her heart stayed behind.
Lotte co-founded, AG Hair, a hair-care business with her husband in the basement of their North Vancouver home. The company has grown exponentially over the past 30 years. After spending years building the successful company, she wanted to return to her roots to pursue her personal passion.
In 2008, after building a successful entrepreneurial business, she could finally realize her dream to return to Africa. Furthermore, she found a way to directly advance gender inequality by helping girls with no means to realize their potential.
As a result, One Girl Can was born, using the same entrepreneurial instincts that helped build her for-profit business. The organization provides a holistic program that supports one girl with everything she needs to succeed in achieving the opportunity to be fully equal. The program empowers a girl from the time she leaves primary school until the day she gains meaningful employment.
"By the time I was 13, my destiny had been defined by the discovery that significant
injustice and inequality existed towards people based on skin colour and gender. I
had an irrepressible desire to help create change in the world."
Lotte continues to be intimately involved with the students and the headmistresses at the 11 partner schools. Through these interactions, she developed a highly successful model that inspires girls living in extreme poverty to be anything they dream of.
One Girl Can now proudly sponsors over 1,000 girls. Many of the students are going to medical school, becoming engineers, lawyers, and technology and business experts. The incredible mentorship program begins from the time the girls enter secondary school to their final year of university. The program now mentors over 11,000 students annually.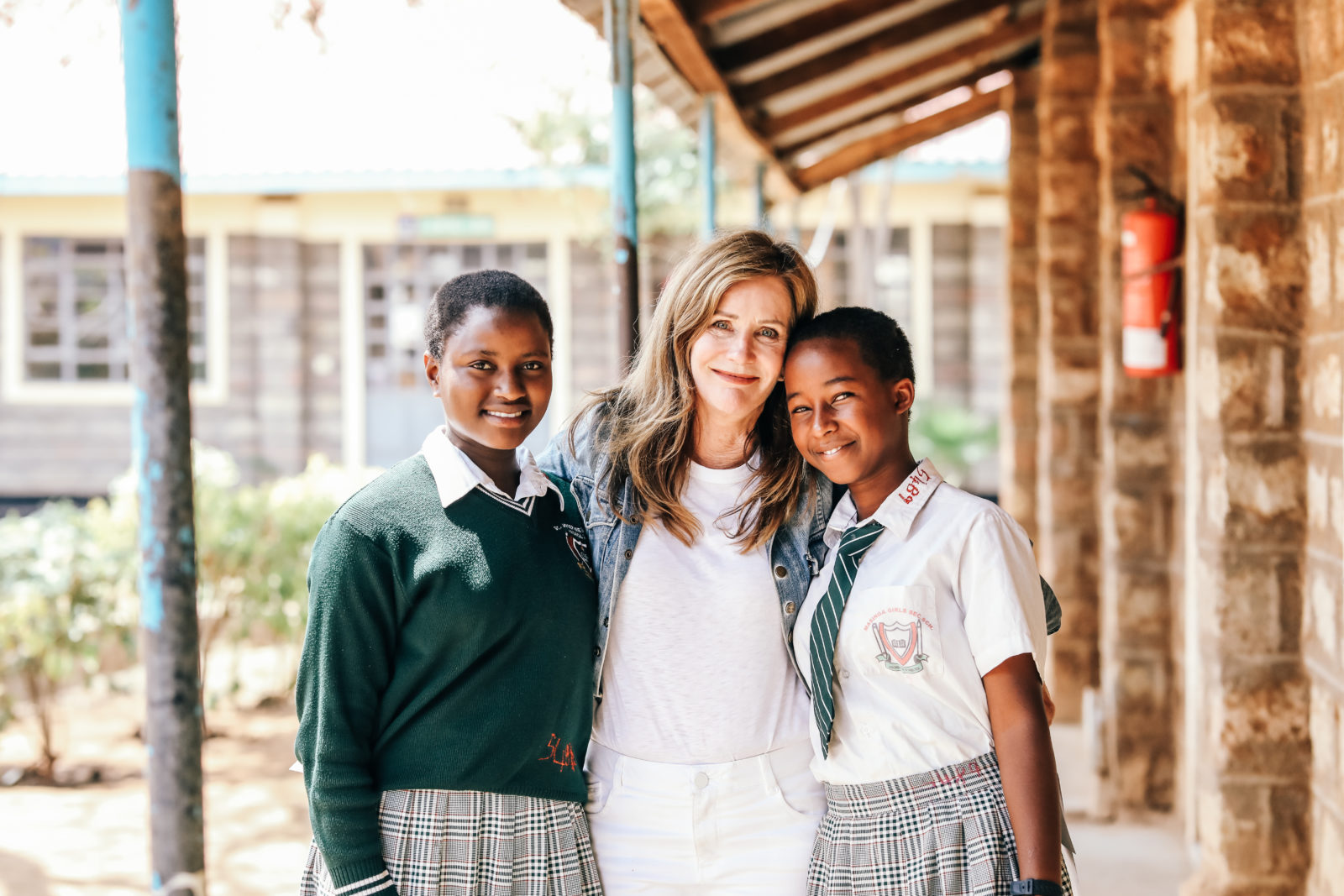 As the winner of the 2016 YWCA Women of Distinction Award for Entrepreneurship and Innovation and 2021 BIV Influential Women in Business Award, Lotte is a powerful force in the fight to end gender inequality. Lotte was recognized in 2019 and 2021 by the Young Presidents' Organization (YPO) as a Global Impact Honoree. This acknowledges global leaders who are using their skills to make extraordinary, beneficial impacts in their communities globally. Lotte has also served as the Education and Gender Equality Chair of YPO's People Action Network (PAN).