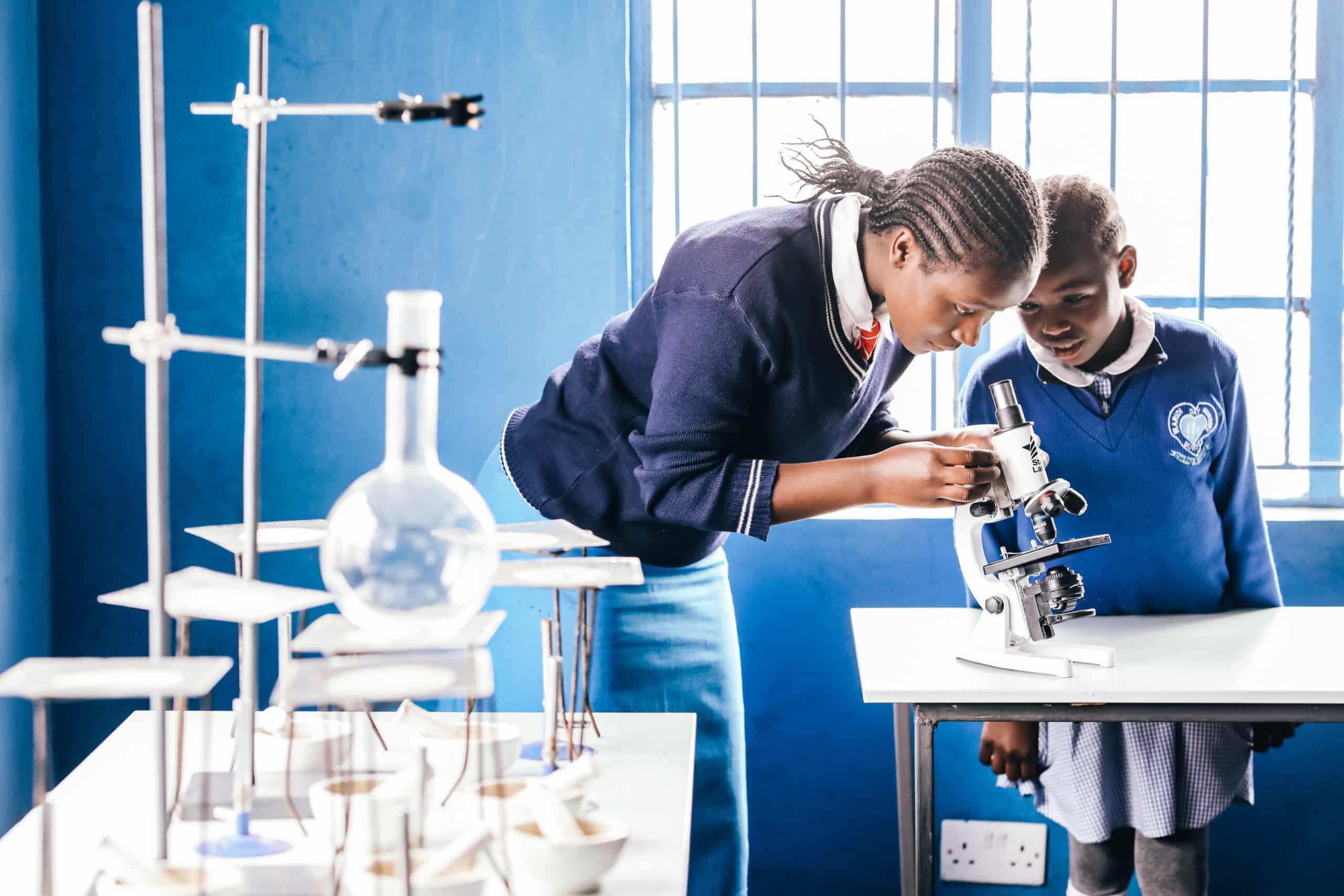 We Educate
One Girl Can gives determined girls a chance to complete their education so they can escape extreme poverty and reach their full potential.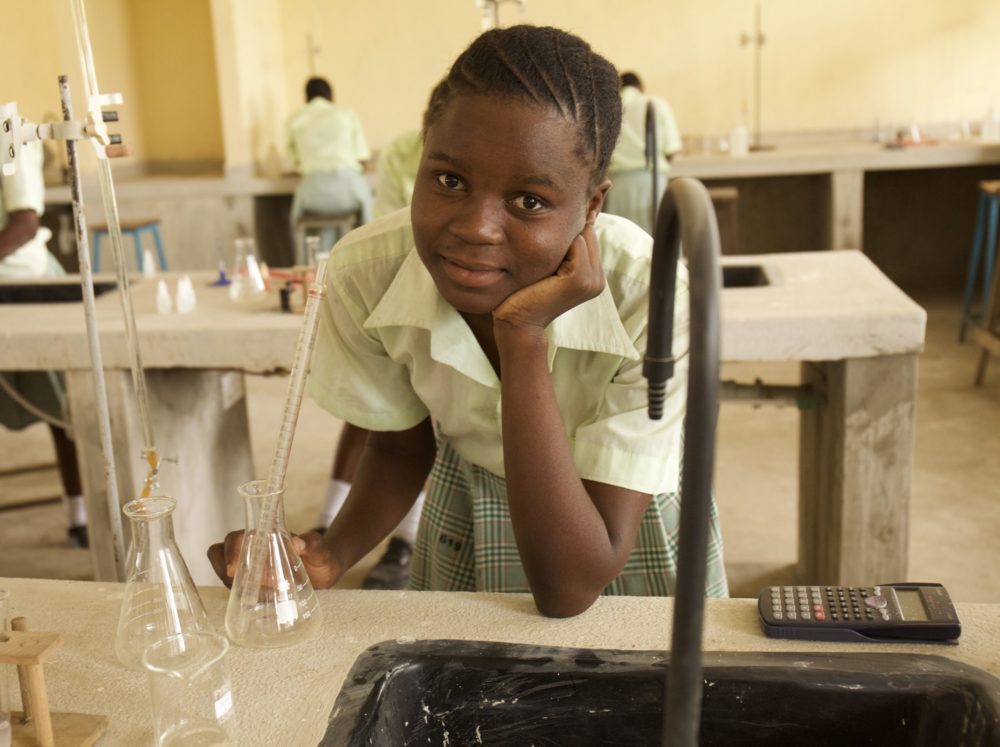 We Educate
Education after primary school is not funded in many places in the world. But school fees for high school are unaffordable for families living in poverty.

As a result, girls will attend school when their parents can afford it. When they can't, they are simply sent home, for often weeks at a time, to wait until school fees can be paid.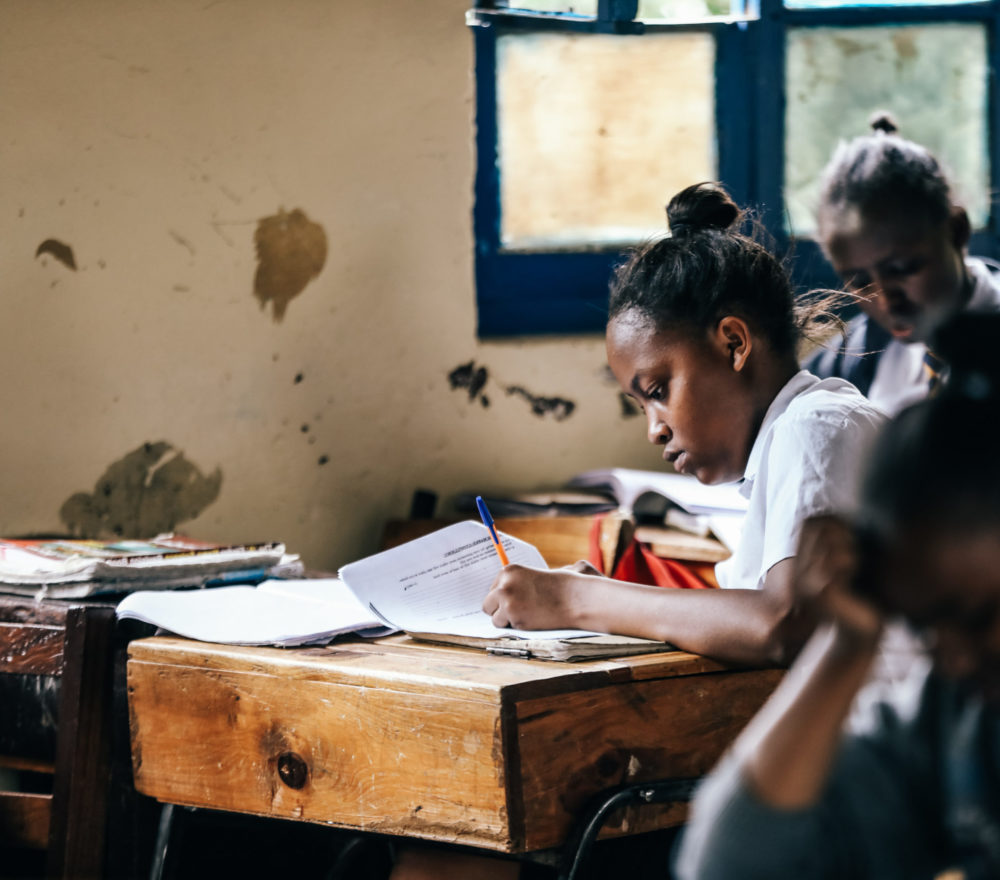 high school scholarships
690 HIGH SCHOOL SCHOLARSHIPS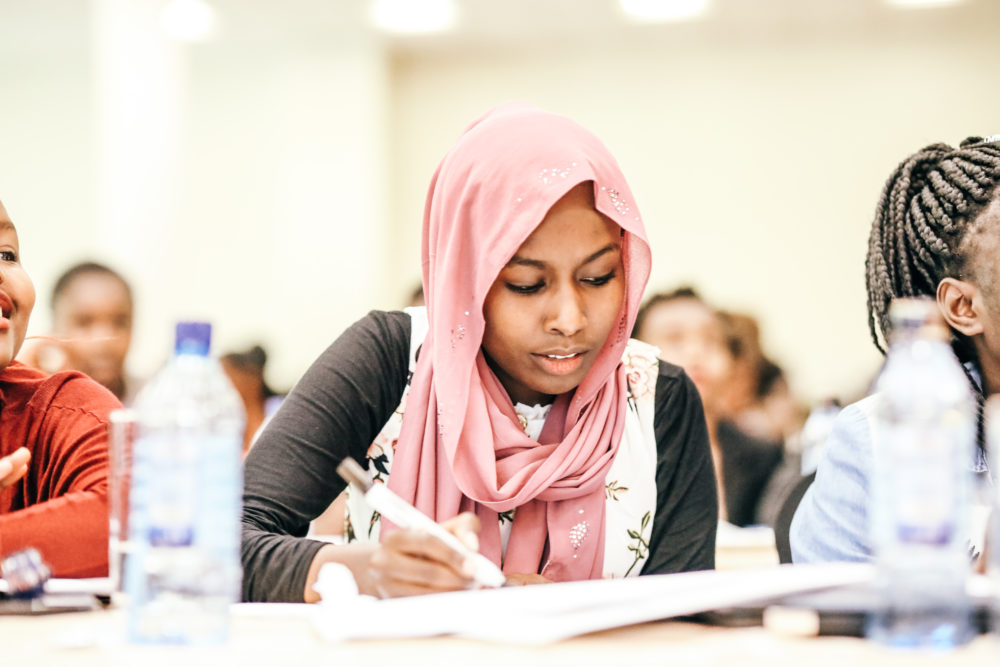 UNIVERSITY SCHOLARSHIPS
425 UNIVERSITY SCHOLARSHIPS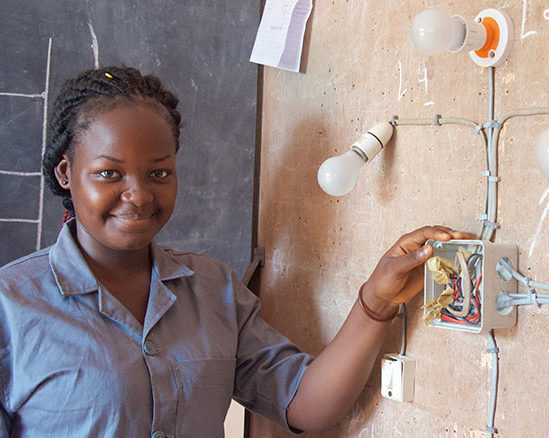 VOCATIONAL SCHOLARSHIPS
One Girl Can provides vocational and technical training to give girls more immediate access to secure, stable jobs through employment or self-employment and help break down gender biases about work that has traditionally been considered the domain of men.

Girls and young women get the skills and training needed for in-demand jobs in their region, allowing them to successfully enter labour market more quickly. These shorter training programs are more financially accessible as well, as total education costs are significantly less than a four-year academic program.

Vocational training gives students with more limited formal schooling a pathway to higher-paying occupations and financial independence.
Access to safe schools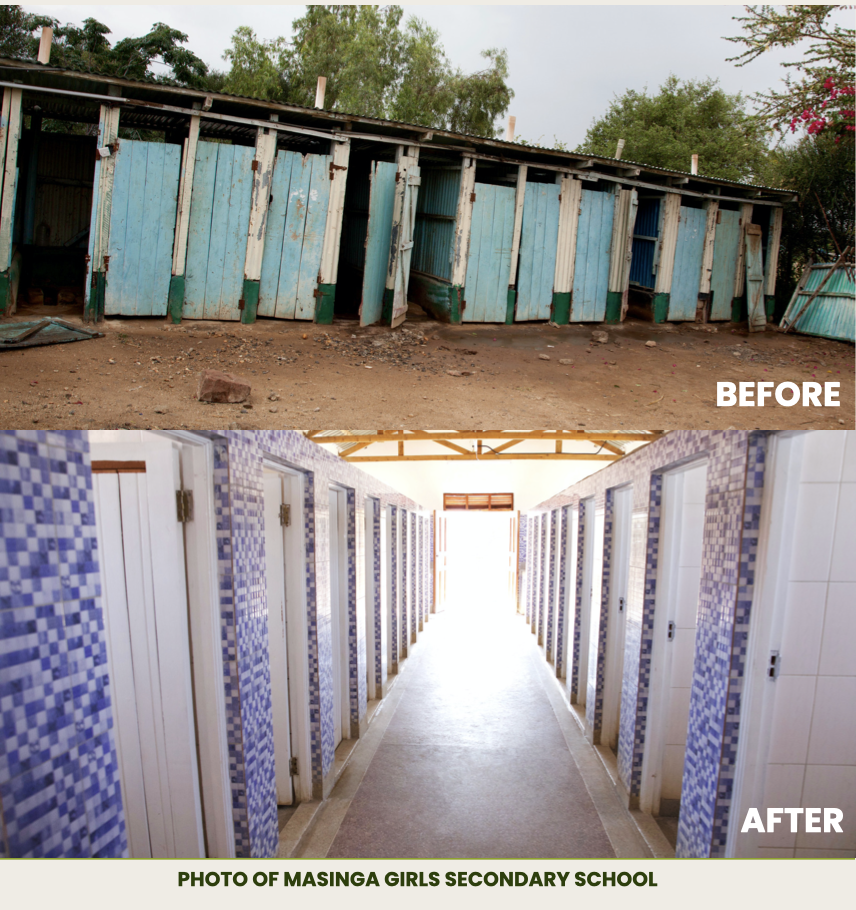 Since we began in 2008, One Girl Can has built and renovated girls' schools in some of the most marginalized regions in Kenya and Uganda, where access to education for girls is very restricted.

We partner with schools on the ground for the long-term, so as they grow, we're there to support them.
What it means for girls and young women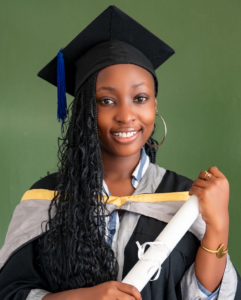 "I recently got an internship opportunity in a cybersecurity firm known as Techmax in Nairobi.
The employer highlighted that my resume stood out from the rest; and this was made possible by all the training that One Girl Can team has given me.
You have really helped me make a step in my life and I'm so thankful. I will keep working hard and smart to keep my light shining and make you and my family proud." – Janet Muhia
Read Janet's Story
"I know how hard life can be without education and how blessed it feels to get an opportunity to continue with education. The slogan 'Educate a Girl, Save a Nation' always inspires me to stay positive."

Read Purity's Story

 
By supporting training for girls and young women, you give them the opportunity to overcome high unemployment rates and gender inequality, so they can succeed in their careers.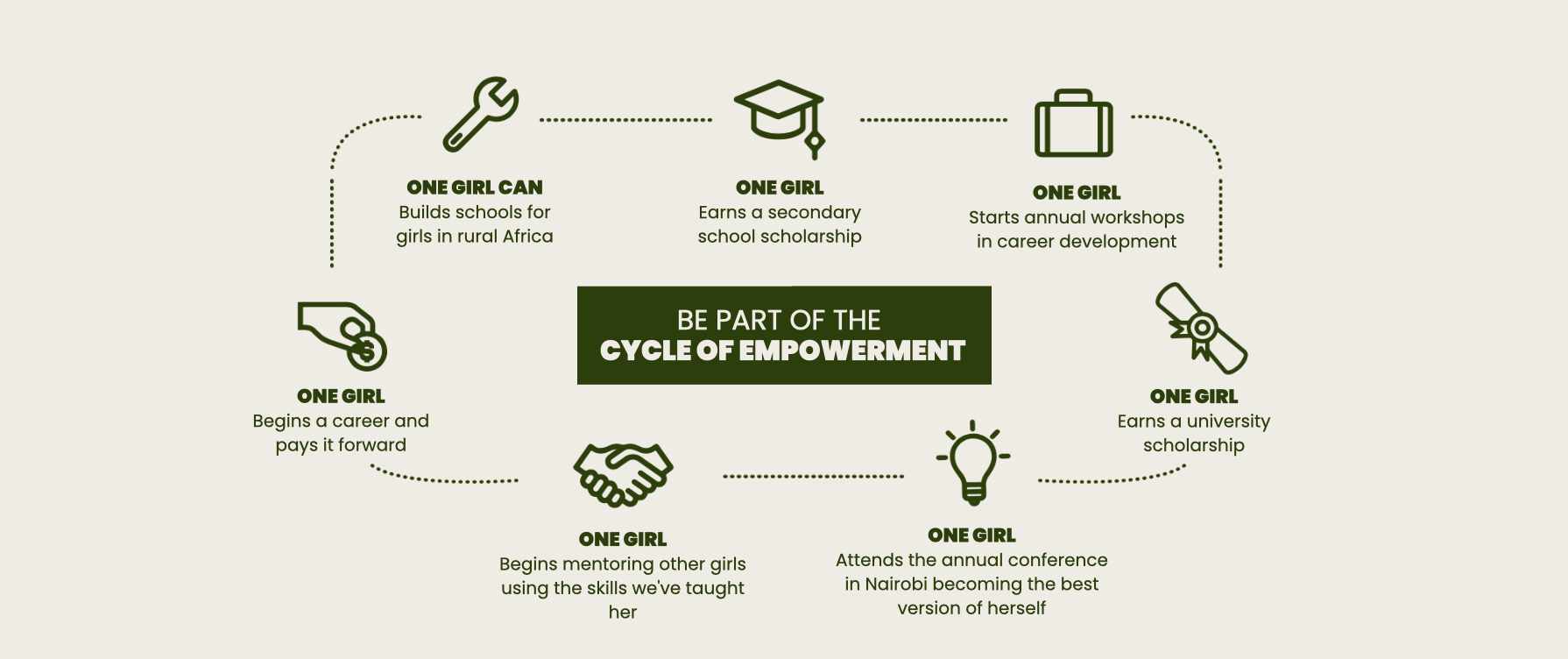 Screen Shot 2023-01-10 at 11.12.50 AM