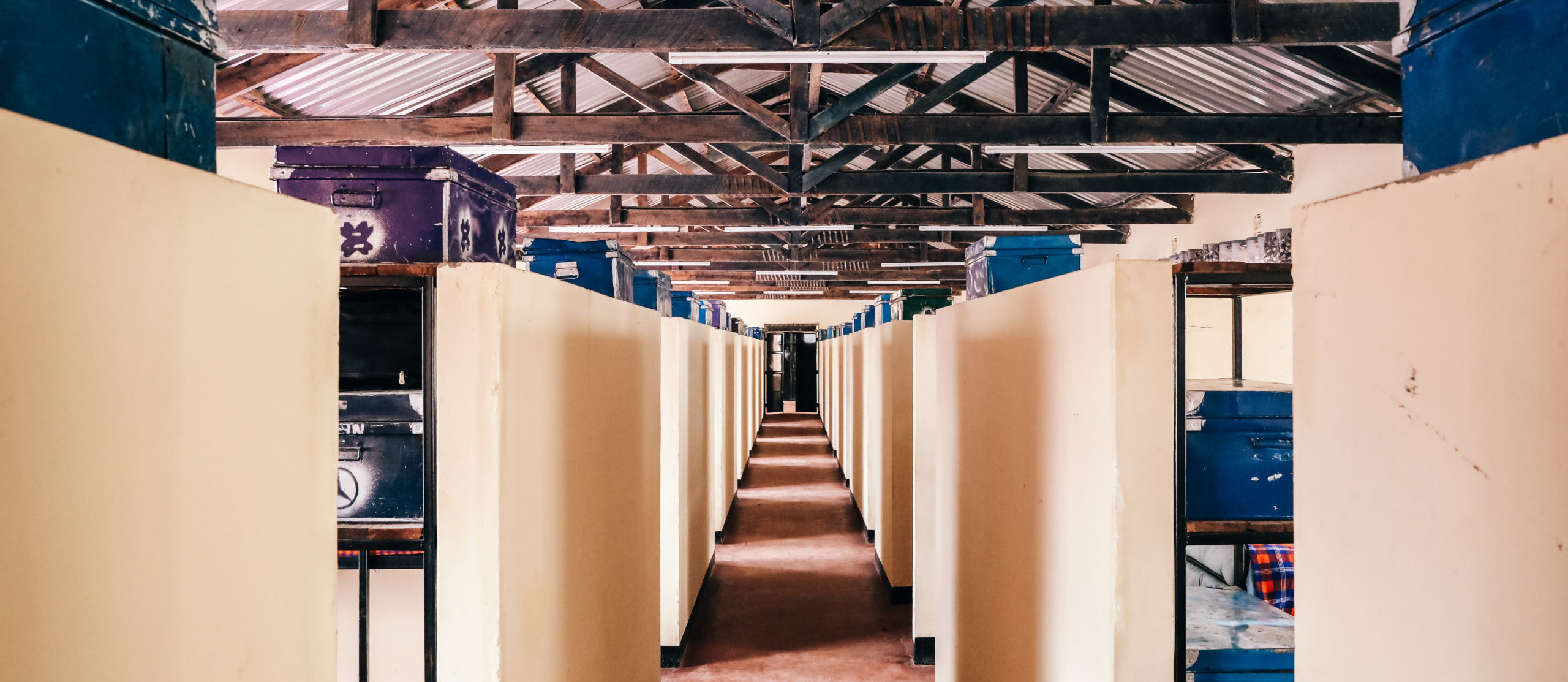 We Build
Since we began in 2008, One Girl Can has built and renovated girls' schools in some of the most marginalized communities in the world.
We partner with schools on the ground for the long-term, so as they grow, we're there to support them.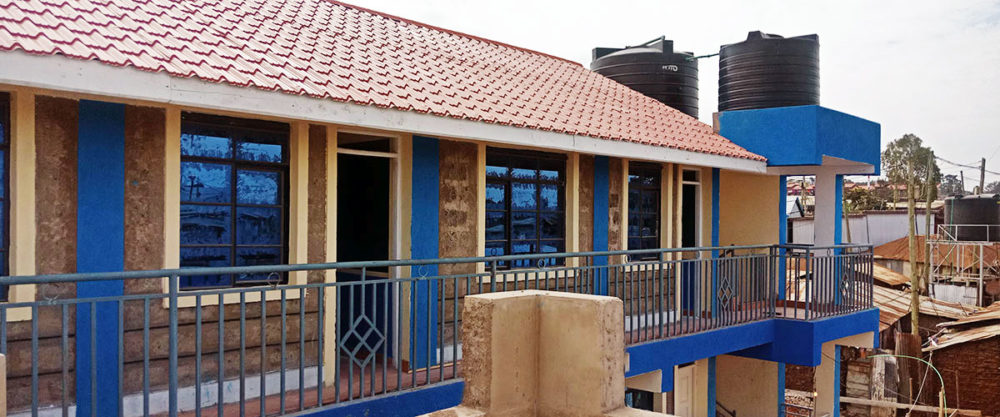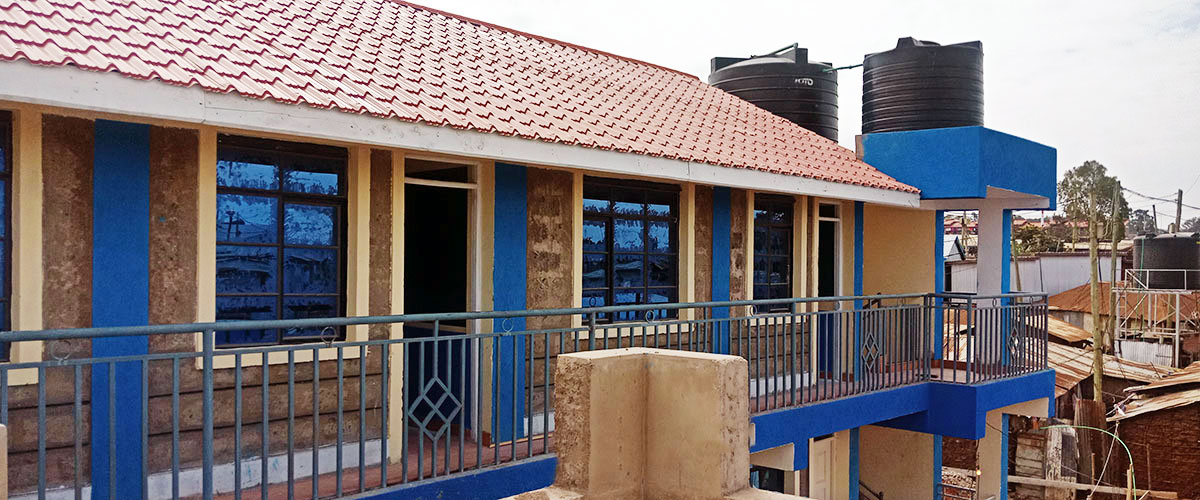 Ushirika
Our very first project in 2008, this school is located in the middle of the biggest slum in Africa and provides education for over 600 primary and secondary school students.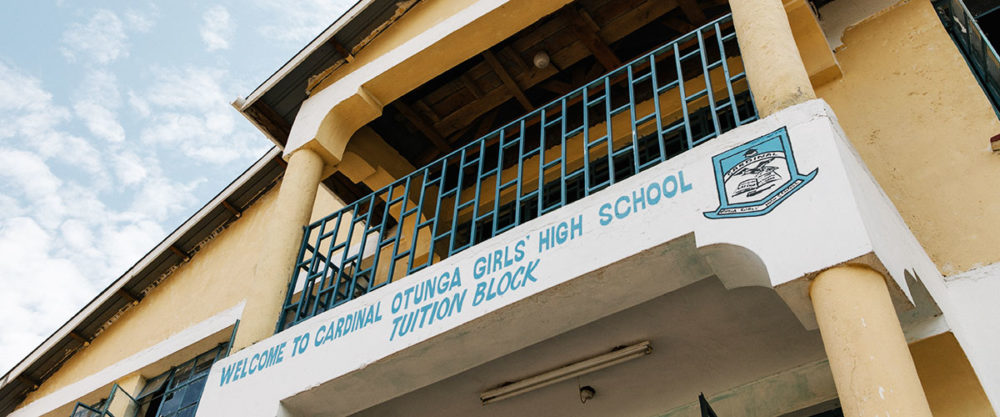 Cardinal Otunga
Located in Bungoma County, it is one of the top girls' schools in Western Kenya region and one of our newest partner schools. They have almost 1,300 students.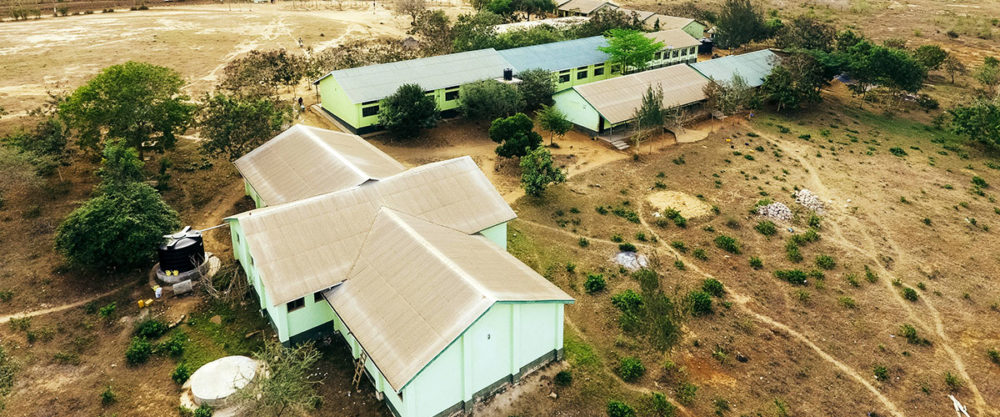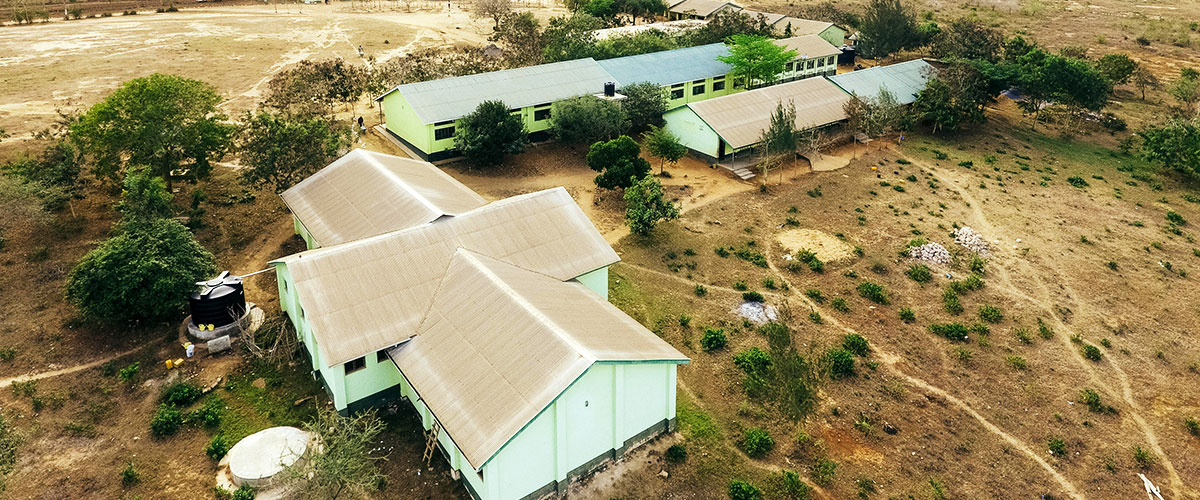 Ganze
Our partnership with Ganze School started in 2010 with only 160 girls attending the school, and by 2020 the school's population has grown to almost 800.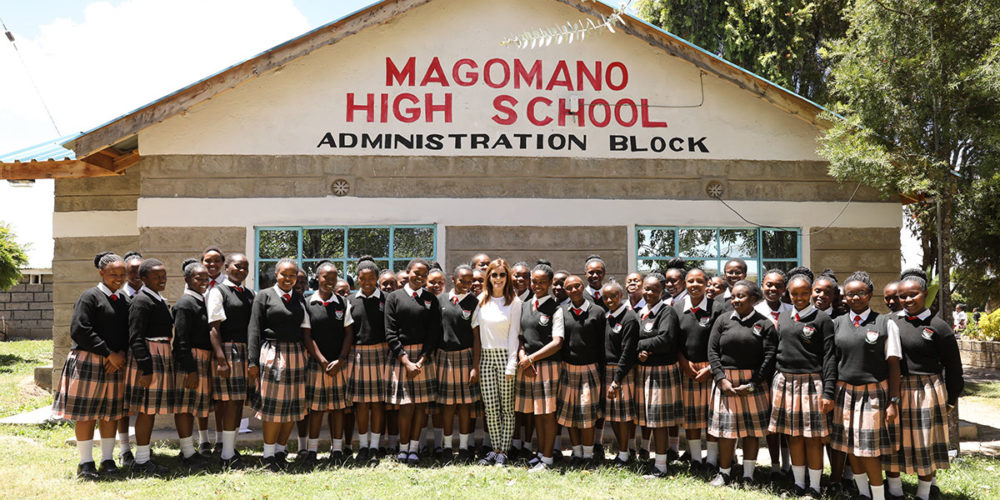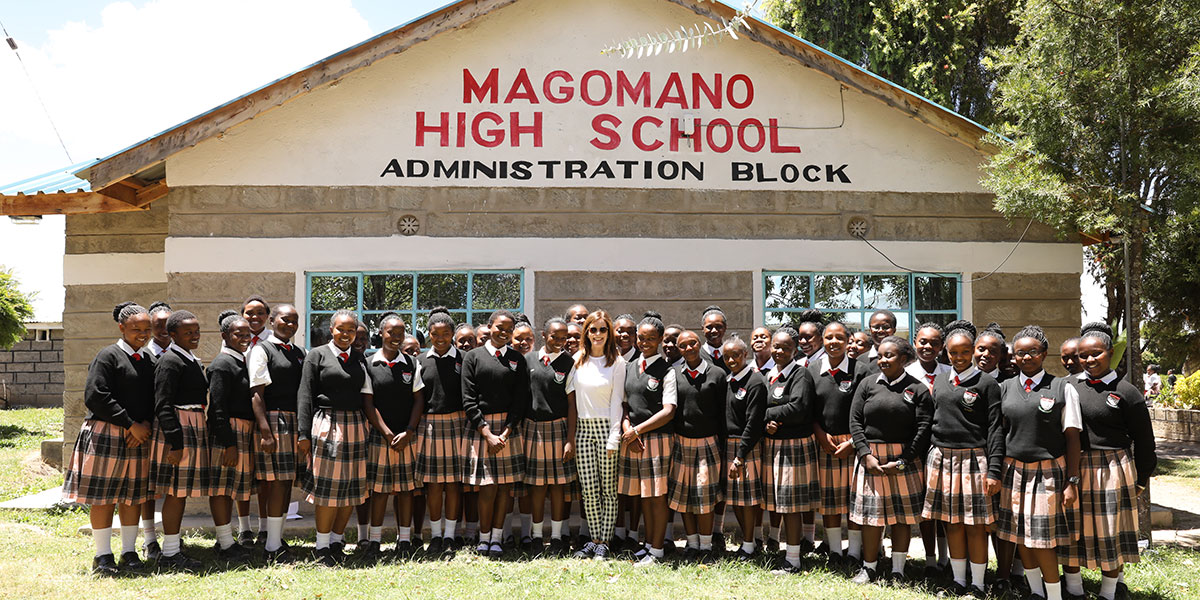 Magomano
Upon our first visit to the school, we discovered overcrowded dormitories which hadn't been renovated for many years. One Girl Can has completed the renovation of all the seven dormitories in the school in less than two years.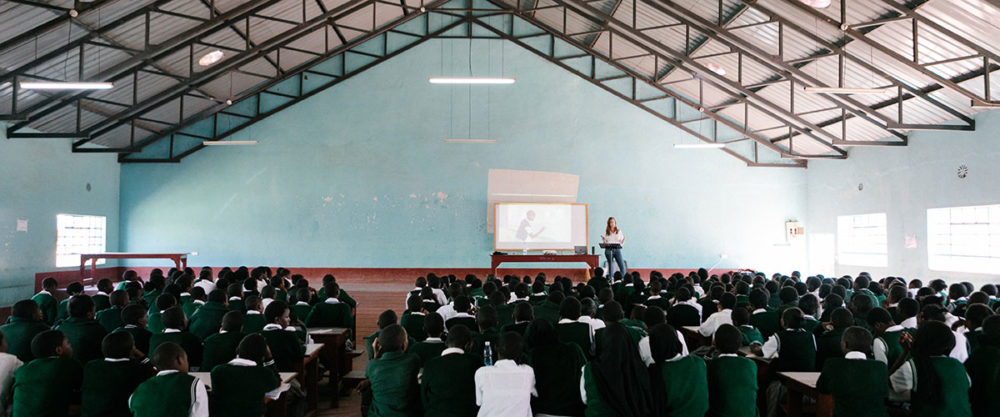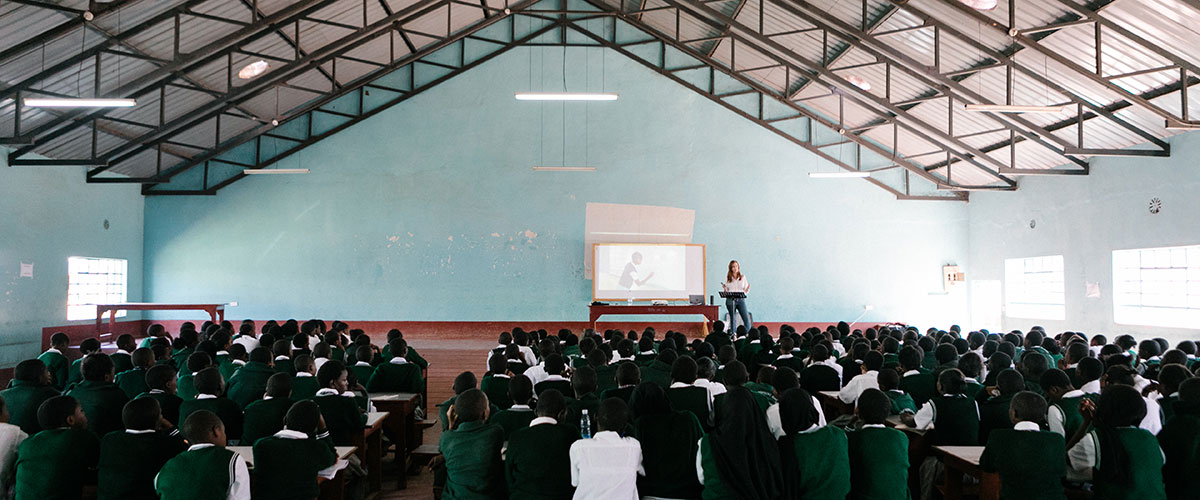 Masinga
Masinga is located in one of the most drought-prone and poverty-stricken regions of Kenya. In our four-year partnership, monumental upgrades were made to better suit the needs of the girls.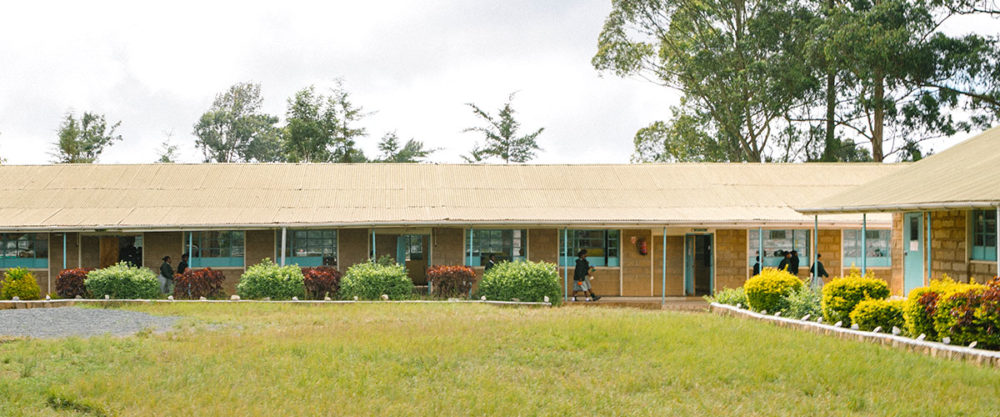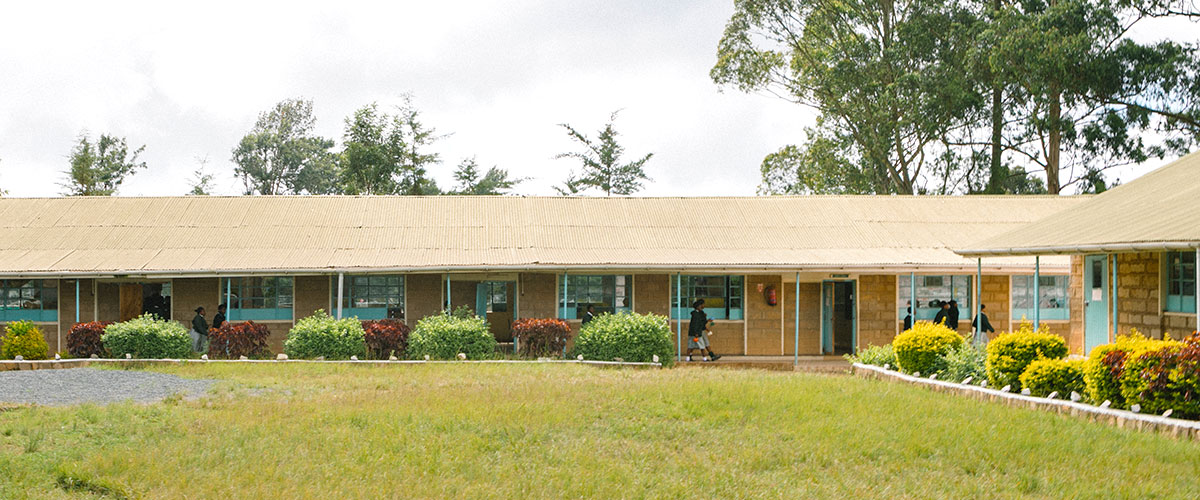 Mbooni
This is one of the top girls' school in Kenya and the only Girls' National school in Makueni County with a population of around 900 students.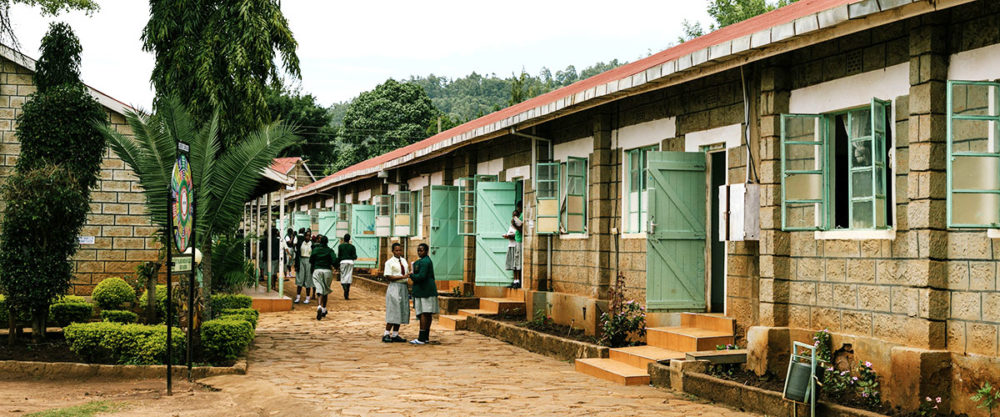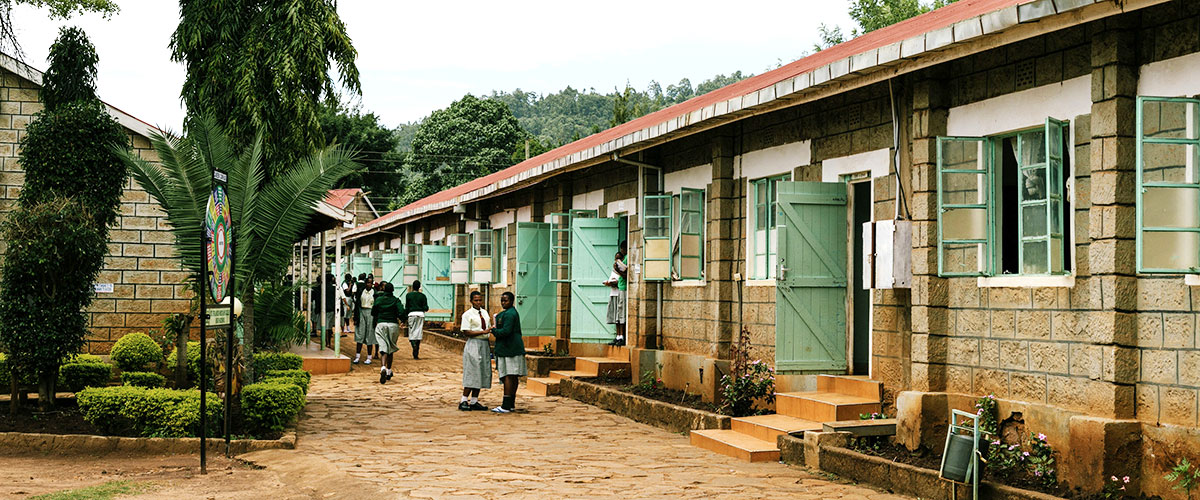 Misyani
This is one of the top girls' Schools in Machakos County. Academic standards at this school increased exponentially with the introduction of university scholarships.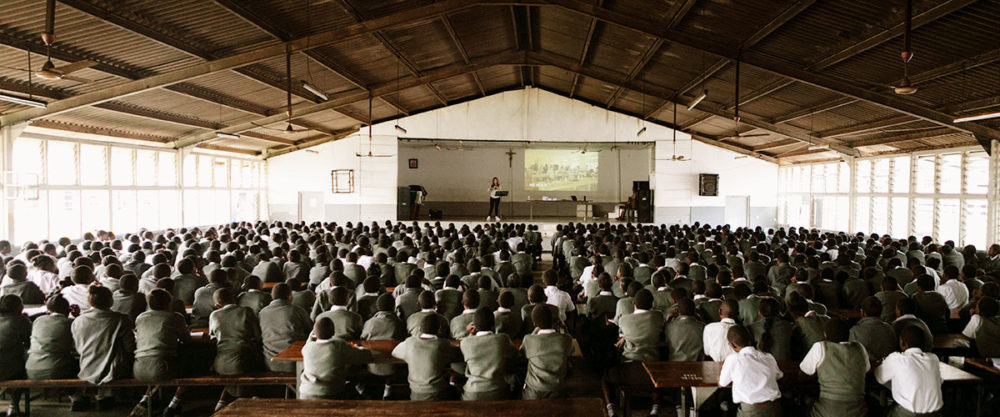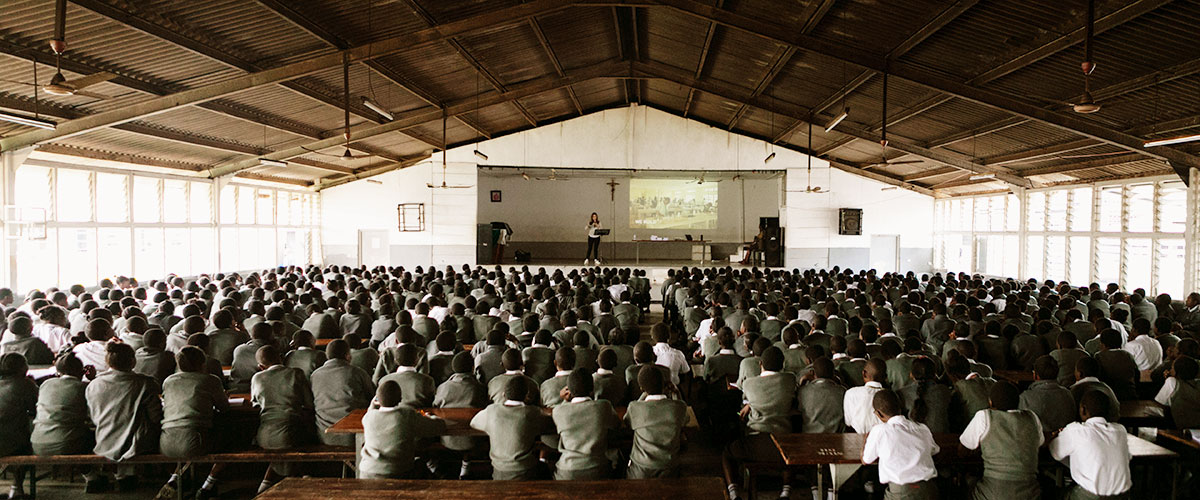 Mukumu
We partnered with Mukumu Girls' School in 2019 which is our biggest school yet with 1,700 girls enrolled. Mukumu Girls' is one of the top performing schools in Kenya's Western region.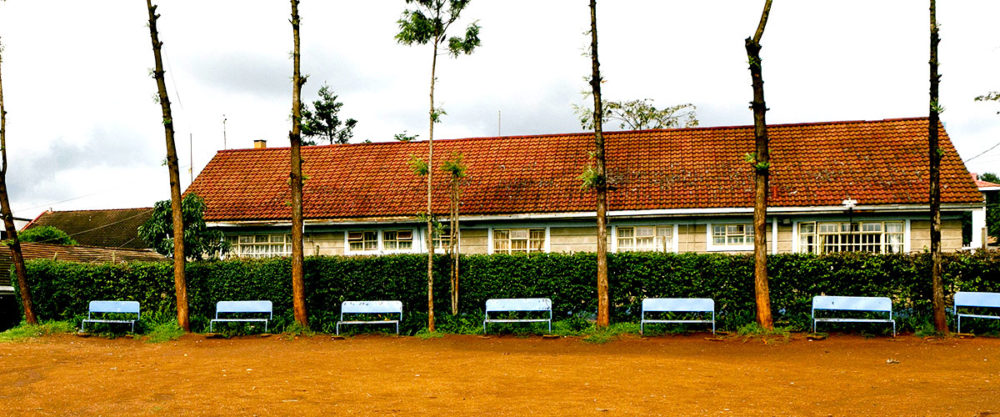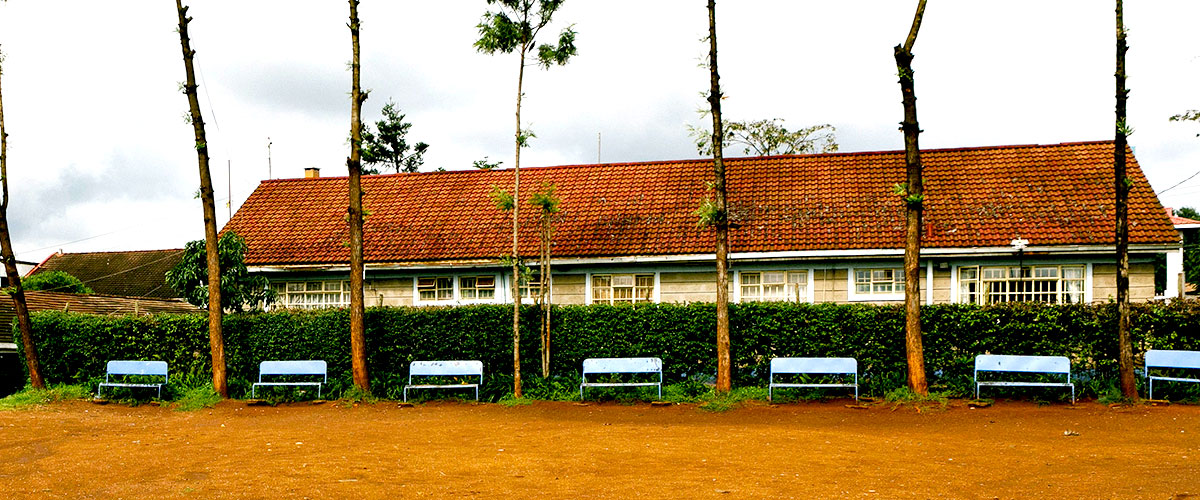 Nembu
We began our partnership with Nembu Girls' School in 2016. Though with good infrastructure, the school is still in dire need of an extra dormitory to hold the growing population.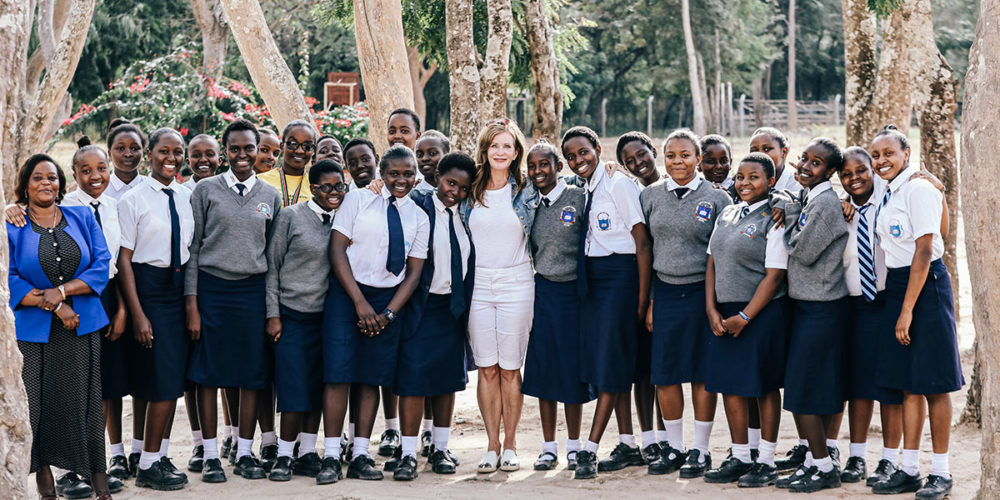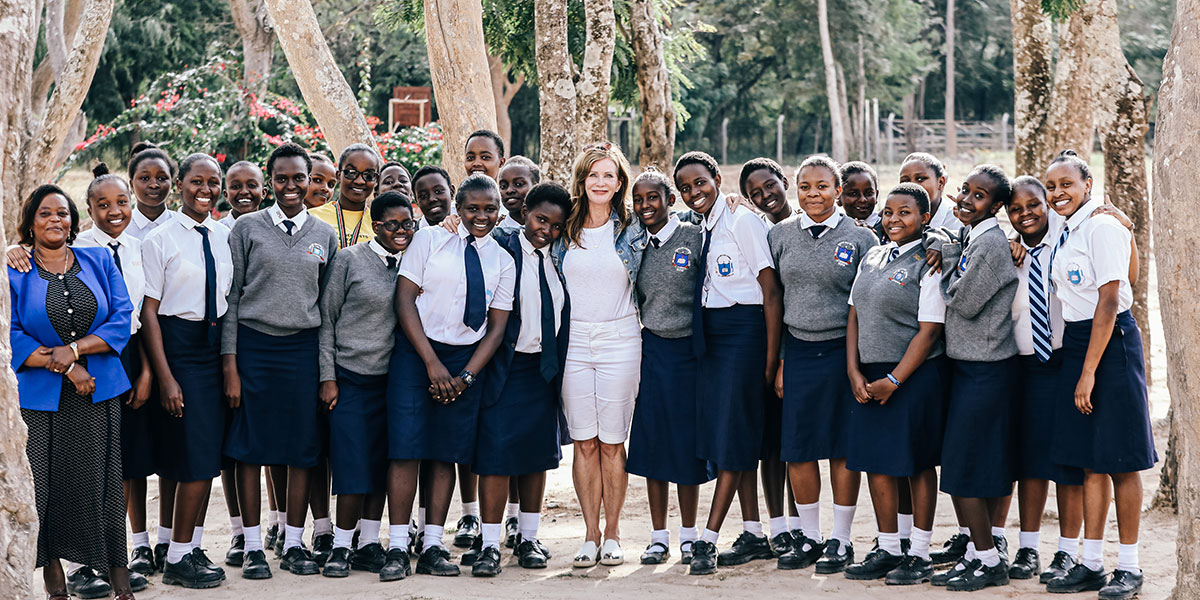 Siakago
This is a high performing school and the only Girls' National school in Embu County with a population of around 900 students. We started partnering with the school in 2016.