BACKGROUND
Located in Bungoma County, Cardinal Otunga is one of the top girls' schools in Western Kenya region and one of our newest partner schools. They have almost 1,300 students. Because of their high enrolment, overcrowding in classrooms and dormitories are both evident challenges for this school.
We have already accepted 15 girls with the top grades into the scholarship program in their first year!
We have no doubts this is a promising school with lots of potential to come in the future. In their first-ever experience at one of our workshops, one girl stood up and said that in the future, she will be the first female president in Kenya. We can't wait.
PROJECTS COMPLETED
• 15 scholarships
GALLERY: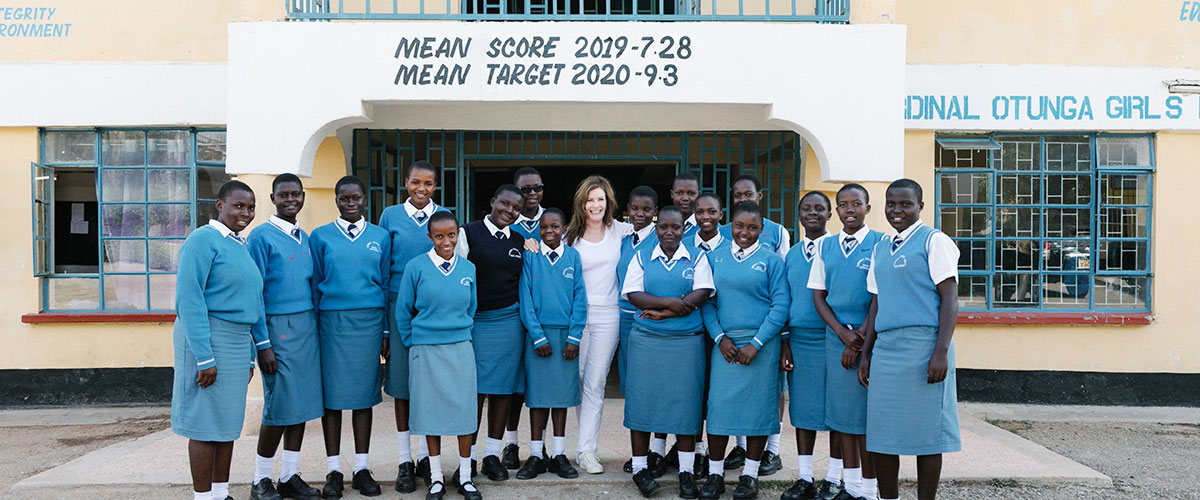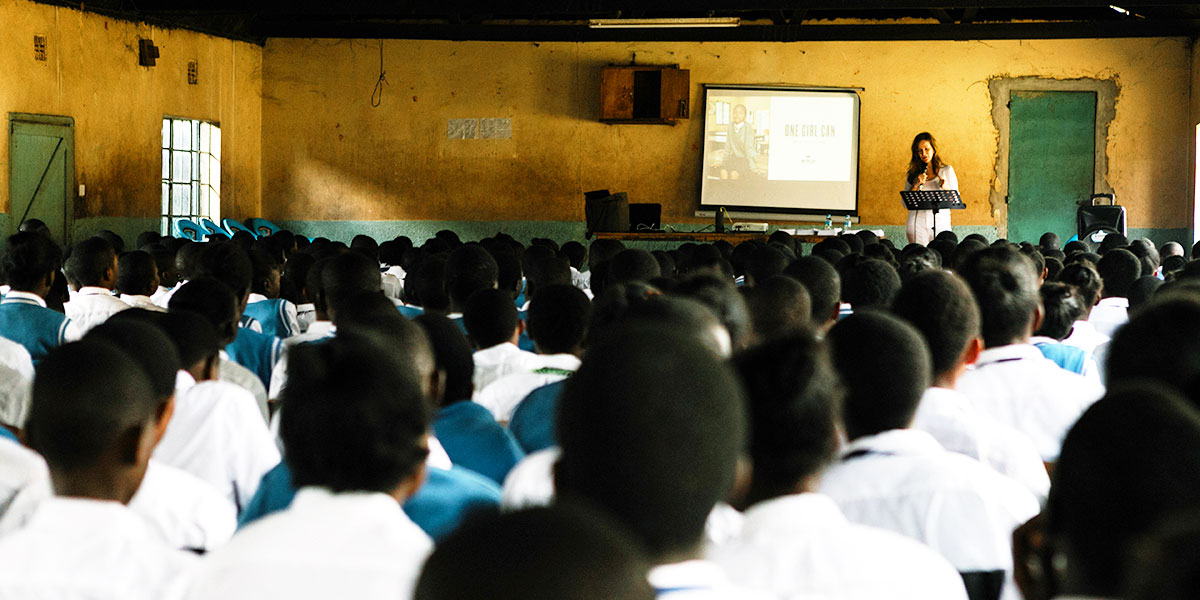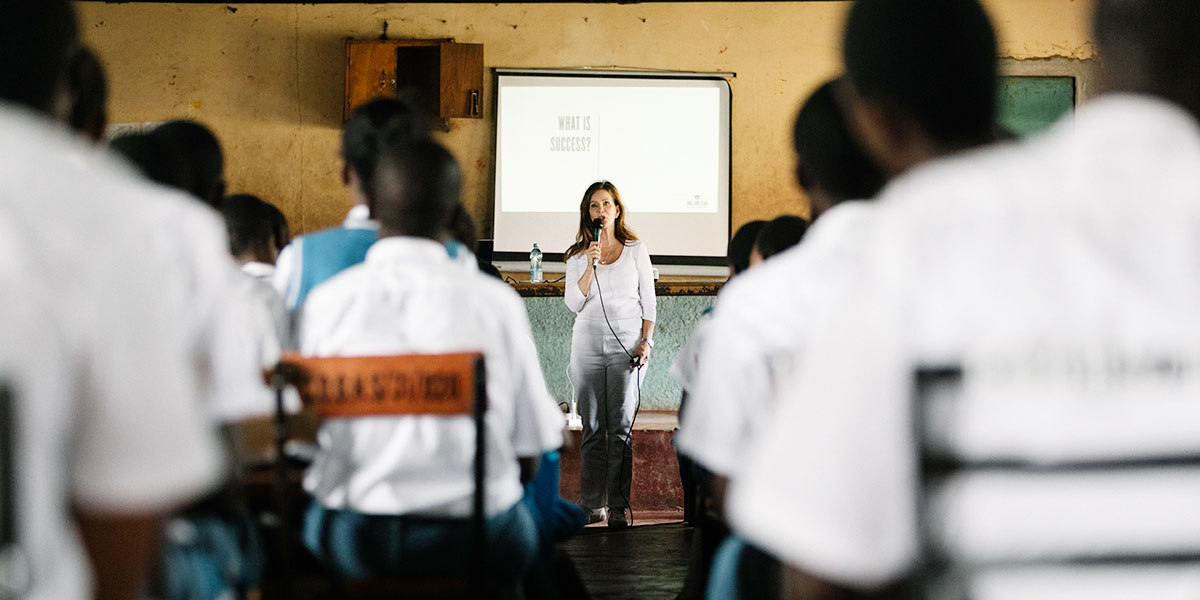 The first scholarship recipients from this school in 2020.
One Girl Can founder leads a workshop with all the girls in Form 1.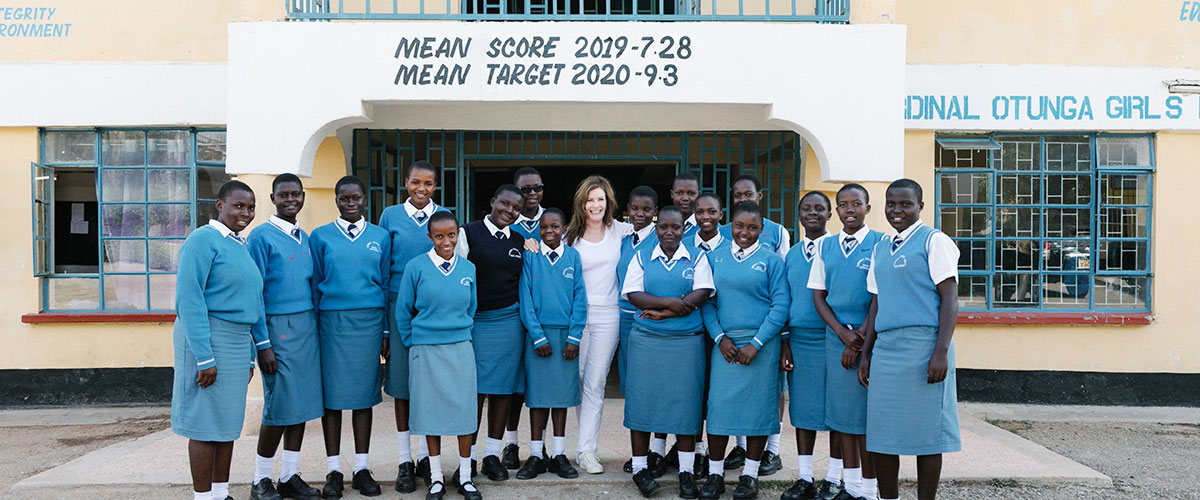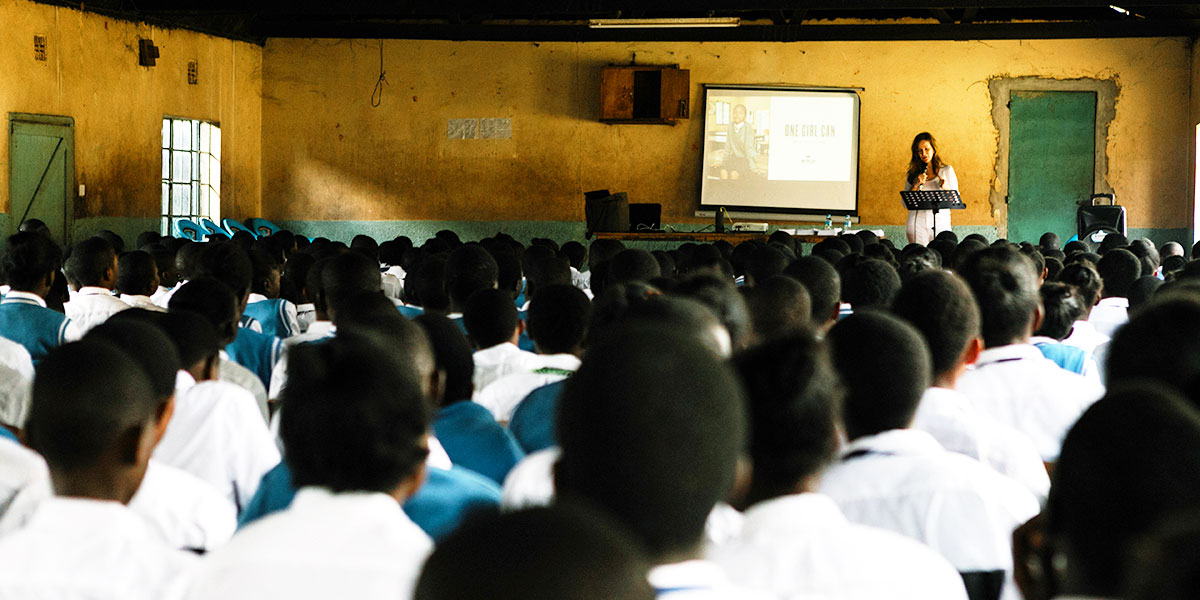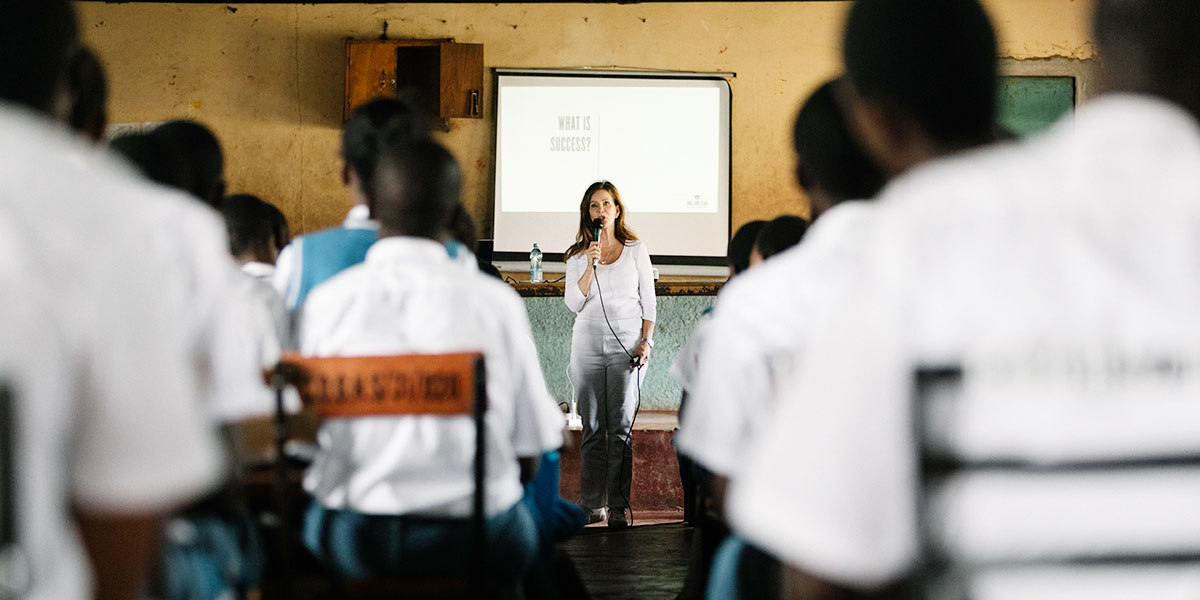 Area of greatest need
$50Your donation can help to give one desk and bench for two students.
$100Provide school spirit with two sets of sports uniforms for 25 girls so they can stay active while at school.
$250Further the voices of tomorrow with one desktop computer for journalism club.
$10Outfit a girls sports team with two sets of uniforms.
$50Promote performance and fine arts education for girls by supporting with musical instruments for music and dance groups.
$66Can help provide a water tank adequate for drinking water for a whole school.
Sponsor a university student
$300Co-sponsor a university student
$500Buy a laptop for a first year university student
$1000Cover tuition expenses for a university student for one year
$3500Fully sponsor a girl for one year of university, including tuition, living expenses and laptop
$25Co-sponsor a university student
$42Buy a laptop for a first year university student
$84Cover tuition expenses for a university student for one year
$292Fully sponsor a girl for one year of university, including tuition, living expenses and laptop
Sponsor a high school student
$50Help fund tuition for a high school girl
$250Fund six months of high school for a girl
$500Fully sponsor a girl for one year, including tuition and board
$21Fund six months of high school for a girl
$42Fully sponsor a girl for one year, including tuition and board
$84Fully sponsor two girls for one year, including tuition and board