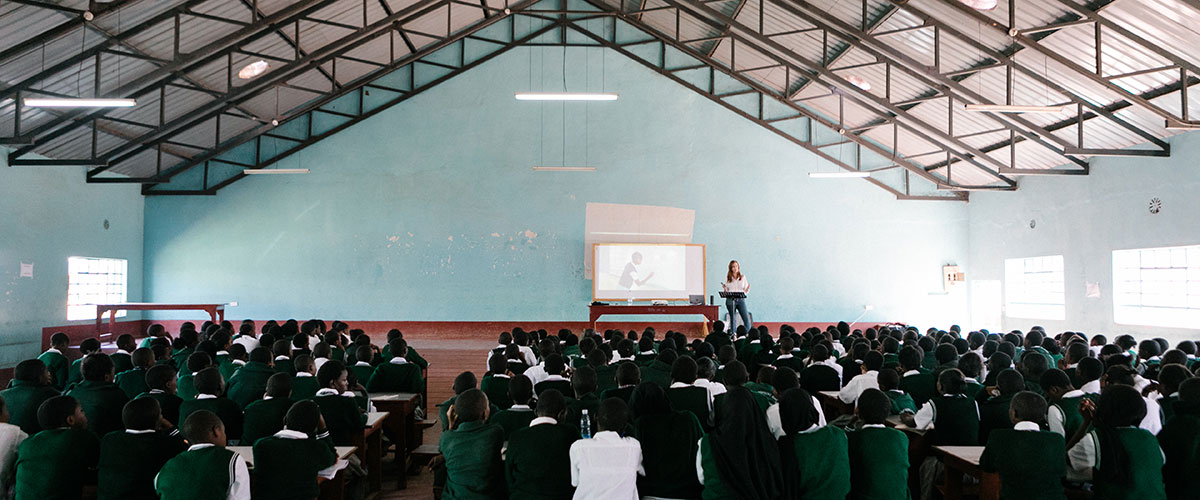 BACKGROUND
Masinga Girls Secondary School is located in one of the most drought-prone and poverty stricken regions of Kenya. The average household income is less than $1,000, making the $500 annual cost of high school challenging for many families.
One Girl Can partnered with Masinga School in 2015 to offer scholarships for local girls, starting with one girl in 2015. To date, there are over 100 girls from Masinga, who have received scholarships over the years.
This school needed a lot of help to provide a safe learning environment for almost 800 students. We identified a strong need for additional investment in buildings to alleviate overcrowding and provide safety and dignity for the students.
The building project was a brand-new washroom facility that allows over 300 girls to attain proper hygiene and safety.
PROJECTS COMPLETED
• 157 scholarships
• 2 classrooms
• 8 dormitories
• 2 washrooms
• 2 science labs
GALLERY: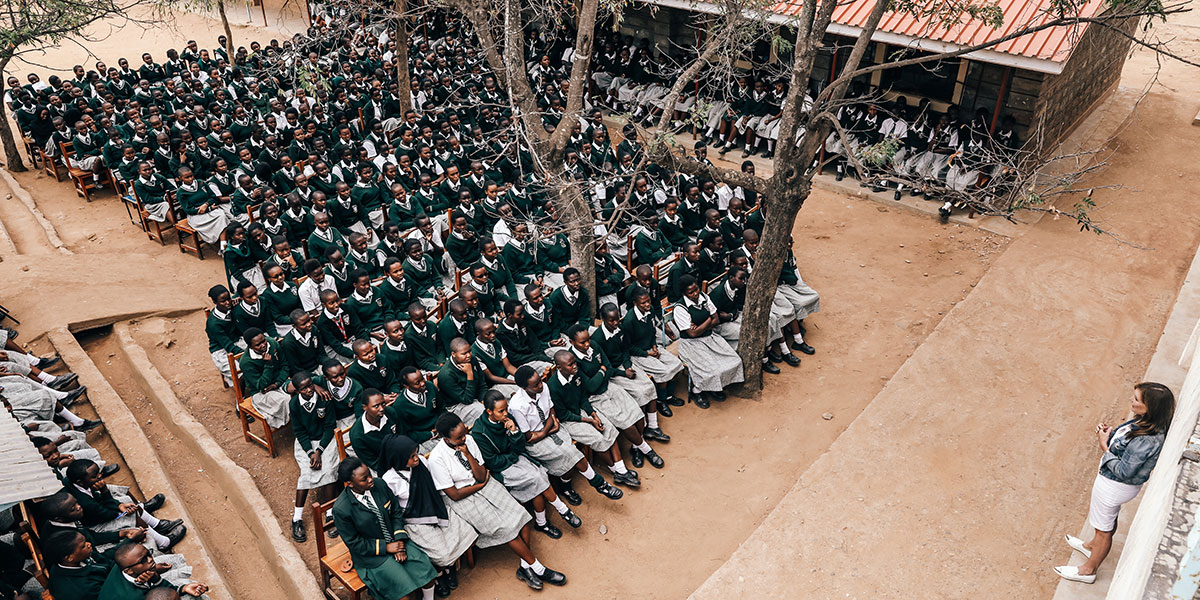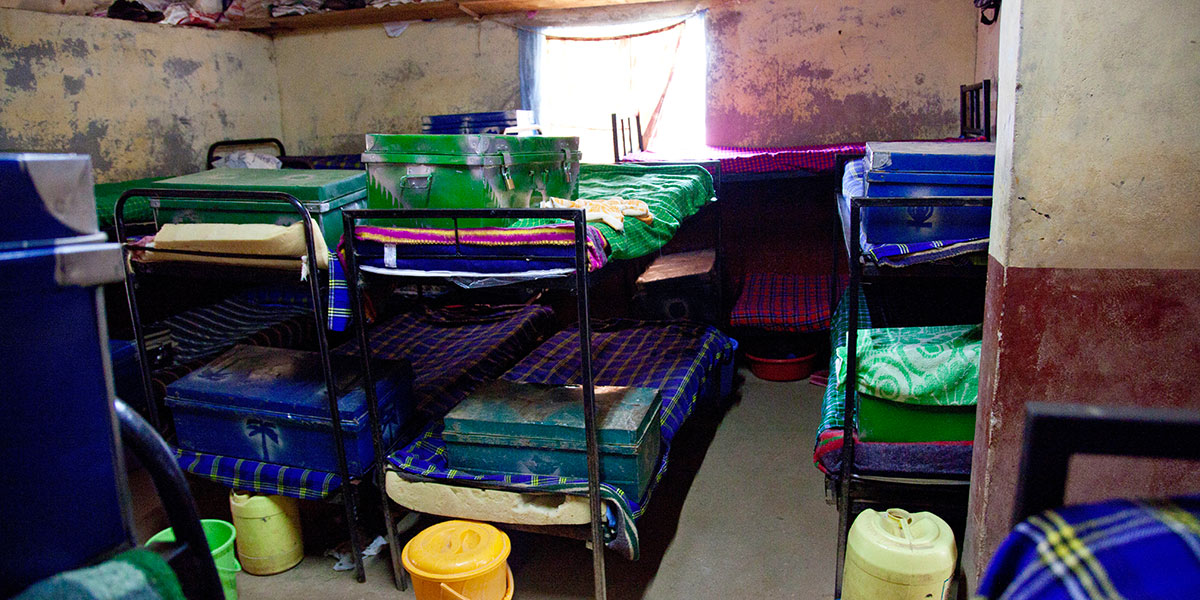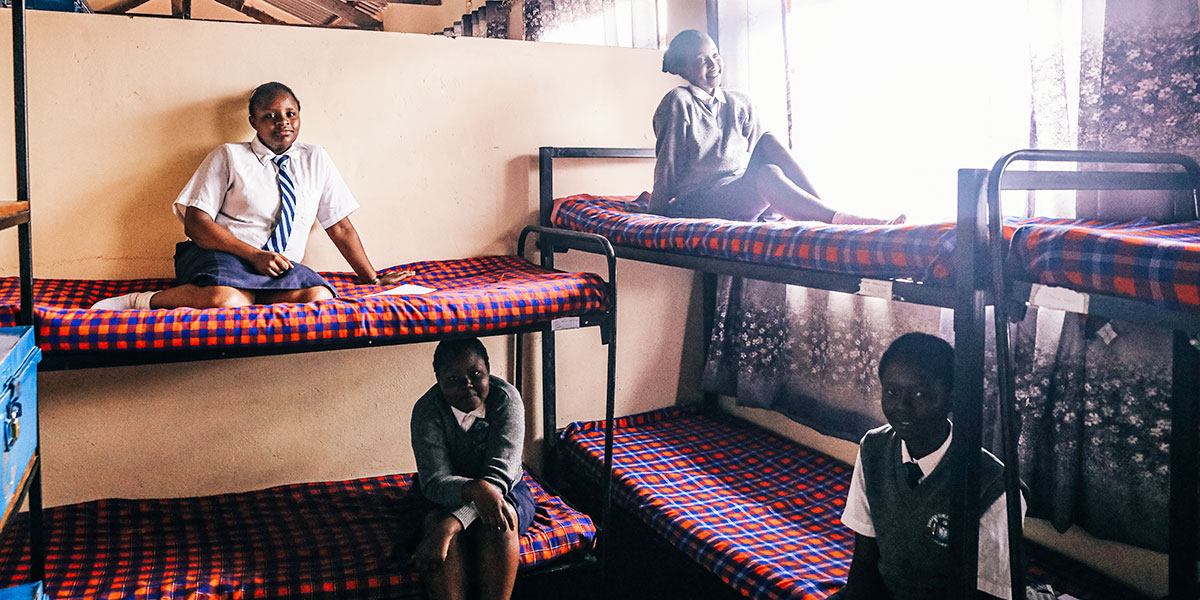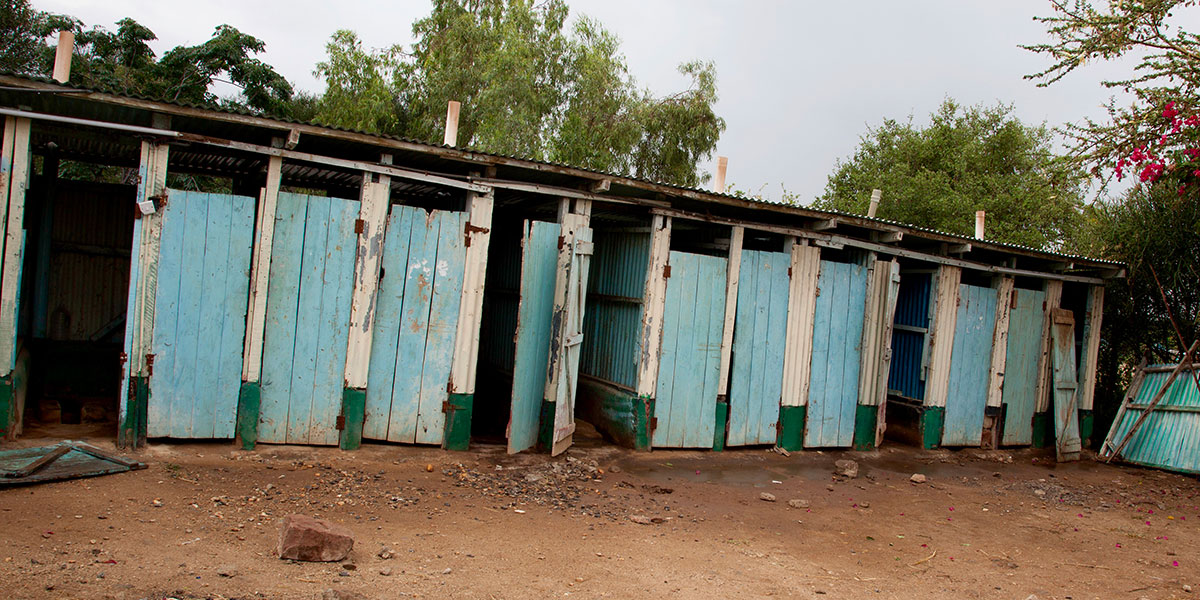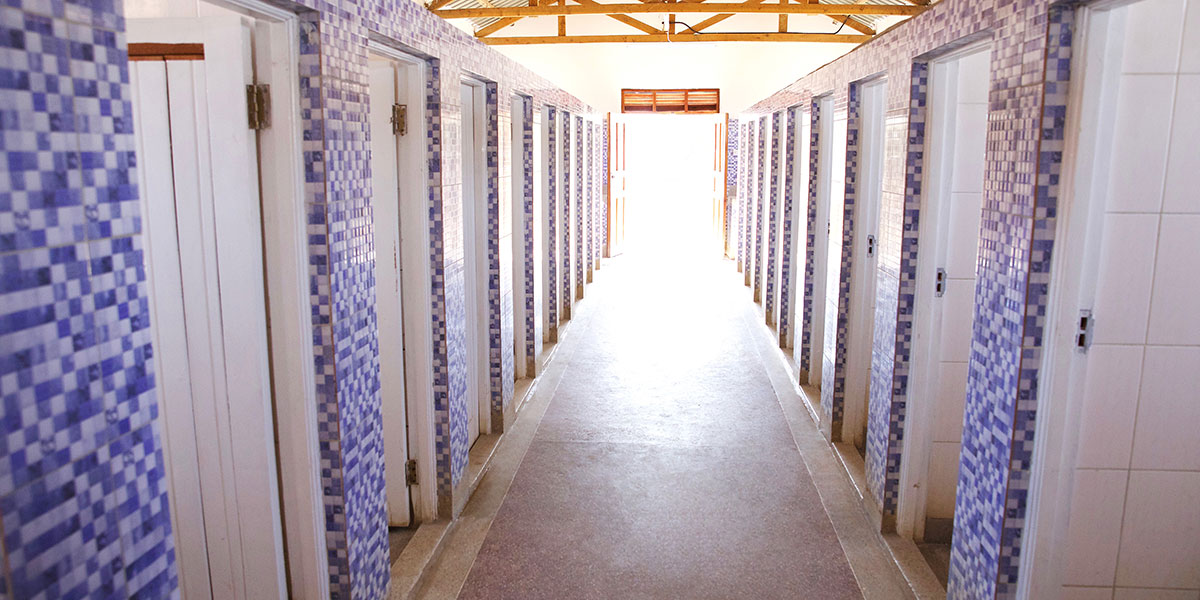 When we first arrived, there was no facility available to host large group sessions.
BEFORE: The dormitories were crammed and falling apart when we arrived at the school in 2015.
AFTER: A brand new, clean dormitory to alleviate overcrowding.
BEFORE: The outside of the washrooms in 2015.
AFTER: The finished new washrooms with plumbing and running water to provide a safe environment for the girls.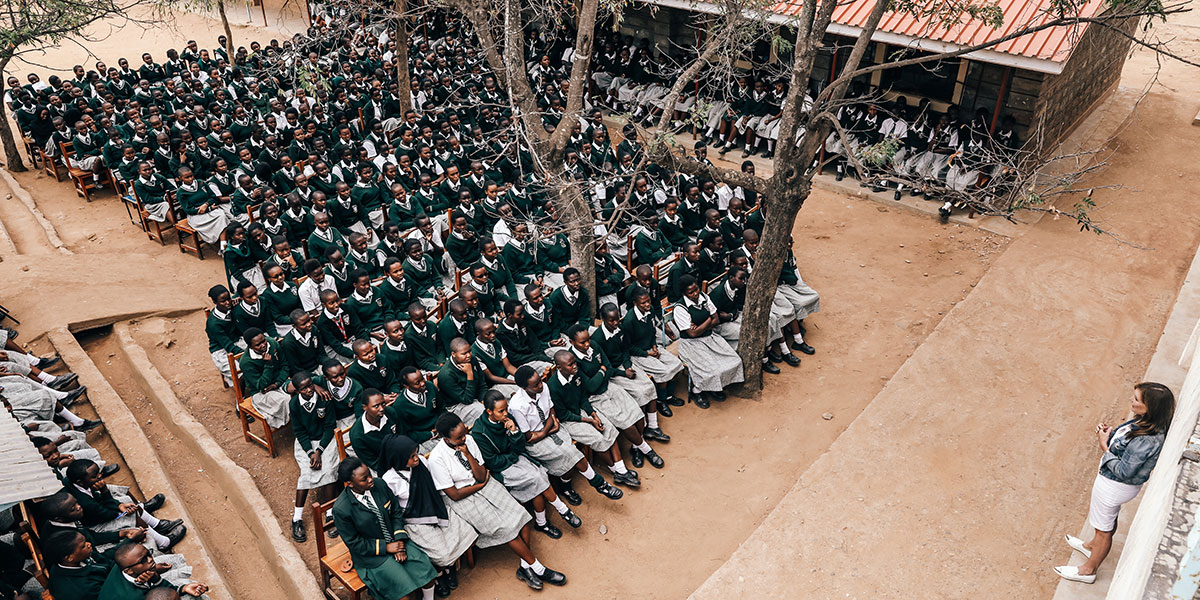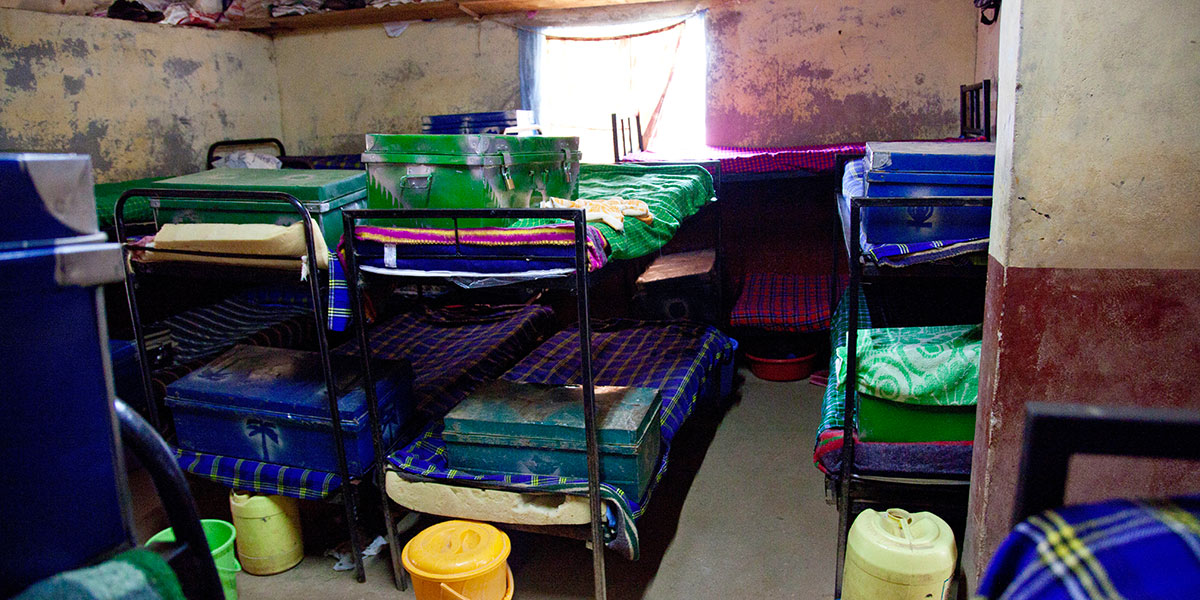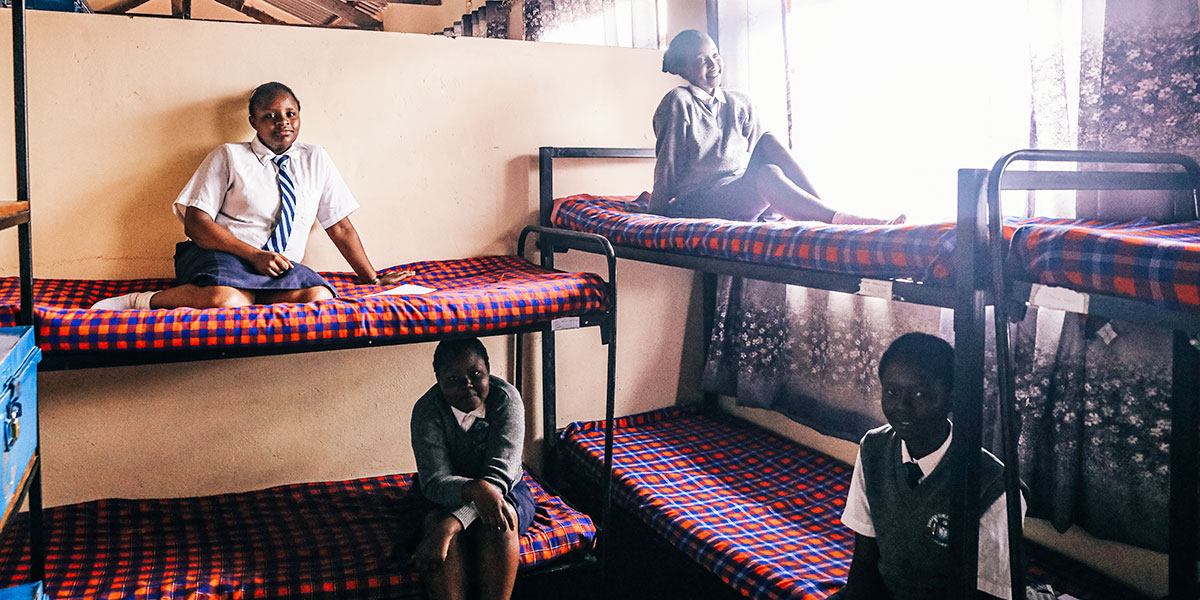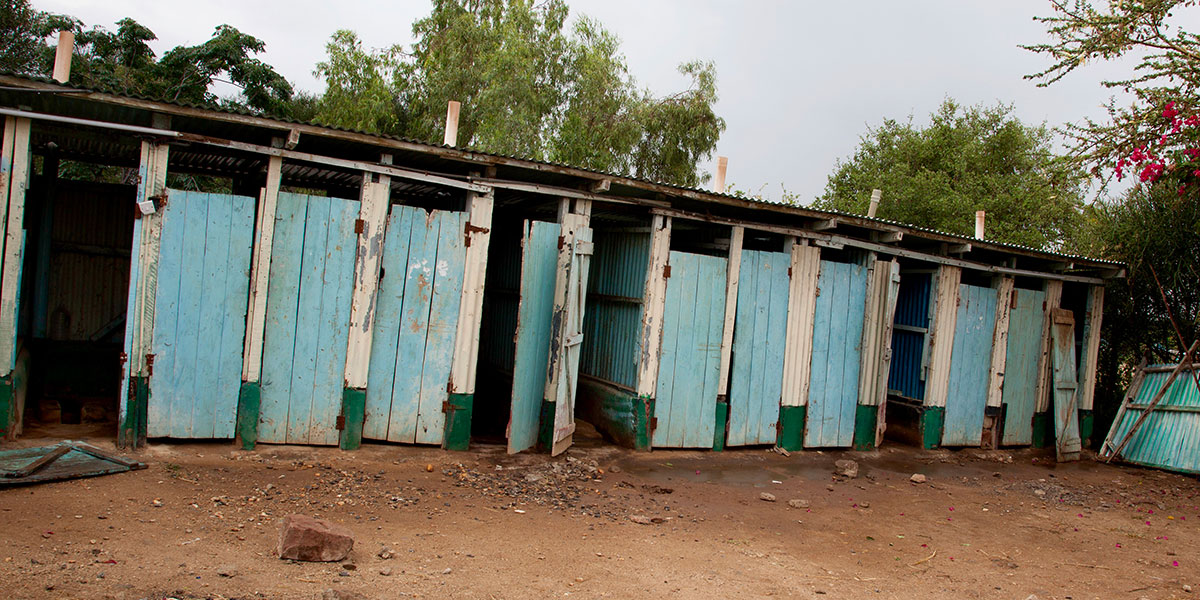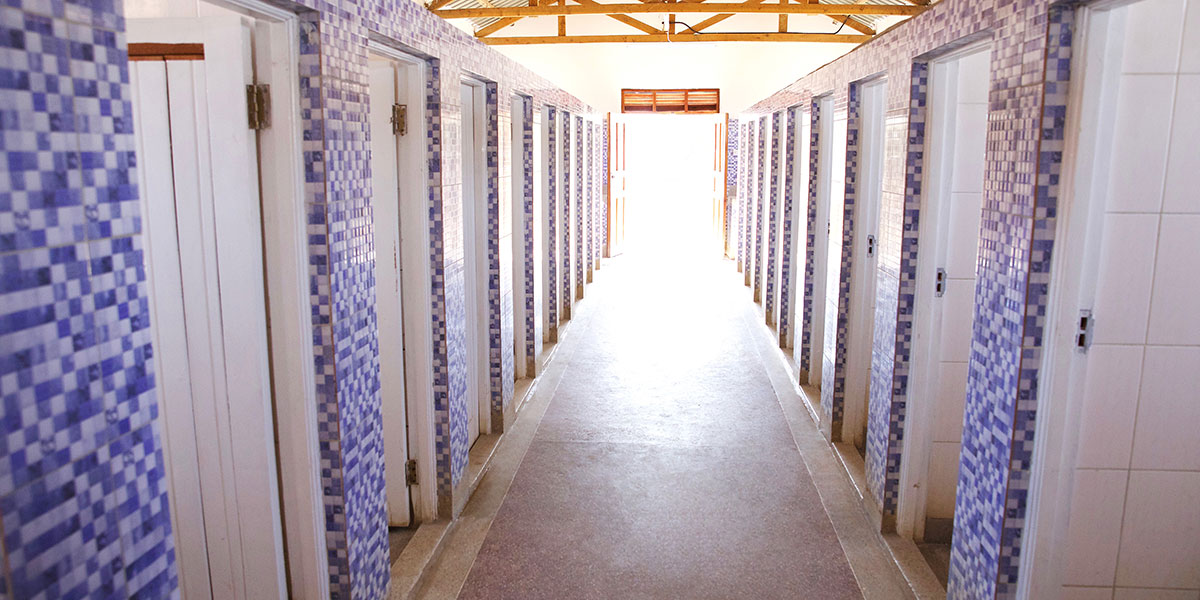 Area of greatest need
$50Your donation can help to give one desk and bench for two students.
$100Provide school spirit with two sets of sports uniforms for 25 girls so they can stay active while at school.
$250Further the voices of tomorrow with one desktop computer for journalism club.
$10Outfit a girls sports team with two sets of uniforms.
$50Promote performance and fine arts education for girls by supporting with musical instruments for music and dance groups.
$66Can help provide a water tank adequate for drinking water for a whole school.
Sponsor a university student
$300Co-sponsor a university student
$500Buy a laptop for a first year university student
$1000Cover tuition expenses for a university student for one year
$3500Fully sponsor a girl for one year of university, including tuition, living expenses and laptop
$25Co-sponsor a university student
$42Buy a laptop for a first year university student
$84Cover tuition expenses for a university student for one year
$292Fully sponsor a girl for one year of university, including tuition, living expenses and laptop
Sponsor a high school student
$50Help fund tuition for a high school girl
$250Fund six months of high school for a girl
$500Fully sponsor a girl for one year, including tuition and board
$21Fund six months of high school for a girl
$42Fully sponsor a girl for one year, including tuition and board
$84Fully sponsor two girls for one year, including tuition and board