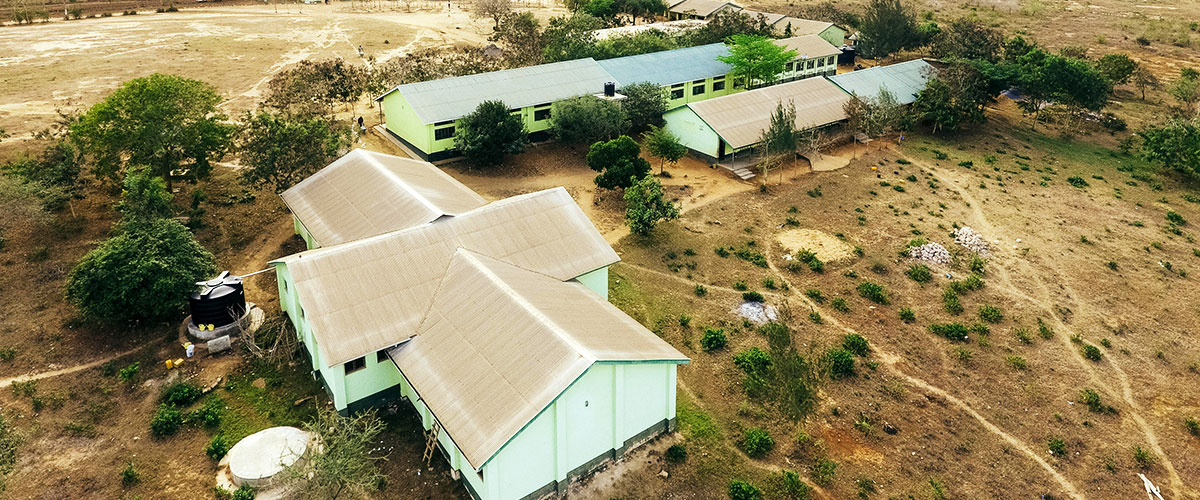 BACKGROUND
Ganze subcounty, one of the poorest communities in Kenya, survives primarily on subsistence farming. The women in the community are relied on to plant crops, fetch water, collect firewood and raise children. In this region, polygamy is still widely practiced, and young girls are often married to older men with multiple wives to relieve the economic burden.
The little resources families have are invested in education for boys, who they believe have more earning potential. This means girls are often overlooked, which is another reason why marrying at a young age becomes the reality for girls in this area.
This school provides girls in this region a chance to escape the cycle of poverty and hope for their future and their community.
We began our partnership with Ganze school in 2010. At the time there were only 160 girls at the school, but the more we built, the more girls came. Today, the school's population is almost 800, and counting.
PROJECTS COMPLETED
• 130 scholarships
• 8 classrooms
• 1 library
• 2 science labs
• 1 kitchen
• 4 dormitories
• 3 washroom facilities

GALLERY: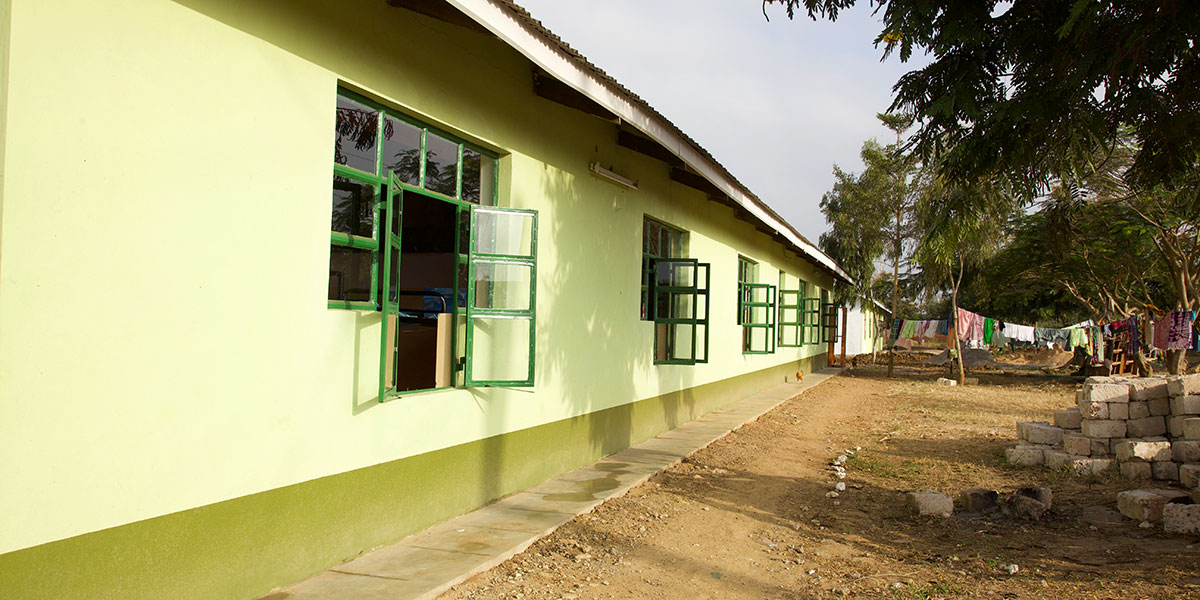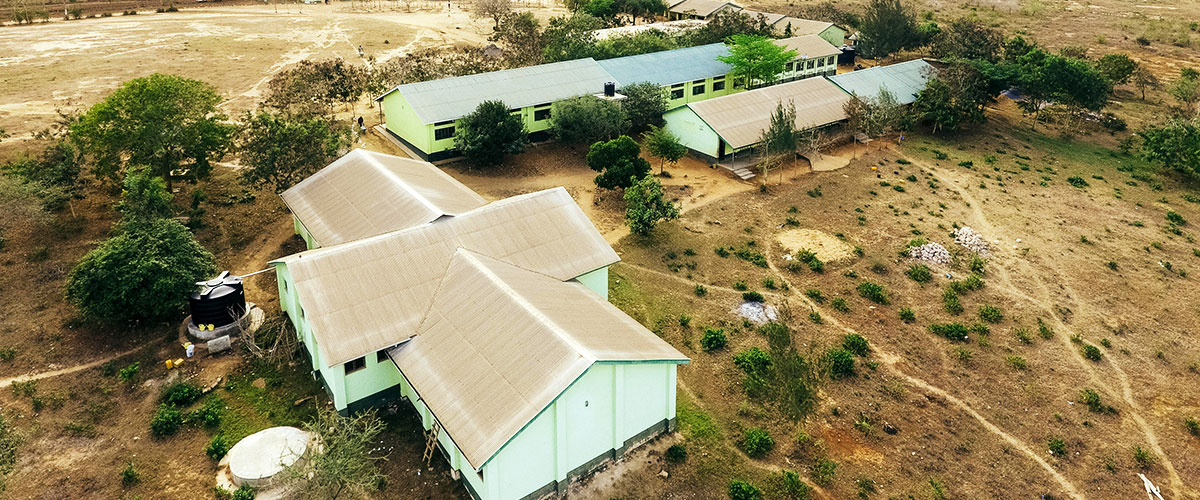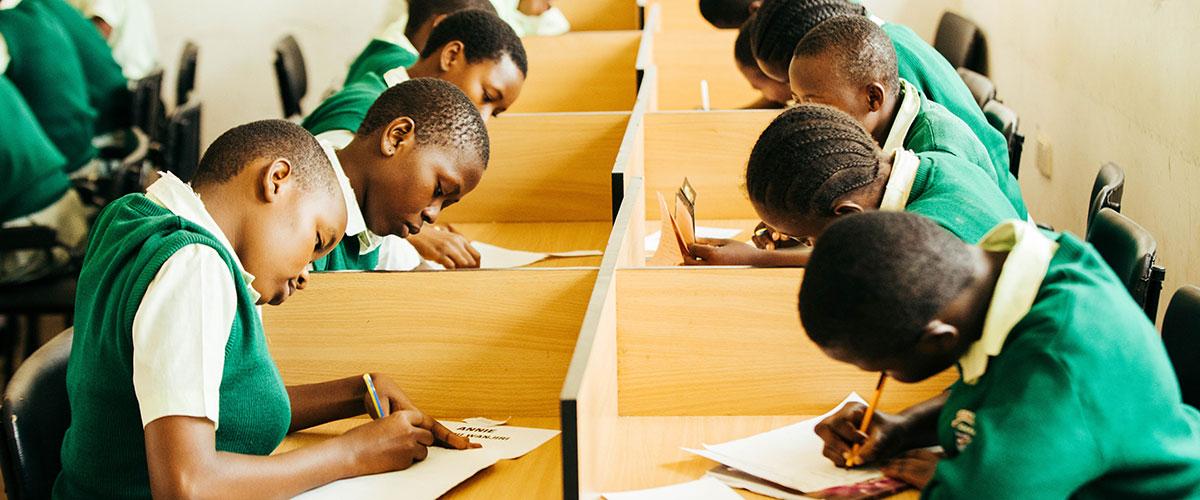 The outside of one of four dormitories built by One Girl Can.
There were only 2 buildings when we first started partnering with Ganze in 2010.
Girls working at the desks in their new library.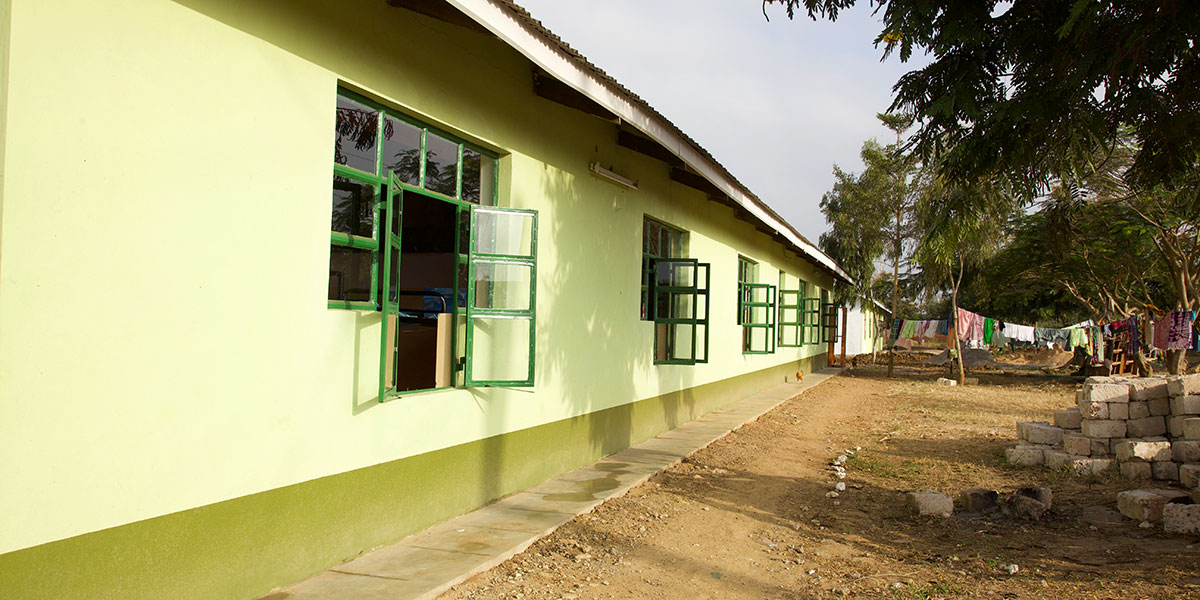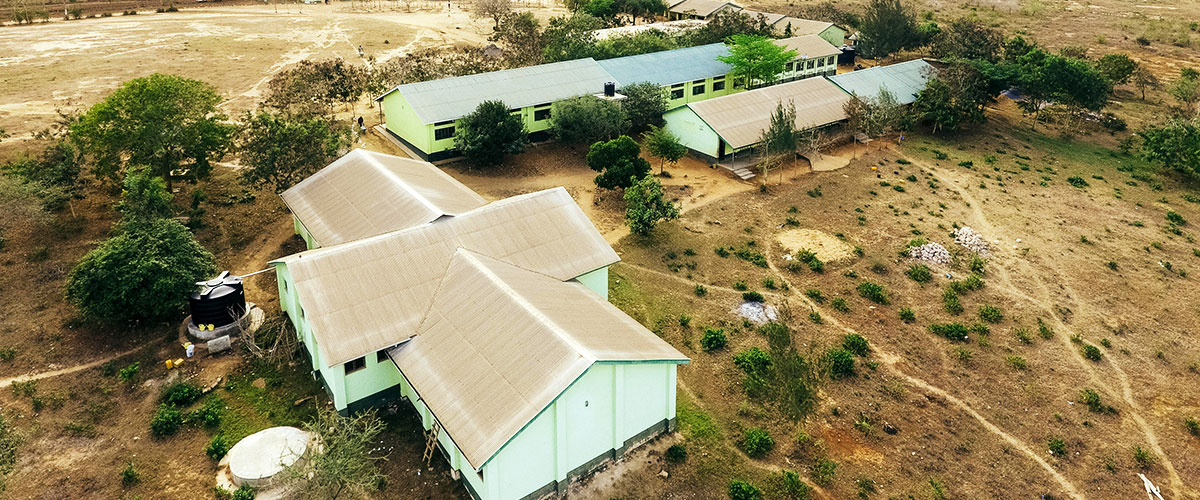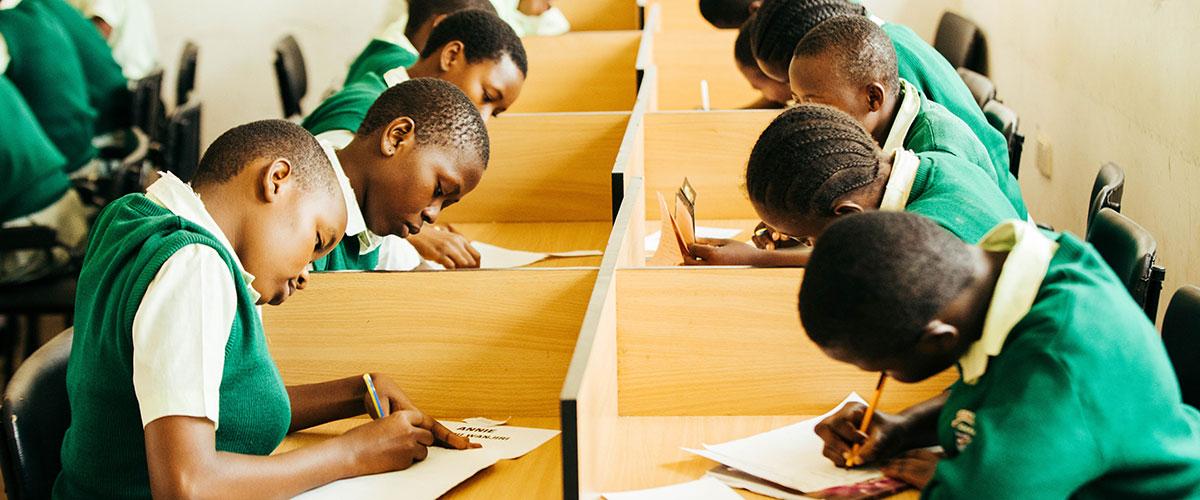 Area of greatest need
$50Your donation can help to give one desk and bench for two students.
$100Provide school spirit with two sets of sports uniforms for 25 girls so they can stay active while at school.
$250Further the voices of tomorrow with one desktop computer for journalism club.
$10Outfit a girls sports team with two sets of uniforms.
$50Promote performance and fine arts education for girls by supporting with musical instruments for music and dance groups.
$66Can help provide a water tank adequate for drinking water for a whole school.
Sponsor a university student
$300Co-sponsor a university student
$500Buy a laptop for a first year university student
$1000Cover tuition expenses for a university student for one year
$3500Fully sponsor a girl for one year of university, including tuition, living expenses and laptop
$25Co-sponsor a university student
$42Buy a laptop for a first year university student
$84Cover tuition expenses for a university student for one year
$292Fully sponsor a girl for one year of university, including tuition, living expenses and laptop
Sponsor a high school student
$50Help fund tuition for a high school girl
$250Fund six months of high school for a girl
$500Fully sponsor a girl for one year, including tuition and board
$21Fund six months of high school for a girl
$42Fully sponsor a girl for one year, including tuition and board
$84Fully sponsor two girls for one year, including tuition and board