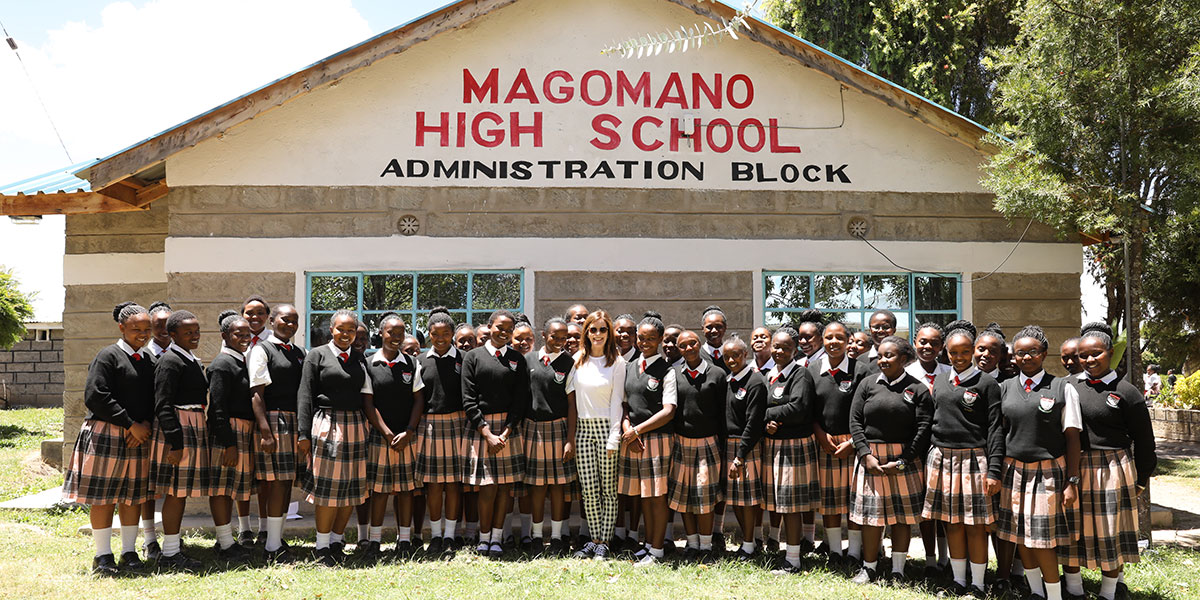 BACKGROUND
We started partnering with Magomano Girls' School in 2018. It is located 2 hours north of Nairobi. Upon our first visit to the school, we discovered overcrowded dormitories, which hadn't been renovated for many years. Bunkbeds were crammed in side by side, creating a significant fire hazard, and the adjoining washrooms were also in advanced disrepair.
In 2018, we renovated three dormitories with adjoining washrooms, so the girls at the school now have a safe and dignified place to rest. One Girl Can has now completed the renovation of all the seven dormitories in the school in less than two years since we started a partnership with Magomano.
With over 1,000 girls attending the school, they must have a safe and comfortable place to focus on their studies. Magomano School has 25 girls receiving scholarships for the current school year.
PROJECTS COMPLETED
• 63 scholarships
• 6 dormitories
• 6 washrooms
GALLERY: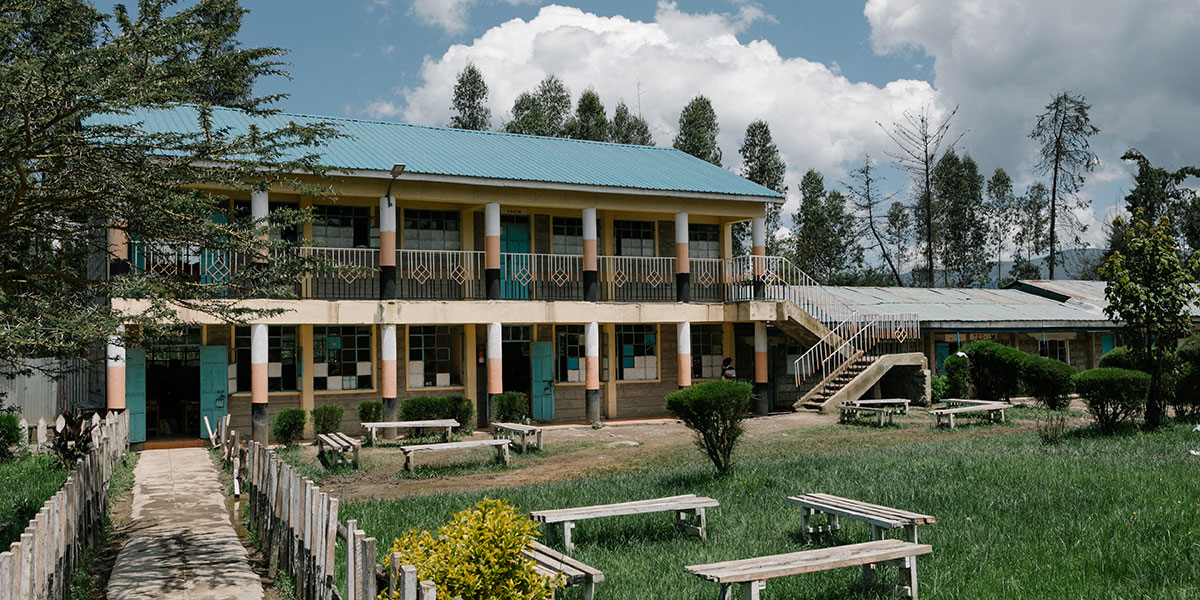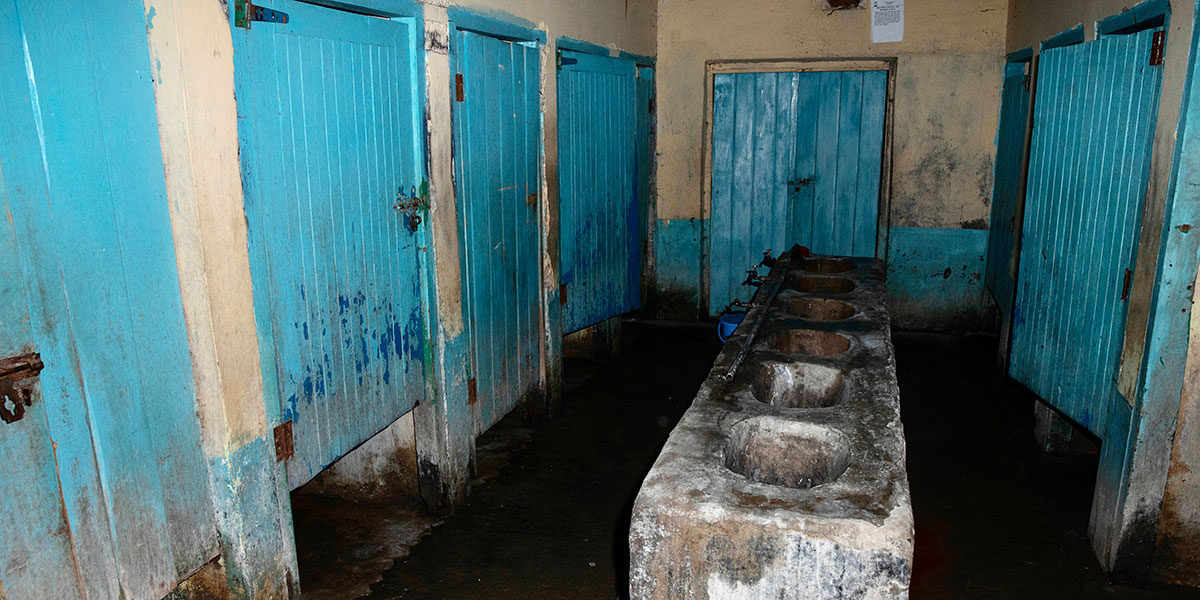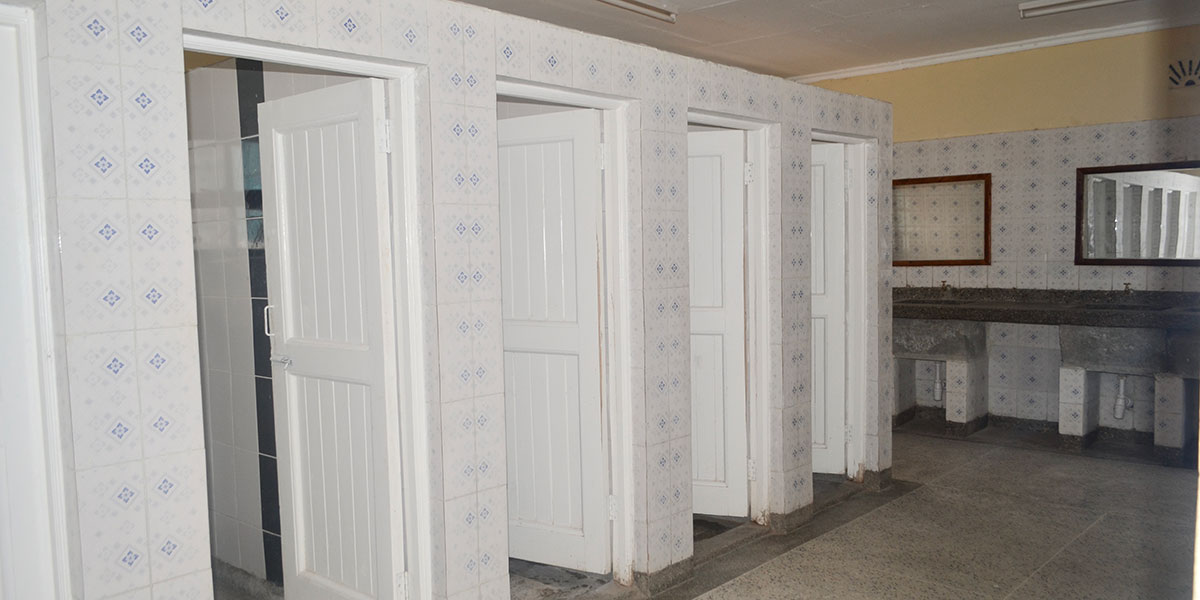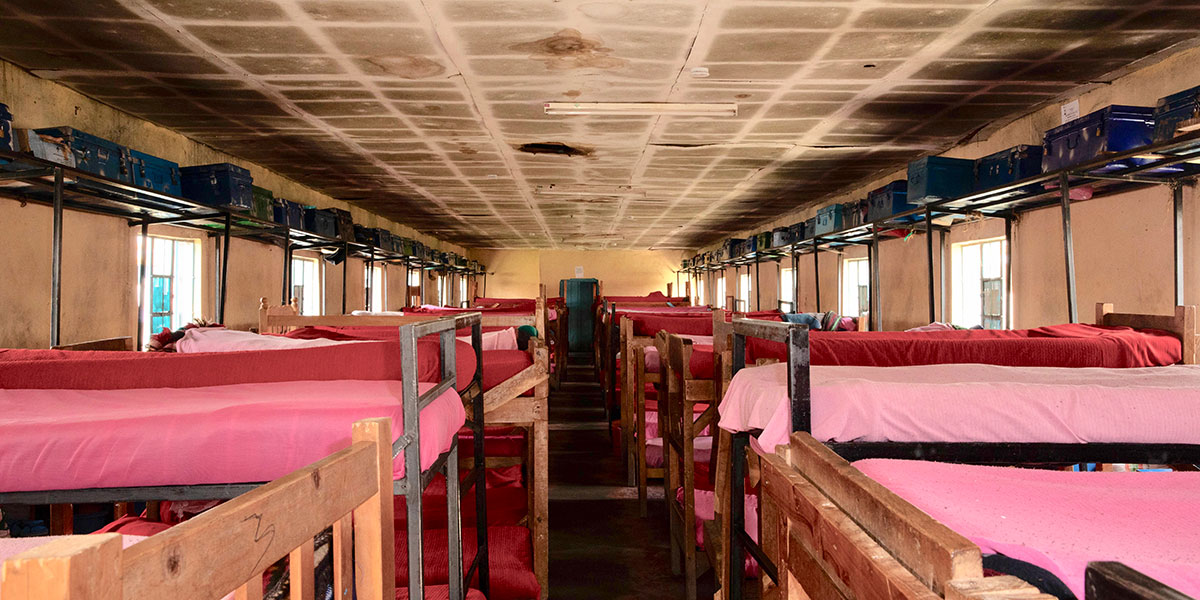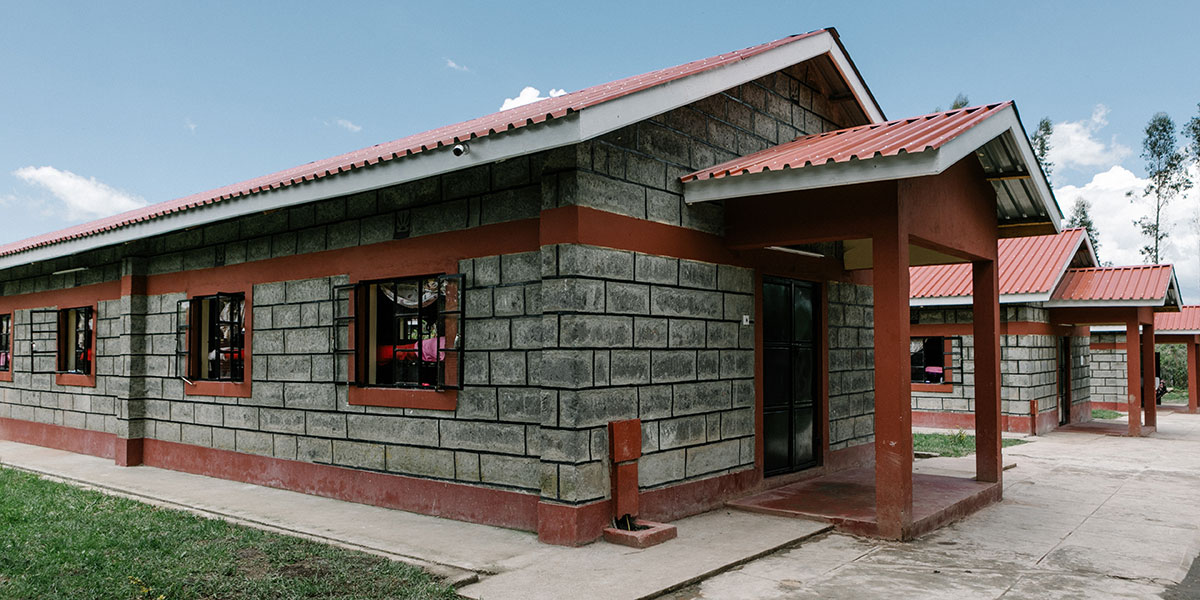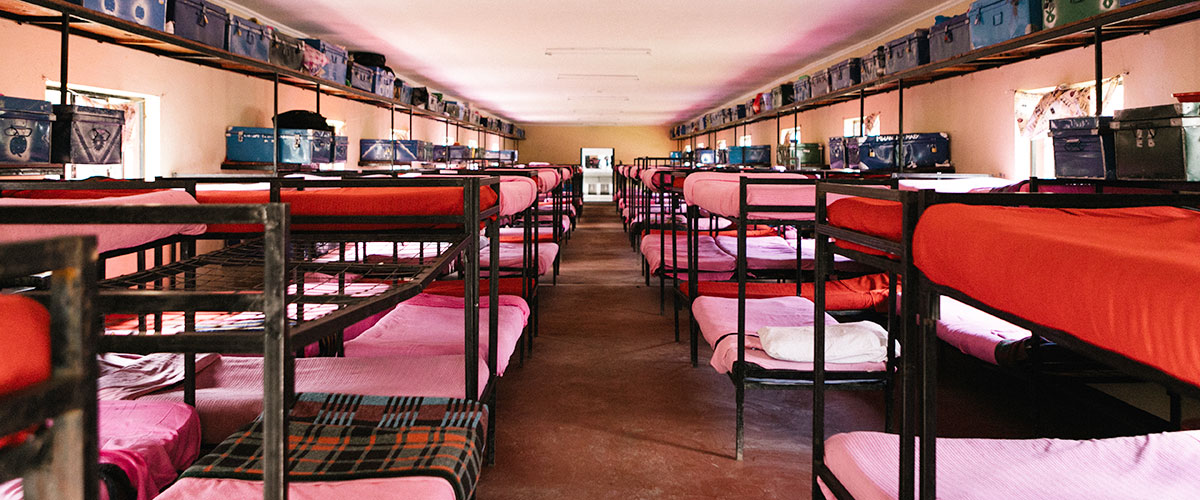 The courtyard inside school grounds.
BEFORE: When we arrived at the school in 2018, the washrooms were in a deplorable condition.
AFTER: The clean, new washroom facilities built in 2019..
BEFORE: Old, crowded dormitories that hadn't been updated for years.
AFTER: In 2 years, we rebuilt 6 dormitories with adjoining washrooms.
AFTER: A comfortable new dormitory to alleviate overcrowding.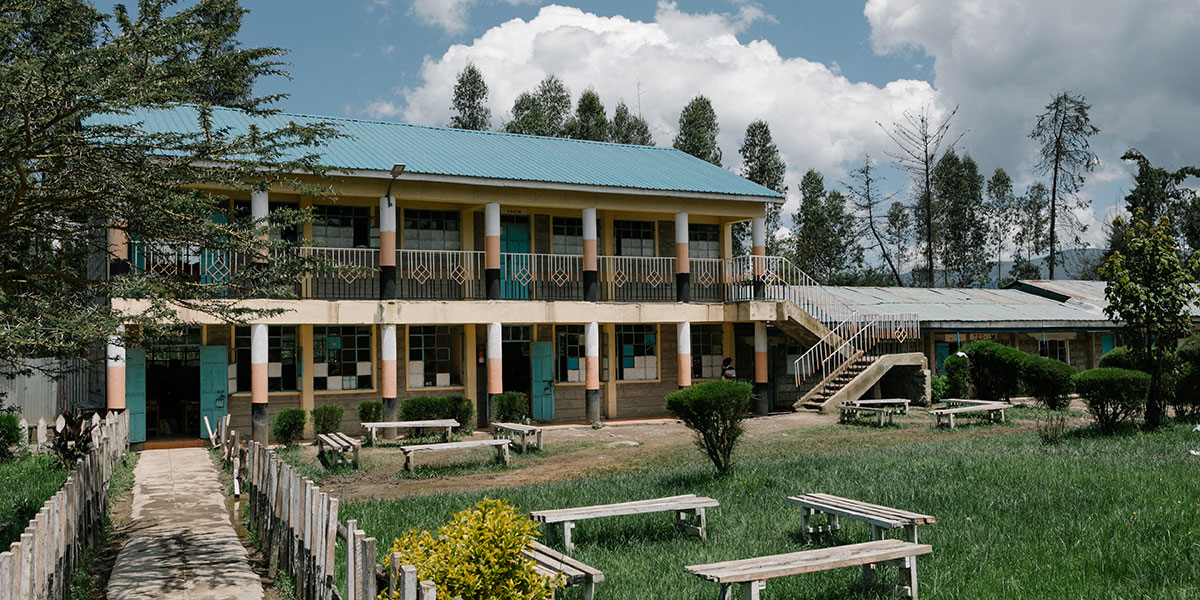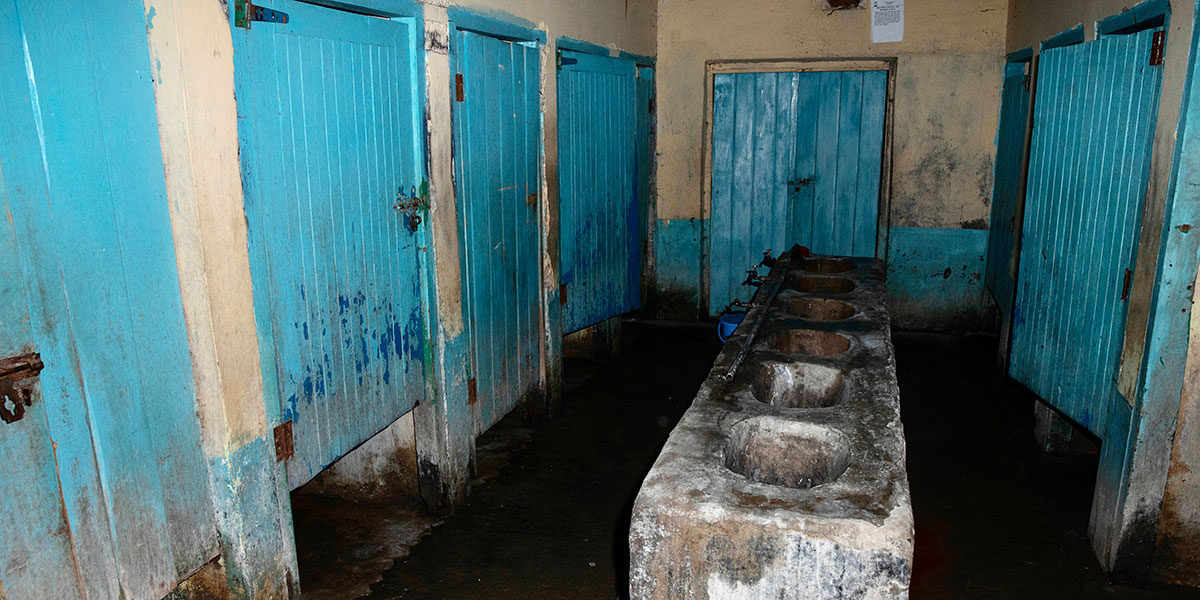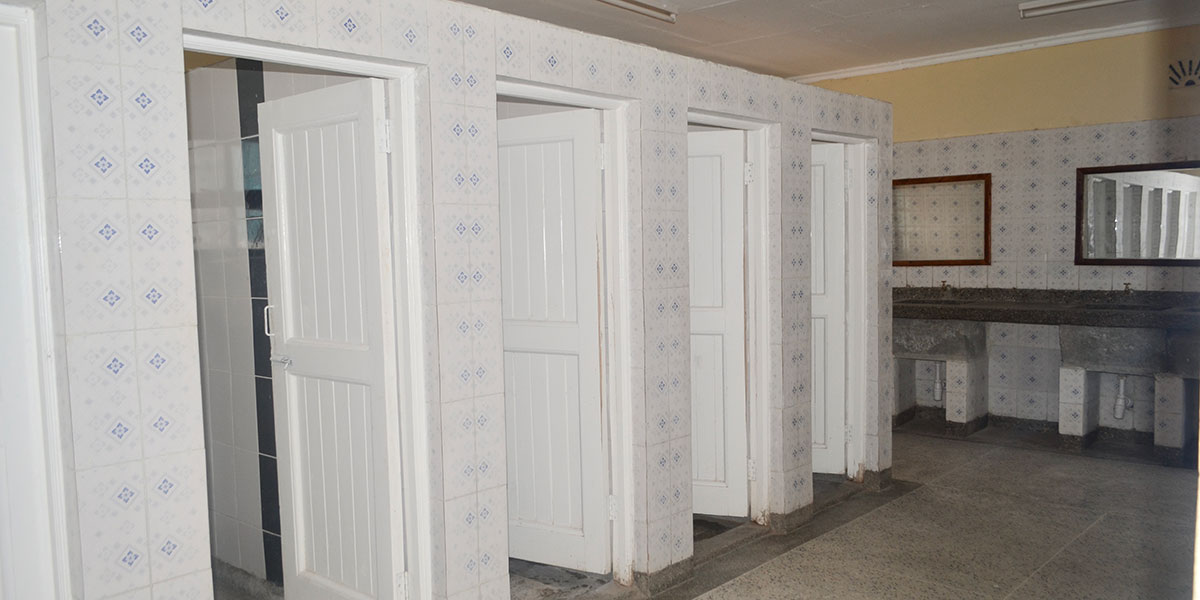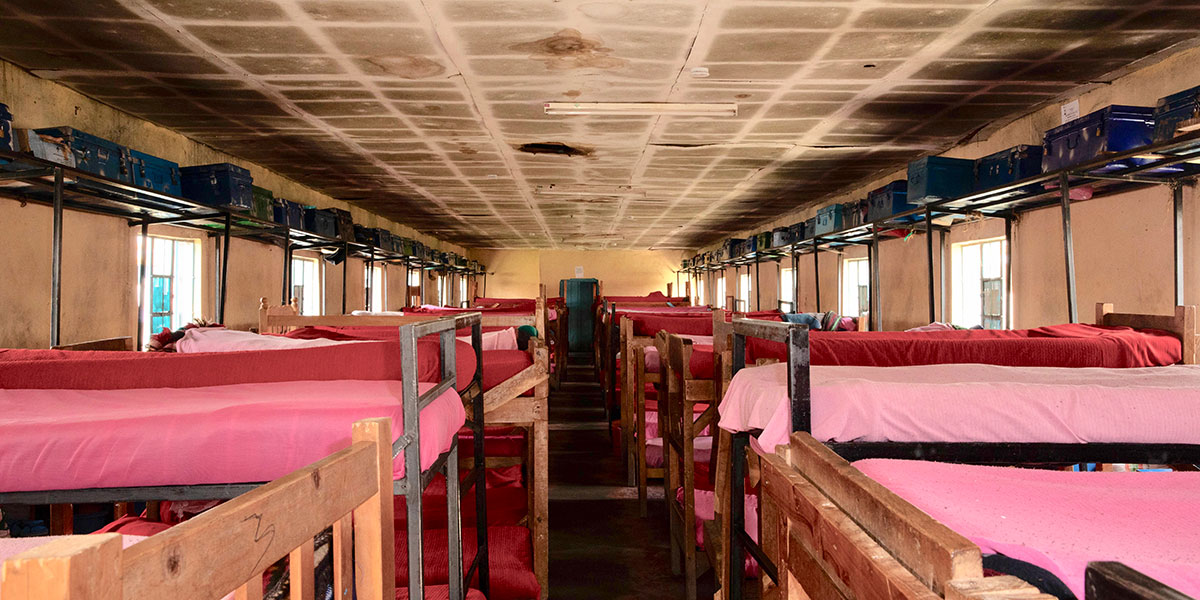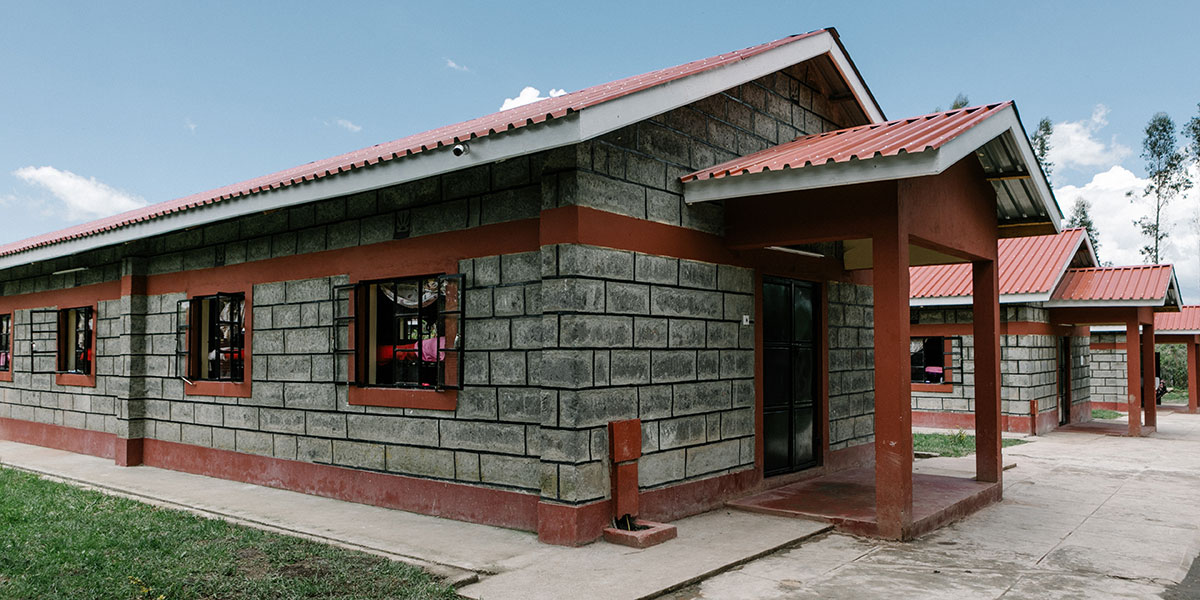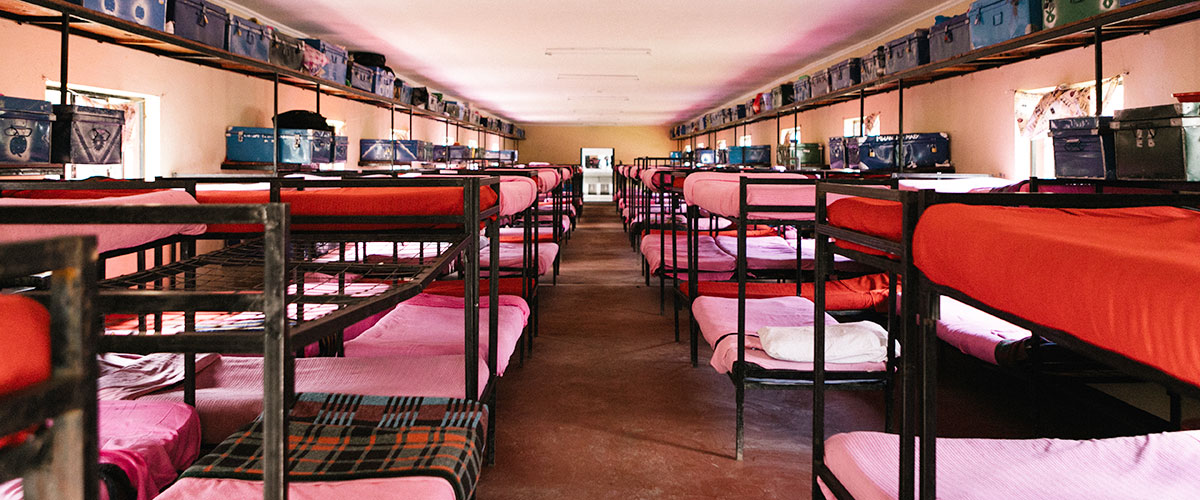 Area of greatest need
$50Your donation can help to give one desk and bench for two students.
$100Provide school spirit with two sets of sports uniforms for 25 girls so they can stay active while at school.
$250Further the voices of tomorrow with one desktop computer for journalism club.
$10Outfit a girls sports team with two sets of uniforms.
$50Promote performance and fine arts education for girls by supporting with musical instruments for music and dance groups.
$66Can help provide a water tank adequate for drinking water for a whole school.
Sponsor a university student
$300Co-sponsor a university student
$500Buy a laptop for a first year university student
$1000Cover tuition expenses for a university student for one year
$3500Fully sponsor a girl for one year of university, including tuition, living expenses and laptop
$25Co-sponsor a university student
$42Buy a laptop for a first year university student
$84Cover tuition expenses for a university student for one year
$292Fully sponsor a girl for one year of university, including tuition, living expenses and laptop
Sponsor a high school student
$50Help fund tuition for a high school girl
$250Fund six months of high school for a girl
$500Fully sponsor a girl for one year, including tuition and board
$21Fund six months of high school for a girl
$42Fully sponsor a girl for one year, including tuition and board
$84Fully sponsor two girls for one year, including tuition and board