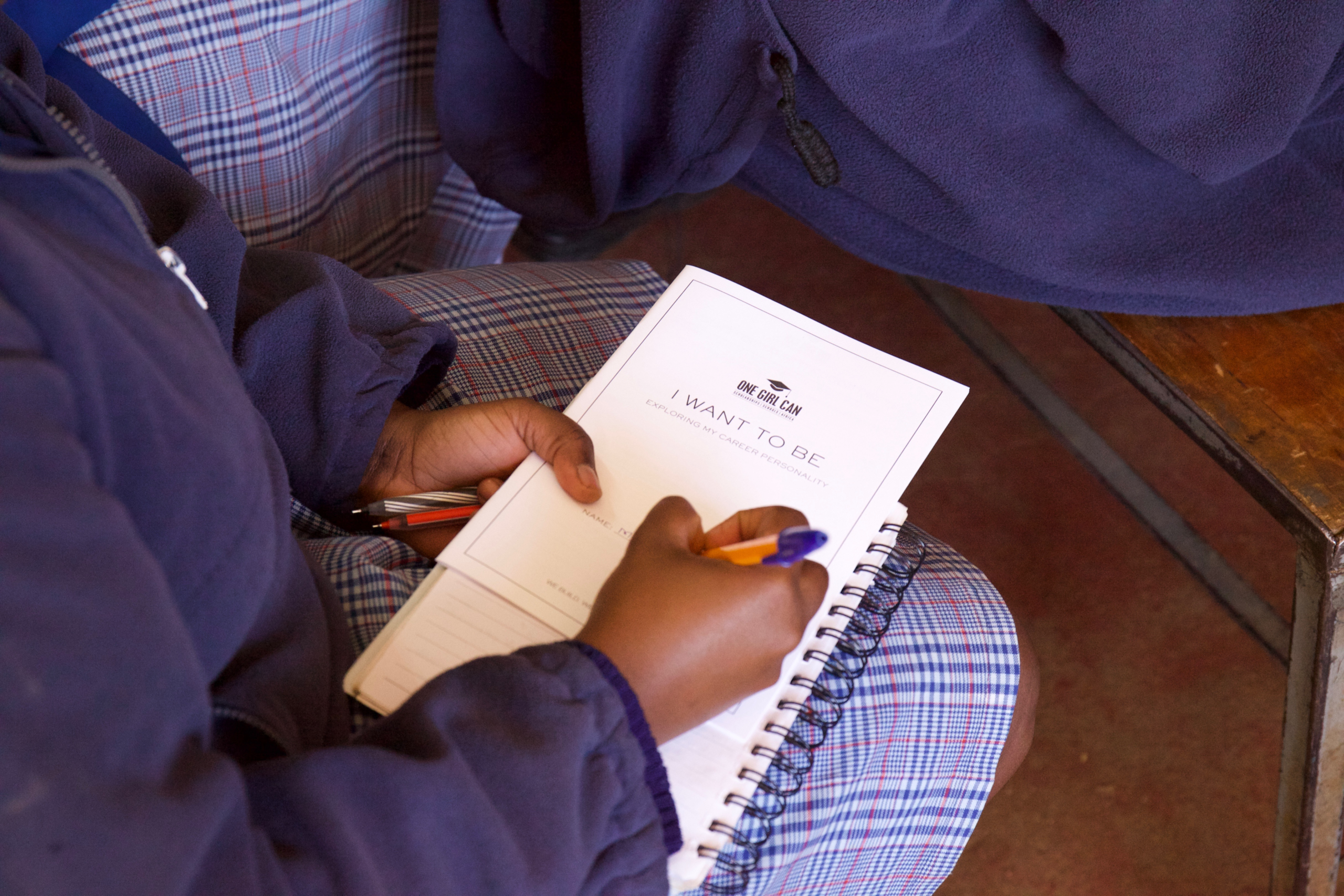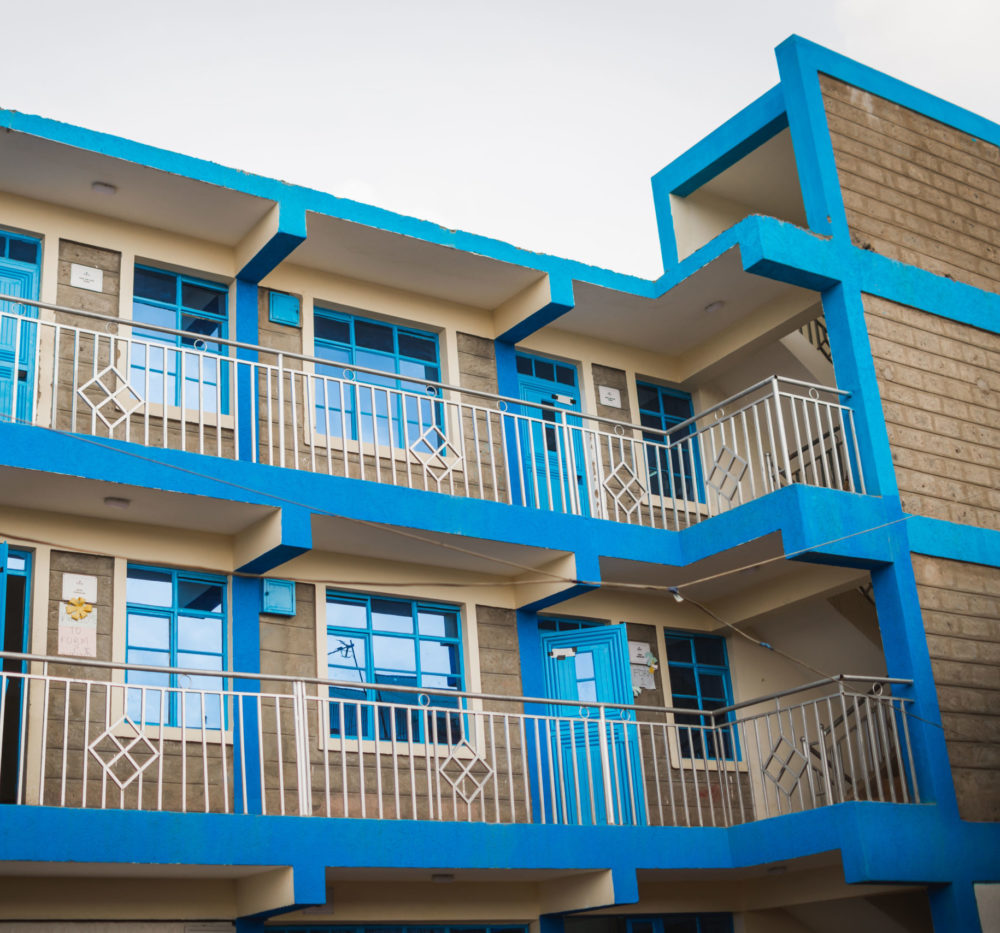 our story
One Girl Can was founded in 2008 with an unwavering aim to help break the cycle of poverty and increase gender equality through education.

Our work began in some of the poorest regions in Kenya where we saw overcrowded classrooms and deteriorating facilities at virtually every school. Recognizing that a safe learning environment is fundamental to supporting girls' education, we began building and renovating girls' schools.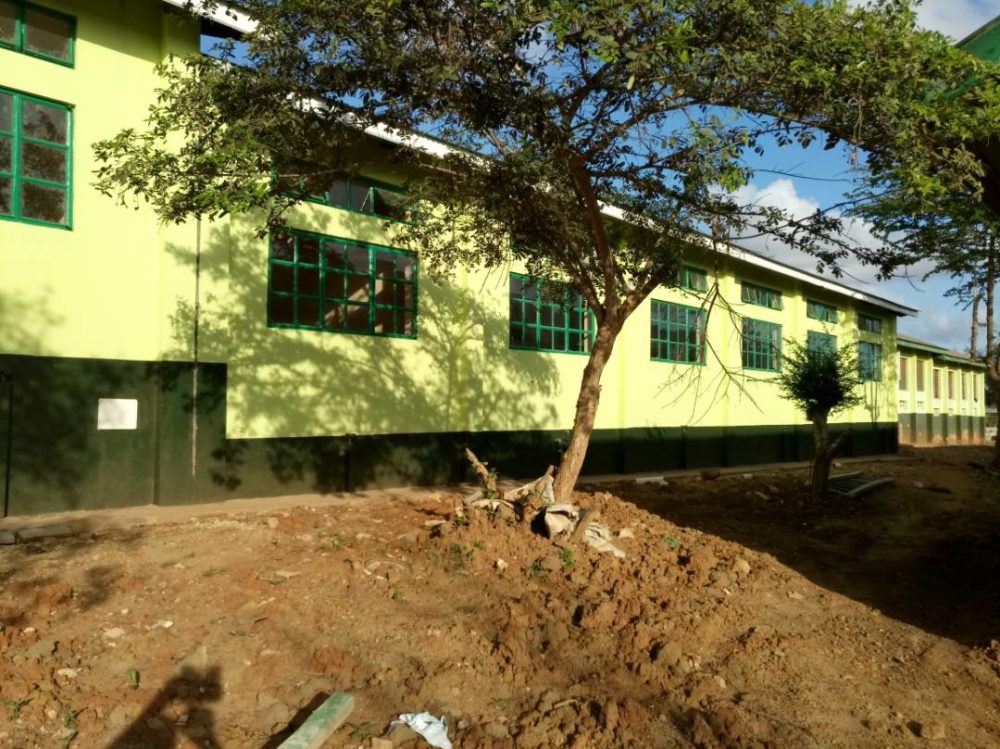 Since then, we've built over 130 facilities.
Extreme poverty in marginalized communities means that for most families, tuition for any education beyond primary school is unaffordable. Families often have to make tough choices about which of their children, if any, is given the opportunity to go to school.
This, combined with widespread gender inequality, means boys are more likely to be given the chance to attend school, while girls and young women are often expected to help with chores and care for their siblings rather than pursue education.
So in 2013, we developed a scholarship program for the brightest, most determined girls in need of support to access education.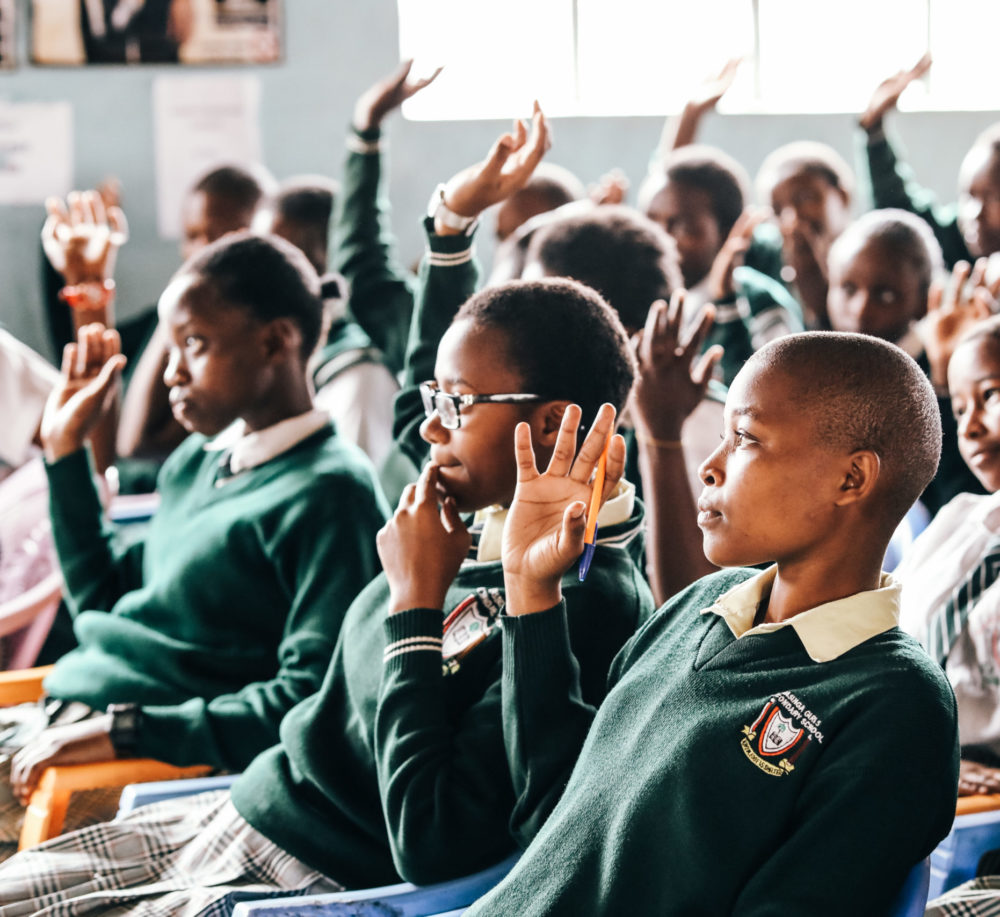 Now, over 1,000 girls have benefitted from One Girl Can scholarships.
But, girls growing up in places with high unemployment rates and widespread gender inequality need more than just a university degree to succeed.

Girls need role models, mentors, and tailored guidance to build their confidence, learn about goal setting, career development, and leadership to become truly independent and equal.

In 2014, One Girl Can designed a series of 90-minute formal workshops for each grade in high school, plus a leadership conference in Nairobi for every year in university.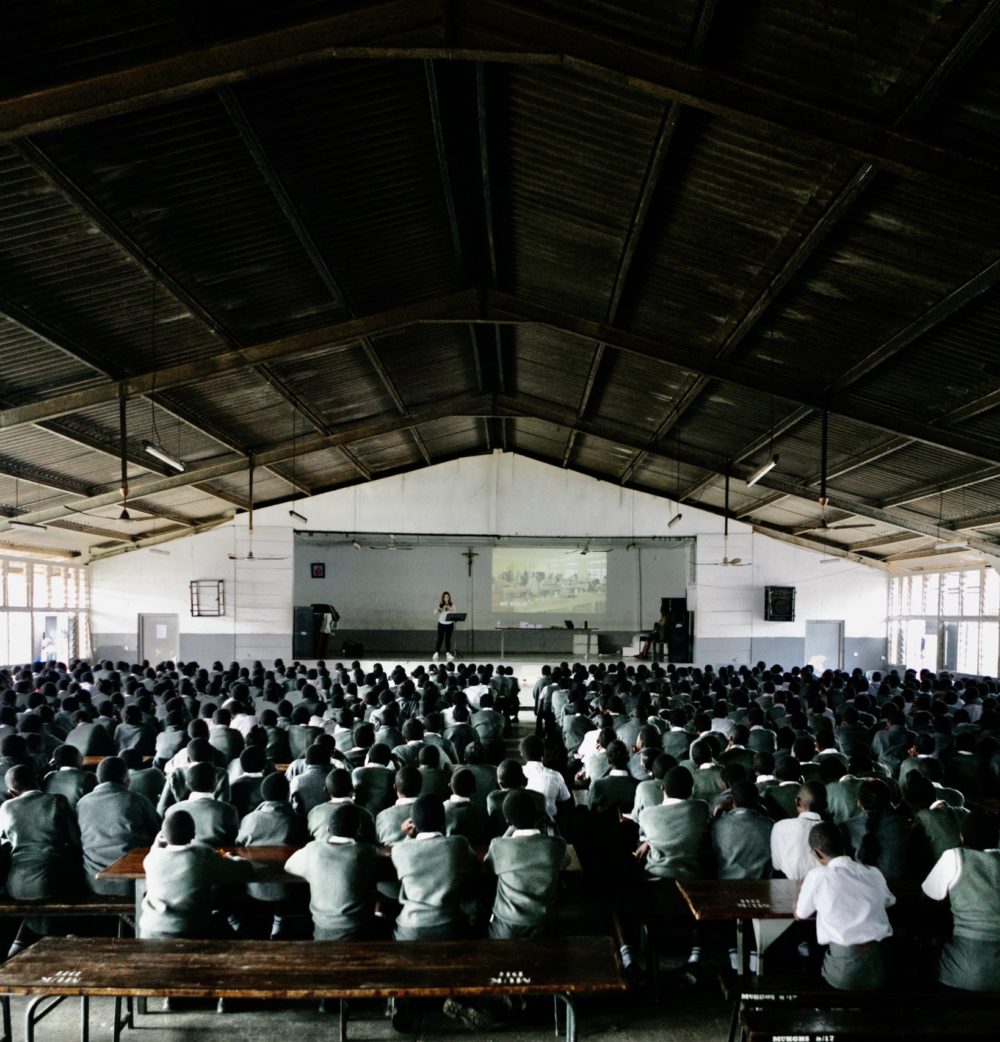 Today, more than 11,000 girls take part every year.
Finally, job readiness training, entrepreneurial training, and internship opportunities give girls the real-world experience they'll need for success.

Each step of this life-changing journey is designed to help One Girl Can participants achieve their goals and earn a meaningful living — so that they can then help others do the same.
This is the One Girl Can Cycle of Empowerment.
By providing access to safe schools, scholarships to complete a high school and university education, training and internship opportunities, and mentorship to harness their potential, girls can overcome gender inequality barriers and create their own path to success.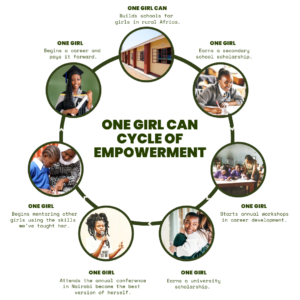 OUR NORTH STAR
Every One Girl Can graduate earns a meaningful living.
OUR MISSION
We create opportunity for young women through a holistic model of education, mentorship, and training.
SDG'S
U.N. SUSTAINABLE DEVELOPMENT GOALS
One Girl Can programs directly address 5 of the U.N.'s Sustainable Development Goals.