DAY OF THE AFRICAN CHILD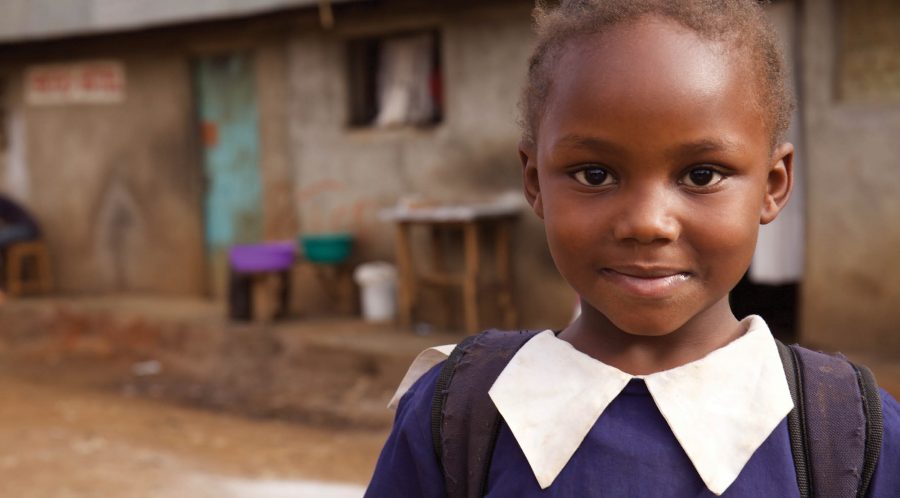 On June 16, 1976, nearly ten thousand black students from Soweto, South Africa, marched in a column more than half a mile long to protest the poor quality of their education.
The Day of the African Child has been celebrated on June 16 every year since 1991, when it was first initiated by the OAU Organisation of African Unity.
Hundreds of those young, innocent students were shot. In the 2 weeks of protest that followed, dubbed the Soweto Uprising, over a hundred more students were killed and thousands were badly injured.
A day to honour the memories of those who marched
This day honours and recognizes the courage of the students who participated in the Soweto Uprising in 1976 on that day. It also raises awareness of the continuing need for improvement of the education provided to African children.
There are many causes for a lack of education for children. The school fees are too high, school are too far, … For girls especially, it's hard as they are often required to focus on cleaning, cooking and the care of their siblings which leaves no time for school.
Though progress has been made since the Soweto Uprising, 1 in 10 children are still missing from the classroom.
It is a well-known fact that investment in education for girls in developing countries is the fastest way to end poverty and violence against women and the key to economic growth. But education cannot be achieved through bricks and mortar alone.
In a short time, One Girl Can has laid the foundation creating an environment where girls can learn, develop confidence, set goals and give back themselves. For the brightest and most determined girls, they know the opportunity for university is within their reach and they are unstoppable. One Girl Can's systematic approach to empowering girls will cultivate gender equality and future female leaders.
Today is Day of the African Child! Join us in our fight to make sure girls in Kenya and Uganda have access to education.