DONOR OF THE MONTH: ADAM AMENGUAL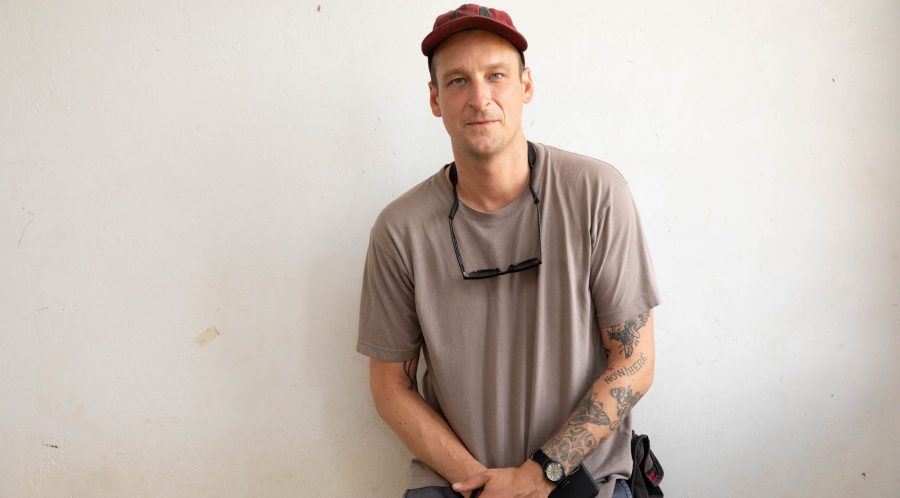 Meet our May Donor of the Month, Los Angeles based photographer Adam Amengual.
Adam has done pro bono projects for several non-profits in the past and really enjoys using his photography skills to provide imagery to organizations who are making the world a better place. When Adam was offered the chance to travel with the One Girl Can team to Kenya and Uganda he jumped on the opportunity without hesitation.
We caught up with Adam to learn more about his experience in Kenya and here's what he had to say:
"I really got to see first-hand the work that One Girl Can is doing to change the lives of hundreds of girls and women. The students were very welcoming and receptive to having a photographer around. They shared stories of how difficult their lives can be and how much adversity they have had to overcome just to be in school. It was very moving and inspiring.
There are so many highlights of my trip, but the welcoming ceremony at the Magomano School for Girls in Kenya was very special. It was something I had never experienced before. Also, at one of the schools, I passed my camera to a student and she got to make photos of me and her classmates, it was a very nice exchange.
Upon my return I've repeatedly had the conversation with friends and colleagues about how much of a positive impact One Girl Can is having on the young women they are working with over there. One Girl Can is making such a huge difference in the lives of individuals but also on the patriarchal culture that is so prevalent in Kenya and Uganda.
My biggest take away was getting to see how hard both One Girl Can and these students are working to alter the future of what it means to be a woman in Africa. It was very moving and I felt so lucky that I got to combine that experience with my picture making."
This month, one of Adam's One Girl Can images was selected in the AMERICAN PHOTOGRAPHY #35 AWARDS AI-AP .
Congratulations Adam!