DONOR OF THE MONTH: MIRABEL VINEYARDS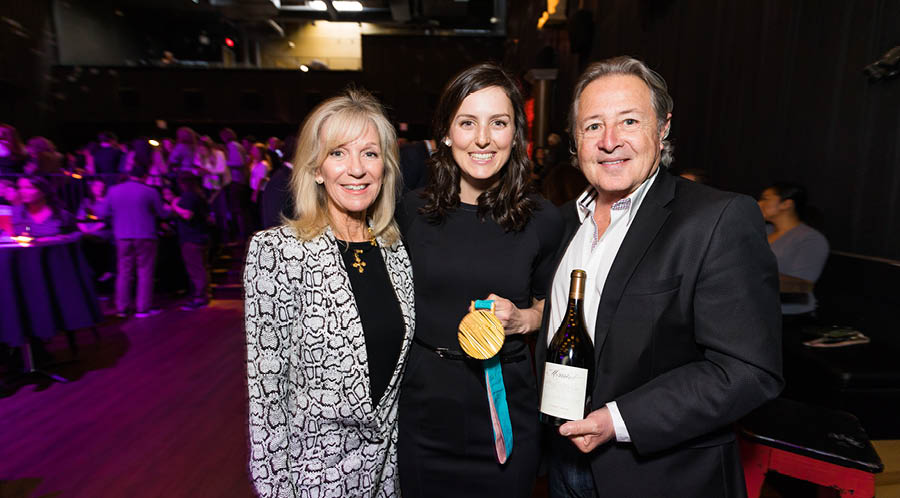 Our April Donor of the Month is Mirabel Vineyards, longtime supporters of One Girl Can.
"We have watched Lotte build this foundation from its inception, 11 years ago. Her drive, determination, and vision has brought One Girl Can to where it is today, giving girls the education and support needed to succeed and have equal opportunities," says Dawn Reimer, proprietor of Mirabel Vineyards
"We at Mirabel Vineyards believe it is important to invest in girls education, empowering them and breaking the cycle of poverty. When that happens, anything is possible!"
Mirabel Vineyards is a proud Gold sponsor of One Girl Can's annual IWANTtoBE event. Year after year Mirabel Vineyards has also generously contributed to an Exclusive Lake Okanagan Vineyard + Golf Experience, and some of their much-decorated wines to our IWANTtoBE event silent auction.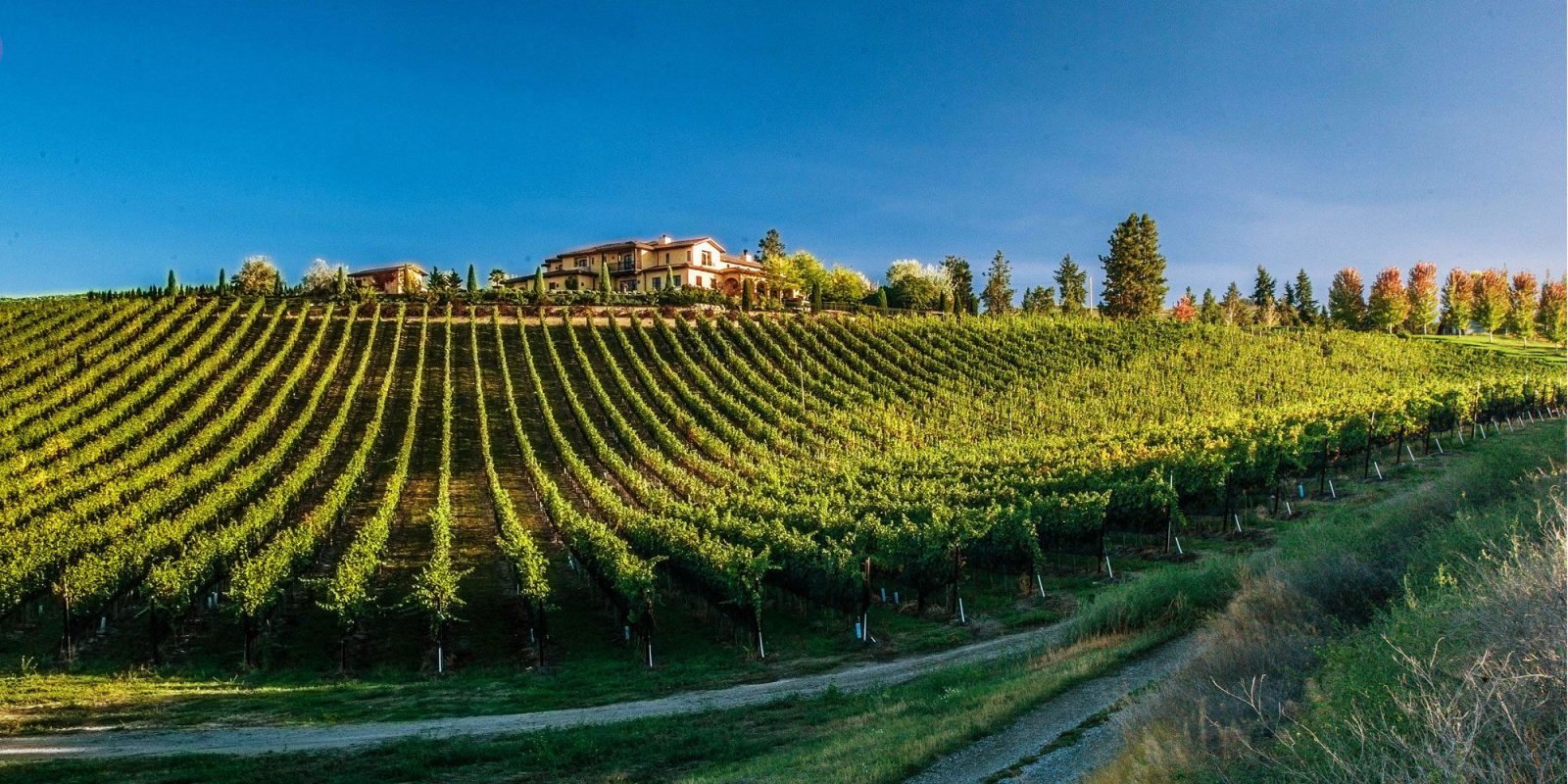 Up for bidding in our Live Auction, this exclusive experience includes a night at the charming and historic El Dorado Hotel on Lake Okanagan in the heart of wine country. Generous hosts Dawn and Doug Reimer grow Pinot Noir in the most ideal terroir for this particular grape on Lake Okanagan's east slope surrounding their authentic and spectacular Mediterranean Villa. Their label has been recognized internationally for its outstanding quality and is without question one of the best wines BC produces.
The Harvest Golf Club is where you'll be playing 18 holes adjacent to the vineyard and boasts the same breathtaking view. The weekend will be crowned by a gourmet lunch on Mirabel Vineyards' sun-drenched loggia sampling some of their finest wines.
"We have supported and attended the IWANTtoBE event for the last 4 years. Each year it grows in attendance and donations making it a fun evening while supporting an amazing cause," says Dawn Reimer, "we love the energy and generosity of everyone in the room!"
This year, One Girl Can is taking their event to a new level, with a surprise special guest travelling all the way from Kenya, an exciting live auction and delicious appetizers. A night to remember! You can get your tickets here.