We are all #EachforEqual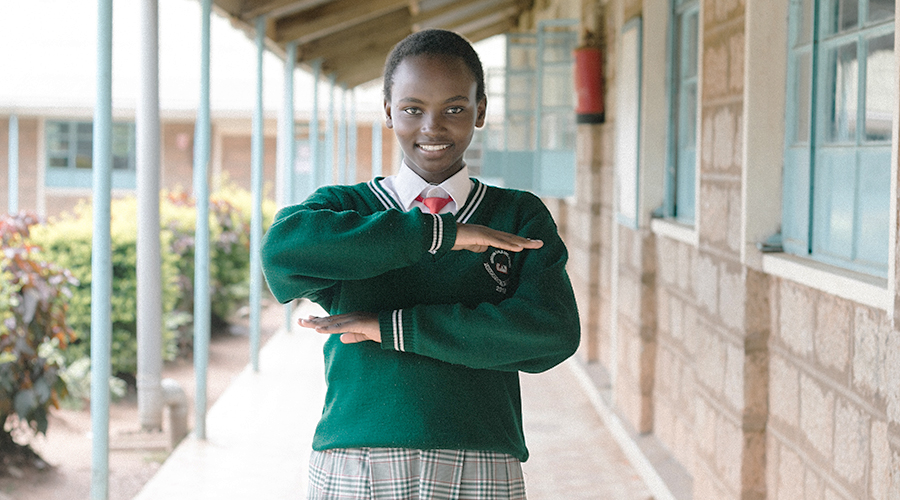 March 8 is celebrated as International Women's Day around the world. We are joining this year's global conversation in pushing for a gender equal world. #EachForEqual
An equal world is an enabled world.
#EachforEqual is about challenging stereotypes, fighting bias, broadening perceptions, improving situations and celebrating women's achievements. Together, we can help to create a gender equal world.
We're partnering with some of the most powerful brands we know to share this message. We can all be #EachforEqual and here are some ways they are spreading this message to the world.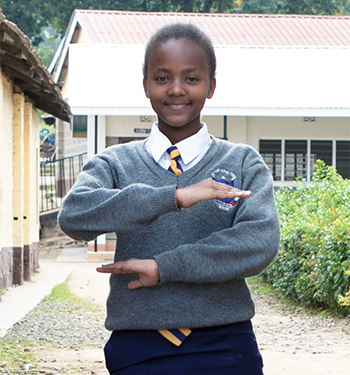 GIFT OF ART


I praise women for their unique gifts and give them a platform to utilize their unique gifts, through my business and through my work as an artist. I think naturally, feminine (outside of gender) qualities are heavily underappreciated, and these are qualities I work to strengthen within myself and within those around me. I've naturally hired all women at FLEURS and we also all happen to be artists - it's small but it counts!

-TEE KRISPIL, FLEURS TEA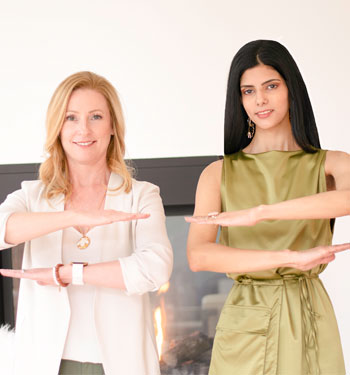 STRONGER TOGETHER
I treat women with just as much respect and dignity as men. I employ women whenever possible and mentor young women to help them become strong, independent, resourceful leaders. I help other women business owners to grow and promote their businesses to become just as successful as those of their male counterparts. I believe that when women work together to help each other succeed, it will bring about the needed change in gender equality on this planet. Gender equality is within our grasp and women working together will can take down the remaining barriers so we can stand triumphantly in equality.
-OPAL HURTEAU, SUNVIXEN SWIMWEAR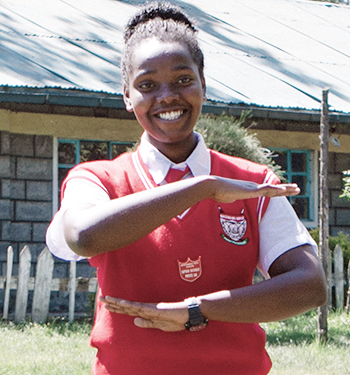 LOCAL SUPPORT


We're doing our best to make a difference here in Vancouver. We are a female-founded business with a team of 7 female makers. We design and create products for hardworking women who are making real differences in their communities. We're also committed to giving back to women-centric initiatives and non-profit organizations, specifically through a program at UGM called The Sanctuary, which helps mothers and children living in Vancouver's Downtown Eastside. We're excited to be partnering with One Girl Can this IWD!

-COURTNEY PETERS, SUPERCRUSH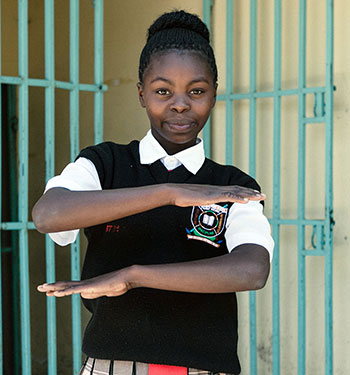 BELIEVING IN CHANGE
I believe small changes can have big impact. Therefore, I focus on being a positive role model for my daughter. It's important for our girls to be as comfortable as possible just being themselves and to know how fortunate they are to be living in a generation where girls are finally being encouraged and empowered to contribute to change and to make a difference in our world. If we teach our girls to believe in themselves, then others will believe in them. I believe this will create change.
-LORENA PONIS, LOLO JEWELLERY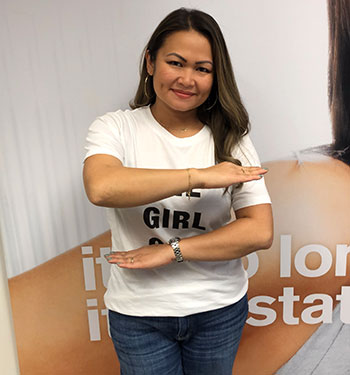 DIRECT IMPACT


Through our partnerships with amazing organizations such as One Girl Can, we are directly supporting young girls and women with the power of education, which will lead to great opportunities and freedom for the girls to prosper in their communities.

-RITZ CLINGING, I LOVE MY MUFF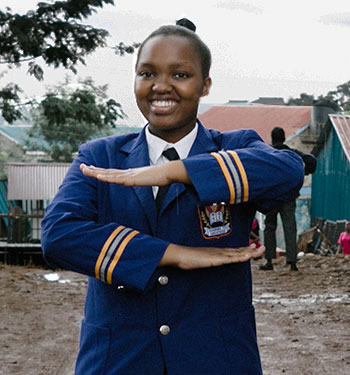 EVERY INDIVIDUAL COUNTS
I strive to interact with everyone I encounter as a unique and valued individual no matter where they identify on the gender spectrum. I hope this interaction will help empower them to recognize, accept and embrace the unique and valued human being they are. I also believe that once we can love ourselves for the person we truly are; embracing all our contradictions and complexities, we are able to see beyond the limiting definitions and beliefs the world had inflicted upon us... and recognize one simple, primal truth: everyone on the planet must be valued equally.
-ARIEL SWAN, JAYBIRD STUDIOS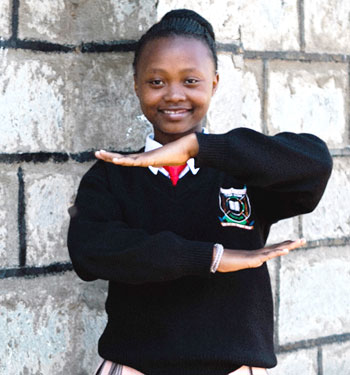 EMPOWERING SUCCESS


Oxygen Yoga & Fitness provides women, in particular, a launching point and foundation for entrepreneurial success. Our business model empowers women by giving them confidence to own and operate their own business, while also being provided with systems and processes to assist in their operations. Our studio ownership is approximately 80% female with large female membership base. We support all our owners with training, development, support and encouragement so that there is no limit to the success that they can achieve. Empowered women can change the world!

-JEN HAMILTON, OXYGEN YOGA & FITNESS