Empower the cycle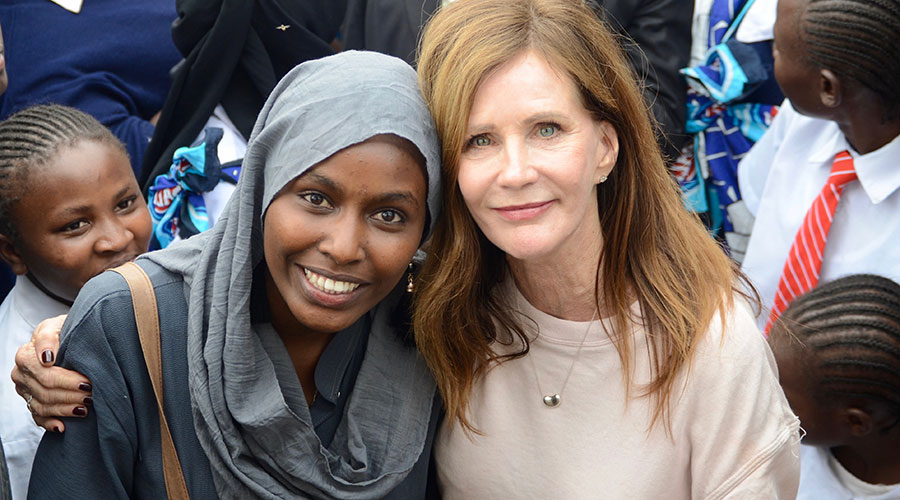 One Girl Can is breaking the cycle of poverty and impacting gender equality through education and mentorship.

Our holistic model empowers a girl from the time she leaves primary school until the day she gains meaningful employment.
The Kibera slum is the largest in Nairobi with over a million people living there but without the basic infrastructure like sanitation, garbage removal, electricity, health care, or education.
Hear Rahma tell her story below.
We're taking on our most ambitious project yet by rebuilding the Ushirika School. Learn more about the project and what this means for girls like Rahma.
Or if you want to help, feel free to donate now.