Royashley's story: The power to change a generation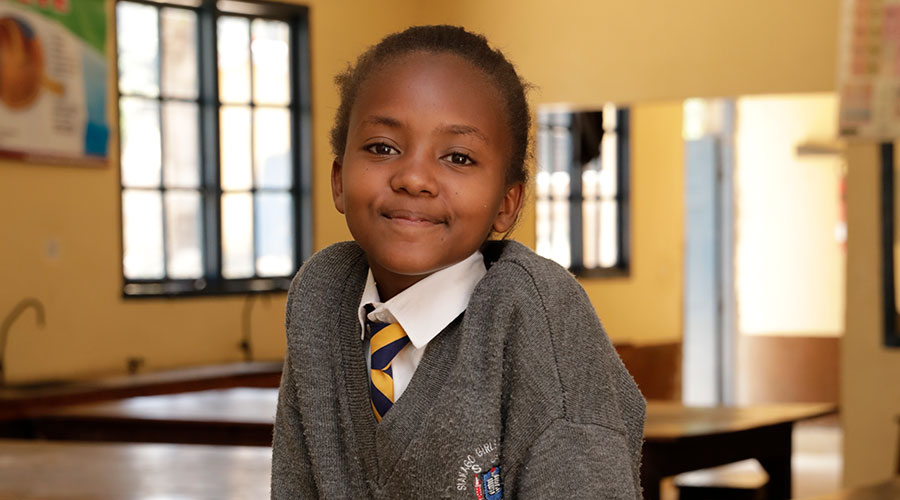 Growing up in a family of 3 with a single mother, Royashley never imagined that she would have an opportunity to go to school, let alone fulfill her dream of becoming an Aeronautical Engineer.
After Royashley's father abandoned the family, her mother provided the care, support and love her family needed. She worked incredibly hard at her skill hairdressing, but the little money she was able to bring home was often stolen by outside family members.
"We would only eat supper," says Royashley. "I would hide some of it under my bed so that I would have something to eat for breakfast. I thought all was lost until my mother came home with school uniforms. All throughout primary school I worked exceptionally hard. My school manager told me never to give up hope."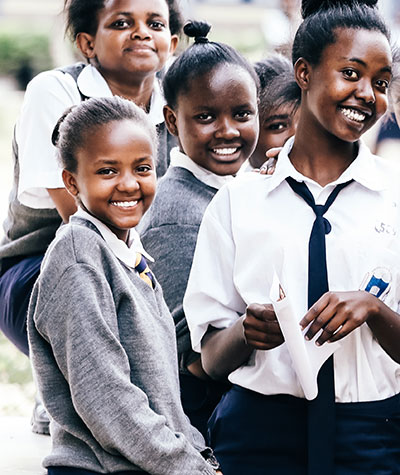 When One Girl Can met Royashley, it became instantly apparent that she had the capability to truly create change in her world. To this day she continues to amaze with her straight A's and strong will.
Though her stature is small, one recognizes immediately that her potential and her determination is enormous.
At 16 years old, Royashley is already finishing her last year in high school and has secured a university scholarship with the donor family who saw her through high school.
She has her sights set on becoming an aeronautical engineer, because it is practical and methodical, just like she is.
More than 31 million girls are out of secondary school in sub-Saharan Africa. This number represents real girls who are being limited in opportunities and denied access to an education.
Many of their stories are heartbreaking, some inspire hope — but just like Royashley these girls prove they are resilient, strong and determined to fight for equality every day.
"My power is my brain. I will use it to change the world by coming up with solutions to problems and putting them into action. My potential is greater than my size, within me is the power to change my generation. I'm not afraid of the struggle that will lead me to success. No one can define me, other than myself.