Promise in the Kibera slum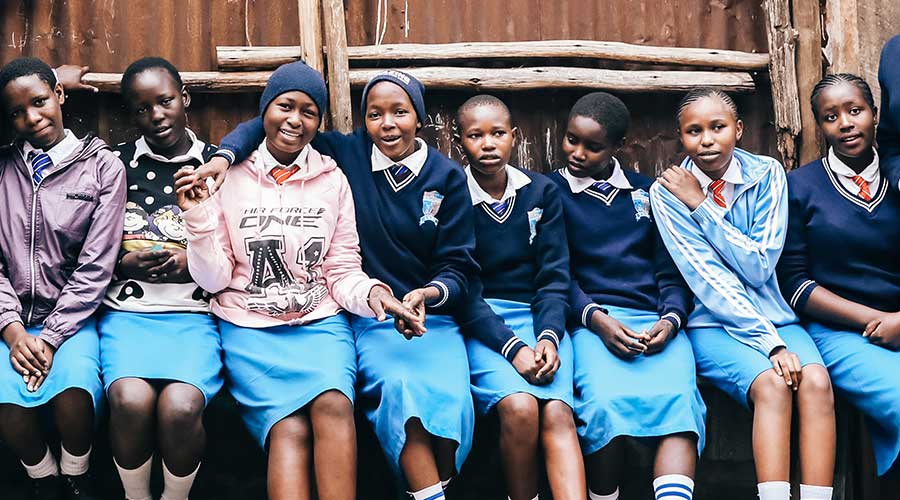 The Kibera slums in Nairobi, Kenya are the oldest and biggest slums in Africa - it's about the size of Central Park with over a million people living it. With no government support for basic infrastructure to live, including water, sanitation, health care, and education, living here means overcoming challenges most people shouldn't have to.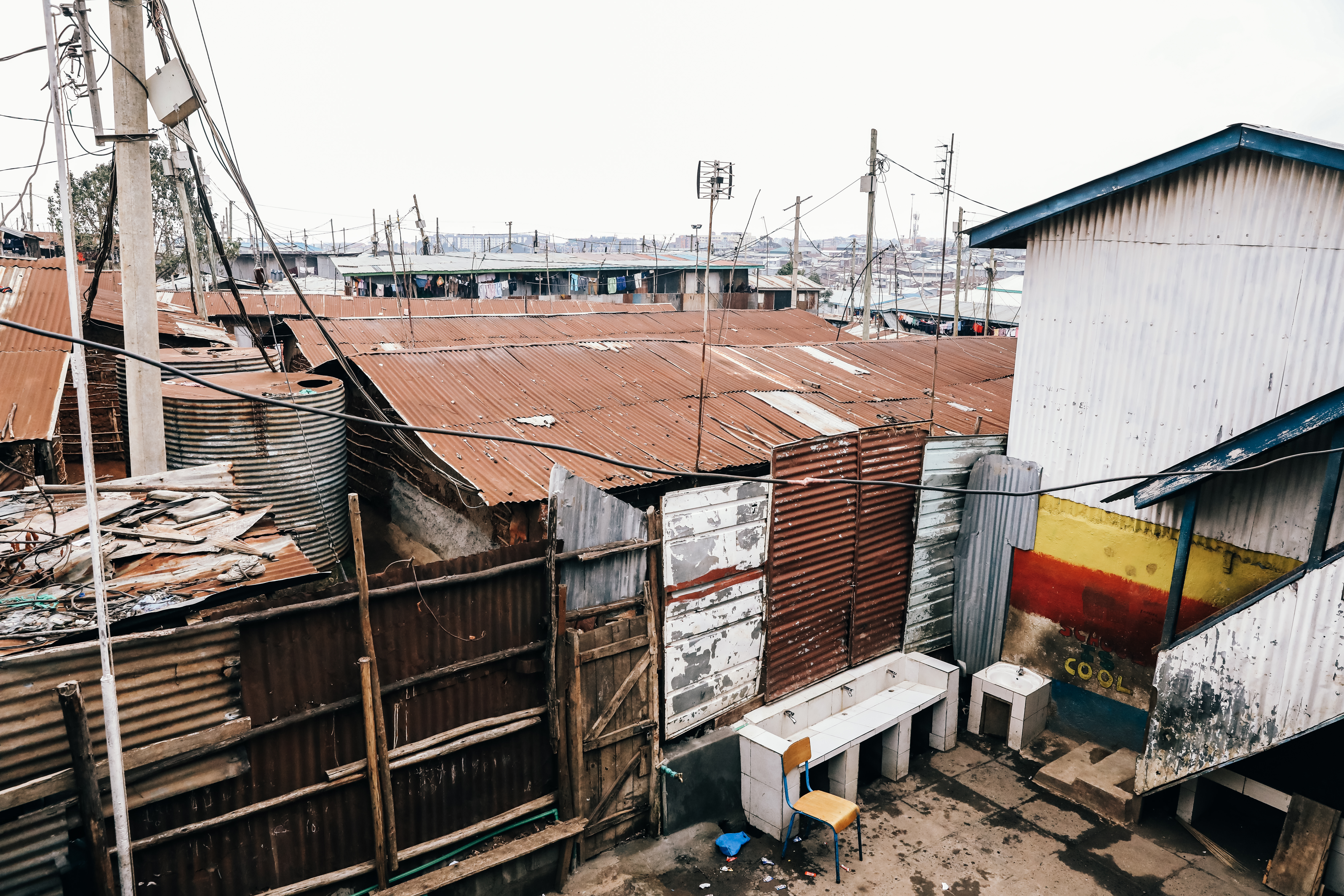 With education, girls in this neighbourhood can escape the violence and poverty and have the opportunity for a brighter future. Knowing that, One Girl Can began their work in Kibera in 2008, building six classrooms for Ushirika Primary School.
Over the years, a high school was added and the student population of the school expanded from 20 students to 615 students.
BUILD IT UP
The government began to close down schools in Nairobi after a neighbouring school collapsed and killed 11 children earlier this year. There are no plans to rebuild any of the condemned schools or how to address the thousands of children without somewhere to go to school.
With so many students at risk of losing their education, we responded immediately with plans to completely rebuild Ushirika School so children can continue to have somewhere to go to school. This is the biggest project One Girl Can has ever taken on but the impact of losing the school is much greater. One Girl Can only works with reliable contractors who have built all our schools, and commissioned them to begin developing the plan for a cement and cinderblock building that will stand the test of time.
Our goal is to raise $366,000 to rebuild the school in order to offer a safe and dynamic learning environment with quality education for the 615 students.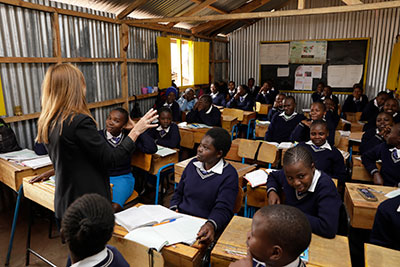 JUST GETTING STARTED
With a One Girl Can scholarship, girls in the slums have the opportunity for access to education beyond primary school so they can start to rewrite their story and look forward to a future free from violence and poverty. 107 girls received scholarships to attend high school since 2016 so far and the new school will give even more girls the opportunity to succeed.
Through our involvement with Ushirika, we've built a classroom block with 6 classrooms, repair and build furniture, build a functioning library and science lab.
There's still lots of work to do before the girls are back at Ushirika with the intended reopening set for June. Any support will go a long way to helping girls change the world and eradicate gender inequality in Africa.
LIFE IN THE KIBERA SLUM