Take Action for Girls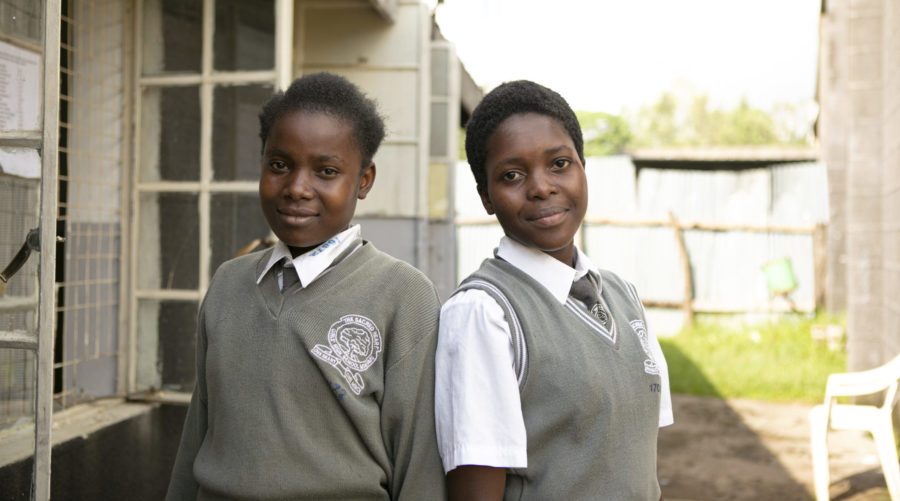 What is Day of the Girl?
In 1995, the Fourth World Conference on Women was held in Beijing. At this conference, a comprehensive policy agenda for gender equality, The Beijing Declaration and Platform for Action, was created.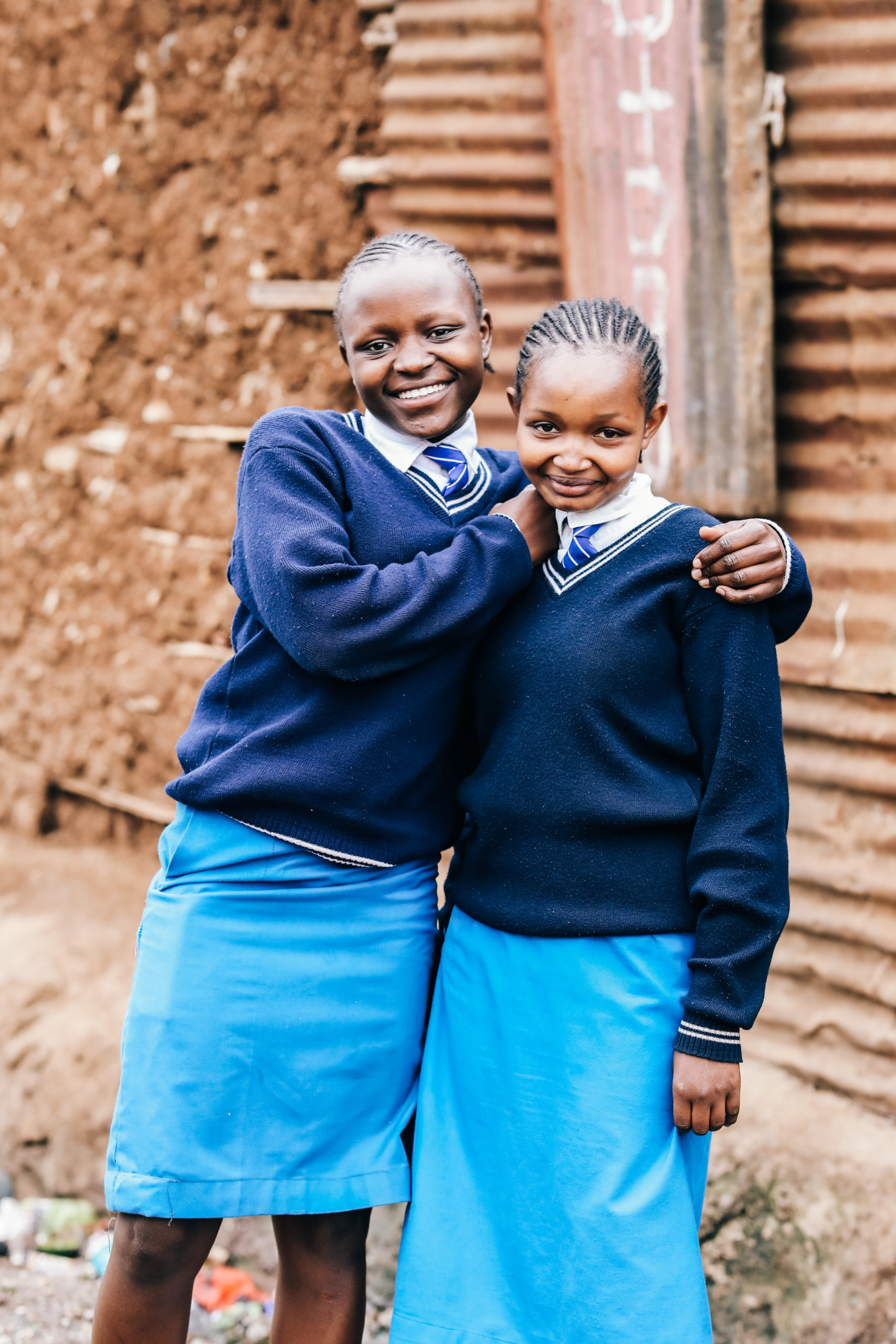 Since then, women from all walks of life have tried to push towards global gender equality in all facets of life from reproductive rights to the right to equal education.
Although the world has made great strides towards gender equality, we still have a long way to go. To recognize the unique barriers girls around the world face due to gender discrimination, and to stand up for their rights, every year on October 11, we celebrate International Day of the Girl.
Our Commitment to Girls
We believe investing in girls will create a more prosperous future. That's why we support girls in sub-Saharan Africa through the Cycle of Empowerment, a holistic approach that involves building schools, offering scholarships and hosting mentorship workshops in Kenya.
Despite the challenges the pandemic poses, we remain committed to the over 850 girls who have earned scholarships at our 10 partner schools in Kenya.
With the pandemic disproportionately affecting girls and women around the world, there is no better time than the present to take action and fight for global gender equality.
3 Reasons why we focus on girls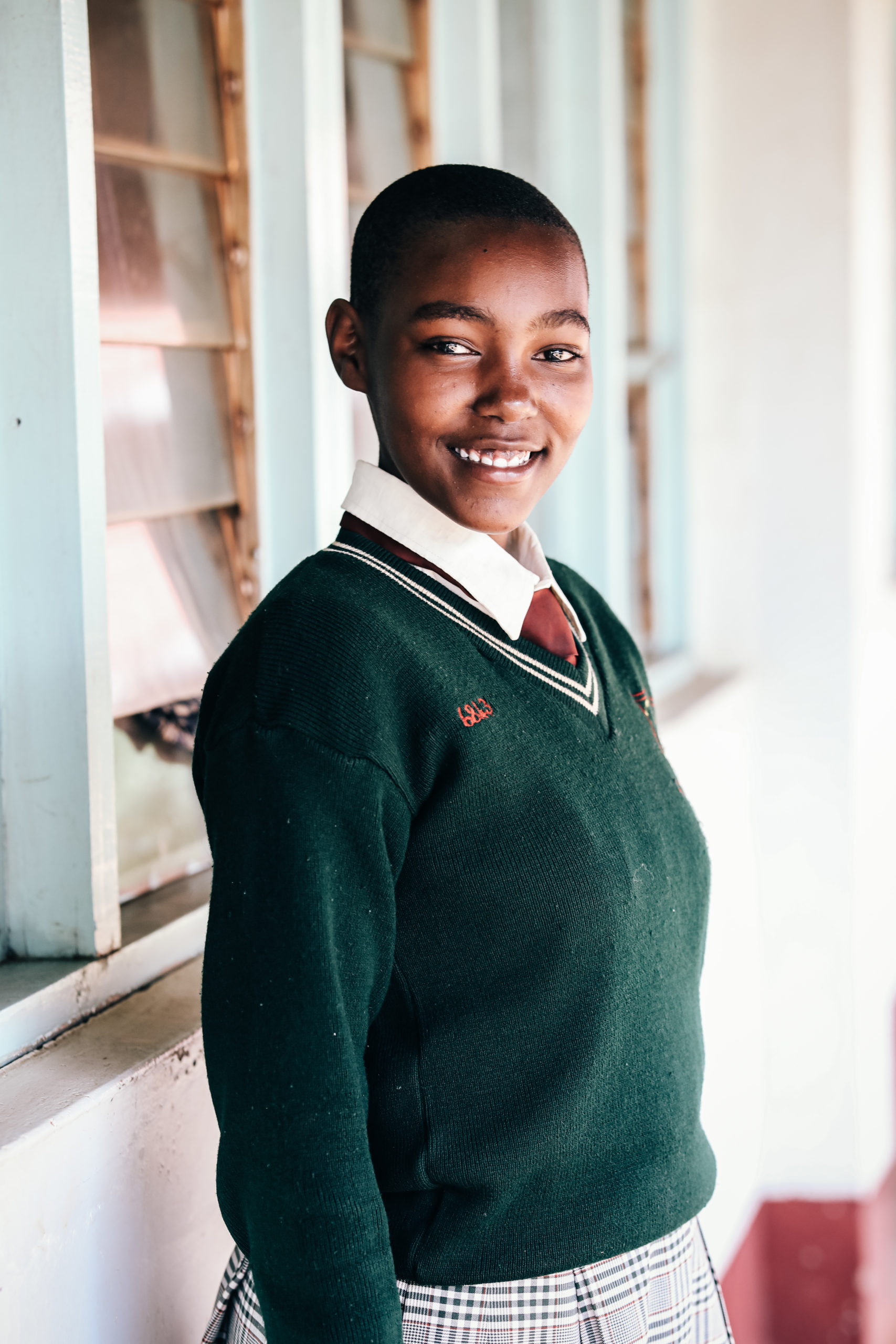 1. Girls do not have equal access to education
According to The UNESCO Institute for Statistics, 236 million children are out of school. More than half of them are girls.
The likelihood of girls finishing their education worsens in developing countries. Half of the 15 million primary-school aged girls who will never enter a classroom are in sub-Saharan Africa.
2. Educating girls is the key to ending poverty
Research done by World Bank shows that educated girls are healthier, less likely to marry young, and more likely to earn a higher wage. This starts a ripple effect and children of educated women are also more likely to be healthier and well-educated.
To add to this, working women re-invest an average of 90% of their income back into their families, compared to men who invest 35%. Educating girls is a key step to lifting families and their communities out of poverty.
3. Educating girls boosts the economy
Educating girls benefits her country as well. USAID estimates the GDP of a country will increase by 3% if 10% more girls are educated.
Take Action
Join us in standing up for girls by sharing your girl hero on social media, using the hashtag #HereForHerFuture.
You can also participate in our silent auction coming soon for a chance to win beauty products from great brands, restaurant gift cards, getaways, and more!
Funds raised will go towards rebuilding Ushirika School and continuing to support vulnerable adolescent girls and young women in the Kibera slums during the pandemic.