Ushirika takes action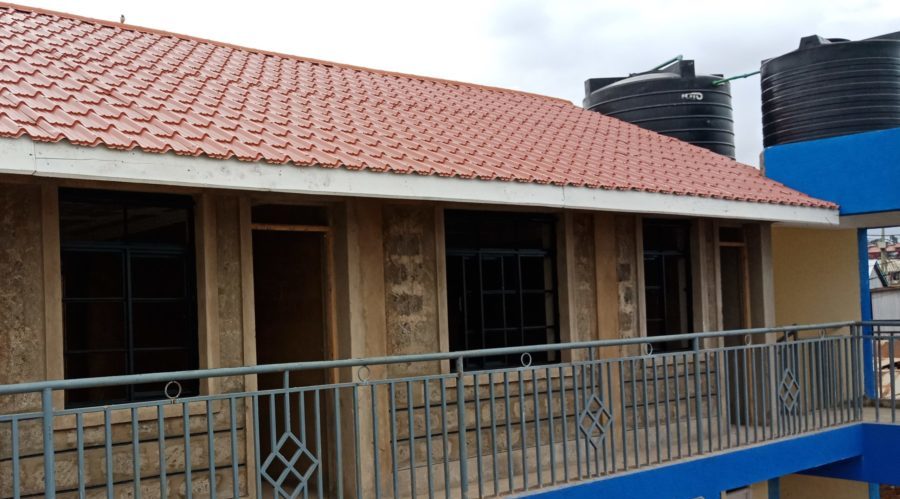 In a recent article shared by CNN, Michelle Obama and Melinda Gates talk about the life-long effects that even a temporary disruption in education for adolescent girls could have on the world.
Recognizing these risks, especially in areas like Kibera, Ushirika School founder, David Kitavi, started a program to support high school girls until formal instruction resumes.
For vulnerable girls and young women in urban slums, this short lapse in education may mean increased risk to violence, early marriages and pregnancy.
TAKING ACTION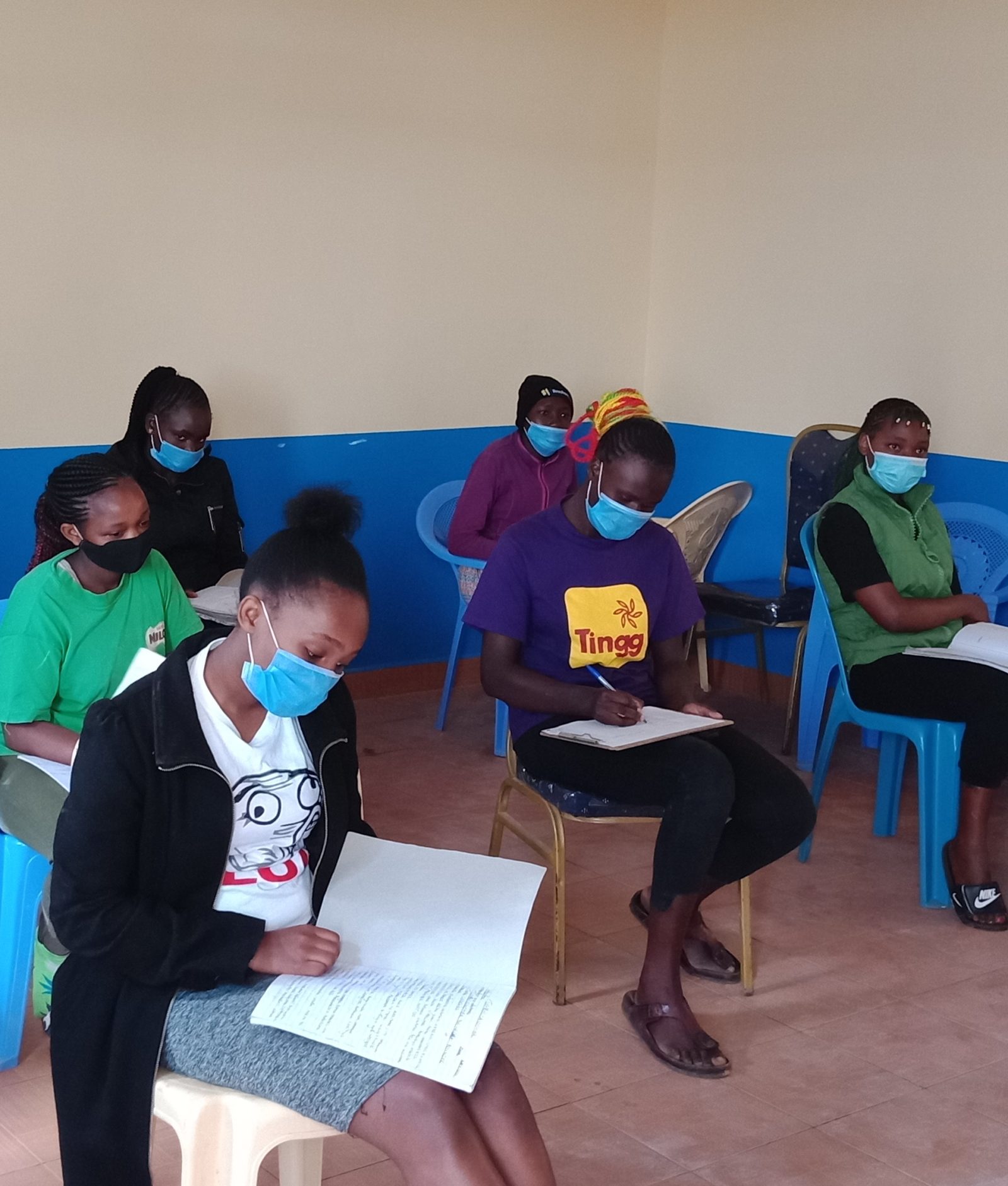 Since starting the program in July, the program has welcomed 47 girls that attend Ushirika School and 7 girls from other schools. The program consists of socially distant, non-contact sessions held four days a week as well as individual guidance counselling held twice a week.
PROGRAM DETAILS
The program furthers the goal-setting workshops initiated by One Girl Can and also provides education about COVID-19.
Some topics covered include:
• Coping with the emotional and social effects of COVID-19
• Participation in community service learning
• Communication and collaboration
• Critical thinking and problem solving
• Digital Literacy
• Identifying reliable information about the pandemic
• Creativity and Imagination
• Self-expression through various mediums such as presentations, poetry, and acting
• Mentorship
• One Girl Can graduate, Millicent Mutheu has teamed up with 9 girls to study journalism through producing and filming their own stories
• The reigning Miss Kibera conducted a session on confidence and self-awareness.
To meet the changing needs of the girls, the program continues to develop and evolve until schools re-open in January.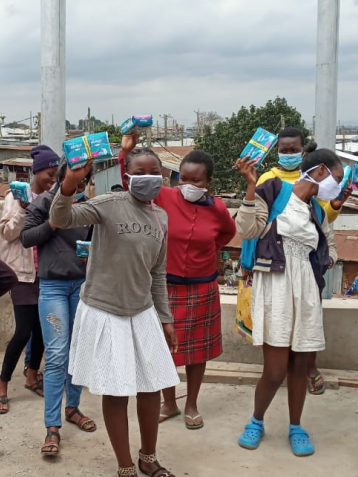 ABOVE AND BEYOND
In addition to the training sessions, Ushirika School provides girls with essential supplies like liquid washing soap, hand sanitizer, gloves, sanitary pads, and food supplies. These supplies will help alleviate the challenges girls face living in the slums during a pandemic.
This is made possible by the generous support of the One Girl Can community.
LOOKING AHEAD
Despite the challenges this pandemic poses, One Girl Can and Ushirika School remain committed to helping girls cultivate innovative minds and encouraging them to pursue their dreams. One Girl Can and Ushirika School have not given up on our girls, and neither should you.
Please consider donating today to help us finish rebuilding Ushirika and to continue supporting the needs of our girls.