Wincate's Story: From Poverty to Medical School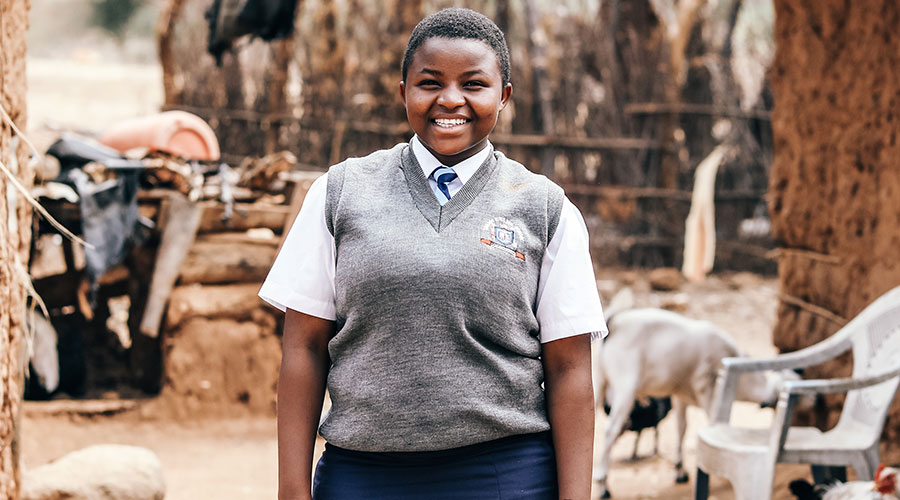 In Kenya, life for a young girl is challenging. But girls like Wincate are pushing the confines of gender norms and carving a path to a brighter future for themselves.
As the youngest of six children living in a remote, rural farm in Kenya, Wincate's opportunities were limited.
Life took a turn when Wincate lost her mother at a young age and her father failed to step up. Instead of the support she so desperately needed, she was exposed to violence. Her father often spent the little money they had on drugs.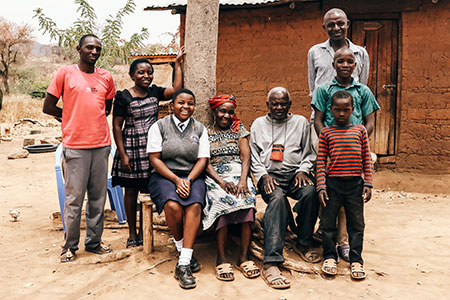 Wincate and her twin siblings moved in with her oldest sister, who was also supporting her own family.
Watching her siblings and father rely on financial support from her sister, she was motivated to create change.
"The struggle we face as a family has motivated me to work harder so that we don't have to continue to live in poverty," says Wincate.
A lot changed when Wincate was awarded a scholarship with One Girl Can. She was able to continue going to school and be in a place where she can forget all the problems at home and focus on her studies.
"I know my potential, I know what I want to go for in life. Nothing is going to limit me!"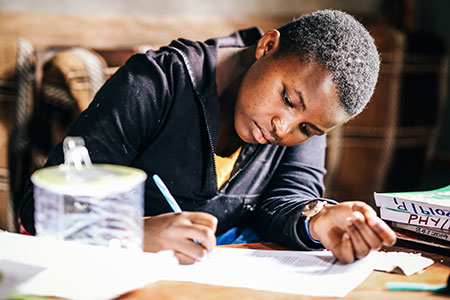 Wincate has not only overcome her challenges but exceeded all expectations.
This year, she was accepted into university with straight-As, earning her a scholarship to pursue her dream of becoming a doctor. Wincate is the first One Girl Can student to go to medical school.
"I never give up easily. I am focused and courageous to face all that comes my way."