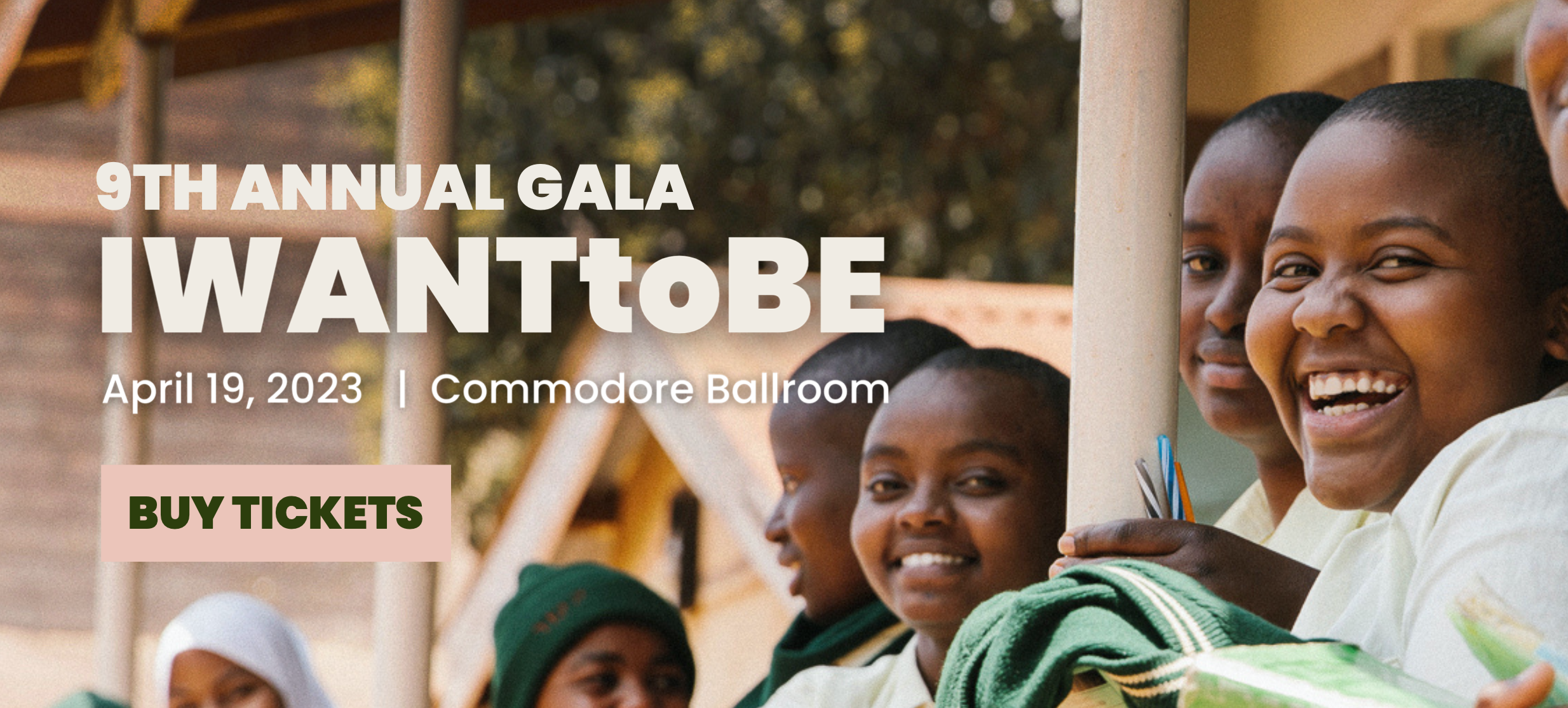 Screen Shot 2023-01-30 at 8.40.39 AM
ONE GIRL CAN create generational change.
YOU CAN HELP.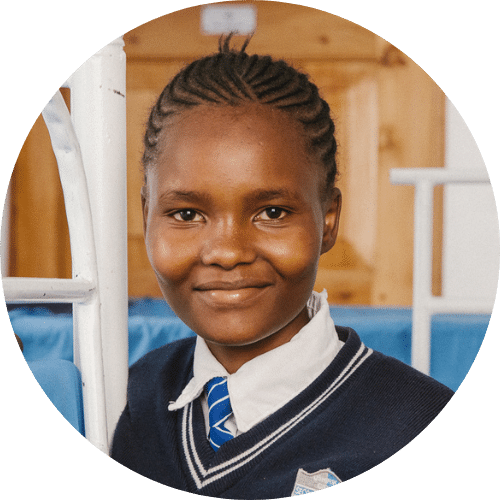 ONE GIRL CAN IMAGINE A WORLD BEYOND POVERTY.
ONE GIRL CAN BELIEVE IN HER OWN POTENTIAL.
ONE GIRL CAN EMPOWER A GENERATION OF GIRLS.
ONE GIRL CAN MAKE HER VOICE HEARD.
ONE GIRL CAN HAVE A MEANINGFUL LIFE.
Join us at IWANTtoBE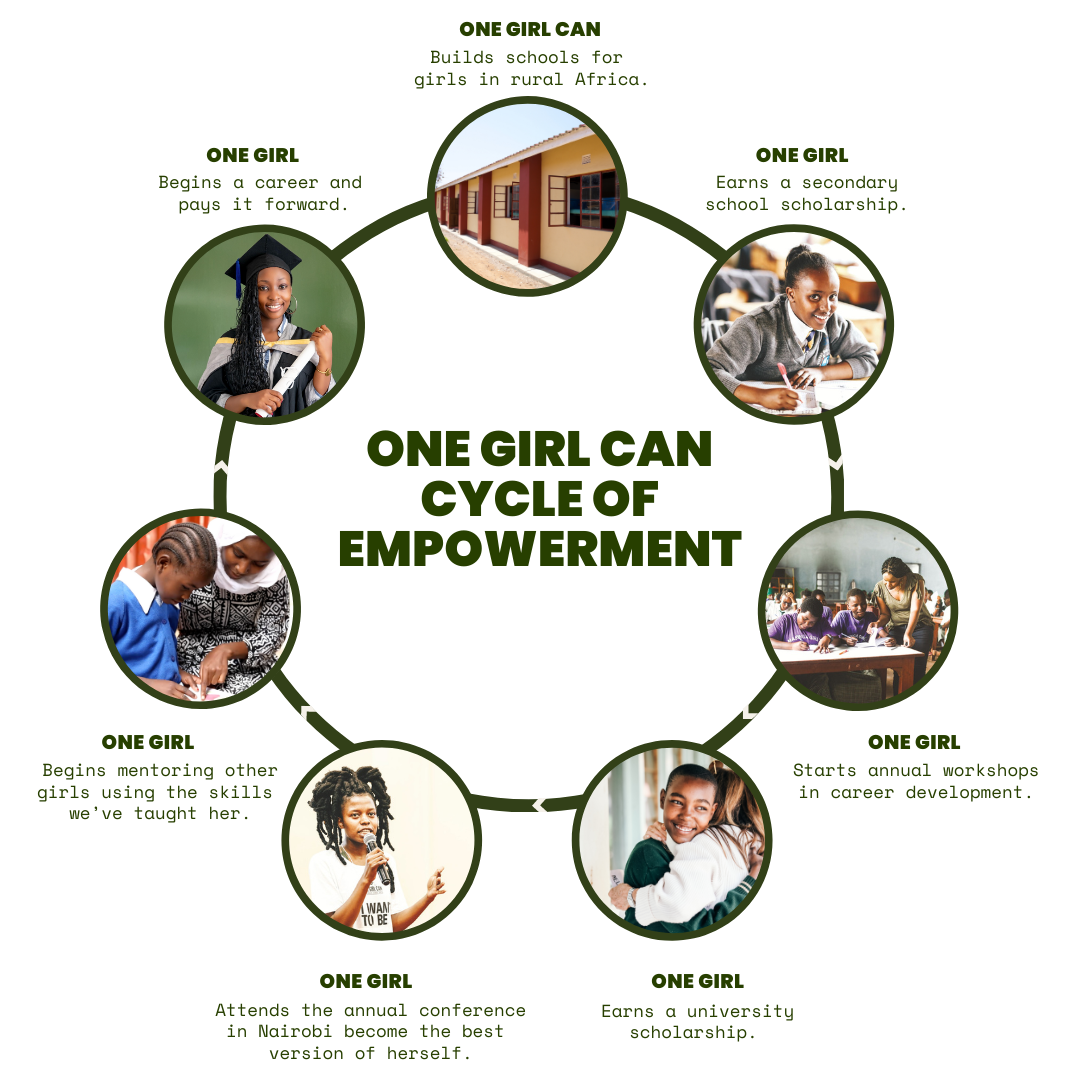 YOU CAN EMPOWER THE CYCLE
Help One Girl Can give some of the world's most vulnerable, high-potential girls a chance to rise above extreme poverty and gender inequality.
YOU CAN ATTEND ON APRIL 19TH
Invite your closest friends and share an evening full of inspiration at the Commodore Ballroom. Elevate the soul through good food, good friends and a good cause.
SAVE $50 EARLY BIRD (UNTIL FEB 21ST)
General Admission $195
Early Bird $145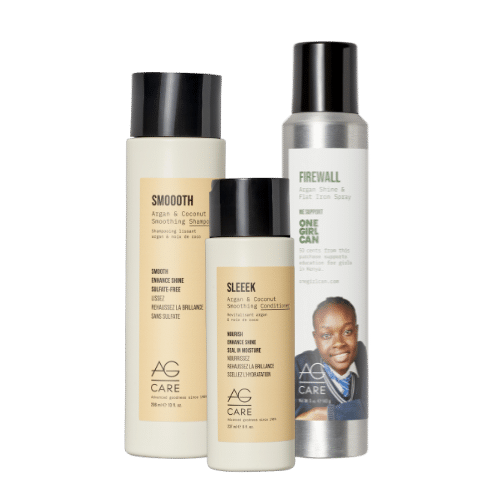 Gift from AG Care ($80 value)

A Shampoo and Conditioner duo plus a Limited Edition Firewall Thermal Spray
Buffet dinner created by Executive Chef Dan Tigchelaar
A complimentary drink and canapés
Kenyan DJ King of Kings Entertainment  will energize the room with African and Contemporary music
VIP $350
Early Bird VIP $300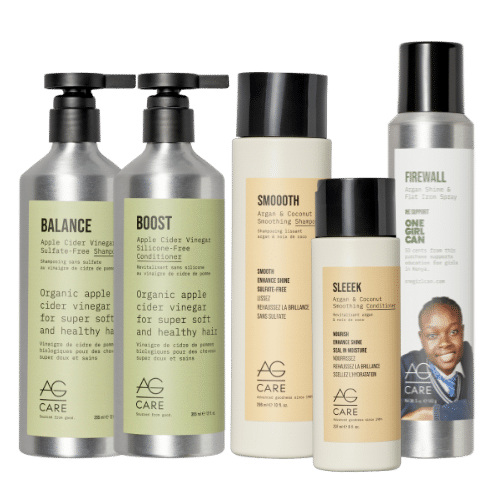 Gift from AG Care ($165 value) 

A canvas tote bag with 2 shampoos and conditioner duos plus a Limited Edition Firewall Thermal Spray
Premium wine selection
VIP table service all evening
Kenyan DJ King of Kings Entertainment  will energize the room with African and Contemporary music
BOOK A TABLE
Limited Availability – Book Now
Table of 6 – $1800 | Table of 8 – $2400
YOU CAN HELP GIRLS ACHIEVE THEIR GOALS
1. BE SAFE
– by joining an all girls school
2. STAY IN SCHOOL
– through high school and university 
scholarships
3. GET A JOB
– through career training and internship 
opportunities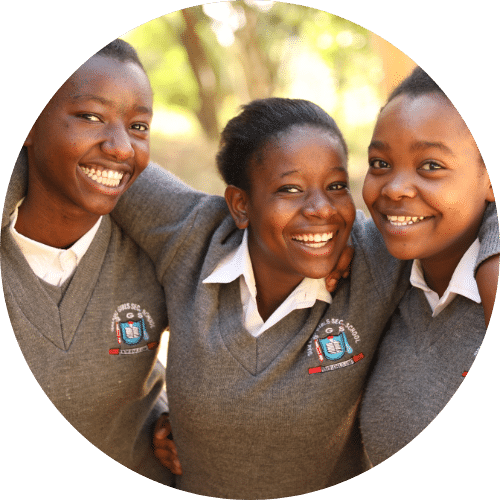 4. BELIEVE IN THEMSELVES
– and harness their potential through mentorship
5. OVERCOME GENDER INEQUALITY
– by creating generational change
6. HELP OTHER GIRLS ACHIEVE THEIR GOALS
– strengthening the cycle of empowerment