Can't Stop, Won't Stop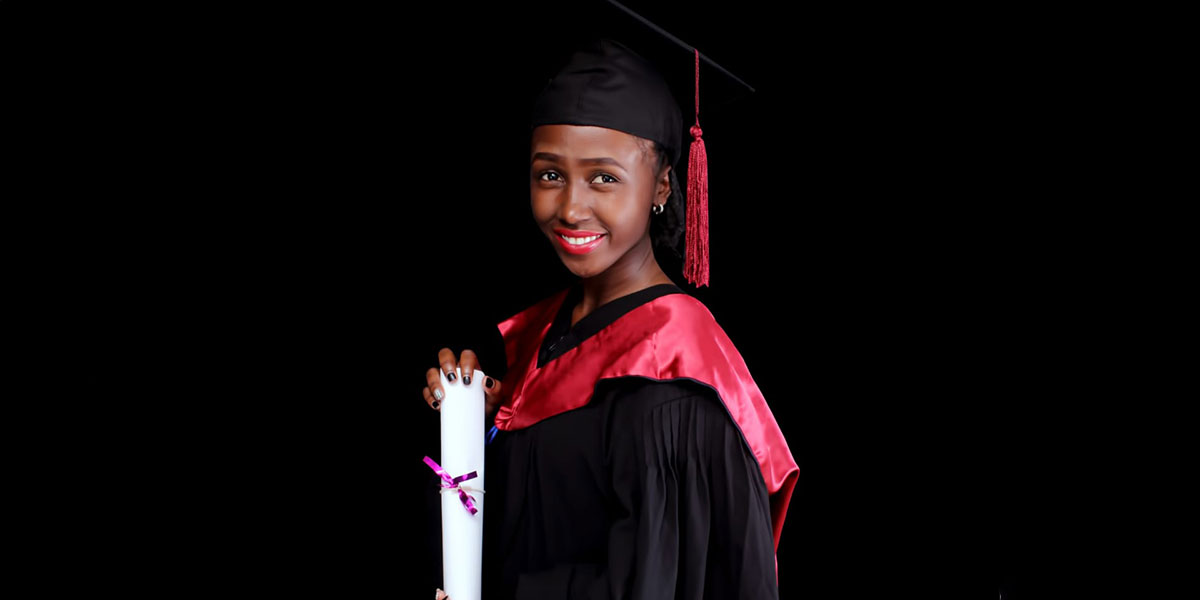 In 2016, when we first met Faith, she was eagerly beginning her university education with a scholarship from One Girl Can.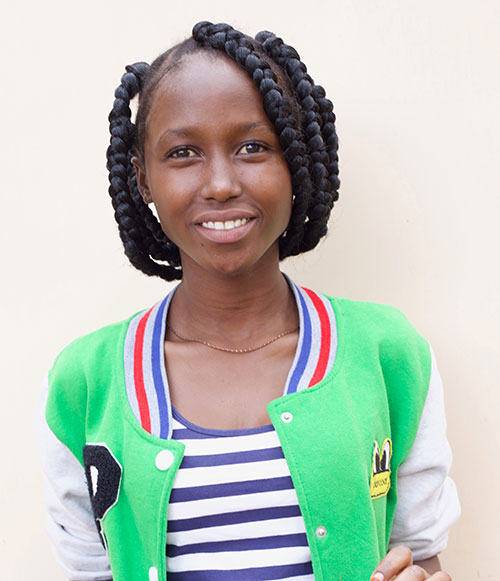 "University was always a dream and through this scholarship, I have an opportunity to pursue my dream," she says. "Thank you for believing in me."
We had no doubt Faith was going to be successful and four years after meeting her for the first time, Faith accomplished what many believed she never could: She graduated university with a degree in Accounting.
"Finishing my last year during a pandemic was quite a task," Faith says. "We went back to school in October [after schools closed in April] and we had to complete the remaining classes and do our final examination in only two months. After successfully finishing school, I landed my first internship."
Work in Progress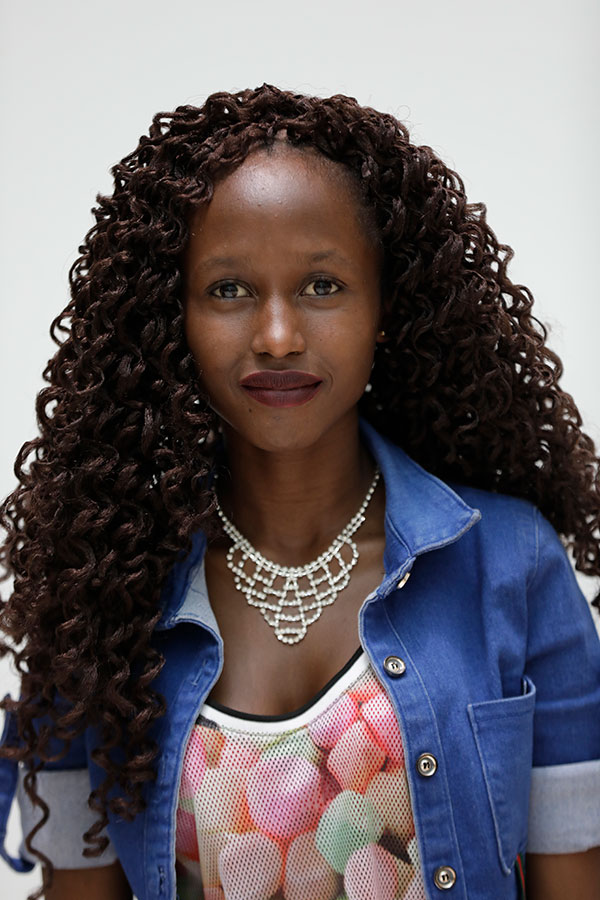 One Girl Can recognizes that it isn't enough for a student to have a university degree in order to gain employment. We don't consider ourselves successful until our students can start working, earn a living and become financially independent. This is why we work closely with our students to ensure they are able to apply for an internship in order to build experience for their resume and become more competitive when applying for jobs.
Faith interned at a motor group company, gaining valuable experience that would help make her stand out when she was ready to enter the workforce.
And Faith did stand out.
The company noticed Faith's potential and offered her a role with one of their sister companies as an Accounts Assistant.
"This opportunity gives me a chance to expand my skills and gain a better understanding about business operations which will be transferable to future jobs."
Just getting started
And this is only just the beginning.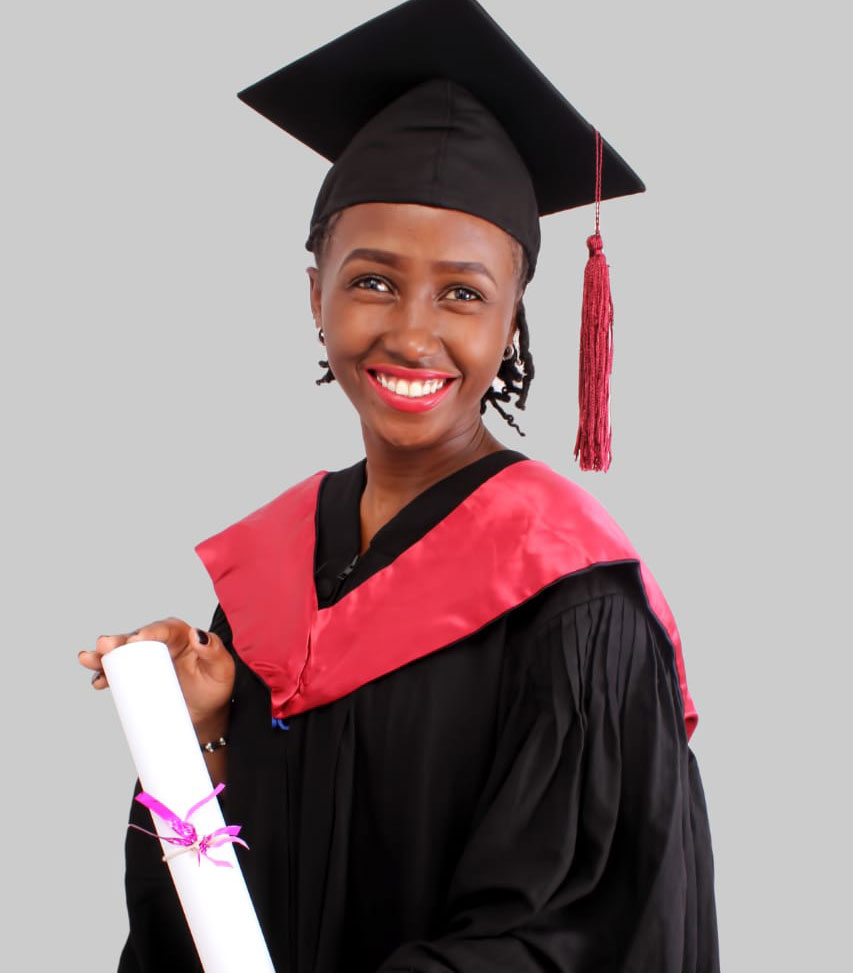 Through One Girl Can's partnership with Generation Kenya, Faith qualified for additional skills training to help her development and growth. Through the program, she's discovering a knack for customer service and becoming even more versatile as she enters the workforce.
"After the training, I will have developed even more technical skills and personal attributes that will support me in finding a life-changing career."
"I tell my sisters that consistent hard work will always pay off."
Faith is determined to do just that.
"This scholarship has not only changed my life but also that of my parents and siblings because I will be able to support them. I will give back to society by educating more girls and creating smiles on their faces. It is my dream to help the poor and through this scholarship, I have a real opportunity to do that."