Donor Spotlight: Carla Hogg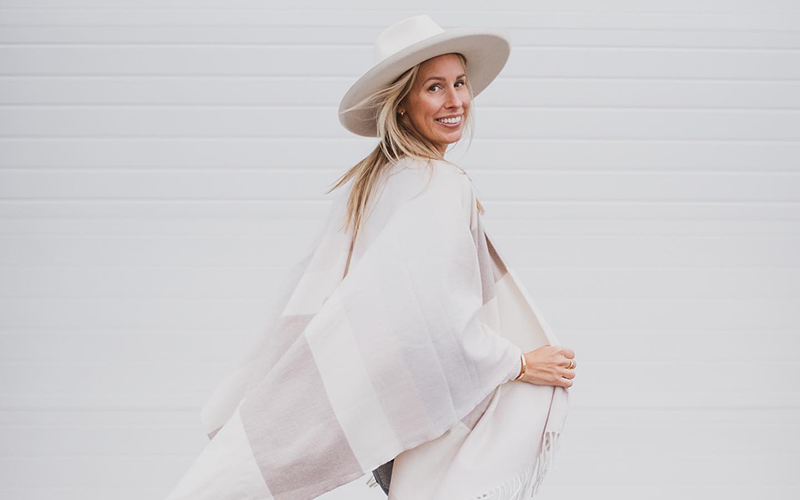 Carla Hogg is the Founder and CEO of Gentle Fawn, a Vancouver-based clothing company who have teamed up with One Girl Can to take a stand for girls' rights and gender equality. In celebration of International Day of the Girl Gentle Fawn will be donating 25% of their limited-edition Revival Scarf proceeds to One Girl Can.
Read more about Carla's inspiring story.
How did you first get involved with One Girl Can?
I was introduced to OGC at the IWantoBe Fundraiser in 2019. Hearing Lotte speak of girls who had overcome so much was such a moving experience, I knew then that I wanted to be a part of helping girls accomplish whatever they want in life.

During that fundraiser, a student who just graduated from university came out on stage to share her experience and meet her One Girl Can sponsor family. Witnessing such a proud moment for her and seeing the impact One Girl Can had in helping her surpass those barriers, convinced me right there I wanted to sponsor a girl. Shortly after, I sponsored Jessica and more recently, Rose.
Why did you choose One Girl Can?
One Girl Can's strategy to Build, Educate, and Mentor covers so many touch points throughout a girl's life. Education is critical to paving the way to a successful career, but there is so much more to consider. Many of the girls are from poverty-stricken areas and providing a safe and clean space for the girls to room and board allows them to focus on learning and creating their goals.

I love that One Girl Can has successful Kenyan women mentoring and inspiring the girls, so they have relatable role models guiding them. Overall, One Girl Can really prepares these girls for lifelong success by building their skill sets and creating opportunities to succeed.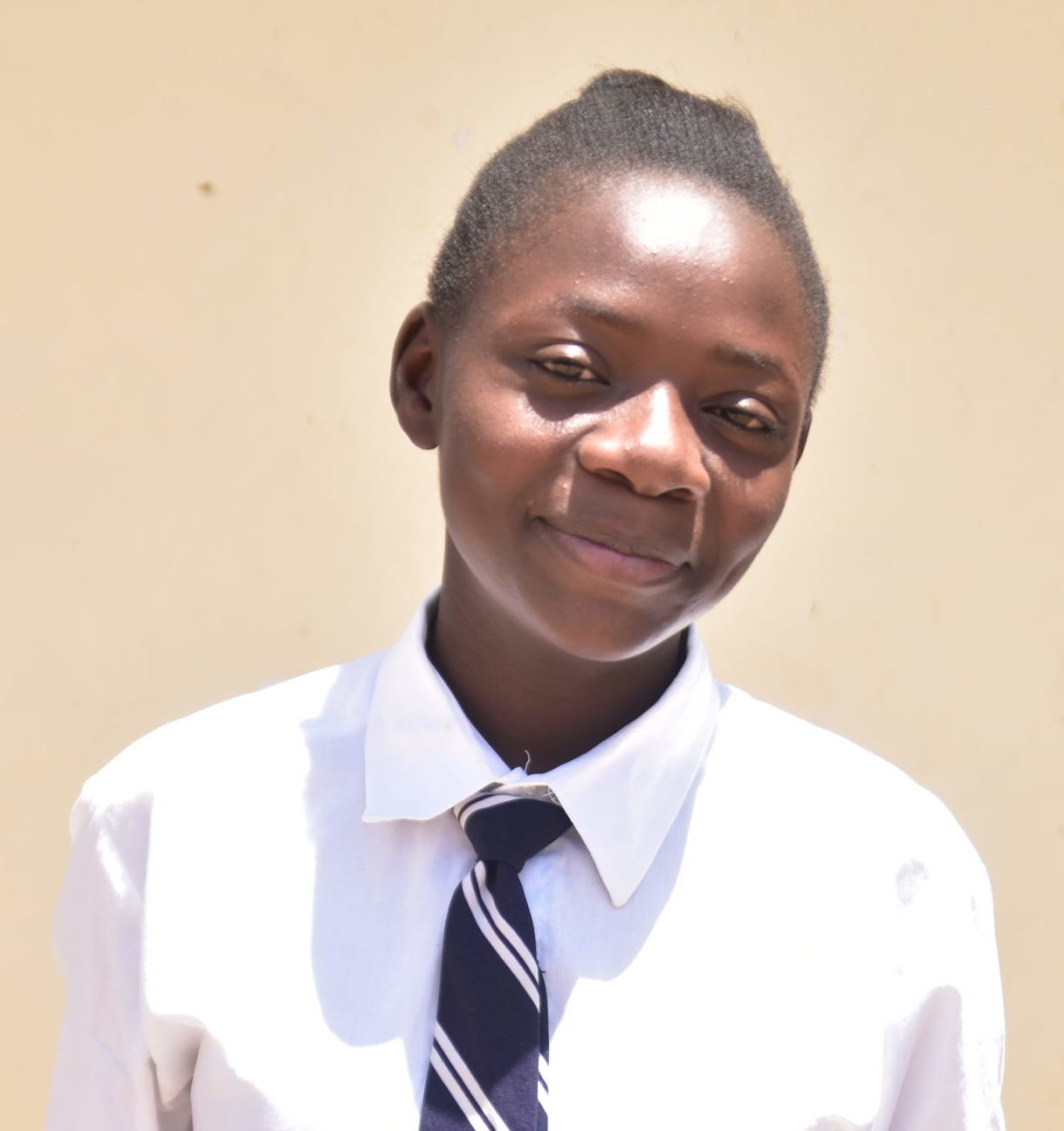 What motivated you to sponsor a girl?
I have two daughters that have every opportunity available to them to fulfill their dreams. I wanted to give the gift of opportunity to another girl so her dreams can become a reality and she too can make an impact on the world. Hopefully, we can help Rose achieve her goals, and her dreams don't need to stay a dream.
How has supporting Rose's education changed/impacted your life?
Learning about Rose's journey and seeing her determination in creating a better life for herself has been so inspiring to me. I've learned what motivates her, how she wants to create change and I see how she gives back to the other girls around her. Witnessing this has been my inspiration to continue empowering my daughters, my staff, and women across my own community.
Why is it important to you to be involved in these girls' lives and One Girl Can?
Being a woman in leadership myself, I realize how impactful my career is on my life. My job gives me purpose, allows me to live out my dreams, and provides for my family. To think that girls across the world have so many barriers to achieve this success is something I want to help break. I want every girl to feel the pride of achieving their dreams and One Girl Can has helped me do that.
Why did Day of the Girl resonate with you?
I have founded my own business, which is operated by an all-female team & we cater to a female audience. The world needs more women to grow and develop their careers of choice and to do that, gender discrimination and stereotypes need to end. Day of the Girl sheds light on the inequality girls face and how we can work to change the future.
What was the inspiration behind the scarf design for the collaboration piece?
The Revival Scarf is the item we created in partnership with One Girl Can for Day of the Girl. 25% of net profits of this scarf go directly to the One Girl Can sponsorship program and we are so excited for this opportunity to support.

The scarf comes in two colours, sand and charcoal, and both have a delicate leaf design. The colours chosen are two core brand colours and the overall design intent was to make a feminine, cozy item that would appeal to a wide range of women. Both are also reversible adding to the ease of wear to the scarf.
What message would you share with someone considering sponsoring a girl?
Not only will you provide an education, but you'll be also providing a foundation for lifelong opportunities. The skills built and the mentorship they receive are intangible skills that these girls will be able to take with them and create a life full of success.