Donor Spotlight: Cathy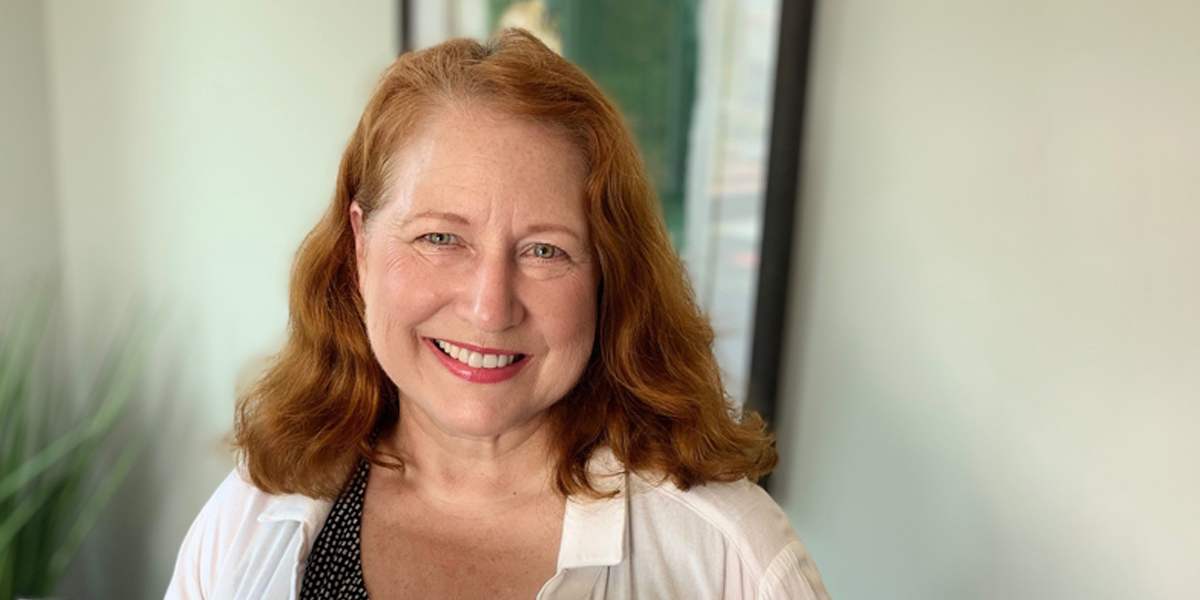 In addition to being an accomplished businesswoman as the President of Momenti Travel, Cathy is a passionate advocate for gender equality.
She was first introduced to One Girl Can in 2019 after attending our annual fundraising event, where she decided to start supporting Antoinette's university education. But this was just the start of Cathy's involvement and support of the organization.
Since then, Cathy has volunteered her time on our event planning committee and uses her business savvy to help provide incredible experiences for our fundraising auctions. We are so lucky to have Cathy as part of our community!
Read more about Cathy in her own words.
Why did you choose One Girl Can?
I was moved by the stories the young women shared during the fundraising event. It brought me so much joy to know that my donation could help someone achieve their dreams. Knowing that 100% of my donation would go towards supporting the student I was sponsoring made this an easy decision.
What motivated you to sponsor a girl?

I own a travel company, Momenti Travel that specializes in bespoke travel, often to developing countries.
I have travelled in rural Kenya and visited Kibera during one of my trips to Nairobi. Seeing the living conditions the girls are exposed to and the lack of opportunities for girls to get an education in rural Kenya, I can only imagine how difficult it would be for them without the support from One Girl Can.
Why is it important for Momenti to be involved with giving back and supporting One Girl Can?
Momenti Travel's Purpose is to transform lives through travel – the lives of our clients, our partners, our staff and equally important, the lives of those in the communities we visit. By supporting One Girl Can we can see firsthand how the lives of young women in Kenya are transformed.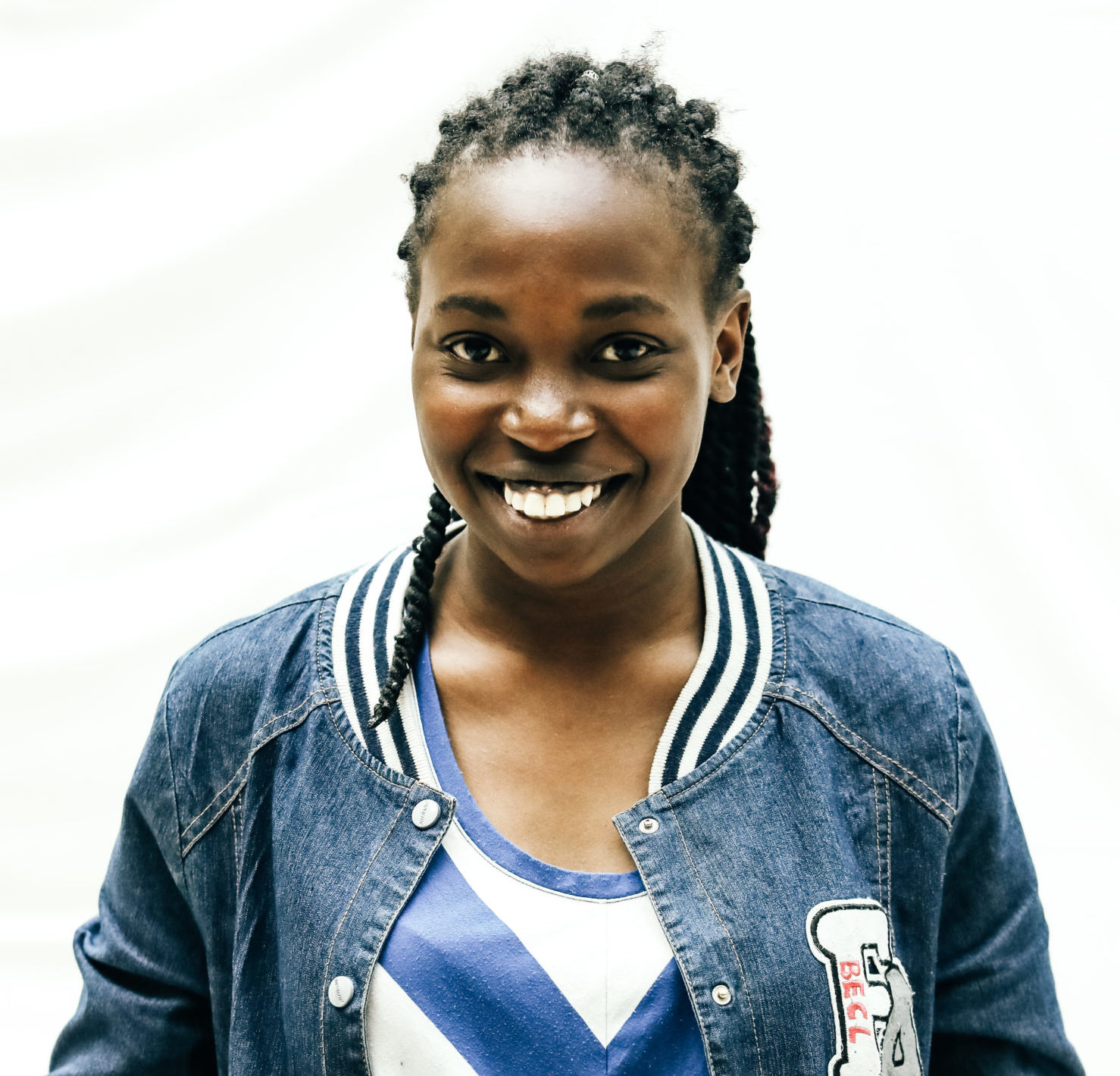 How has supporting Antoinette's education impacted your life?
I am grateful that I have been able to play a role in Antoinette's future.
I love knowing that I am investing in a future where female business leaders can thrive. By supporting women's education, I am supporting Kenya's future.
Why is it important to you to be involved in Antoinette's life?
By getting to know Antoinette, a human connection has been created for me. I get to learn about what she is doing, how school is going, learn about her family, introduce her to my life, and provide her with inspiration and a connection to another culture. She has become a part of my family.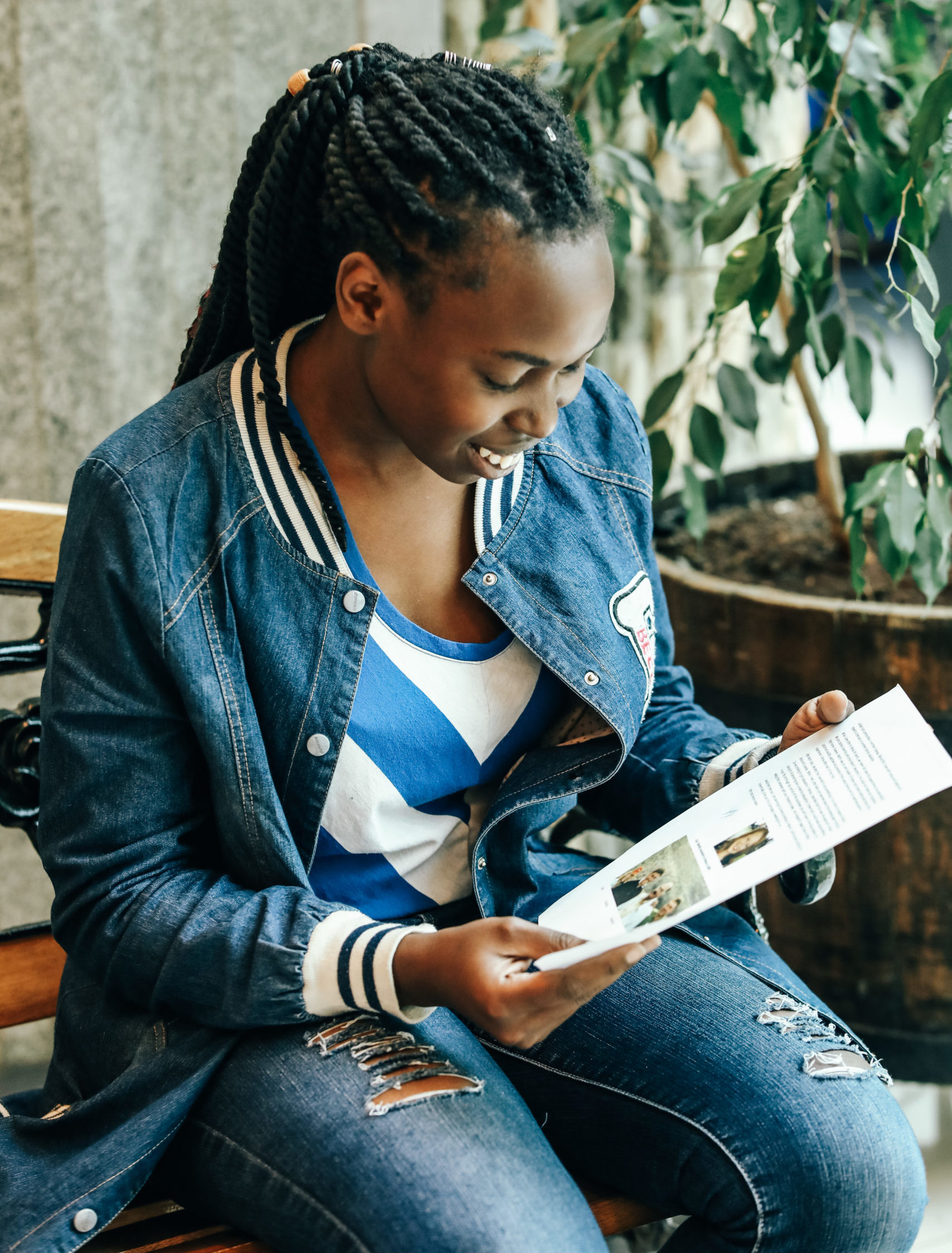 What have you learned about Antoinette through your journey with her and her letters?
My first introduction to Antoinette was in October 2019. She sent me a lovely letter and photo of herself. This was her first year studying Computer Science and she was still finding her way. She described her interests, her favourite food (any dish made with potatoes!), she loves watching Nat Geo Wild and has dreams of traveling the world one day.
We communicated again before the pandemic, as I had plans to visit her in Kenya. However, this opportunity had to be put on hold. When the pandemic struck Kenya, all the schools were forced to shut down. As a result, Antoinette had to stay at home for 8 months.
Fortunately, things have improved in Kenya, and she is now back in school. I recently received a video message from her. I see a confident, beautiful woman whom I am sure will have a wonderful career ahead of her. Now that international travel is resuming, I am hoping to meet her in person in Kenya in the next year.
What would you share with someone considering sponsoring a girl?
There are so many ways that we can spend money on ourselves. If you have the capacity to take a portion of your disposable income to sponsor a young woman's university education through One Girl Can, the return on your investment is priceless. You are changing a young woman's life for the better and investing in a future where female business leaders can thrive. You cannot place a value on this.