Donor Spotlight: Lorena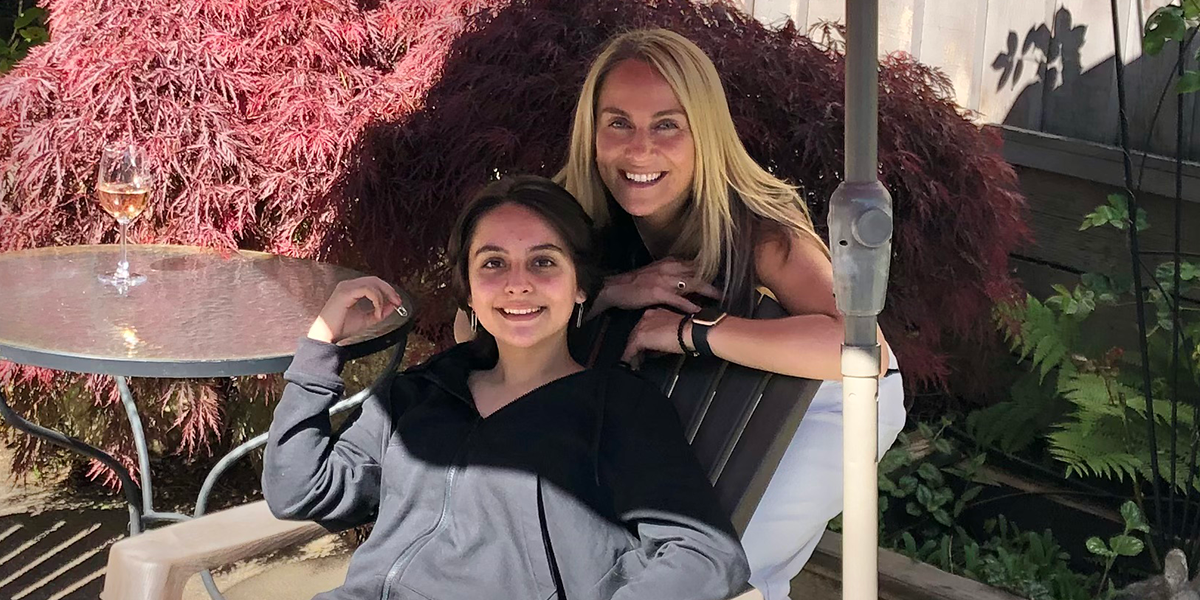 Lorena Ponis is the owner and designer of LOLO Jewellery, designed to "expresses one's inner beauty without words."
Lorena is beautiful inside and out with an incredibly generous heart. We are so lucky and grateful for Lorena's passion for gender equality and to have her as part of our community.
She believes that it's important to share and give back where she can because it gives her and her business more meaning and purpose.
With the same love, intention, and attention to detail seen in each of her pieces, she created a pendant especially for One Girl Can. The 'UNITY' necklace is a pendant designed to represent the union of people coming together in peace and harmony and $20 from each pendant is donated to support educationand mentorship for girls in Kenya.
Read more about Lorena.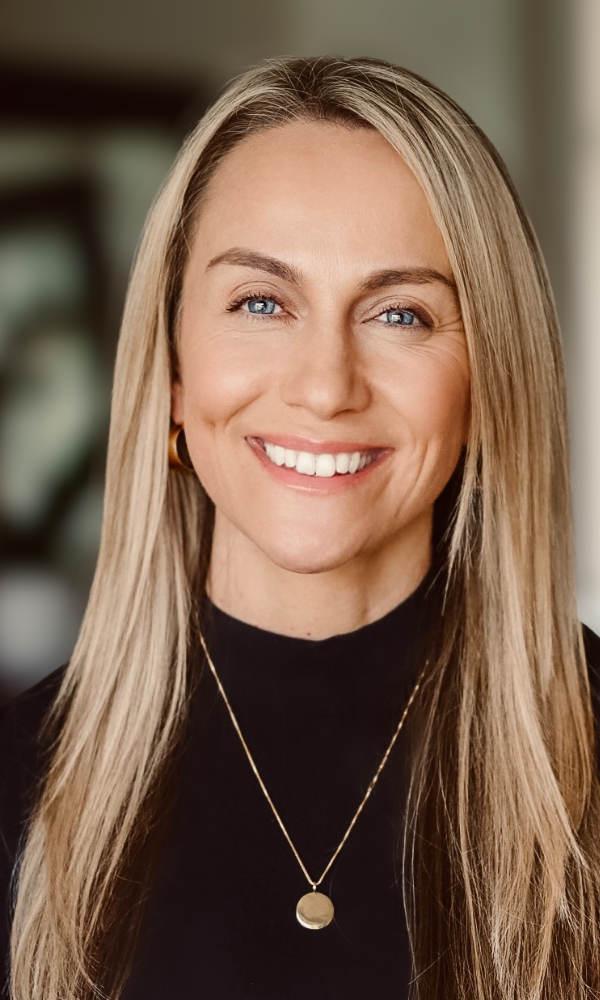 Why did you choose One Girl Can?
I wanted to get involved with a charitable non-profit organization that I connected with. I came across One Girl Can over social media when I saw a post and got very curious.
I was really impressed with the difference they were making in the girls' lives and making a positive change in reversing gender inequality. I knew then, that I wanted to be a part of this movement.
How has supporting One Girl Can impacted you?
My 14 year-old daughter, Stella, has also been interested in the organization and had the opportunity to volunteer with this year's gala. I know it has opened her eyes to the differences in cultures, the privileges children have in Canada and the challenges to achieve gender equality.
She realizes that even small contributions make big differences, which makes it possible for her to make a change in someone's life and possibly a generation.
It's been a wonderful experience overall and to be able to extend this passion on to my kids where they can learn about giving back in any way possible can change someone's life.
How did the partnership between LOLO Jewellery and One Girl Can start?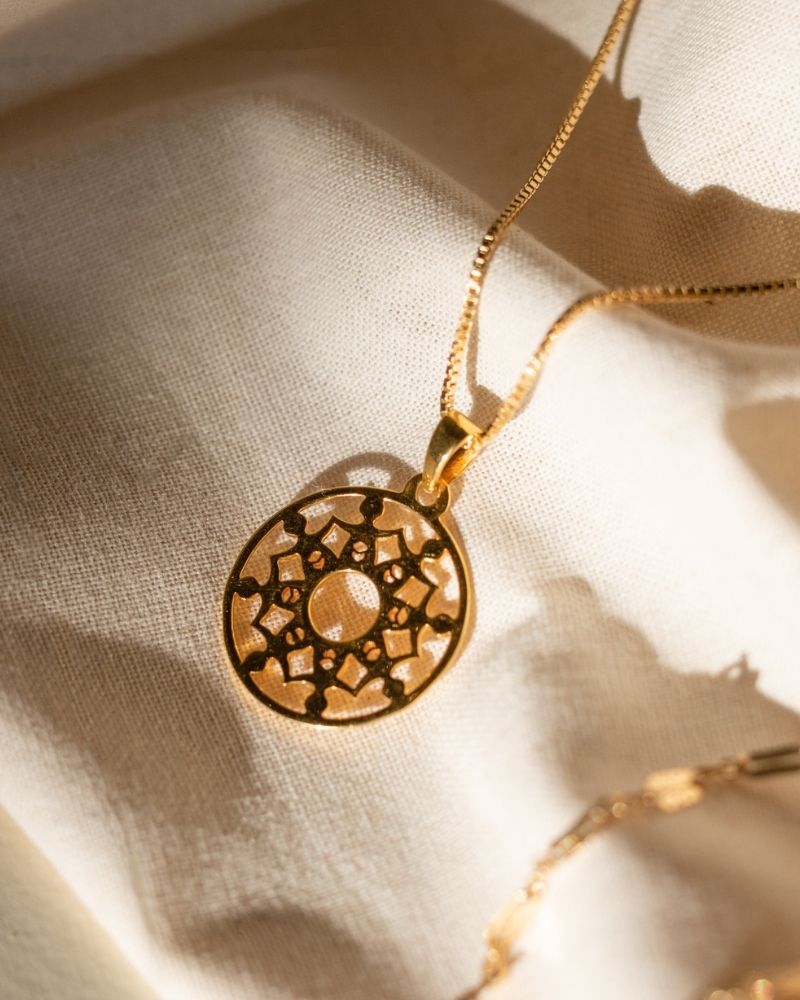 I approached One Girl Can about designing a fundraising piece in 2018. We discussed ideas in the design and philosophy. I sketched a bunch of design options and we all loved the One Girl Can girls unified in a circle representing strength and empowerment.
What's the story behind the design?
The meaning behind it is, these young girls have the ability to achieve a higher level of education if given the opportunity. Together we can make a difference in their lives by supporting them on this path.
The circle represents people holding hands unified, hence naming it the UNITY necklace. In the dress of each girl is a cut out of the graduation cap which is represented in the One Girl Can logo.
It's celebrating all that we can achieve while working together to achieve our goals, moving forward together, learning and growing in life.
This necklace was created to build awareness for gender equality with partial proceeds being donated to the organization.
What message would you share with someone considering sponsoring a girl or getting involved with the organization?
A contribution would not only change one person's life but several. It has a ripple effect.
With One Girl Can, you can witness the process of changing someone's life for a better and brighter future. Not only are we giving but we are also receiving a sense of purpose.
Together we are stronger!