Donor Spotlight: Mai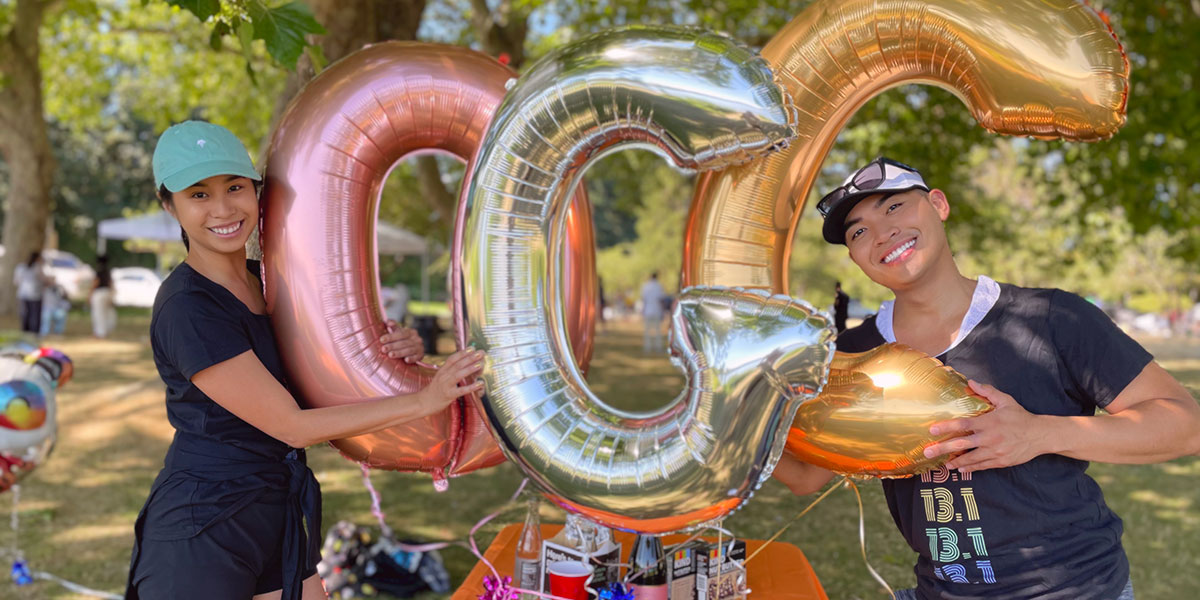 Have you ever wondered how you can make a difference in the world? Mai caught herself wondering about that many times and when she discovered One Girl Can, she found a way.
For her birthday this year, she wanted to do more and decided to run 13.1 miles to raise money to give Felister a university scholarship.
Read more about Mai's inspiring story.
Why did you choose One Girl Can?
I was motivated by the mission and tagline - ONE GIRL CAN CHANGE THE WORLD. How powerful and true is that? Last year I read "The Moment of Lift" by Melinda Gates and was searching for an organization that helped elevate girls and One Girl Can is exactly that!
I have a deep belief that by elevating girls and women, the world will be a better place. I love that One Girl Can is working with individual girls on the ground level. I also believe in your holistic approach to not only educate but to build and mentor.
What motivated you to sponsor a girl and to start your fundraiser?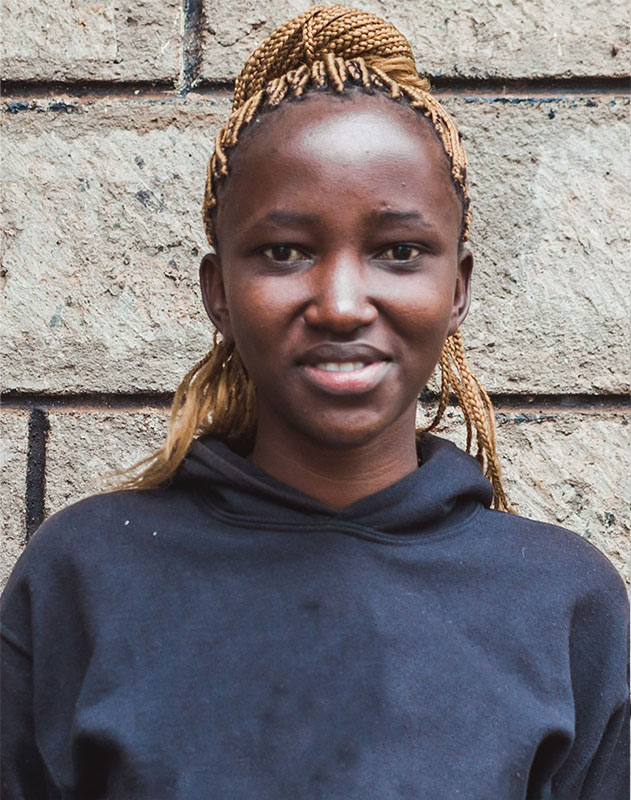 I have a birthday coming up and this year, I wanted to do something really different, something that felt more meaningful. I had a light bulb moment one night and said, "Let's do a fundraiser to raise funds for One Girl Can and Felister!"
I'm turning 35 and the amount to send one girl to university for one year was $3,500 which felt very aligned! It was meant to be.
What was the inspiration for the fundraiser?
I chose to do a run, because last year during the pandemic all of the marathons had been canceled. I realized there isn't really anything stopping me from organizing our own half marathon. My best friend, Danny, his birthday is the day after mine, so we teamed up to host this half marathon.
Why is education for girls important to you?
My parents immigrated to the United States from Vietnam as refugees and had four daughters! They've always helped me understand the value of the education I was getting and they taught me how it can change one's life so they can go on to help and contribute to the world. For these reasons, I felt a personal connection to One Girl Can's mission.
What about Felister stood out to you?
When I read Felister's application I had one recurring word that kept popping up, 'Wow!' I was blown away by the strength in her words and the resolve she had regarding education. I printed her application out and I've left it in a folder on my desk for daily inspiration.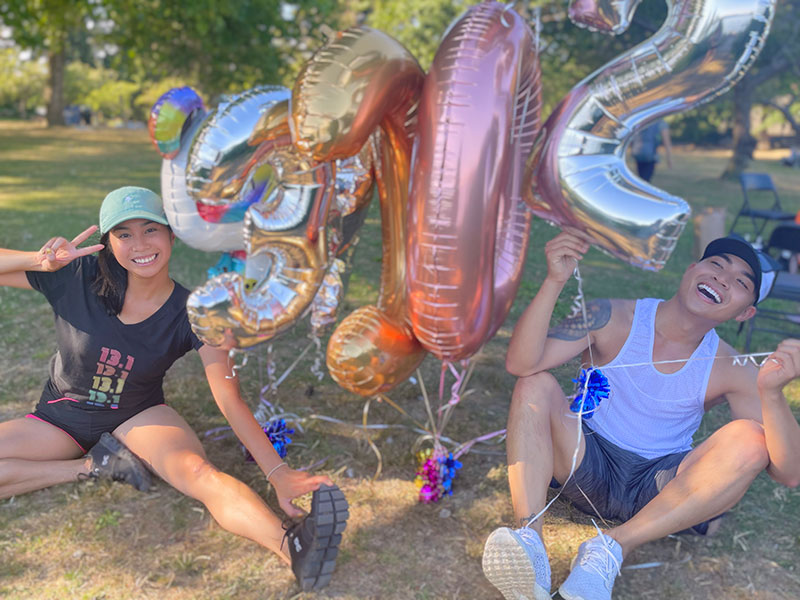 I felt moved by her words and felt so grateful to have found that connection with her through One Girl Can, her writing was so well structured and she communicated so clearly. I wish I could have written that way when I was her age. She just impressed me and inspired me so much. I'm so excited to join her on this journey.
What message would you share with someone considering sponsoring a girl?
Get creative! Fundraisers should be fun and should incorporate things you love to do. Your enthusiasm is contagious, and your community will be on board to support you if you just go for it.