Follow us to Africa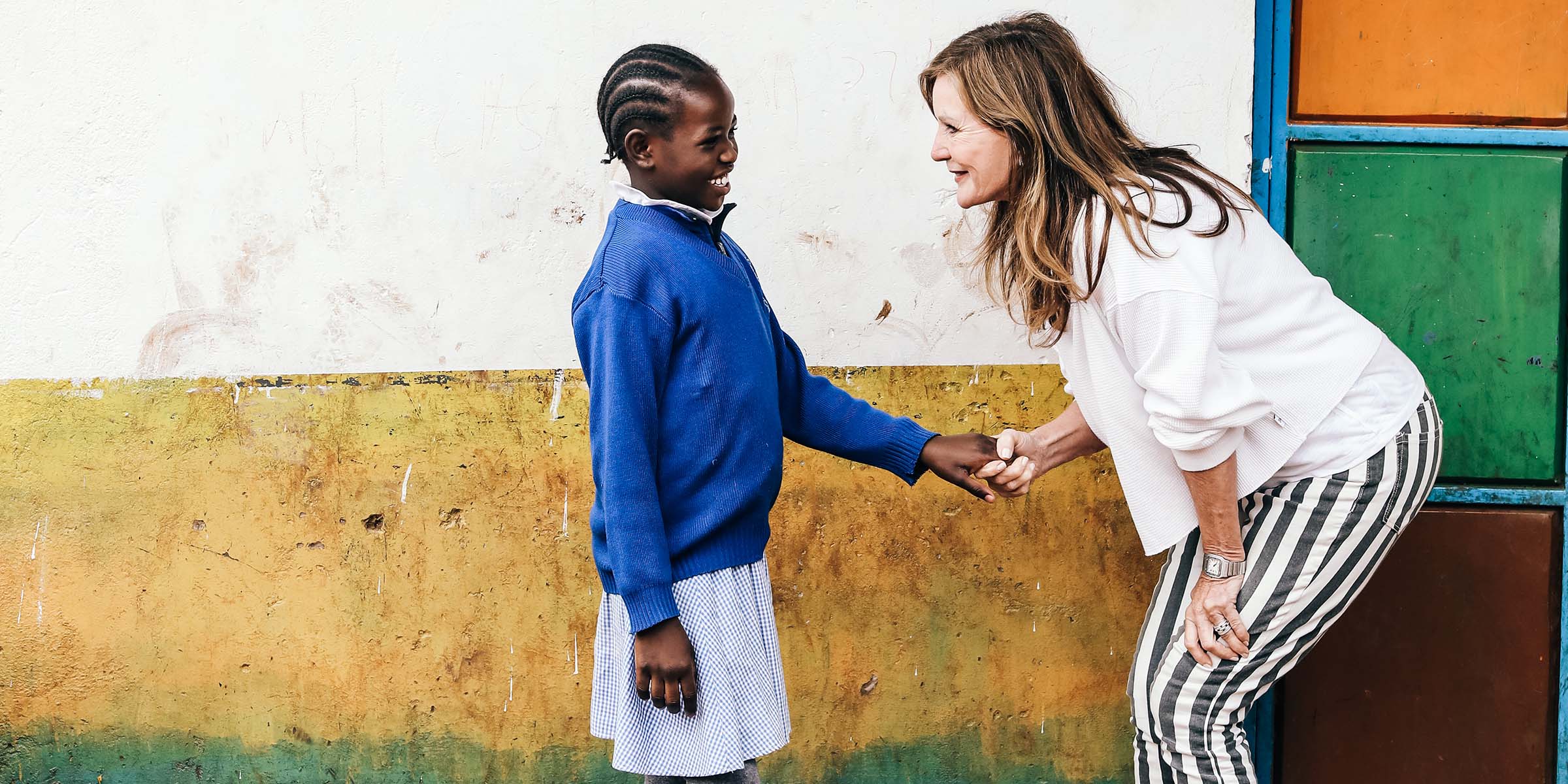 After two long years, we're finally going back to Kenya. Follow along on social media, as we make up for lost time with an action-packed itinerary. Below you'll find our scheduled highlights and an exciting new way to get involved.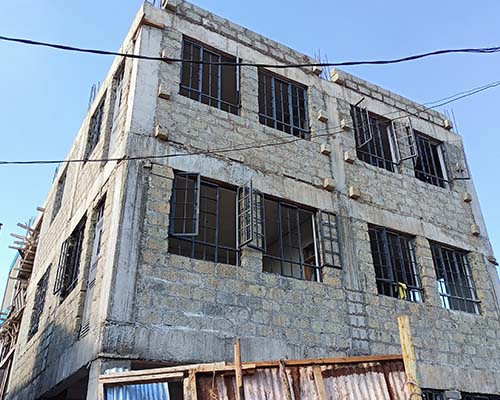 Beedie Dormitory
Students in Kibera will introduce their new home away from home.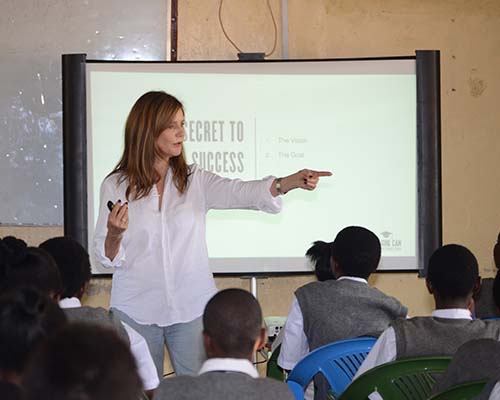 I AM Workshop
Watch excerpts from our career training for girls in Grade 12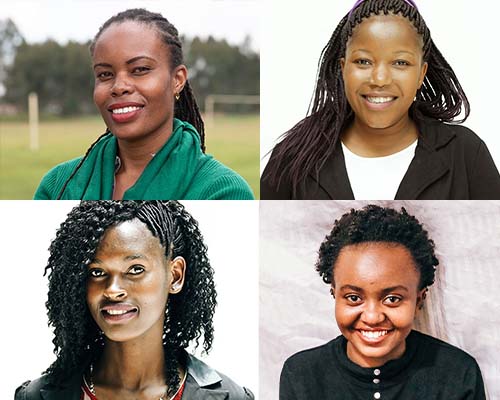 Meet the Team
Find out how three of our brightest grad students are supporting the Kenya office.
---
Ask a question
Want to learn more about life in Kenya? Whether you're curious about how students managed through the pandemic or what they normally eat for breakfast, now's your chance to ask. Each day we'll select one question to ask the girls and share their responses via Instagram and Facebook. Submit your questions today and follow us for an inside look at the world of our students.
Area of greatest need
$50Your donation can help to give one desk and bench for two students.
$100Provide school spirit with two sets of sports uniforms for 25 girls so they can stay active while at school.
$250Further the voices of tomorrow with one desktop computer for journalism club.
$10Outfit a girls sports team with two sets of uniforms.
$50Promote performance and fine arts education for girls by supporting with musical instruments for music and dance groups.
$66Can help provide a water tank adequate for drinking water for a whole school.
Sponsor a university student
$300Co-sponsor a university student
$500Buy a laptop for a first year university student
$1000Cover tuition expenses for a university student for one year
$3500Fully sponsor a girl for one year of university, including tuition, living expenses and laptop
$25Co-sponsor a university student
$42Buy a laptop for a first year university student
$84Cover tuition expenses for a university student for one year
$292Fully sponsor a girl for one year of university, including tuition, living expenses and laptop
Sponsor a high school student
$50Help fund tuition for a high school girl
$250Fund six months of high school for a girl
$500Fully sponsor a girl for one year, including tuition and board
$21Fund six months of high school for a girl
$42Fully sponsor a girl for one year, including tuition and board
$84Fully sponsor two girls for one year, including tuition and board