Her Story: Linet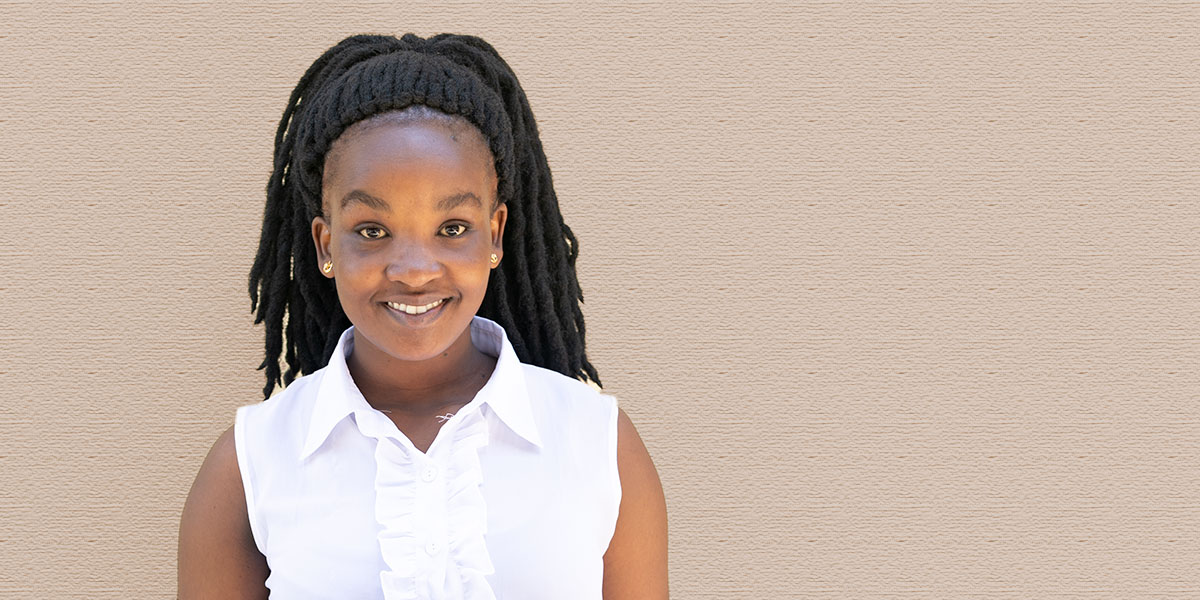 As the first-born of three siblings, Linet was automatically thrusted into a leadership role for her two younger brothers. She felt the innate desire to become a role model for them and knew that education would be a first step to becoming the woman she wants to be.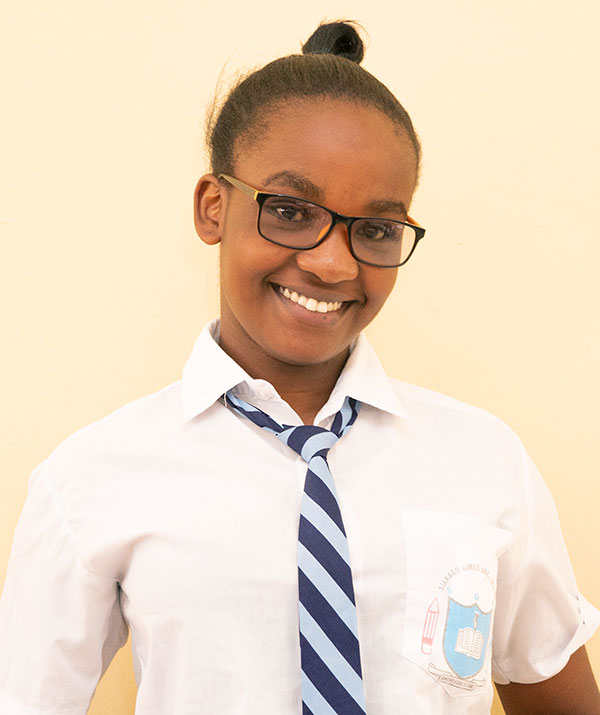 "My parents have always been concerned with my success and optimistically anticipated a great future for me," says Linet.
Her father had a modest plot of land to grow crops to support the family but with the very seasonal industry and low wages, school was always a secondary priority over the basic needs of food and shelter.
Linet began to have hope for her education when she earned a One Girl Can high school scholarship in 2017.
Higher Learning
With the support of the scholarship, Linet was able to focus on her education and over the 3 years since receiving a scholarship, her grades continued to improve.
"My sponsor, my teachers, and One Girl Can are a source of motivation and inspiration for me to work harder and smarter."
"I am motivated by the people who fully believe in me and I do not want to let them down."
She stayed true to her words and graduated from high school last year, earning herself a university scholarship. She began her first year of university last year, just before the school closures due to the pandemic.
Now, she's back on track pursuing her Bachelor of Science in Finance & Accounting with a specialty in IT.
A light for the future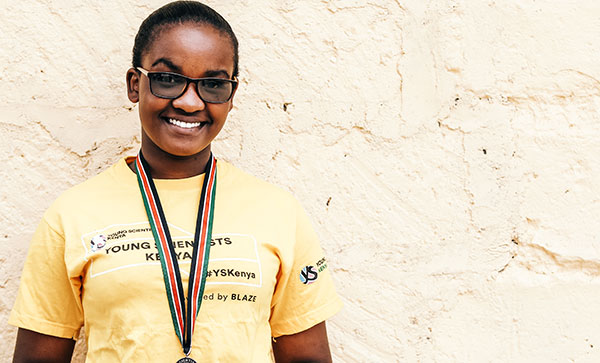 Women and girls were hit hardest throughout the pandemic and the UN predicts that 11 million girls may not return to school this year.
With the support of her family, her teachers, and the One Girl Community, Linet is able to avoid being part of that statistic and continues to look towards a brighter future.
"I hope to change society's view of education for girls. In our community, women are discriminated and are seen as objects who are unable to work and change the world. I would like to prove them wrong by being a heroine and motivate other girls in the community."
Education for girls helps to lift communities and nations' economies and helps promotes growth around the world. With girls like Linet working for a more gender equal world, we know we're headed in the right direction.
"Thank you for being a candle that produces light in my future, making me to have a bright one."