Her Story: Vivian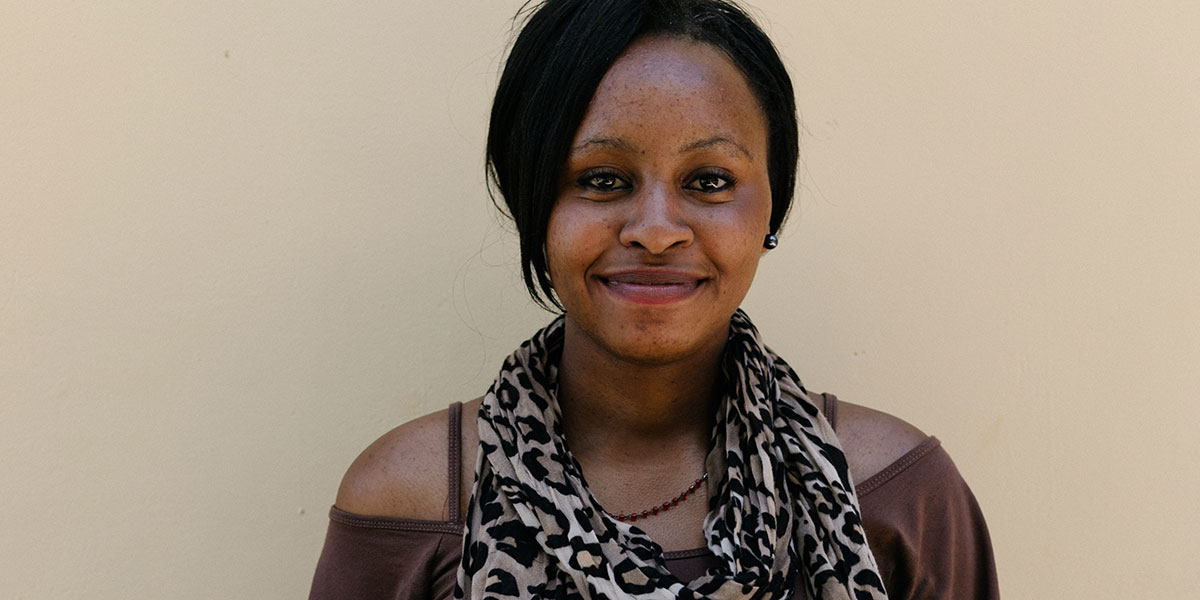 Raised primarily by her mother, paying school fees was challenging for Vivian. Encouraged by her principal, Vivian applied for a One Girl Can high school scholarship in 2017. With that support, she excelled in her classes and just graduated high with top grades last year.
She was accepted into university and is now preparing for her first year studying Science in Manufacturing Engineering and Technology.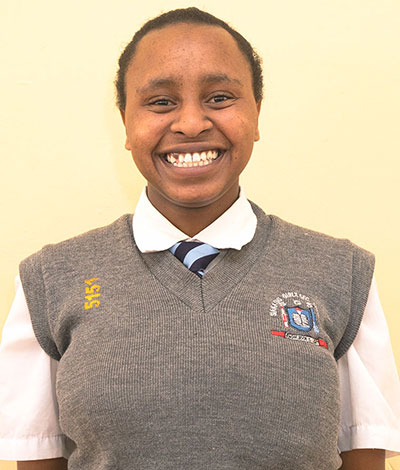 "The struggles have always motivated me to work hard. I also read motivational books which have assisted me in overcoming negative attitudes from the naysayers who try to bring me down by saying I won't finish school."
At one point, her mother had to sell their land and all their possessions to cover the debt accumulated by the family and cover school fees for her and her older sister. This served as inspiration and motivation for Vivian to perform better and dedicate herself to her studies.
"Seeing all the struggles that my mom went through, I have always aimed at performing well so that I would reciprocate her efforts."
It's incredible to see the growth of the girls in our program and from the first time we met Vivian, we could tell there was a drive that will help her become successful.
"When I have a desire to achieve something, I go for it, no matter the challenges I come across."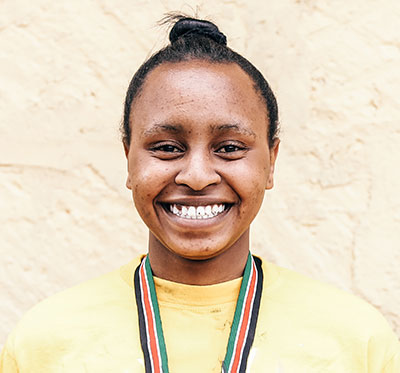 As she begins her next chapter in university, she's determined to create a promising future for herself and her family but even more, she feels strongly about giving back to her community and the girls who follow in her footsteps.
"It is my ardent desire to see every girl child in school. It is time that we change the notion that education is meant for the male child. When I'm financially stable, I will cater for the needs of the girl child just to ensure that they are comfortable in school."
We can't wait to all that Vivian will accomplish and have no doubts she'll achieve greatness. Want to help? Support Vivian with her education by contributing to her scholarship.