Here For Her Digital Future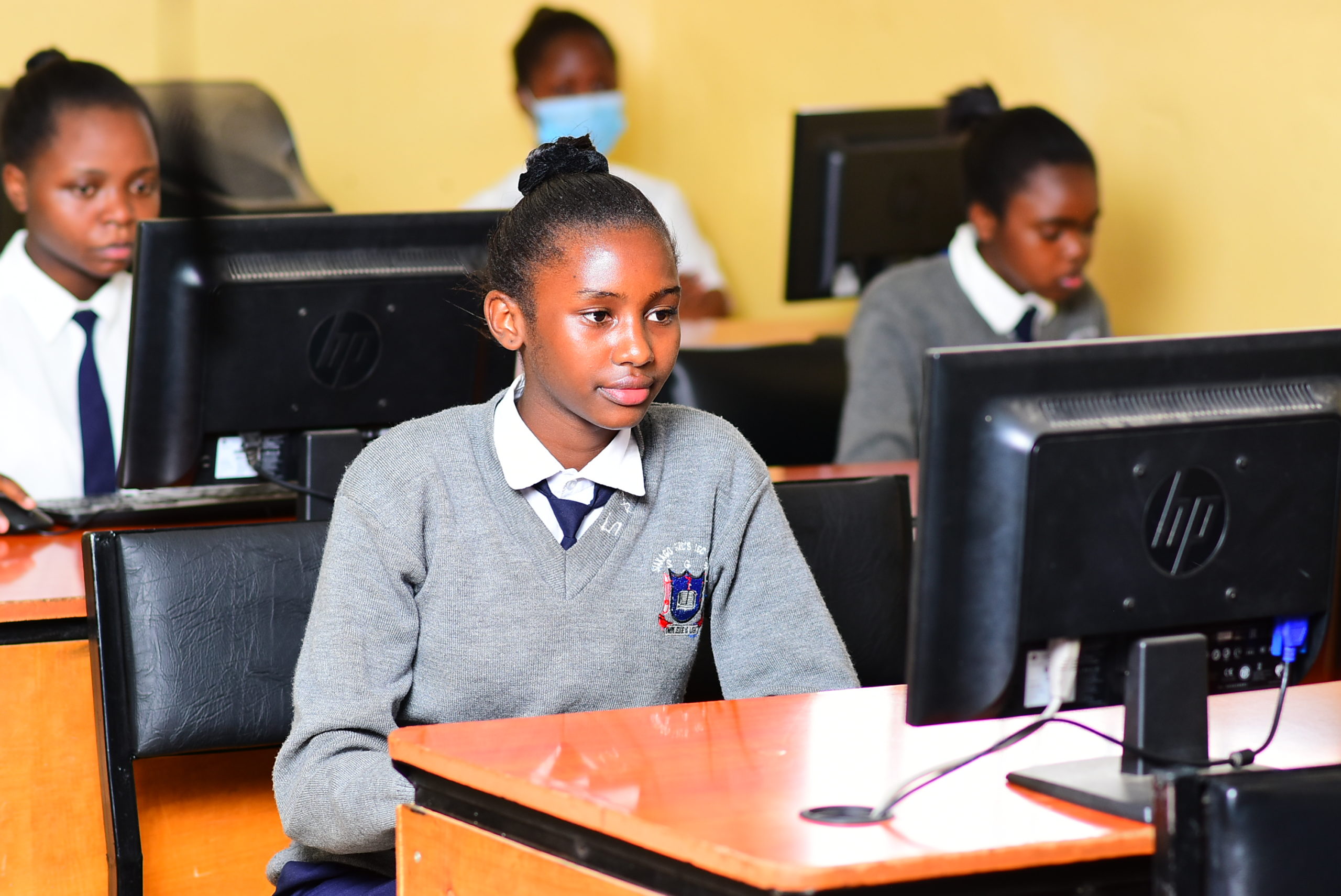 COVID-19 has brought serious and unique challenges to the world, re-emphasizing the importance of digital technology and connectivity. Technology and the internet can be a great enabler. But while easy and cheap access to digital tools has offered opportunities for many in the Global North during the COVID-19 pandemic, many people in developing countries still face barriers and are being left behind.
School is often the first place where children are introduced to technology as well as learning the literacy and numeracy skills to make the most of these digital tools. As a result of the gender inequality in education in developing countries, especially girls have disproportionately been affected by the lack of access to technology and the internet. Did you know that the gender gap between boy and girl internet users is 43% in the world's least developed countries?
With schools and universities being forced to close as a result of the pandemic, this digital divide was amplified.
Lockdowns in Kenya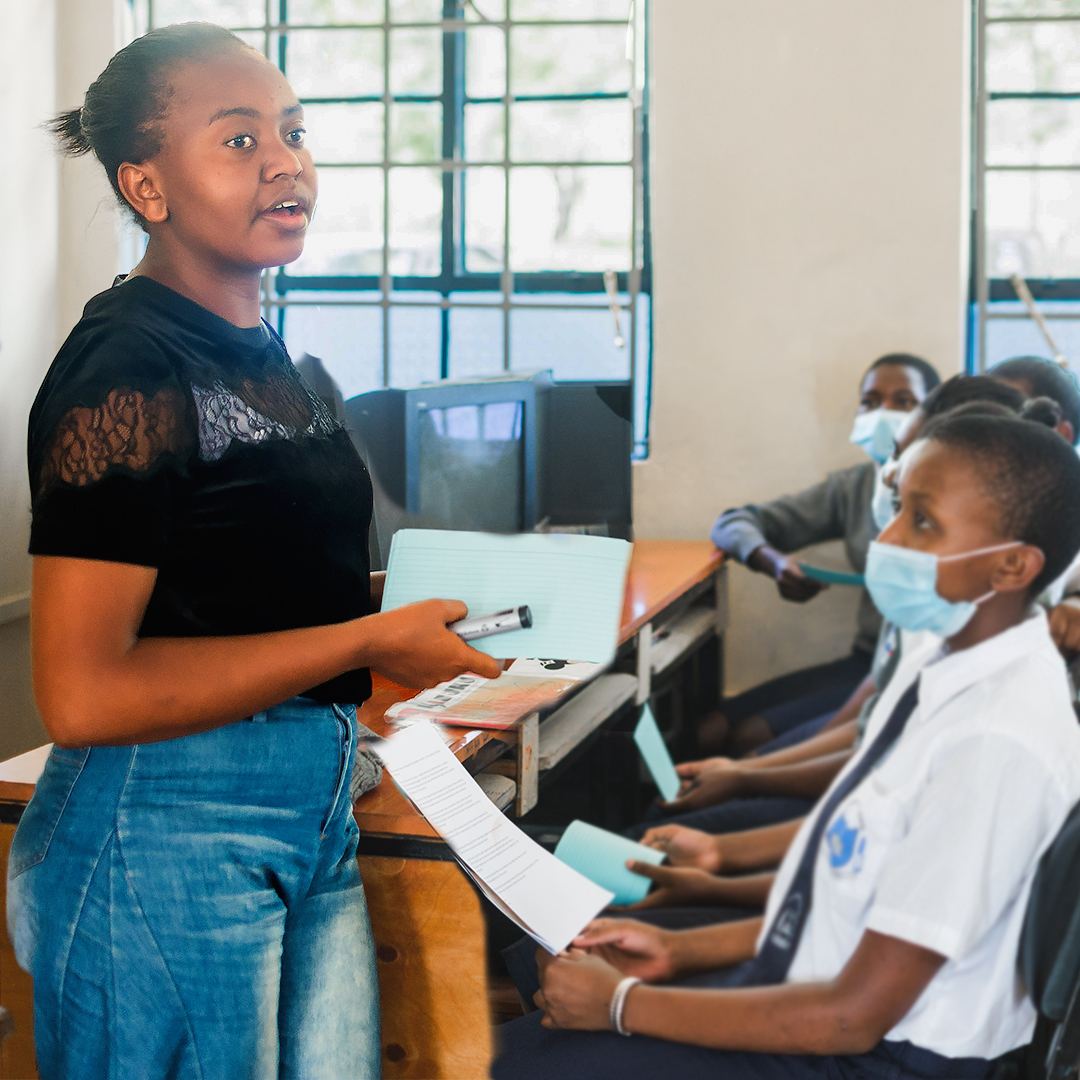 Technology was the only channel available when schools closed, and internet access wasn't always reliable. Without enough resources, switching to Zoom for classes wasn't always an easy option for most students or teachers.
For our university student Millie, it wasn't until a few months after lockdown started that she had the chance to register for online classes for her final year.
"All my in person classes were cancelled. When we initially started with online classes, the infrastructure was very minimal and it was quite cumbersome. Not to mention the slow internet in the informal settlement of Kibera - buffering and delays were a daily nuisance," says Millie.
Over time, schools were able to adjust, but the pandemic has directed attention to this growing divide.
Day of the Girl 2021
Earlier this year, the Generation Equality Forum launched a five-year global action plan for bolder solutions to gender inequality. Many countries are taking a stand and are committed to create change and making an impact.

But despite global achievements towards gender equality, girls continue to face barriers to full, equal participation both at home and in the world. Celebrated annually on October 11, International Day of the Girl aims to shine a light on these injustices and challenges girls to this day still face.
This year's celebration of International Day of the Girl is focused on the digital gender divide and calls for ways to bridge the gap.
"Gender equity in digital literacy is also a driver of economic growth, a competitive business, and national advantage" - UNICEF
How you can support
This month, One Girl Can is challenging you to use the hashtag #HereForHerFuture to show your support for the work being done to further the accessibility of education and technology for girls in Kenya and around the world.

For every hashtag used, Go Goat Sports will donate $1 directly to One Girl Can and continue this goal. Show your support on International Day of the Girl this October 11th and follow our Instagram to stay updated on how we're celebrating DOTG, including our exclusive giveaway with Gentle Fawn.