Something to Celebrate:
Ushirika School Opening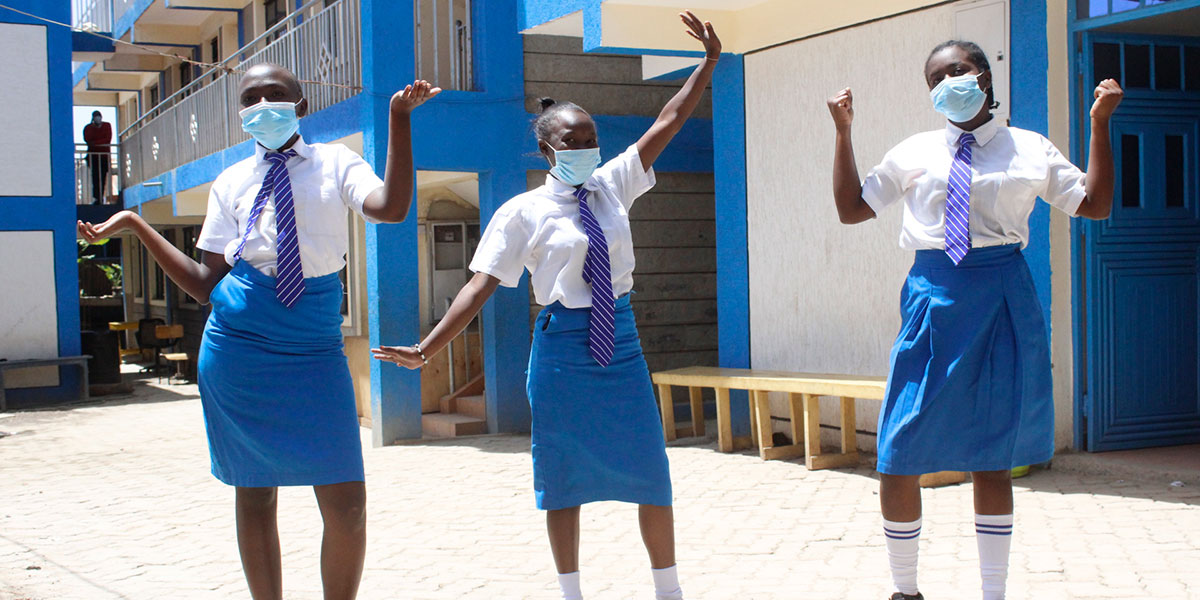 We completed our biggest project in January 2020 and the Ushirika School Opening ceremony was a day to remember.
---
In 2019, when we heard of multiple schools closing in Nairobi, we couldn't risk Ushirika being one of the schools. We quickly jumped into action. In partnership with School Founder and Director, David Kitavi, we created a plan to completely rebuild the primary and secondary schools.
It was the biggest project we'd ever taken on in our 12-year history. But we knew it had to be done and the impact for the Kibera community would be monumental.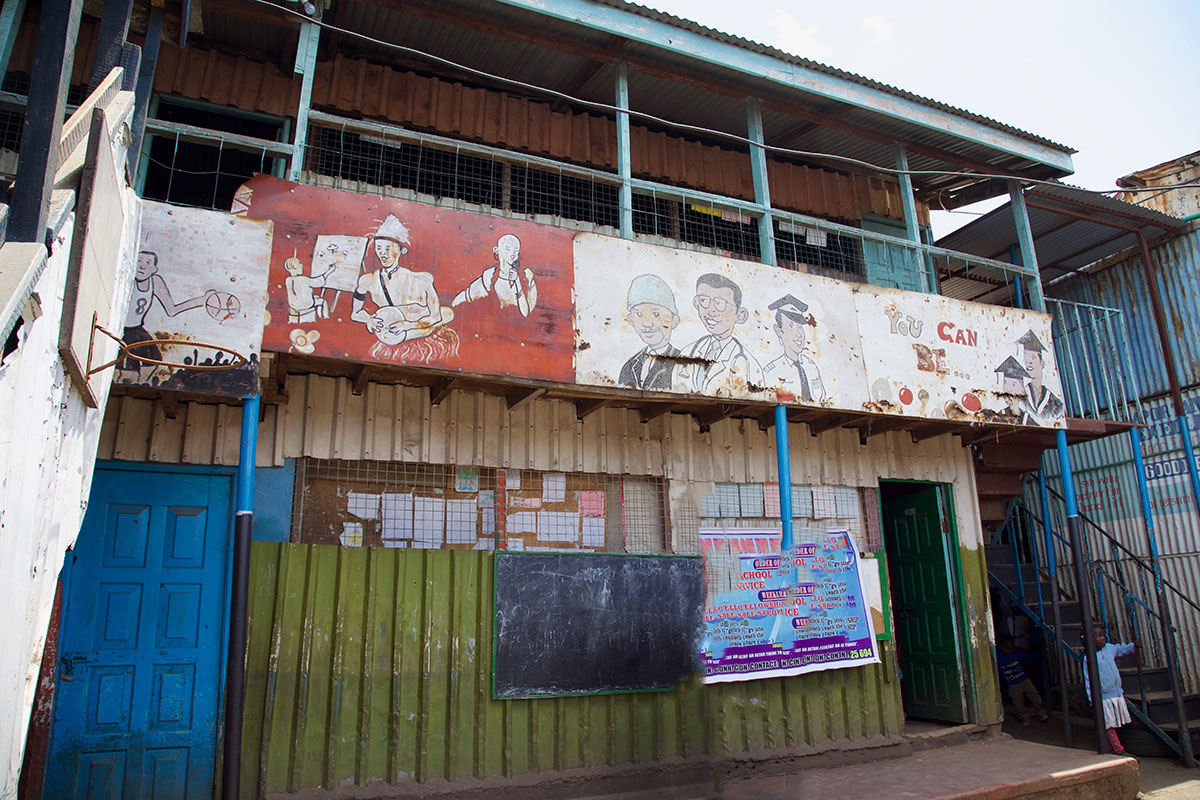 Ushirika School, 2018
David first started the school after seeing many unsupervised children out on the streets. He realized children desperately needed a safe place to go when their parents were at work and how school was a privilege many would never experience.
The school started as one rented room for 20 children where they could play, participate in sports and receive some basic teaching. Over the years, enrolment grew so David hired teachers, quit his day job and dedicated himself full-time to the school.
When One Girl Can first met David in 2008, we began our partnership by building six classrooms. This included the start of a secondary school for girls. Together, we are dedicated to providing education and a safe haven for the whole community.
In 2019, we broke ground on the complete rebuild of Ushirika School. The goal is to provide all 615 students with a safe and appropriate learning environment that fosters quality education. After 14 months of work, we are proud to see the three-story school completed. The project includes a primary and secondary school with 13 classrooms, two equipped science labs, two libraries, art room, washroom with plumbing, and renovated staff rooms and kitchen.
We can't thank everyone enough for all the support and giving students a safe and appropriate learning environment to learn and grow.
The Ushirika School Opening was held recently for the students and their families. It was a celebration to remember and we captured the incredible events. See some of the highlights in the gallery below!
A special thank you to the following donors for their significant contribution:
AG Hair and AG Hair Distributors
Angie Hirata and Family
Beedie Foundation
Betsy Toms
Clive and Susan Lonsdale
CosmoProf Beauty Stores
David and Debbi Cottrell
Dawn and Doug Reimer
Global Change for Children
Harry Burgstaller
Jennings Family
John and Susan Rose
Khalil Es-Sabar Foundation for Humanity
Luke Four Foundation
Mackenzie Davis
Madeline Cureton
Reed Family's Quasar Empowerment Fund
Tracey and Brooke Wade
Opening ceremony gallery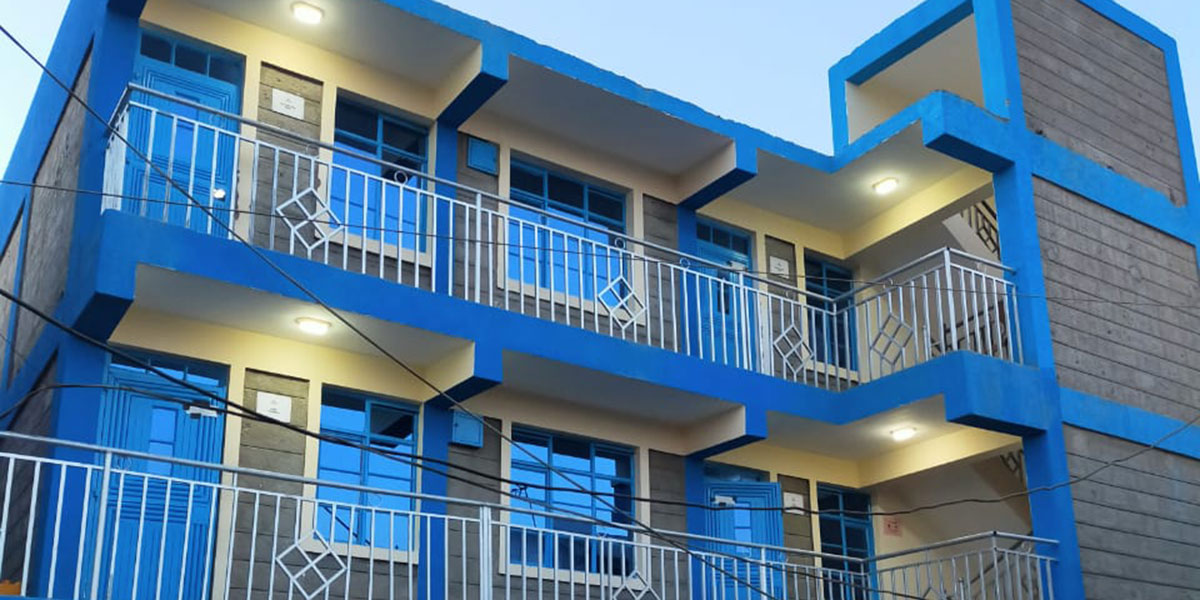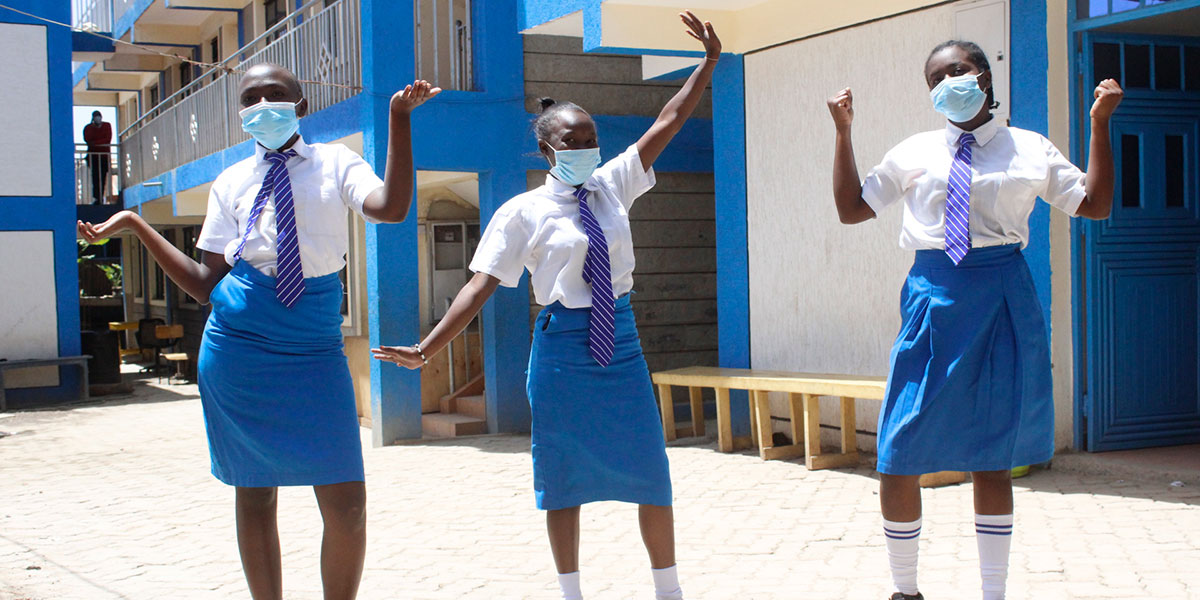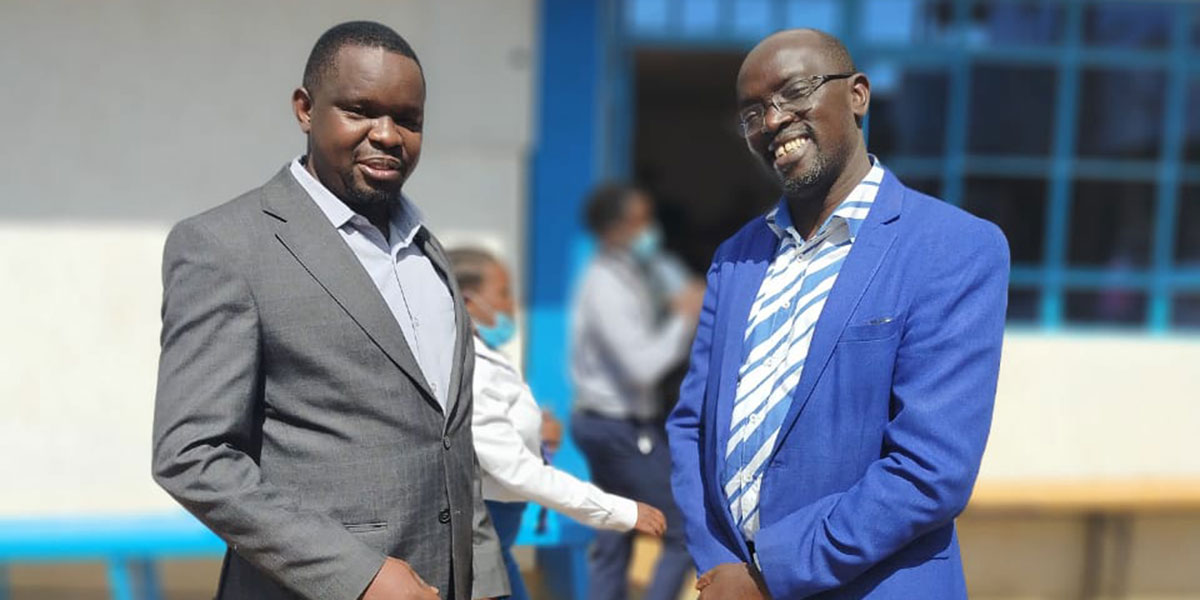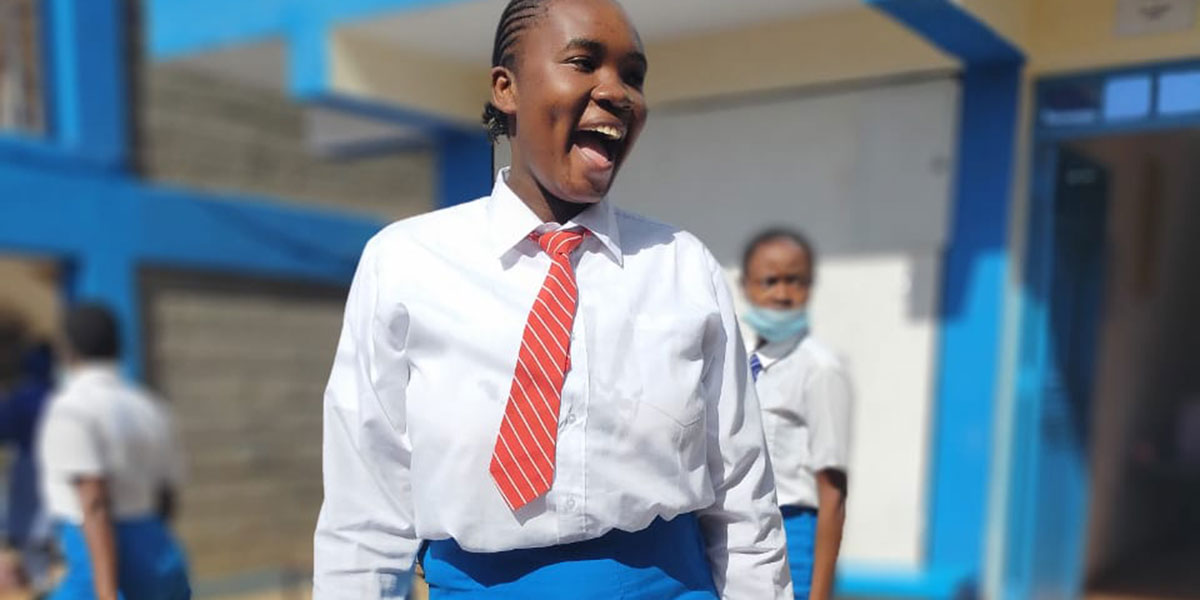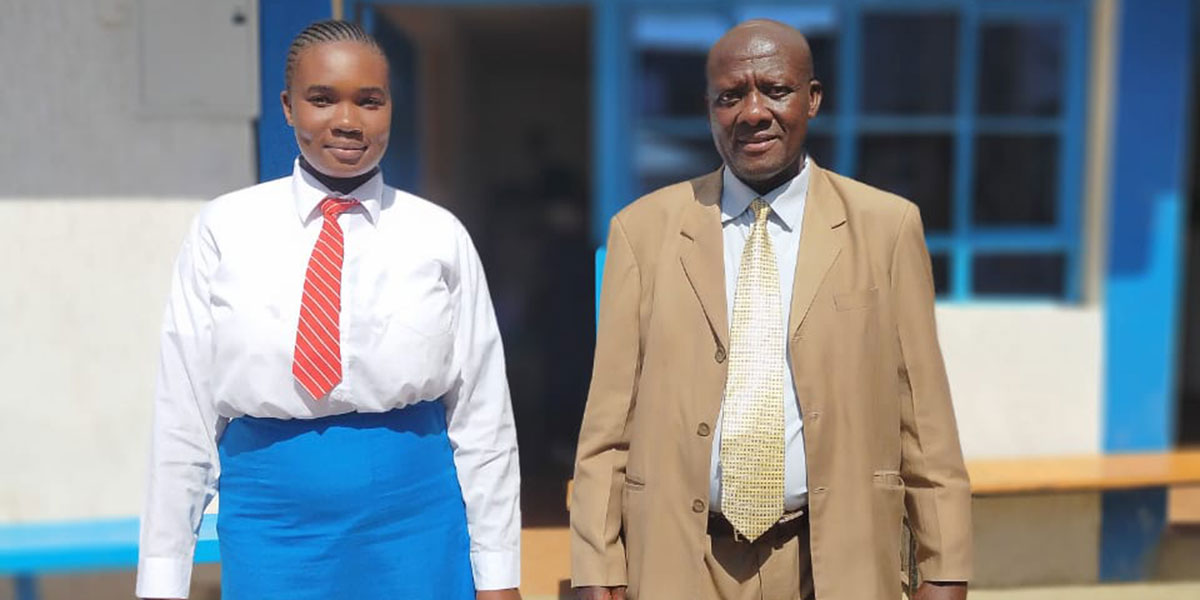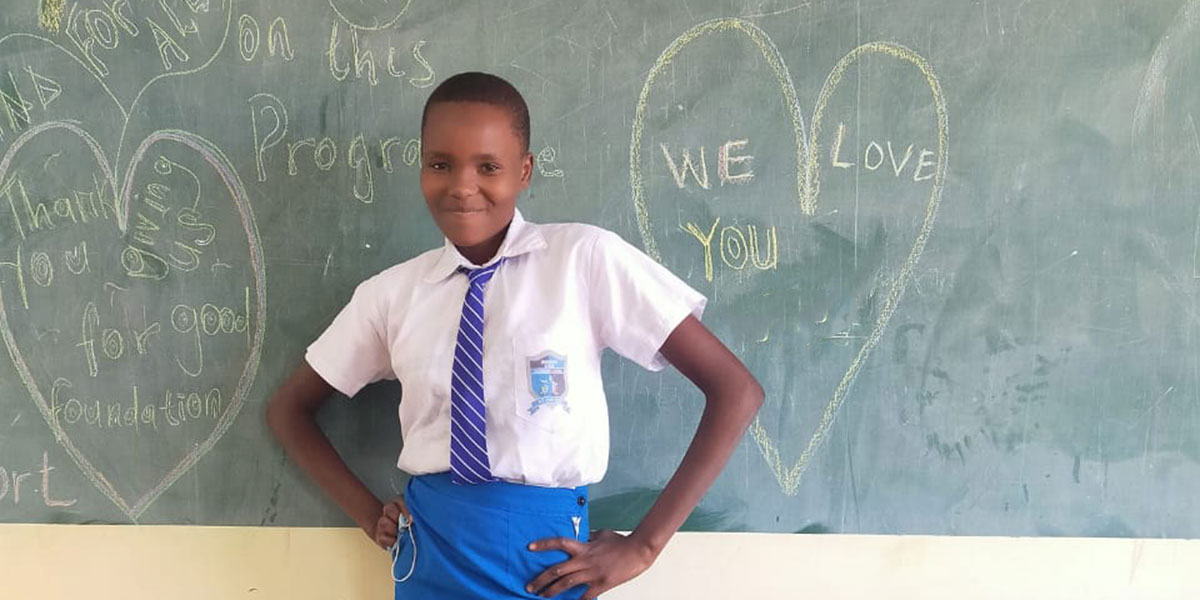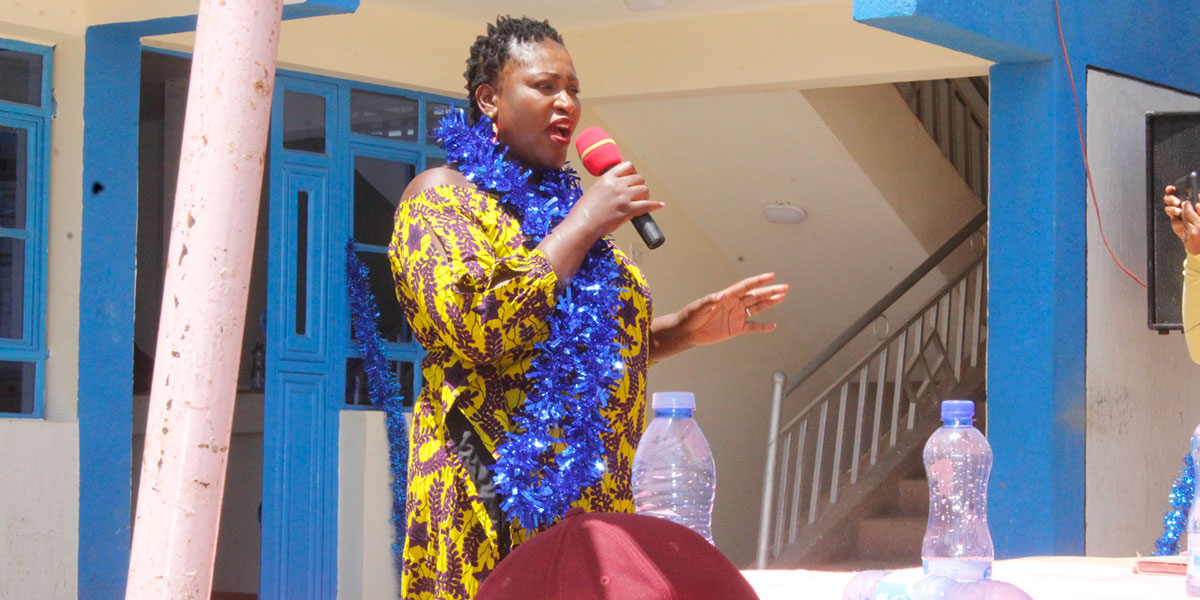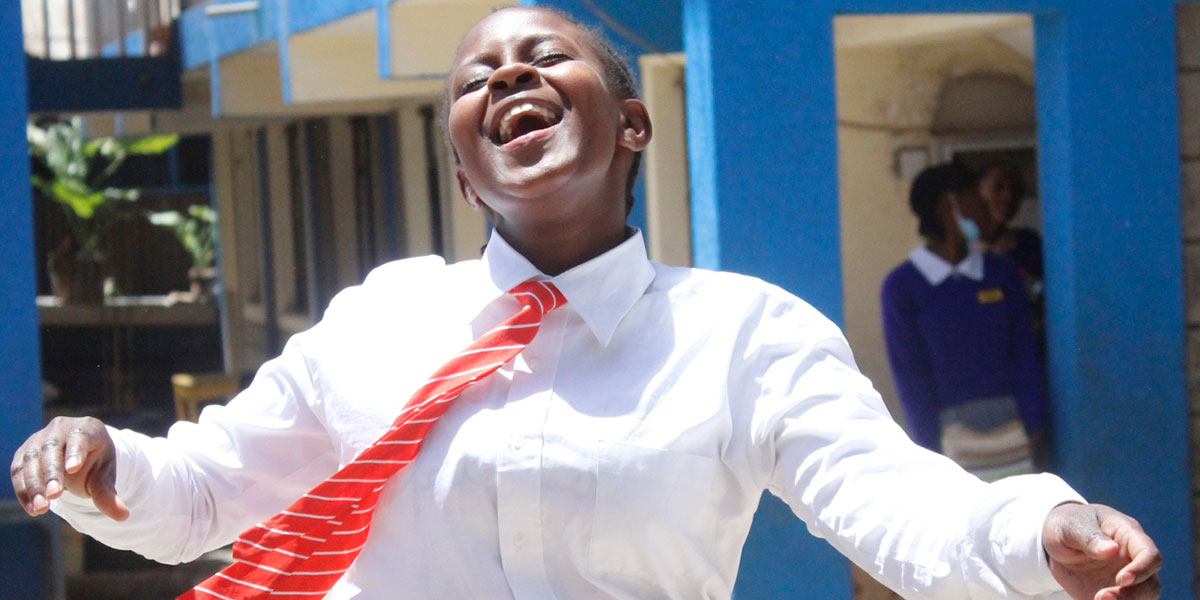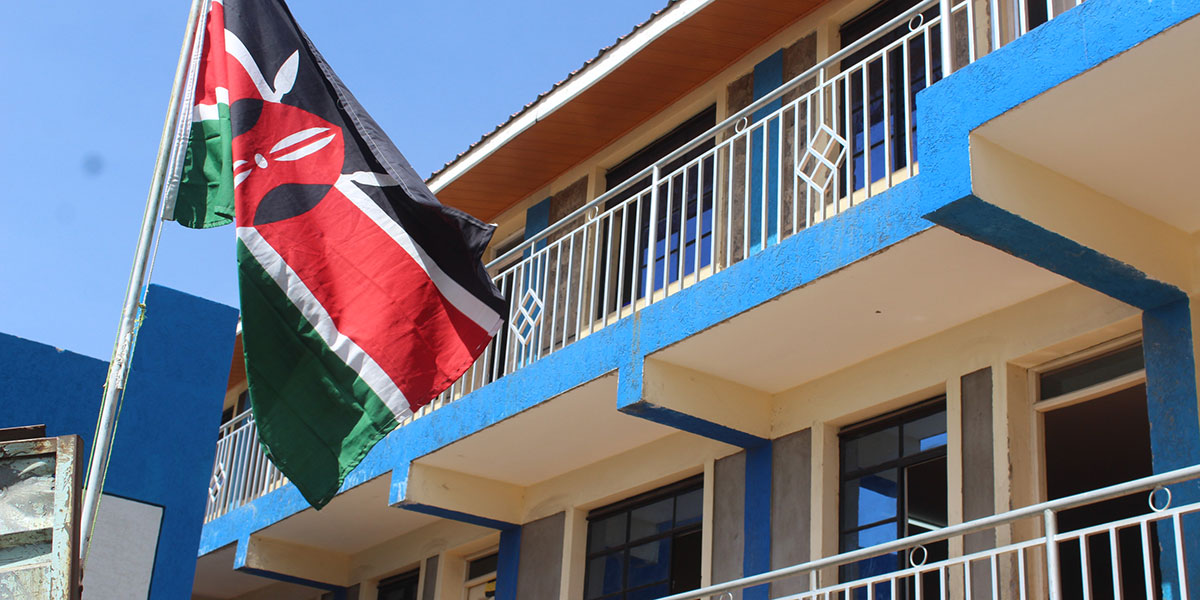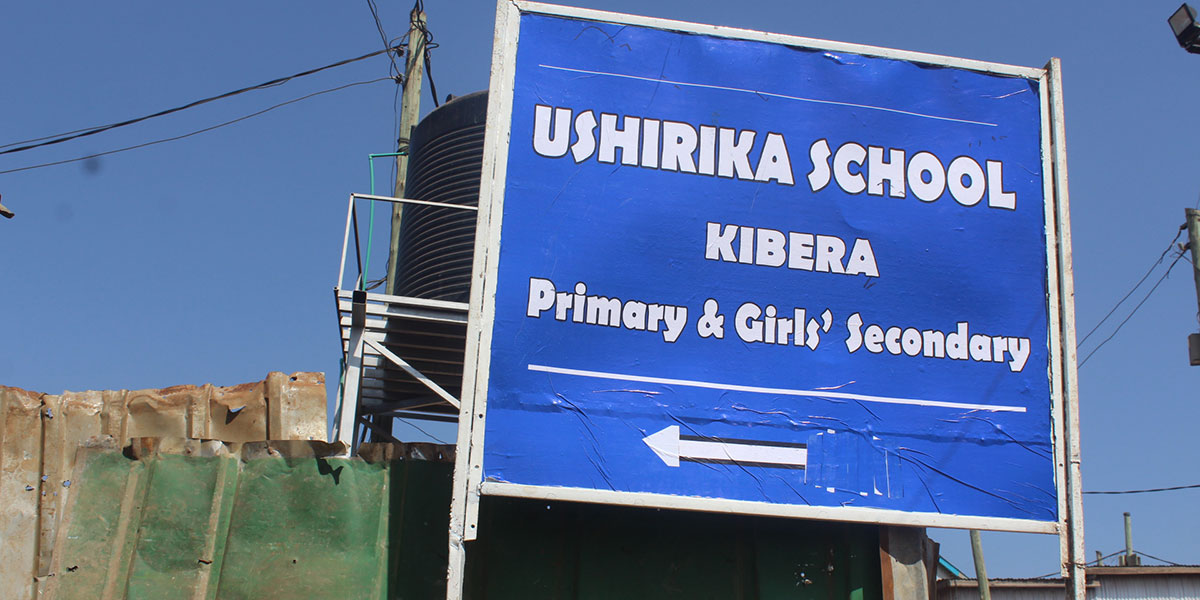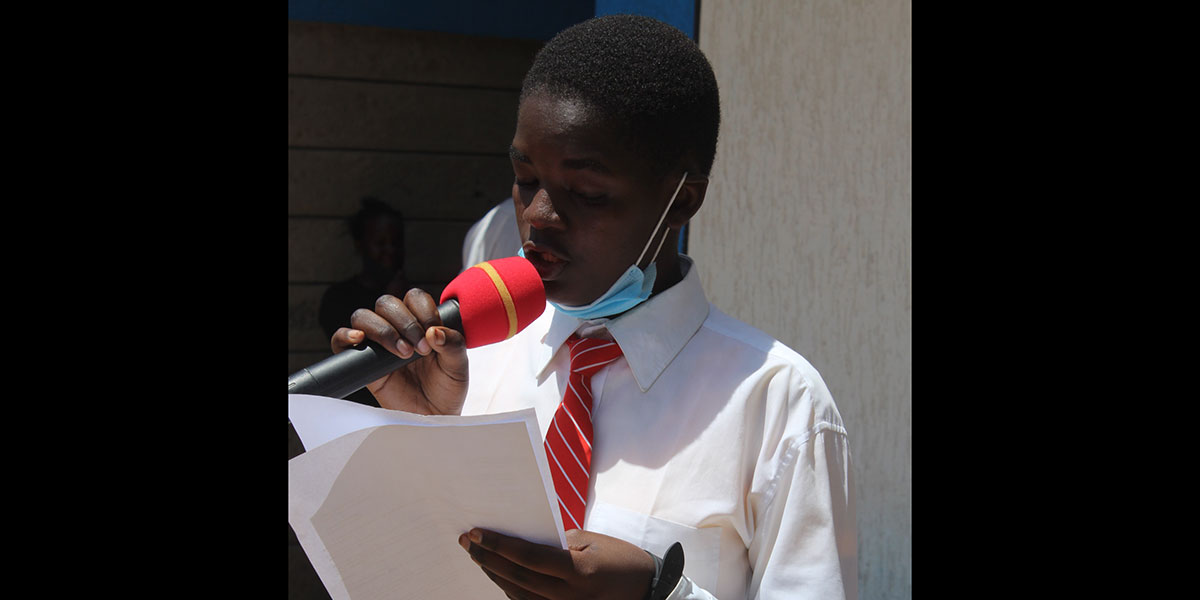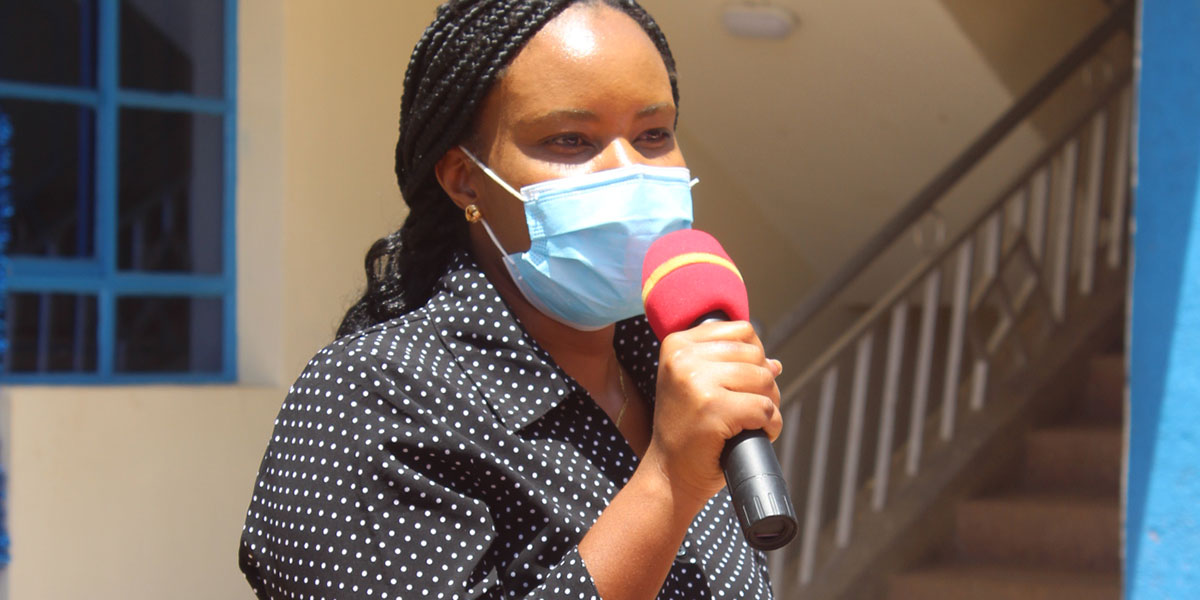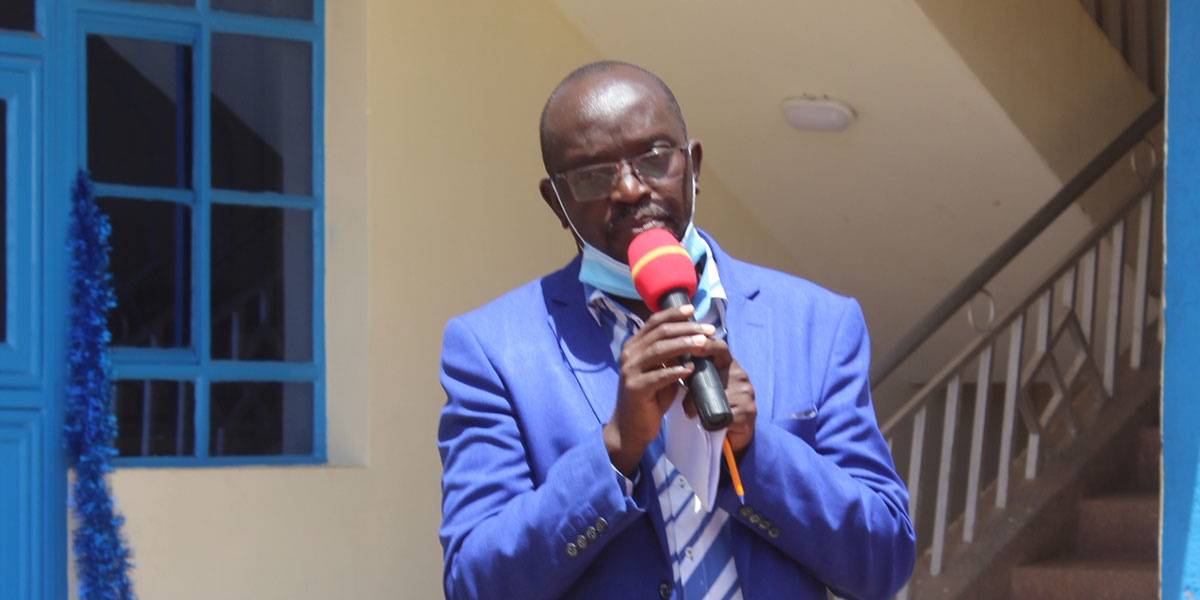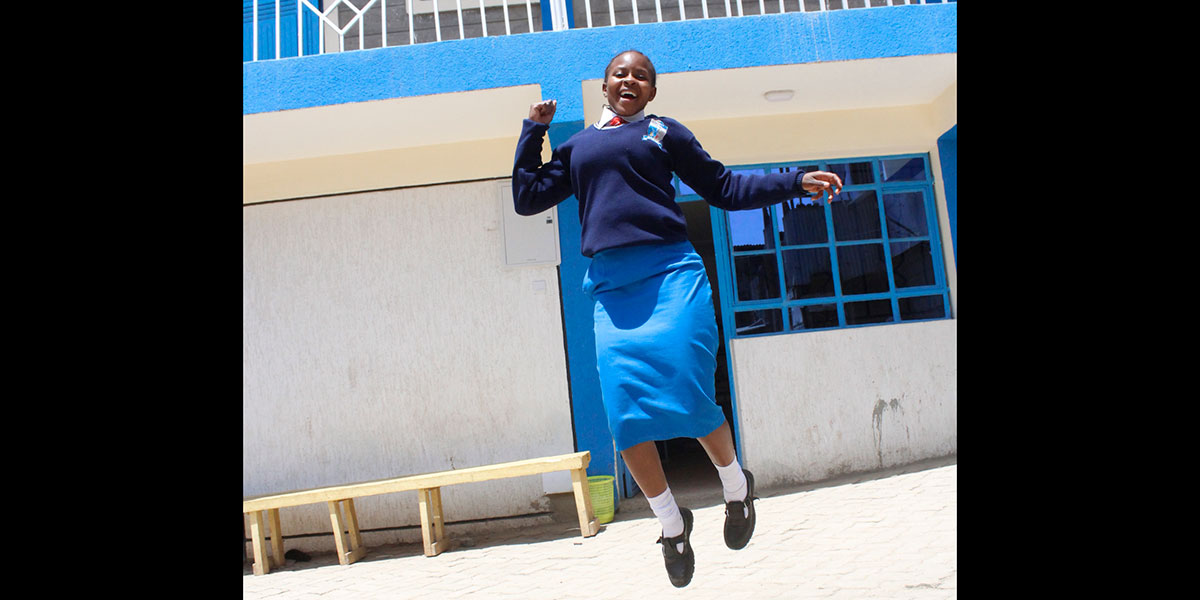 A look at the finished secondary school.
School Director and Founder, David Kitavi (right) with James Bundi (left), Ushirika School Board Member.
Scholarship student, Faith is overjoyed to celebrate the official opening day!
Faith and her father attend the joyous event.
Thank you to our community for all the support in making this come to life.
One Girl Can Program Director speaks at the opening ceremony.
The wonderful school Founder and Director, David Kitavi.