Ushirika by the Numbers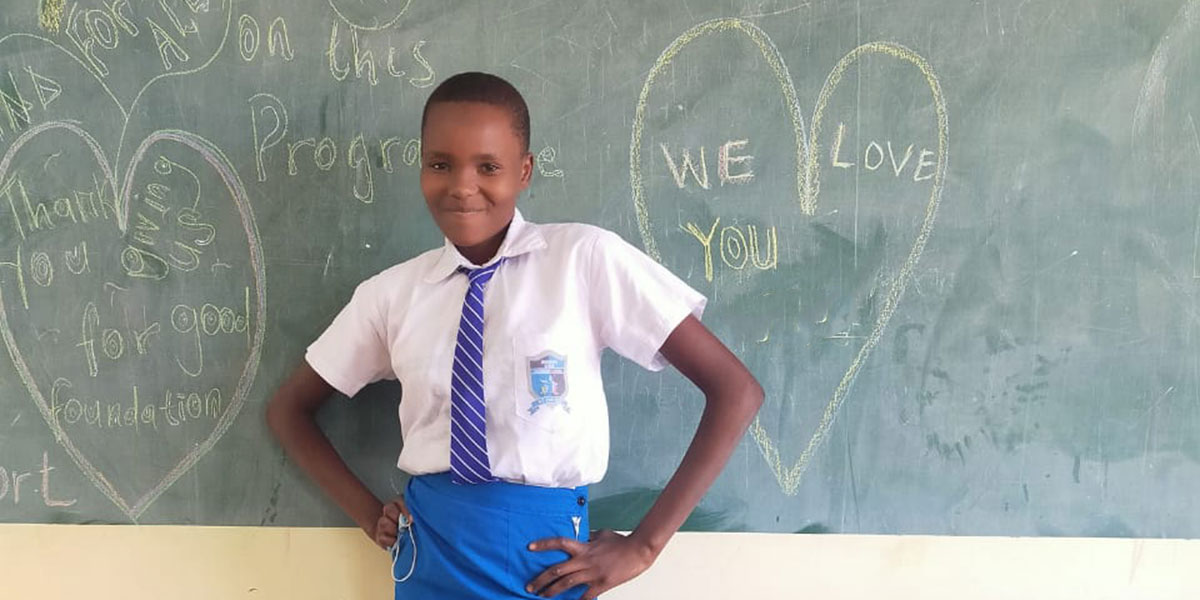 We are so excited to announce that Ushirika School construction is 100% complete!
This is the biggest project we've ever taken on and we couldn't have done it without your continued support! Your generous donations have ensured that the 600+ students who attend Ushirika will have a safe place to go to school for years to come.
Check out the impact of your support below.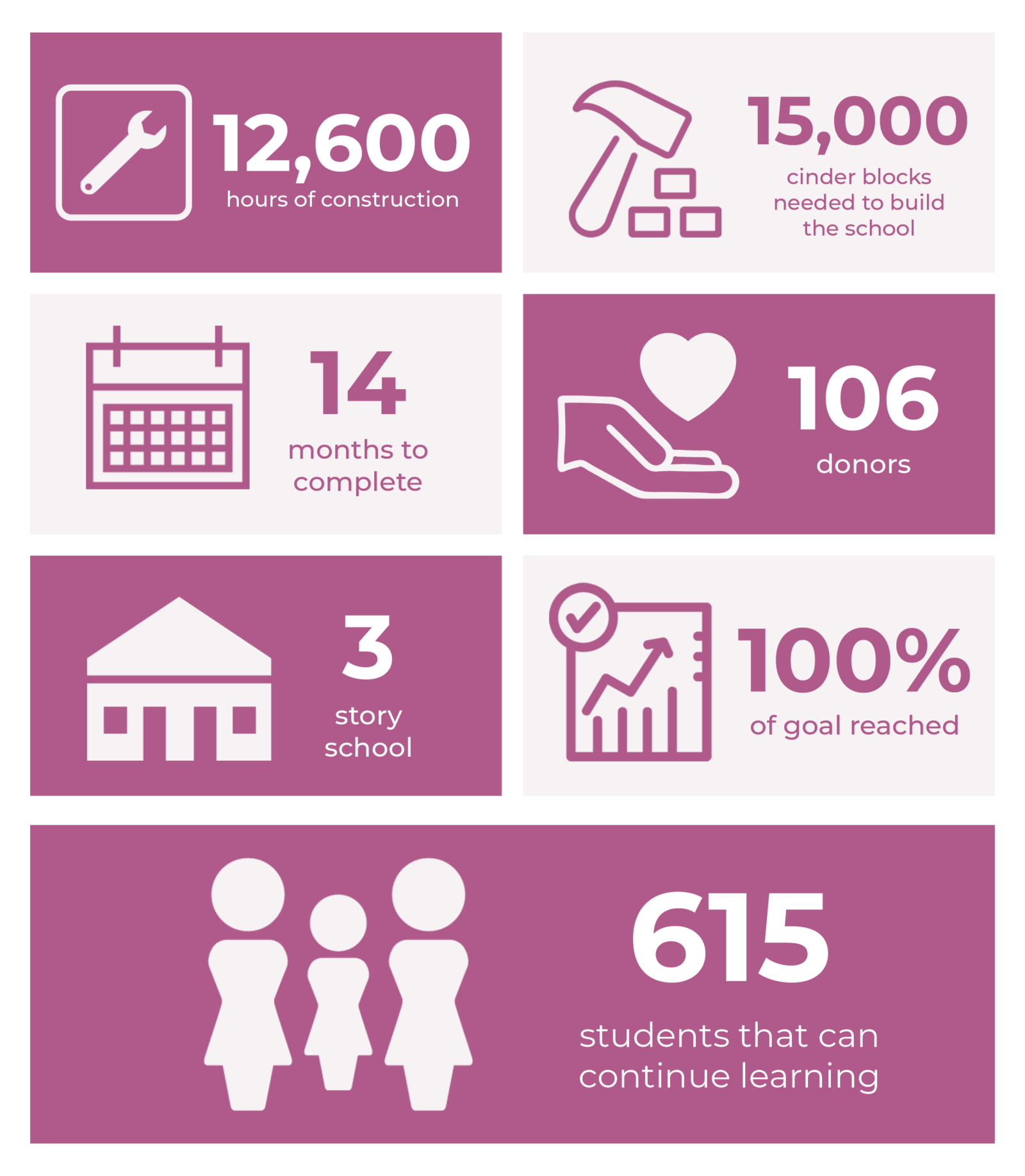 This school will have such significant impact on the Kibera community and we could not have done it without your support! Thank you for your generosity and for believing in the power of girls!