Press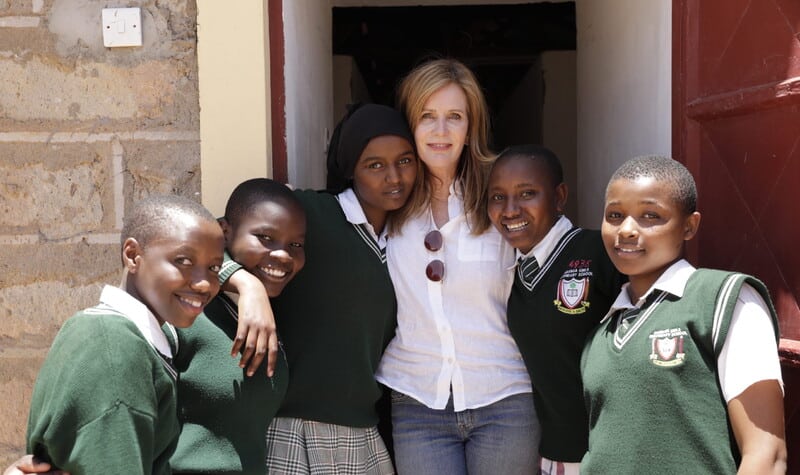 YPO: How Lotte Davis Invests in the Future of Girls
Lotte Davis is the Canadian regional honoree for the 2021 YPO Global Impact Award. The award focuses on YPO members making impact outside the organization that is both sustainable and scalable, affecting people, prosperity, peace or our planet.
Startup Canada: Aligning Business with a Cause with Lotte Davis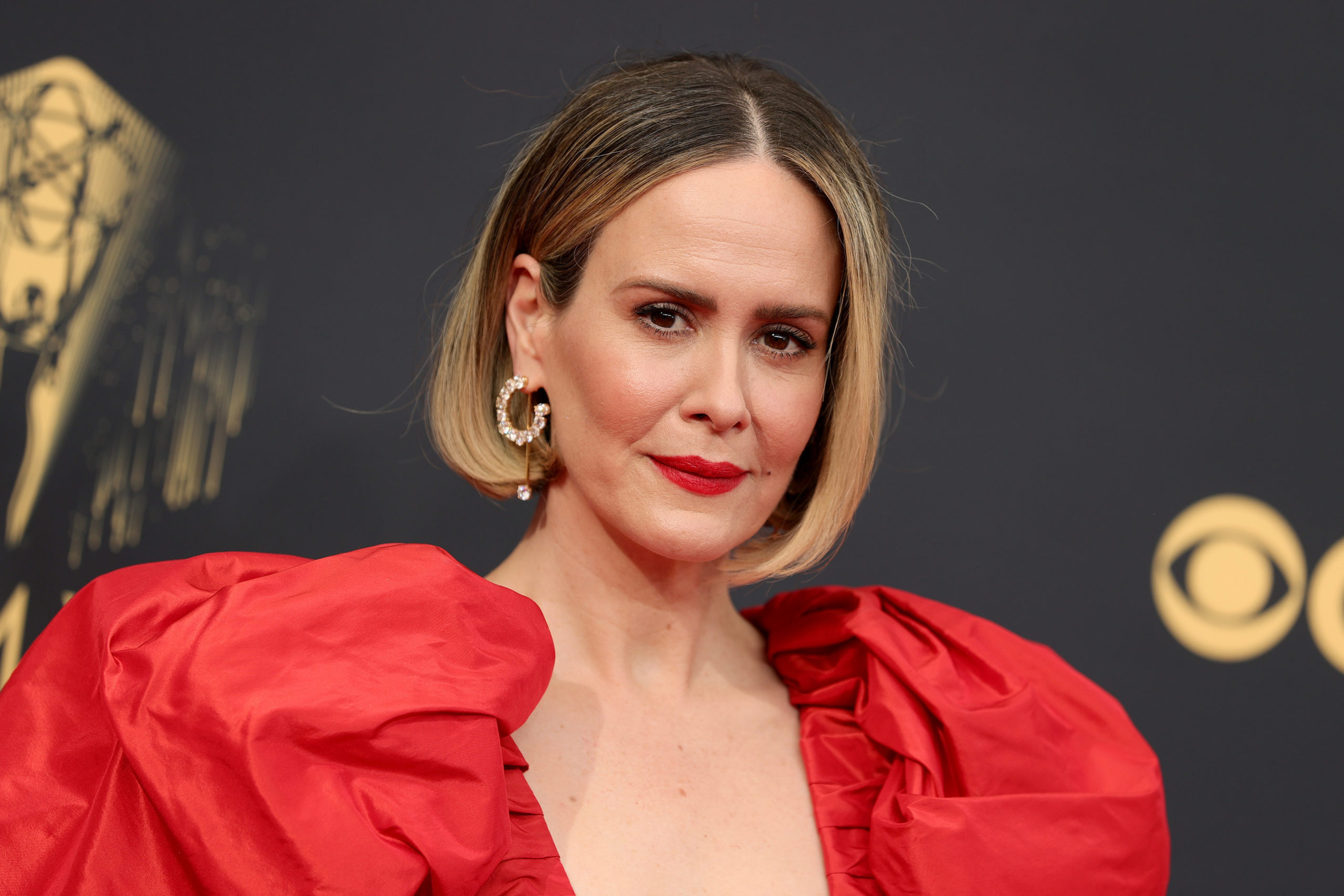 PR Newswire: Sarah Paulson Wears Mateo Earrings For 'Black Is Brilliant' at the 2021 Emmy Awards
Sarah Paulson and her stylist, Karla Welch, have chosen the charities One Girl Can and African Women Rising to benefit from this campaign's philanthropic impact through donations made by De Beers Group.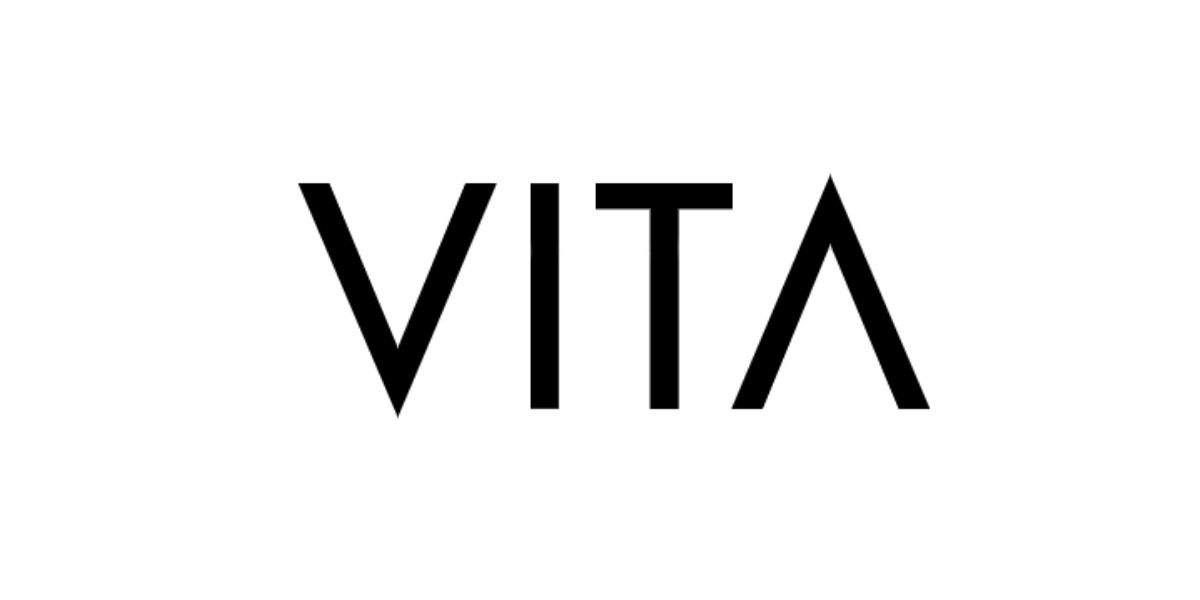 VITA DAILY - OCTOBER 2021
Did you know that the gender gap between boy and girl Internet users is 43% in the world's least developed countries? Read more to learn how you can support One Girl Can's campaign to decrease this gap.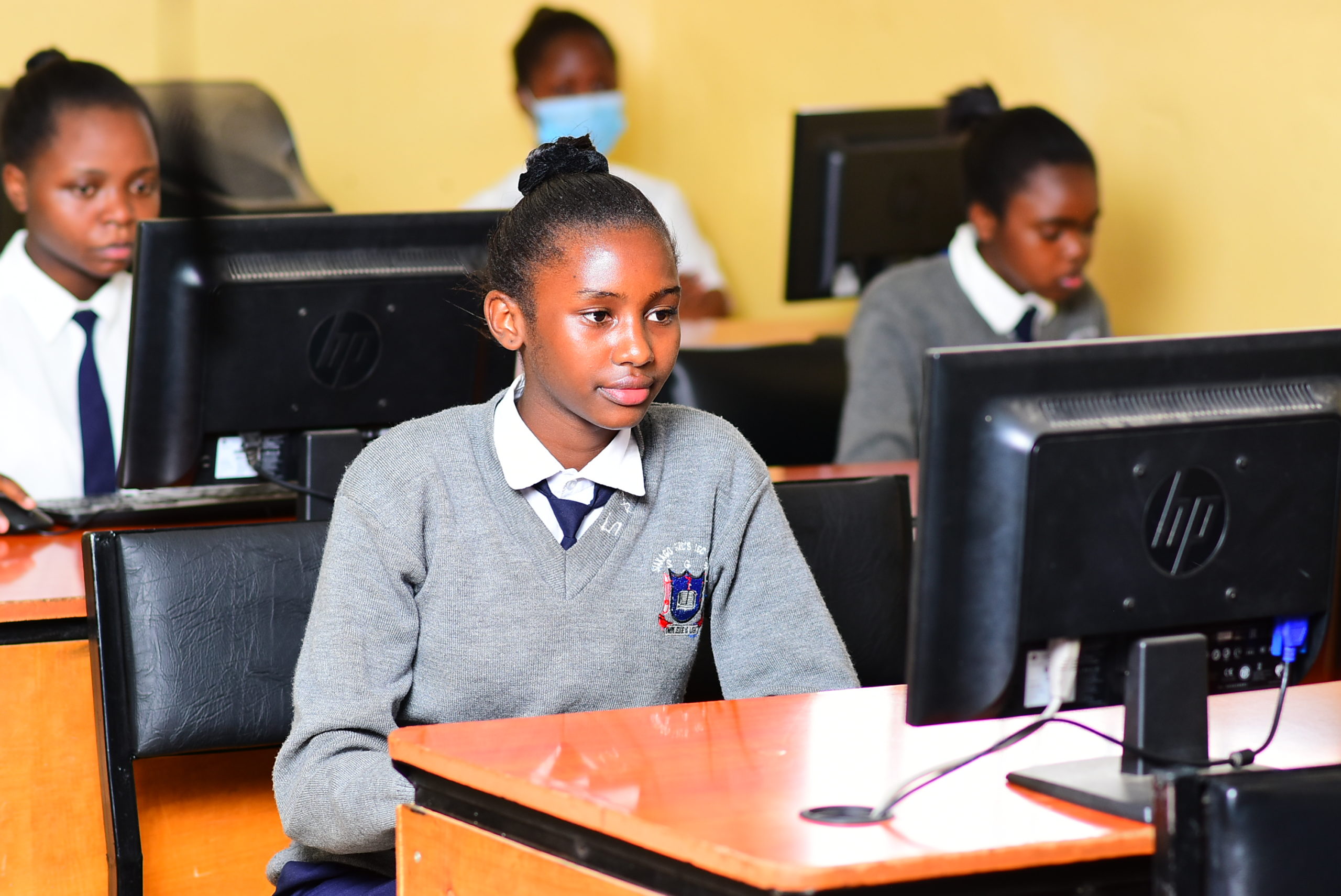 Press Release: One Girl Can Partners with Local Brands to Challenge the Digital Divide in Recognition of International Day of the Girl
One Girl Can and Go Goat Sports are celebrating Day of the Girl by launching a global call-to-action through an interactive social media campaign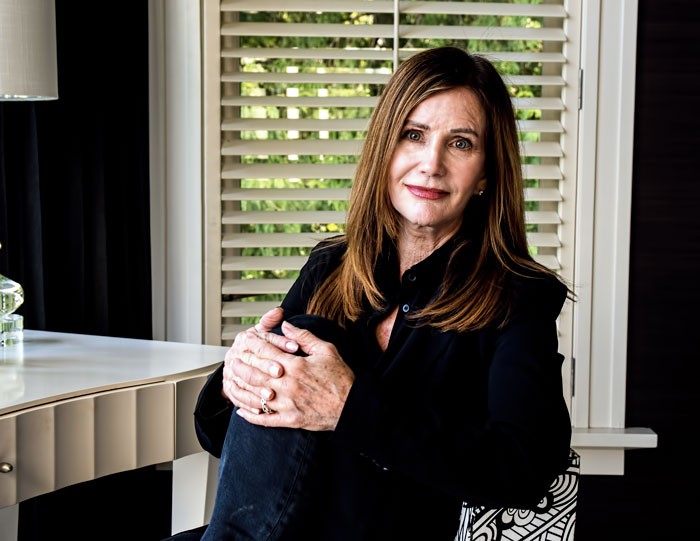 Naturally Curly
AG Co-Founder Lotte Davis on how One Girl Can pay it forward.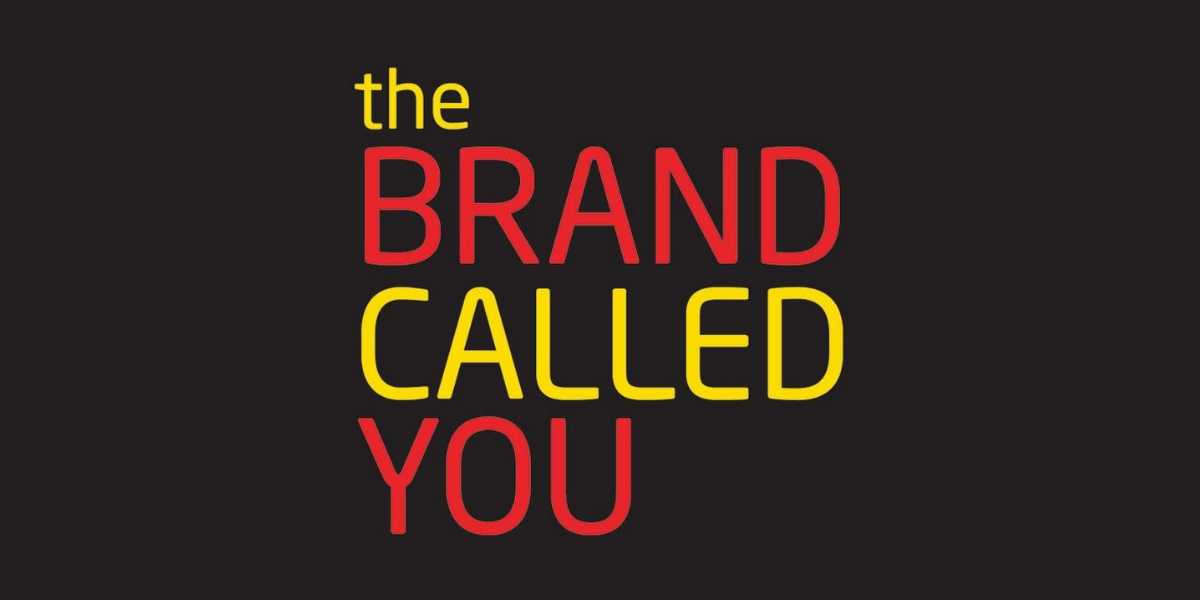 The Brand Called You - August 2021
One Girl Can Founder, Lotte Davis sat down with The Brand Called You Podcast to discuss gender inequality in Kenya and what One Girl Can is doing to fight against it.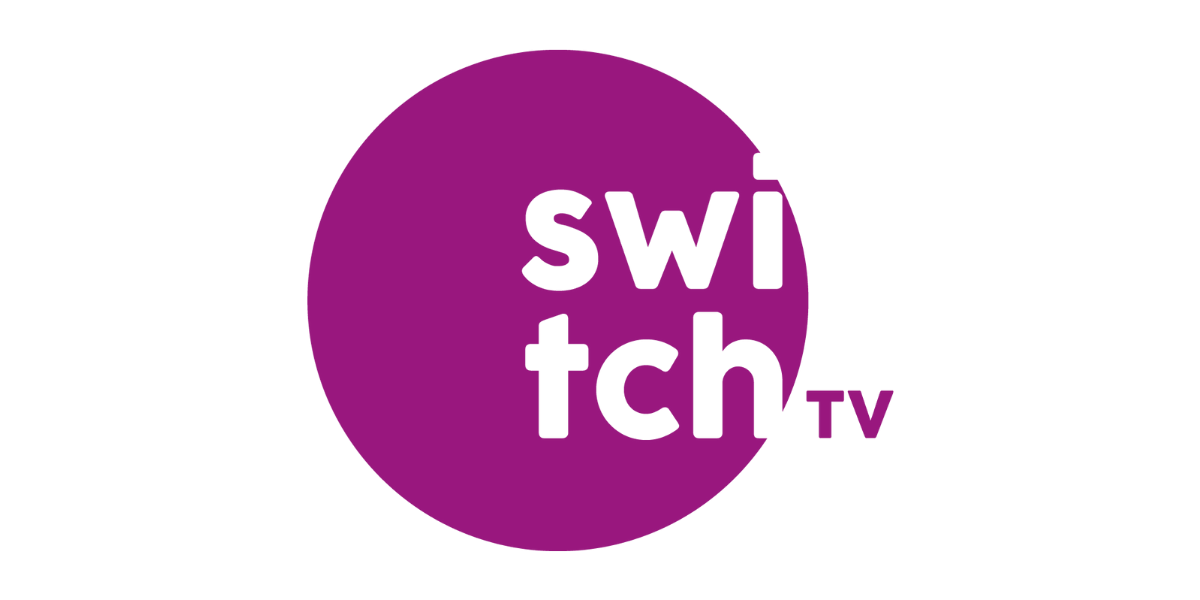 Switch TV - July 2021
Irene, Executive Director of One Girl Can Kenya, speaks to Switch TV's Mwikali about the organization's goal to impact gender equality through education and mentorship.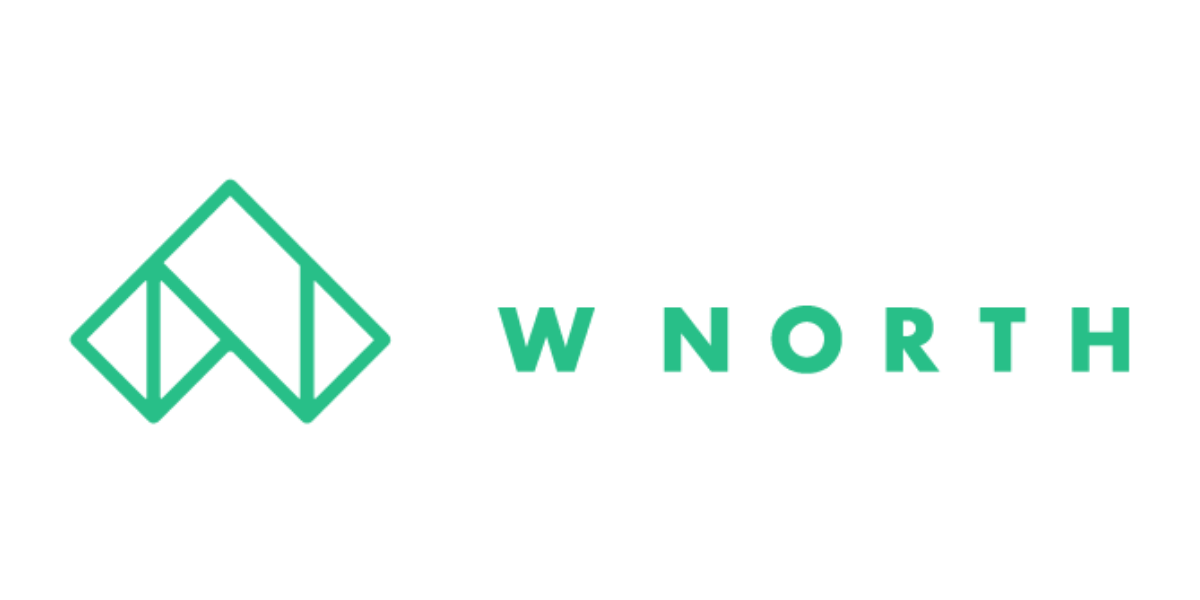 WNORTH - July 2021
One Girl Can founder, Lotte Davis sits down with WNORTH to talk about the role confidence plays in elevating the lives of young women, and her number one confidence-building tip for women in leadership.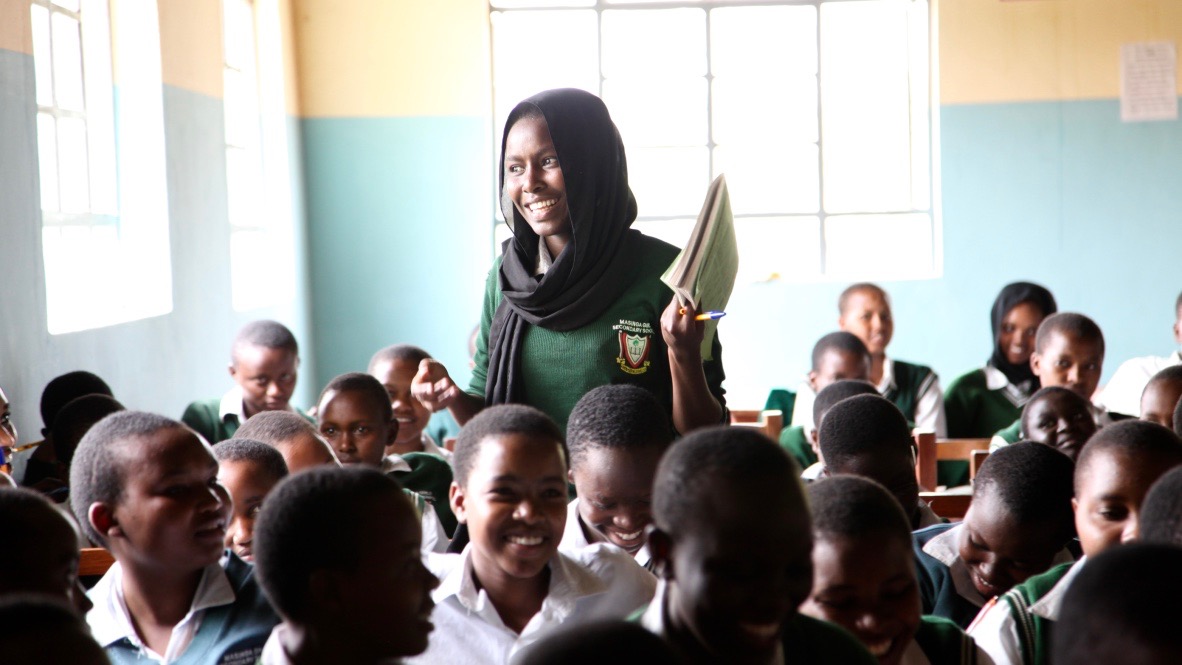 UBC Sauder and One Girl Can announce partnership to empower young women entrepreneurs in Kenya
One Girl Can is partnering with The UBC Sauder School of Business Social Entrepreneurship Program (SSE-Kenya) to offer entrepreneurship training workshops in Nairobi, Kenya for girls and young women living in extreme poverty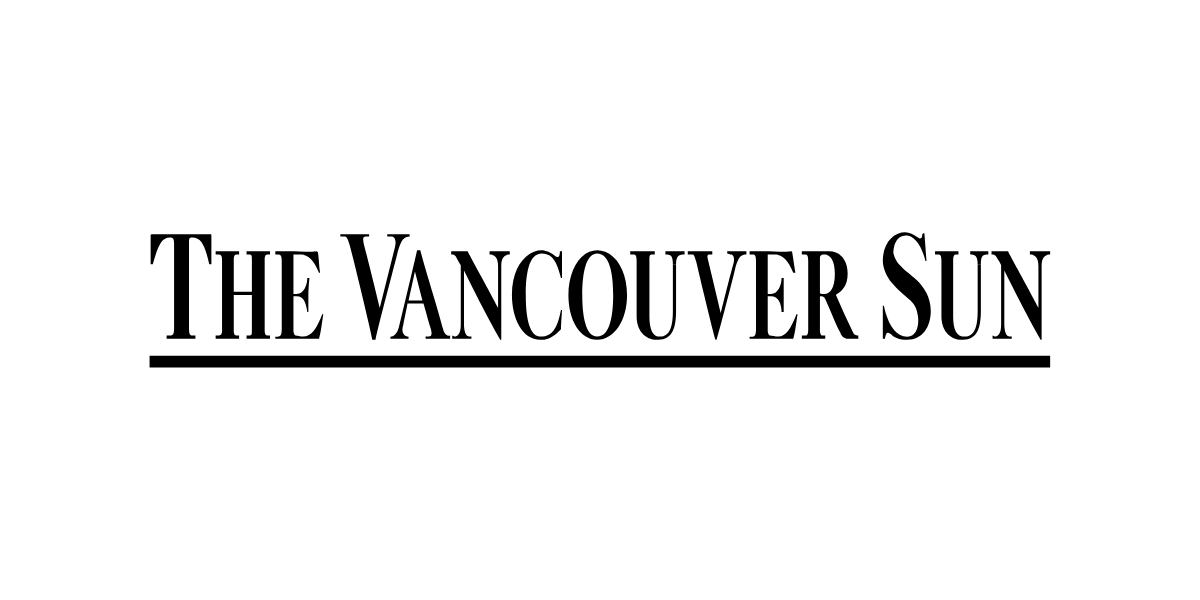 Vancouver Sun - June 2021
Lotte Davis, founder of One Girl Can and One Girl Can students, Faith and Millie speak to The Vancouver Sun about BE in Kenya.
Global Heroes - May 2021
Global Heroes speaks to Mackenzie Davis about how her work with One Girl Can began, what's in store for the future, and the power that comes from amplifying female voices.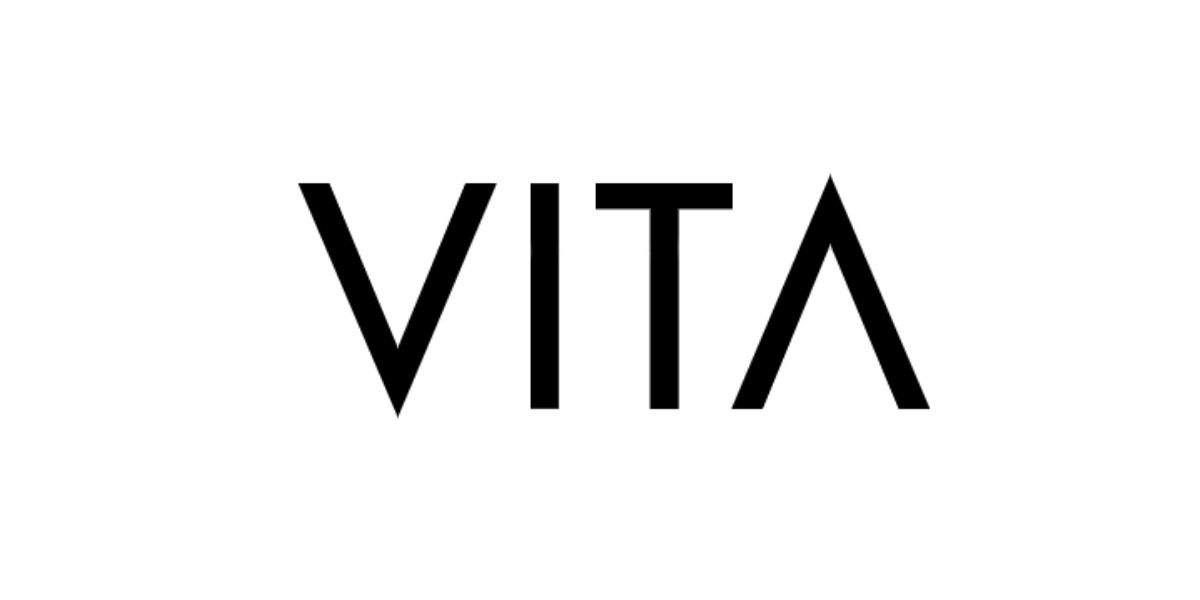 Vita Daily - May 2021
While we're all familiar with the virtual environment, One Girl Can's BE in Kenya virtual fundraiser is one you won't want to miss. Here are five reasons to attend the virtual fundraising event.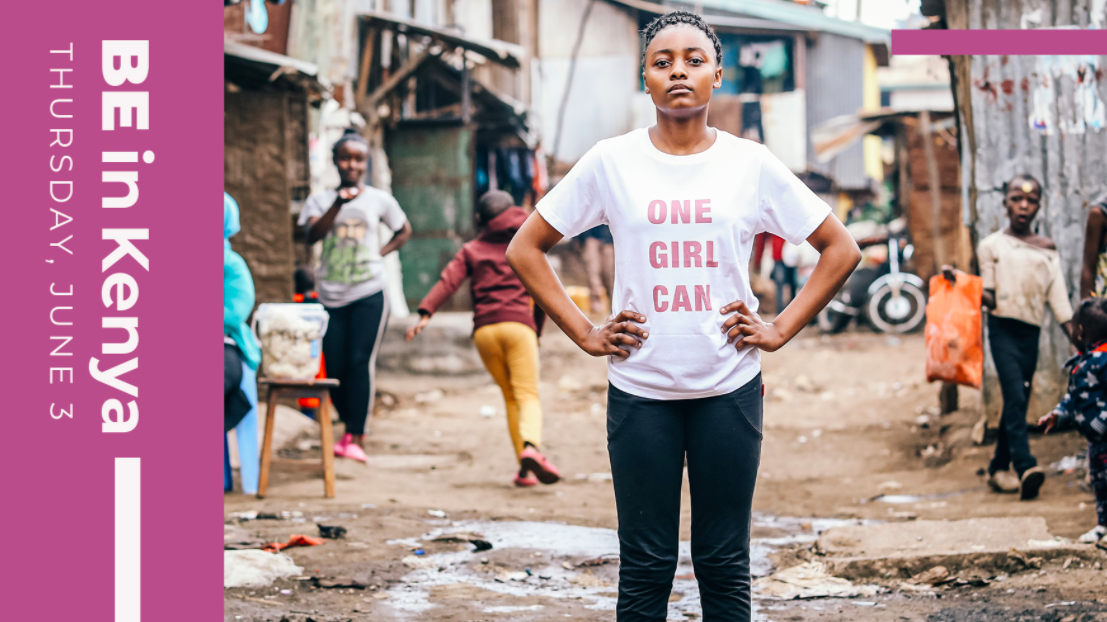 Press Release: ONE GIRL CAN ANNOUNCES "BE in Kenya" a one-of-a-kind immersive fundraising event.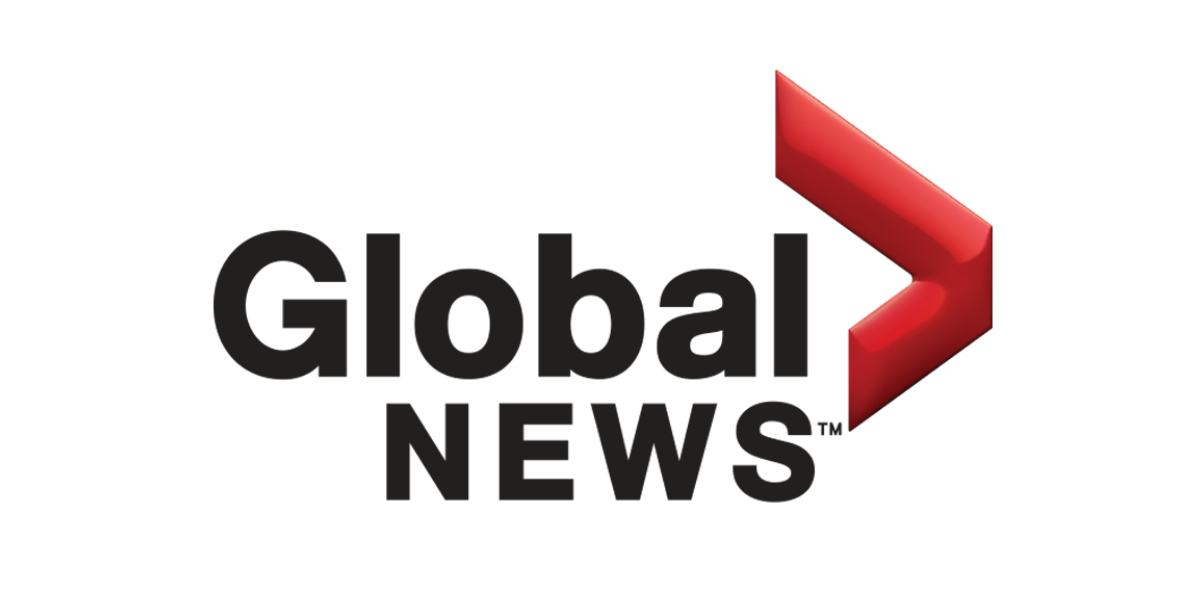 Global News - May 2021
Lotte Davis sits down with Global News to discuss One Girl Can's mission to change the lives of girls in Kenya through education.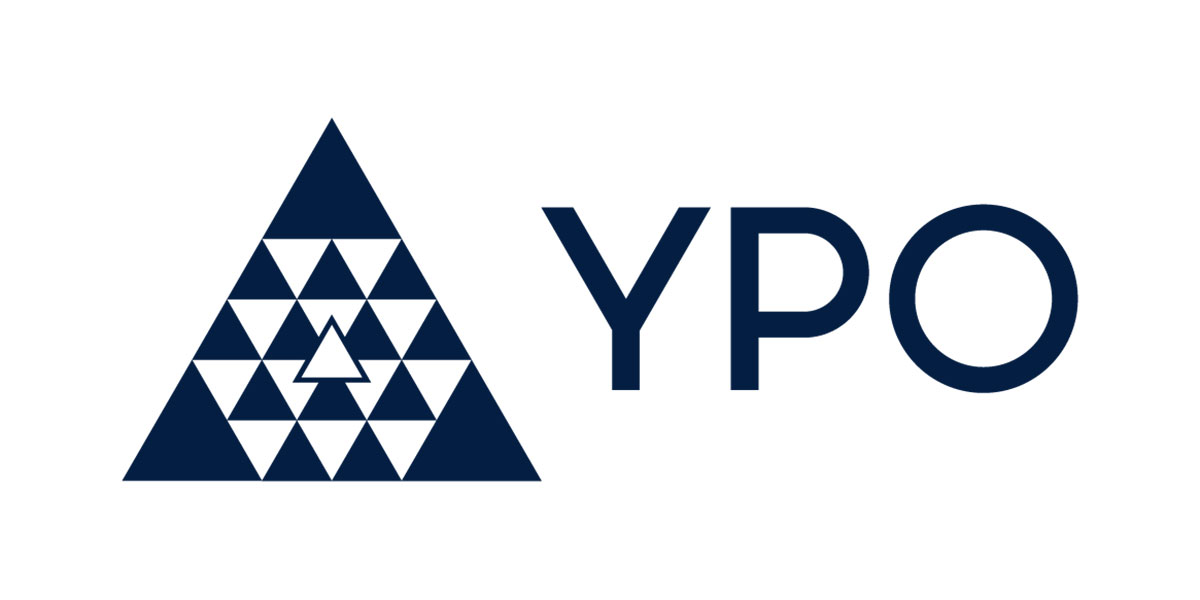 YPO Announces Global Impact Award Regional Honorees - April 2021
One Girl Can Founder, Lotte Davis, has been selected as the 2021 YPO Global Impact Award Honoree for Canada.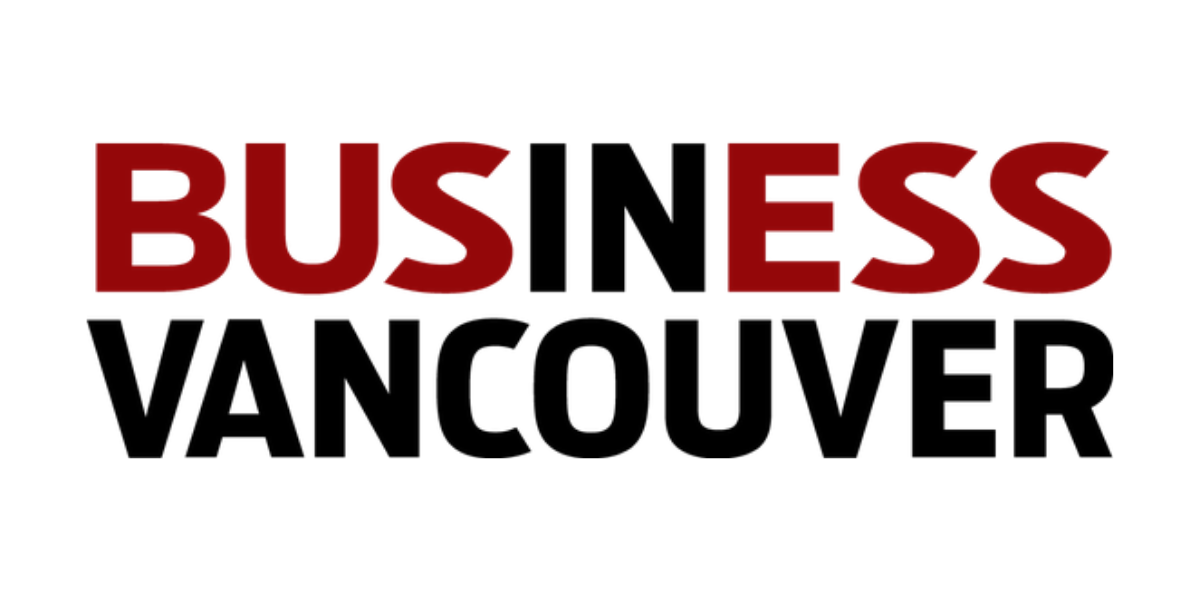 Business in Vancouver - March 2021
Business in Vancouver is proud to honour Lotte Davis as one of the recipients of this year's Influential Women in Business Awards.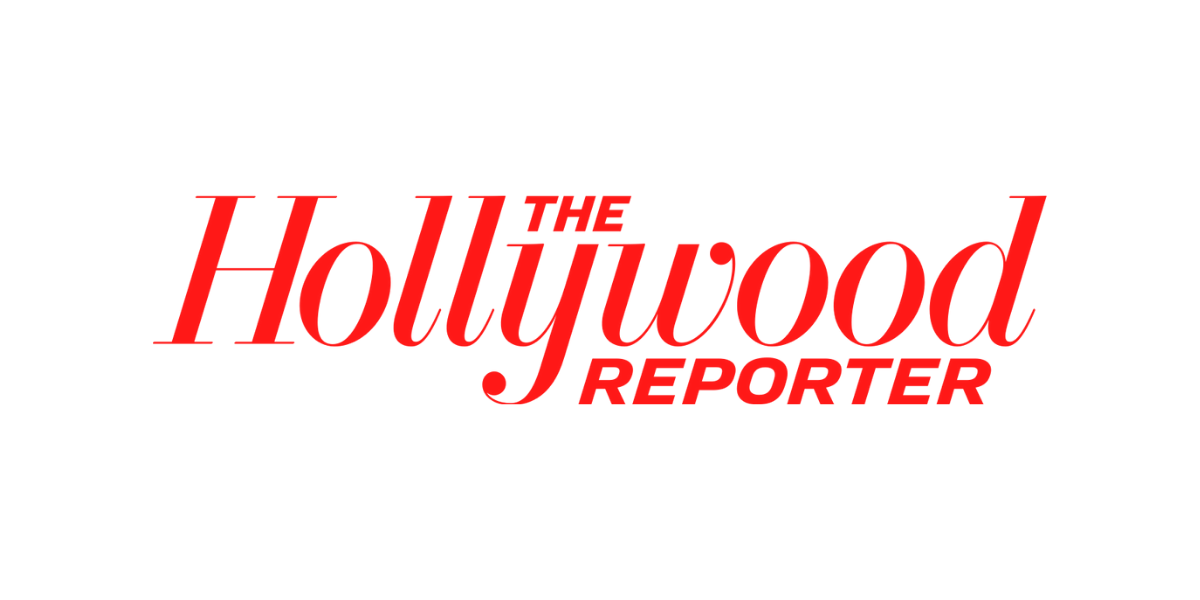 The Hollywood Reporter - June 2020
Mackenzie Davis talks to The Hollywood Reporter about hosting One Girl Can's first virtual gala.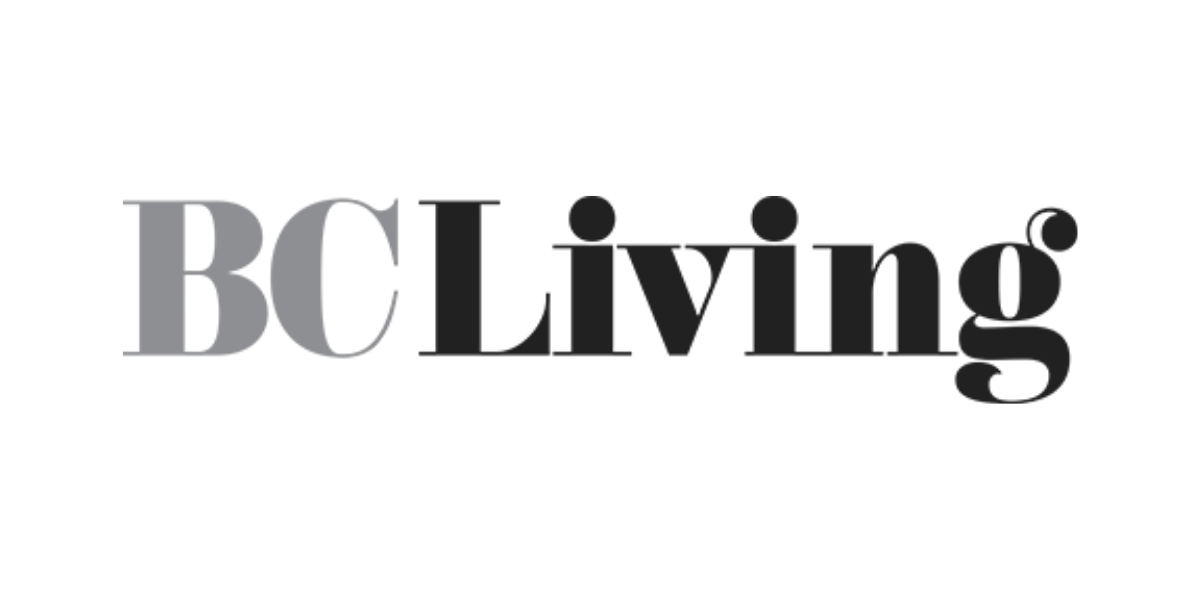 BC Living - May 2020
One Girl Can is inviting the world to come together—all from the comfort of one's living room—in support of girls' education with their virtual fundraising event.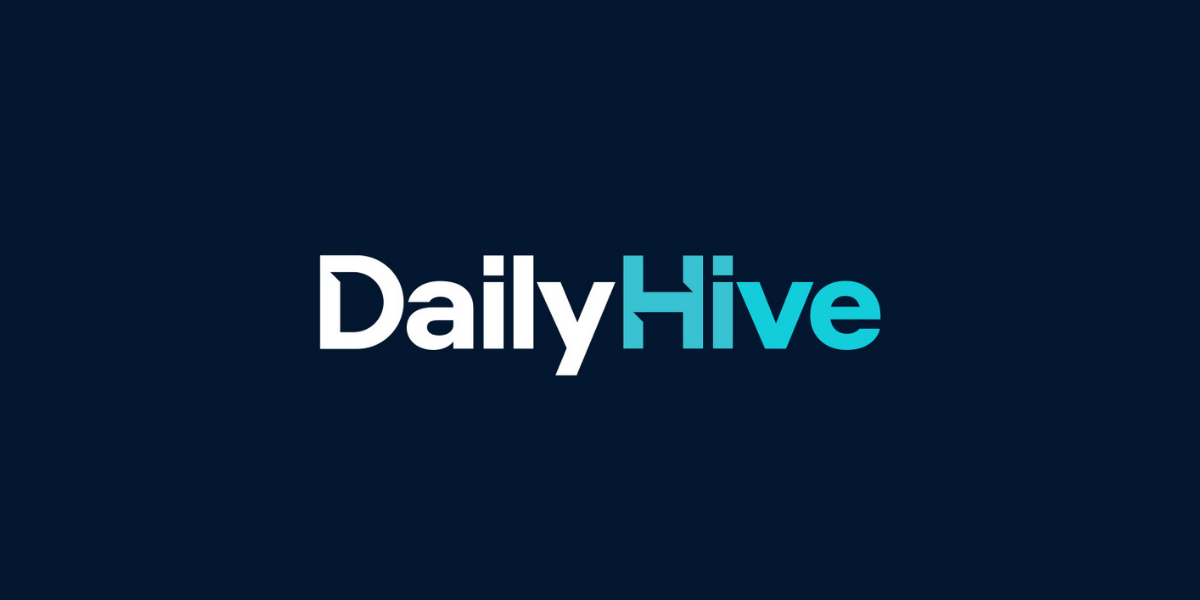 Daily Hive - May 2020
A Vancouver-based non-profit is going ahead with its annual gala in support of women's education this year, moving their fundraising efforts entirely online.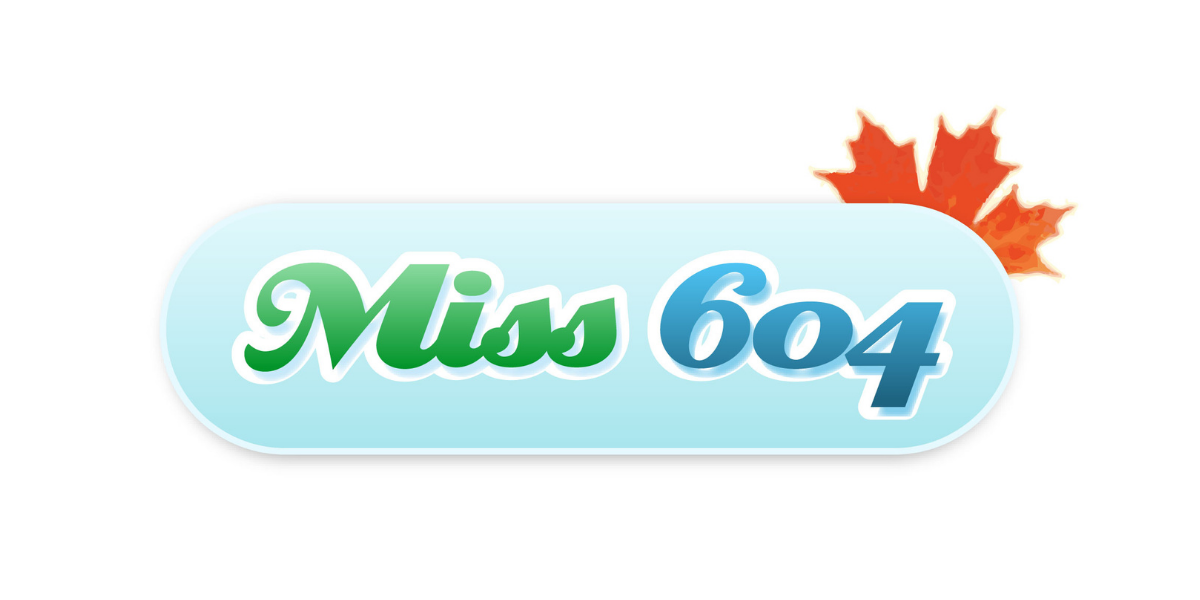 Miss 604 - May 2020
Amid the COVID-19 crisis, countries like Kenya have experienced unprecedented school closures. This is why One Girl Can is all the more focused on their commitment to breaking the cycle of poverty and impacting gender equality through education and mentorship.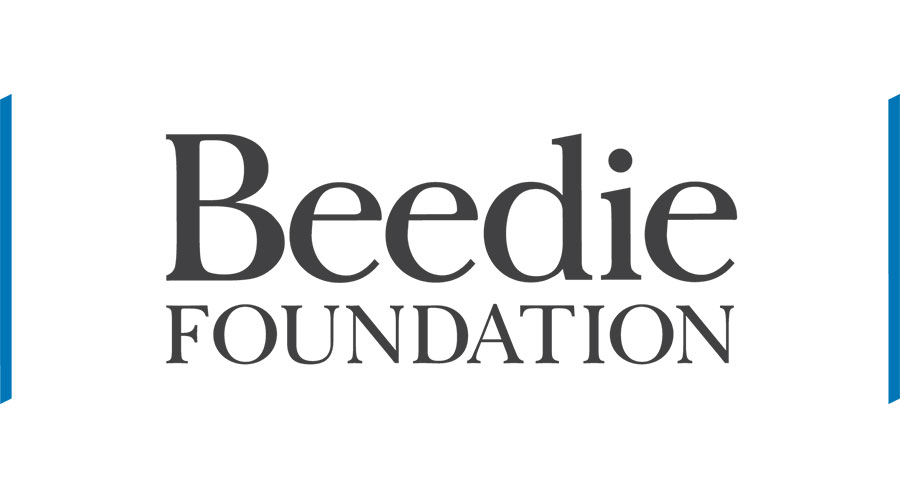 Press release: ONE GIRL CAN ANNOUNCES: ALONE, TOGETHER: A NO-GALA, GALA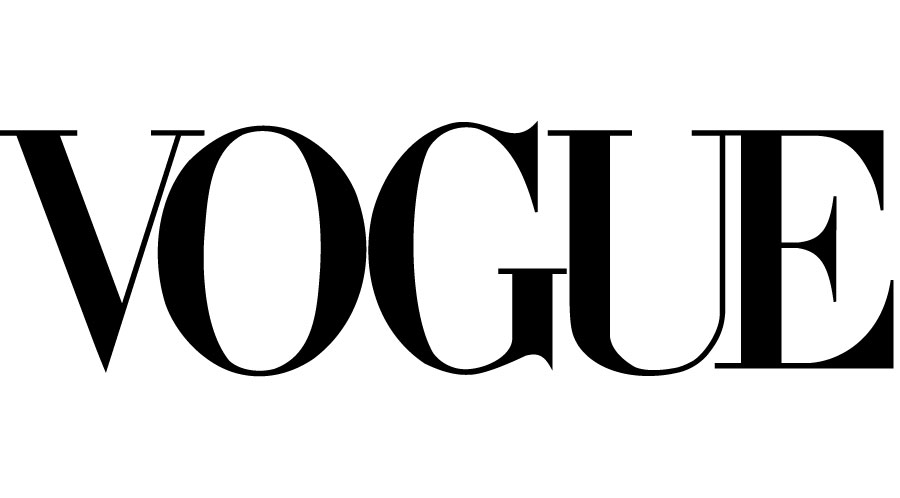 Vogue - May 2020
Mackenzie Davis on Advocating for Girls' Education During the Pandemic.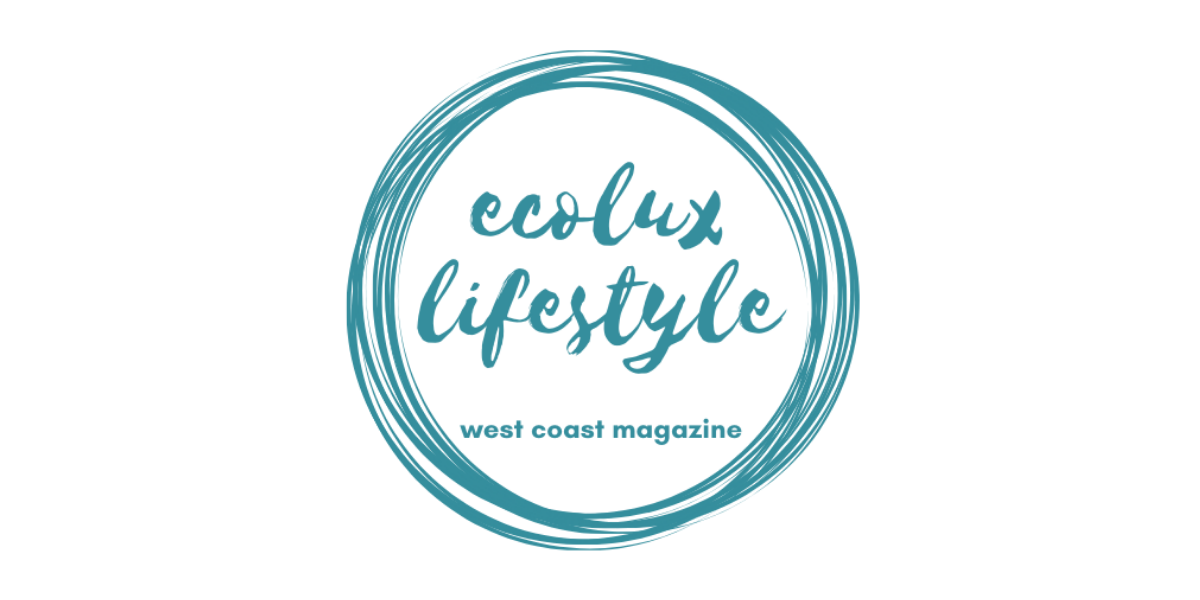 Ecolux Lifestyle - March 2020
As International Women's Day approaches, Lotte Davis, founder of One Girl Can, has partnered with Cindy Beedie, executive director of Beedie Foundation.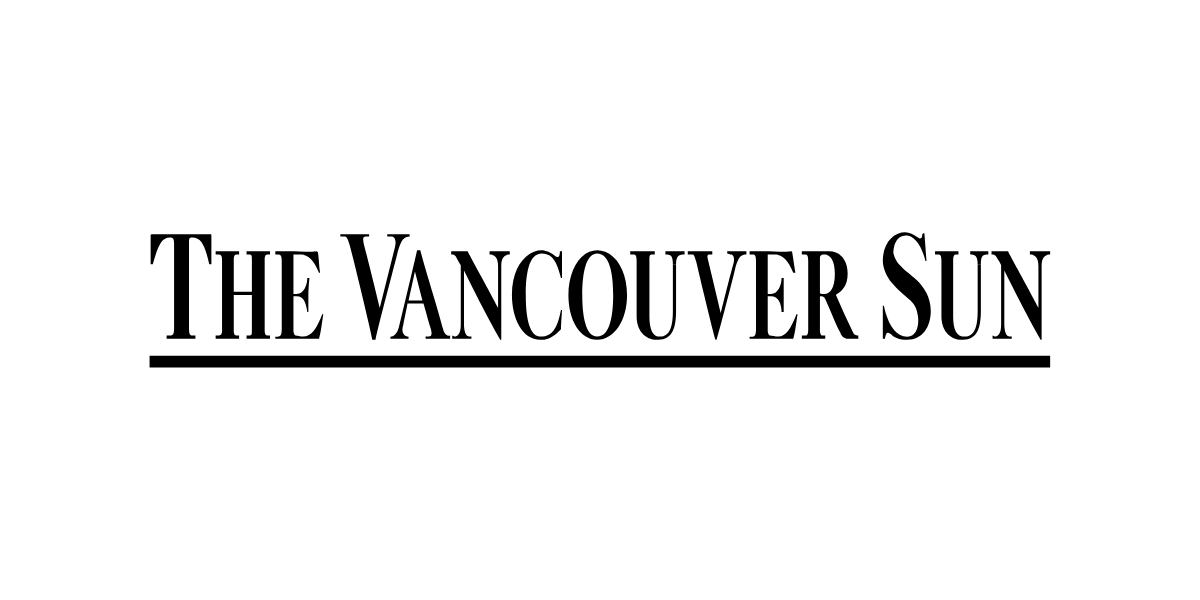 Vancouver Sun - March 2020
From building wells in Africa to teaching sewing in India, Vancouver-area women are helping to empower other women around the world. Read more about the impact that One Girl Can is having in Kenya.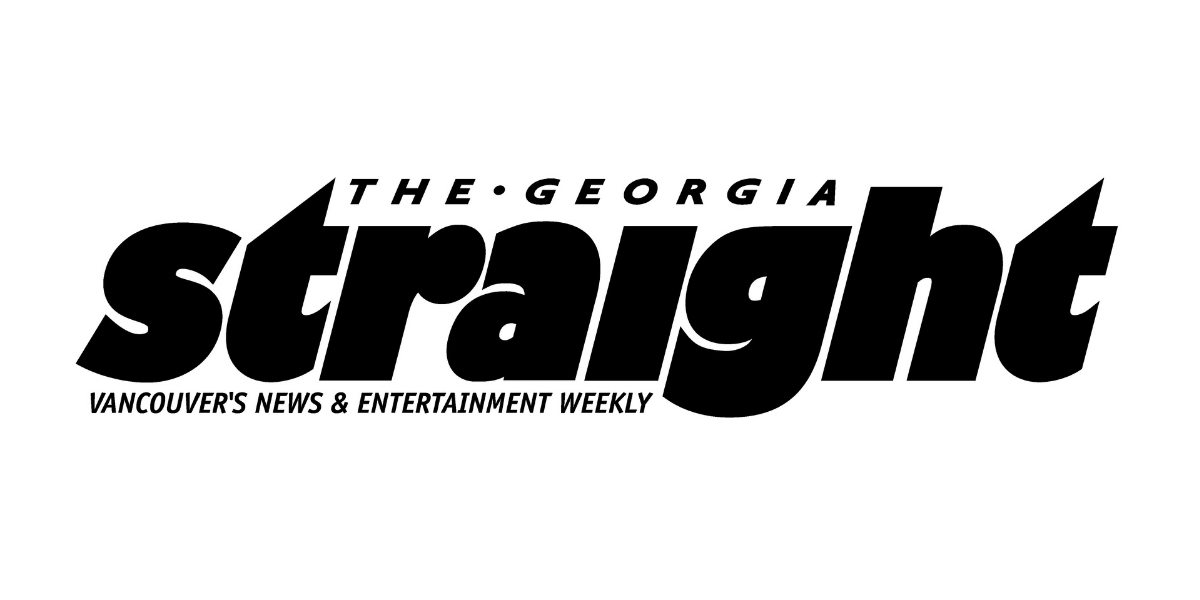 The Georgia Straight - March 2020
Looking for an excuse for a staycation? This could be the one: Shangri-La Hotel, Vancouver has partnered with One Girl Can, a local charitable organization, for a new package called the Philanthropic Stay.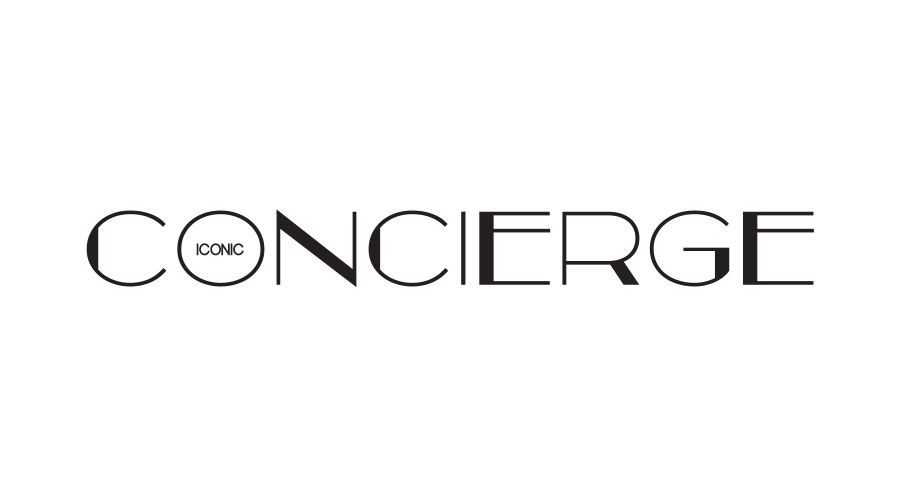 Iconic Concierge - January 2020
Creating Impact: Candid conversations with leaders in life, business and philanthropy.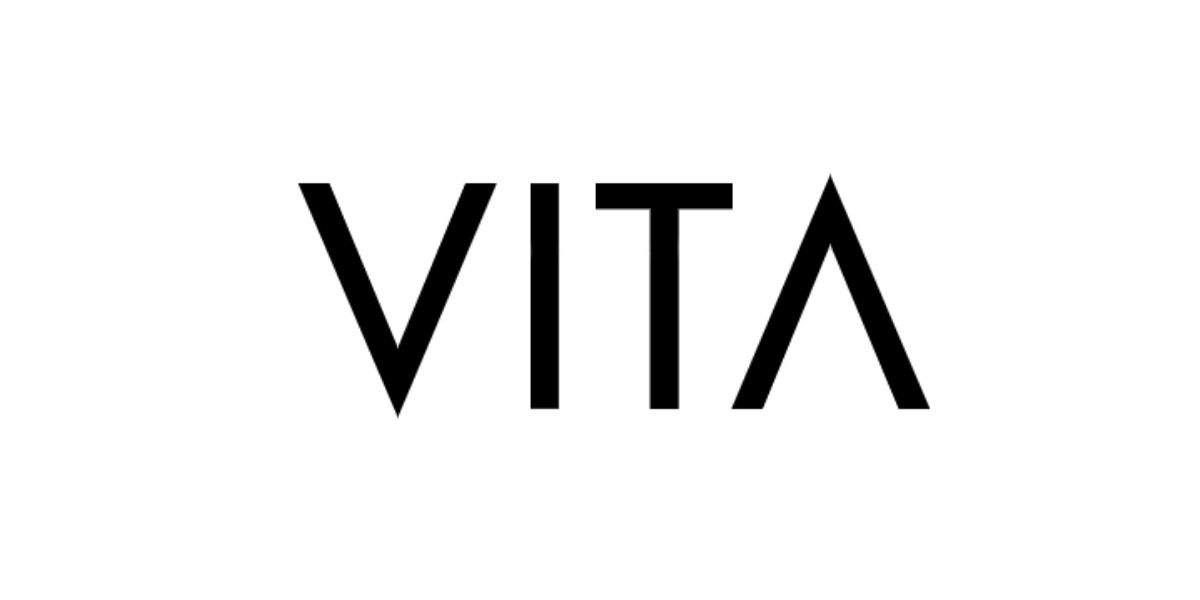 Vita Daily - April 2019
Lotte Davis, founder of One Girl Can, speaks to Vita about the organization's annual IWANTtoBE event.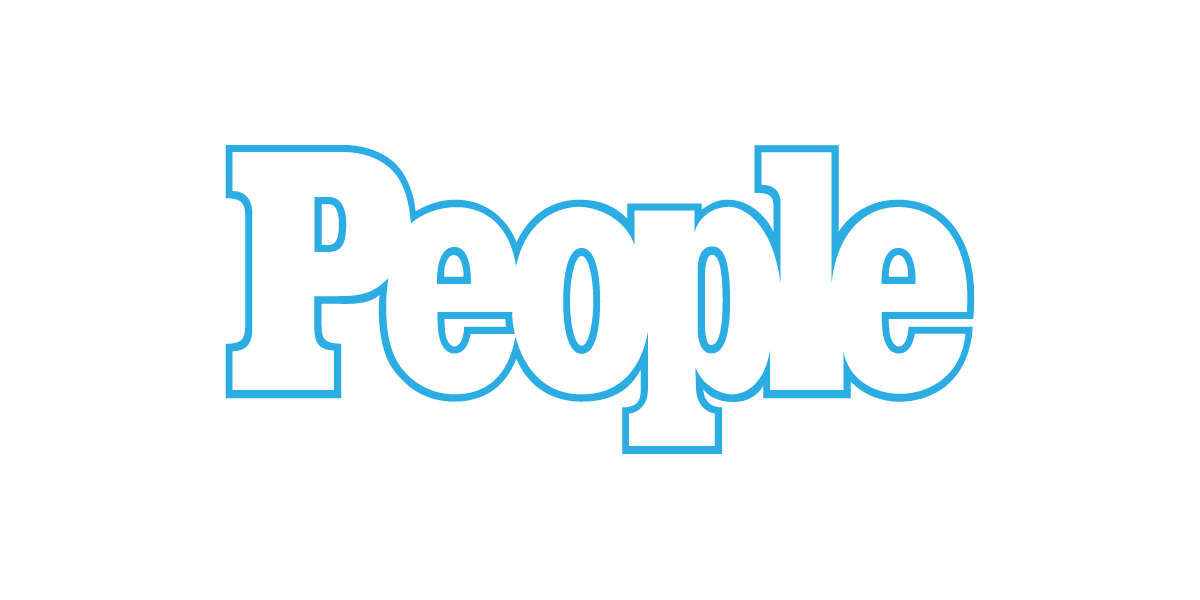 People - April 2019
Before she hits theaters in Terminator: Dark Fate, Canadian actress Mackenzie Davis is working to do some good in the world.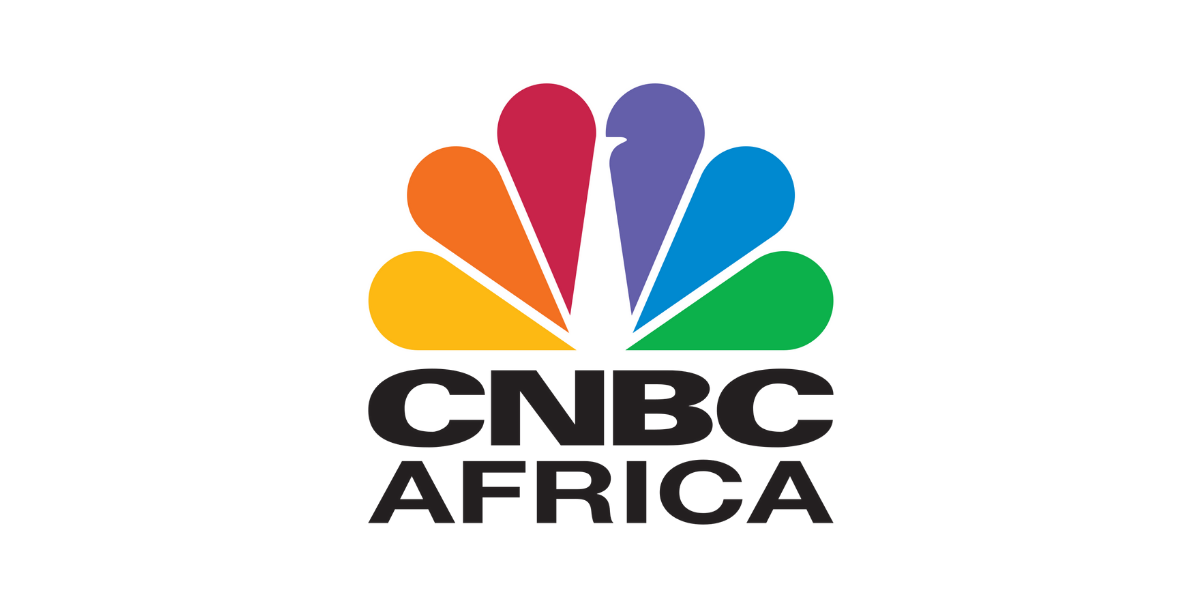 CNBC Africa - March 2019
Lotte Davis, founder of One Girl Can, speaks to CNBC Africa's Kopano Gumbi about her life's mission to ensure girls in Kenya have access to education.
Area of greatest need
$50Your donation can help to give one desk and bench for two students.
$100Provide school spirit with two sets of sports uniforms for 25 girls so they can stay active while at school.
$250Further the voices of tomorrow with one desktop computer for journalism club.
$10Outfit a girls sports team with two sets of uniforms.
$50Promote performance and fine arts education for girls by supporting with musical instruments for music and dance groups.
$66Can help provide a water tank adequate for drinking water for a whole school.
Sponsor a university student
$300Co-sponsor a university student
$500Buy a laptop for a first year university student
$1000Cover tuition expenses for a university student for one year
$3500Fully sponsor a girl for one year of university, including tuition, living expenses and laptop
$25Co-sponsor a university student
$42Buy a laptop for a first year university student
$84Cover tuition expenses for a university student for one year
$292Fully sponsor a girl for one year of university, including tuition, living expenses and laptop
Sponsor a high school student
$50Help fund tuition for a high school girl
$250Fund six months of high school for a girl
$500Fully sponsor a girl for one year, including tuition and board
$21Fund six months of high school for a girl
$42Fully sponsor a girl for one year, including tuition and board
$84Fully sponsor two girls for one year, including tuition and board