BC Living - May 2020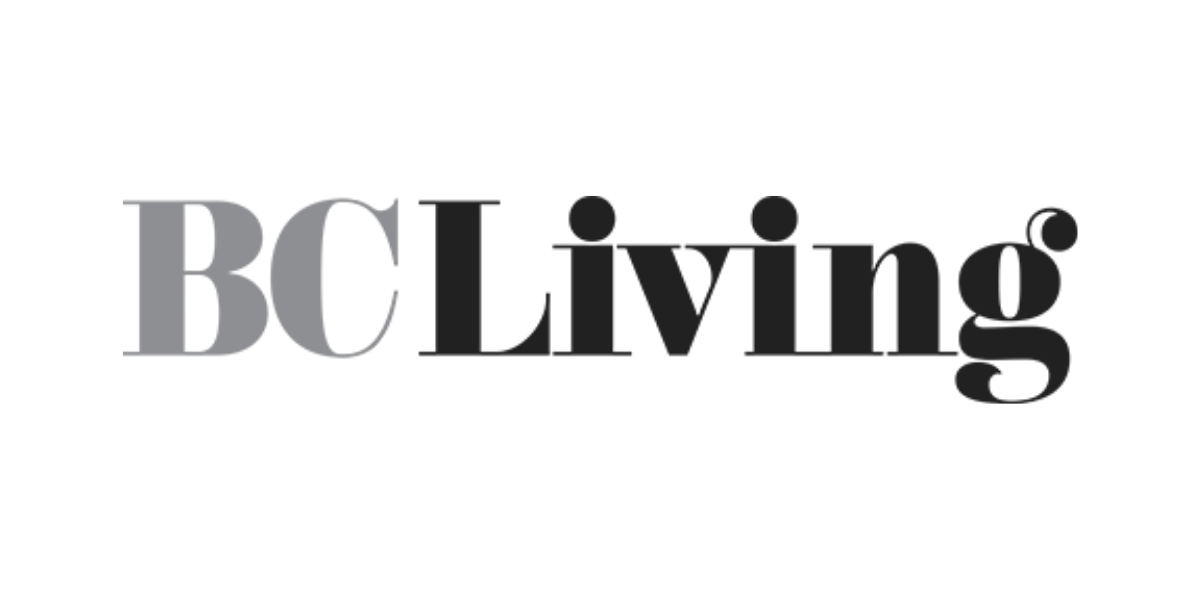 What's Happening: Alone, Together: A No Gala Gala
One Girl Can is inviting the world to come together—all from the comfort of one's living room—in support of girls' education with their virtual fundraising event.
COVID-19 has impacted the world in numerous ways. From casualties and closures to stay-at-home orders and strict social distancing rules, everyday life has completely shifted. Among the many businesses and organizations that have been burdened, charities have also taken a hit. With this in mind, we have seen many charities find creative ways to ensure fundraising goals are hit—one of which being Vancouver-based, One Girl Can.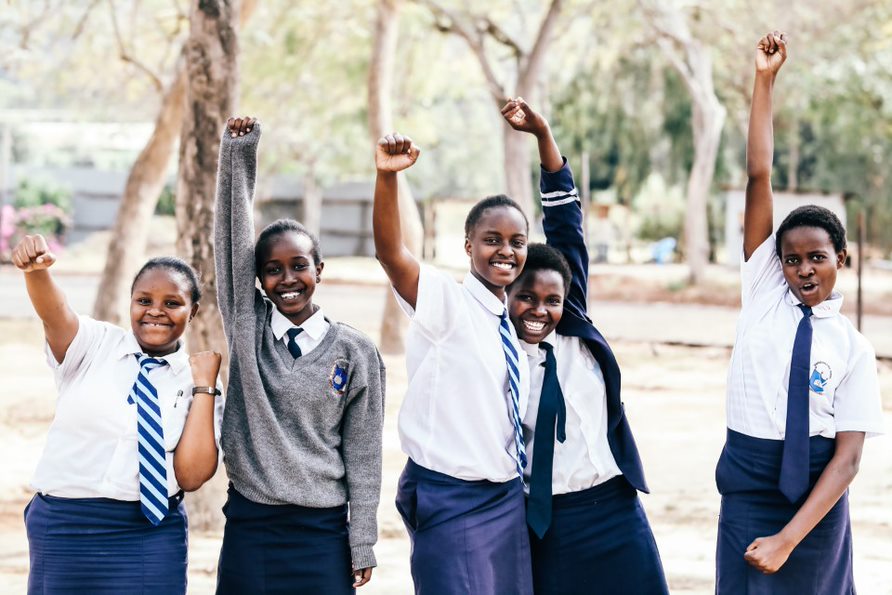 Area of greatest need
$50Your donation can help to give one desk and bench for two students.
$100Provide school spirit with two sets of sports uniforms for 25 girls so they can stay active while at school.
$250Further the voices of tomorrow with one desktop computer for journalism club.
$10Outfit a girls sports team with two sets of uniforms.
$50Promote performance and fine arts education for girls by supporting with musical instruments for music and dance groups.
$66Can help provide a water tank adequate for drinking water for a whole school.
Sponsor a university student
$300Co-sponsor a university student
$500Buy a laptop for a first year university student
$1000Cover tuition expenses for a university student for one year
$3500Fully sponsor a girl for one year of university, including tuition, living expenses and laptop
$25Co-sponsor a university student
$42Buy a laptop for a first year university student
$84Cover tuition expenses for a university student for one year
$292Fully sponsor a girl for one year of university, including tuition, living expenses and laptop
Sponsor a high school student
$50Help fund tuition for a high school girl
$250Fund six months of high school for a girl
$500Fully sponsor a girl for one year, including tuition and board
$21Fund six months of high school for a girl
$42Fully sponsor a girl for one year, including tuition and board
$84Fully sponsor two girls for one year, including tuition and board