Business in Vancouver - March 2021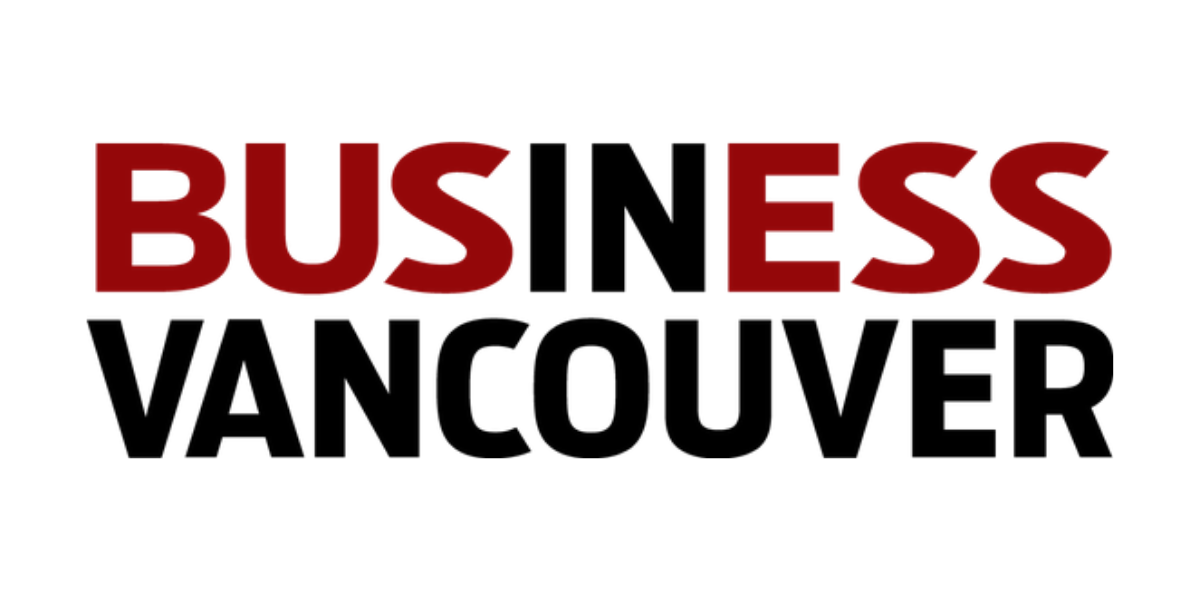 Influential Women in Business Awards: Lotte Davis
BIV is proud to recognize six B.C. leaders as 2021 Influential Women in Business Award recipients. Watch the nominees luncheon here.
A Q&A with honouree Lotte Davis follows.
What career highlight are you most proud of?
The proudest moment in my career was when I brought a student from Kenya as a surprise guest to speak at our annual One Girl Can fundraiser in Vancouver in 2019. Her sponsors were in the audience and had funded five years of university so that Kathy, a brilliant girl living in extreme poverty in Nairobi, could become a civil engineer. When she walked onto the stage, you could hear a pin drop before she began to speak eloquently and passionately about how the gift of education had changed her life. We invited her sponsors on stage to meet her for the first time, and when they embraced each other in a prolonged pose, there wasn't a dry eye left in the audience. Everyone won that night.
Click to read full interview >