Daily Hive - May 2020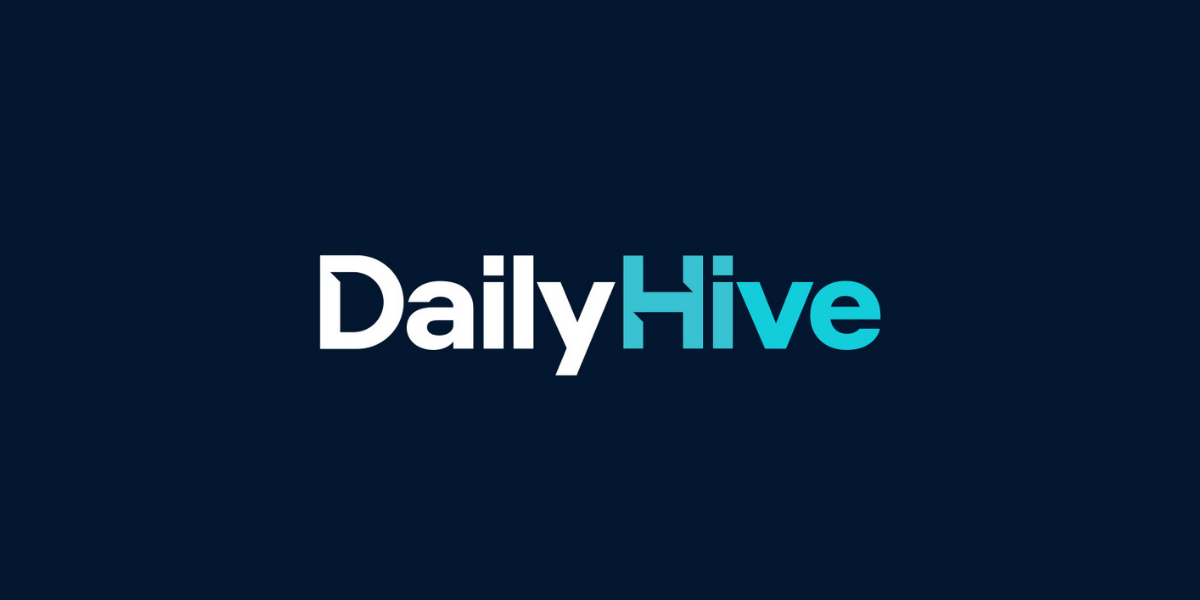 Vancouver-based non-profit to host virtual gala in support of women's education
One Girl Can, an organization that provides girls in Africa the opportunity to reach their dreams through education, is moving their IWANT2BE event online this year.
The sixth annual fundraiser was initially scheduled to take place in April at Vancouver's Commodore Ballroom, but instead will be a global virtual event, where anyone in the world can join.
Even during a pandemic, the organization wants to continue its fundraising efforts to be able to continue to try to break the cycle of poverty, and impacting gender equality through education and mentorship.