Daily Hive - May 2020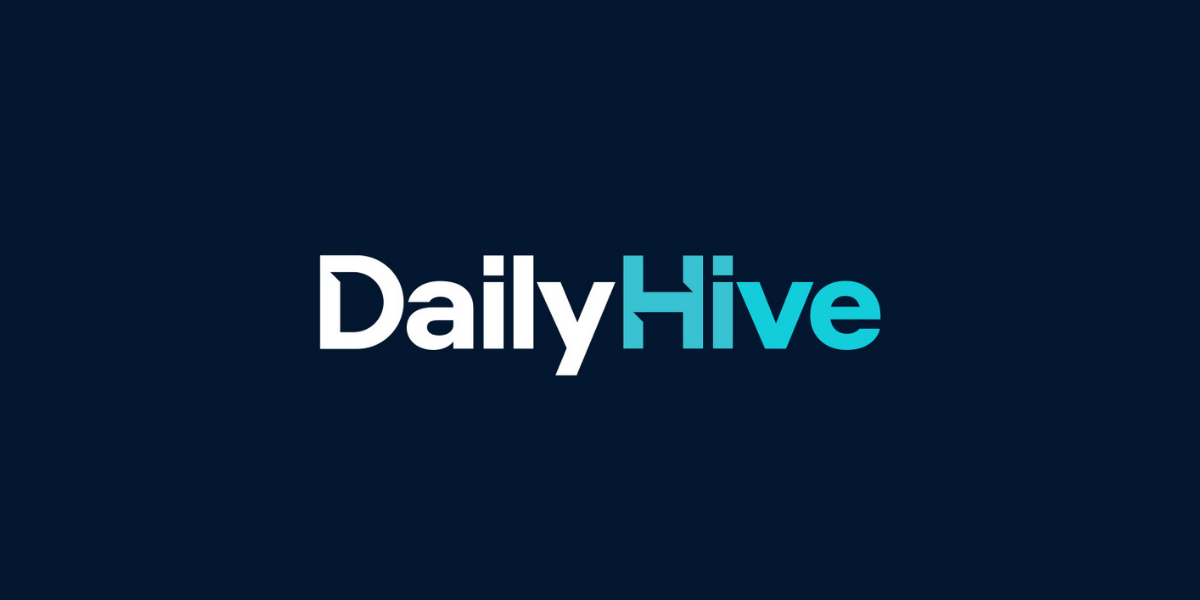 Vancouver-based non-profit to host virtual gala in support of women's education
One Girl Can, an organization that provides girls in Africa the opportunity to reach their dreams through education, is moving their IWANT2BE event online this year.
The sixth annual fundraiser was initially scheduled to take place in April at Vancouver's Commodore Ballroom, but instead will be a global virtual event, where anyone in the world can join.
Even during a pandemic, the organization wants to continue its fundraising efforts to be able to continue to try to break the cycle of poverty, and impacting gender equality through education and mentorship.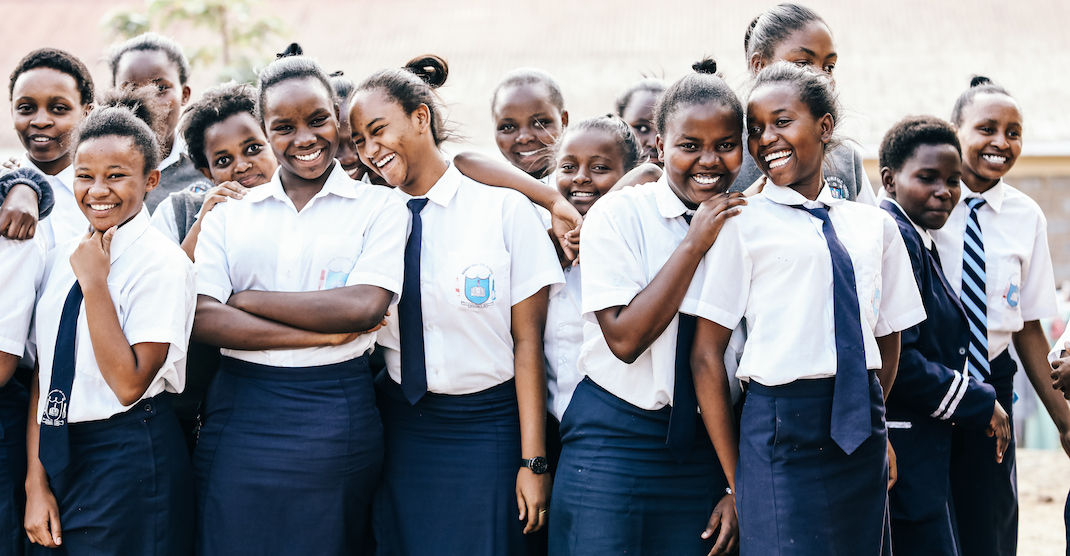 Area of greatest need
$50Your donation can help to give one desk and bench for two students.
$100Provide school spirit with two sets of sports uniforms for 25 girls so they can stay active while at school.
$250Further the voices of tomorrow with one desktop computer for journalism club.
$10Outfit a girls sports team with two sets of uniforms.
$50Promote performance and fine arts education for girls by supporting with musical instruments for music and dance groups.
$66Can help provide a water tank adequate for drinking water for a whole school.
Sponsor a university student
$300Co-sponsor a university student
$500Buy a laptop for a first year university student
$1000Cover tuition expenses for a university student for one year
$3500Fully sponsor a girl for one year of university, including tuition, living expenses and laptop
$25Co-sponsor a university student
$42Buy a laptop for a first year university student
$84Cover tuition expenses for a university student for one year
$292Fully sponsor a girl for one year of university, including tuition, living expenses and laptop
Sponsor a high school student
$50Help fund tuition for a high school girl
$250Fund six months of high school for a girl
$500Fully sponsor a girl for one year, including tuition and board
$21Fund six months of high school for a girl
$42Fully sponsor a girl for one year, including tuition and board
$84Fully sponsor two girls for one year, including tuition and board